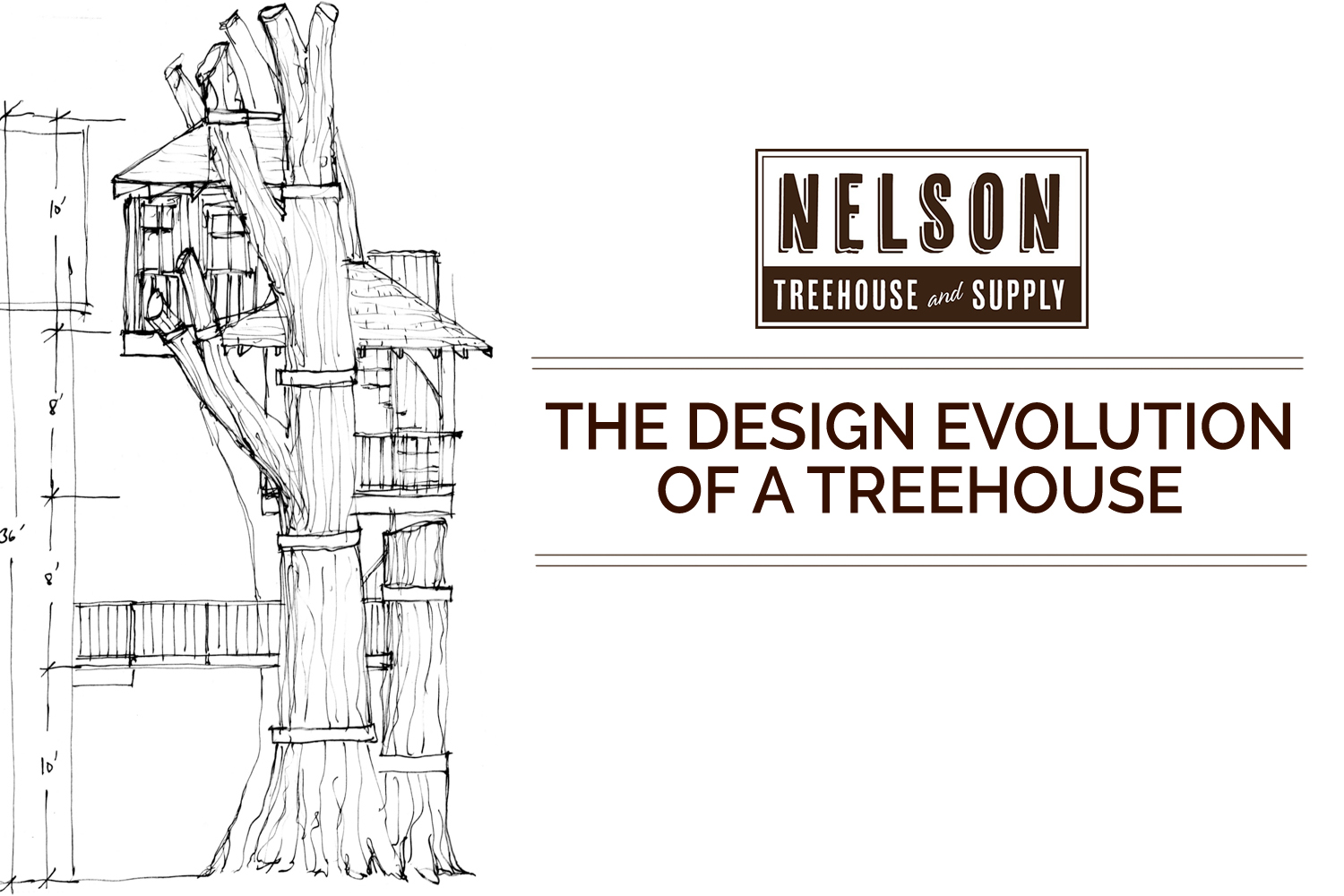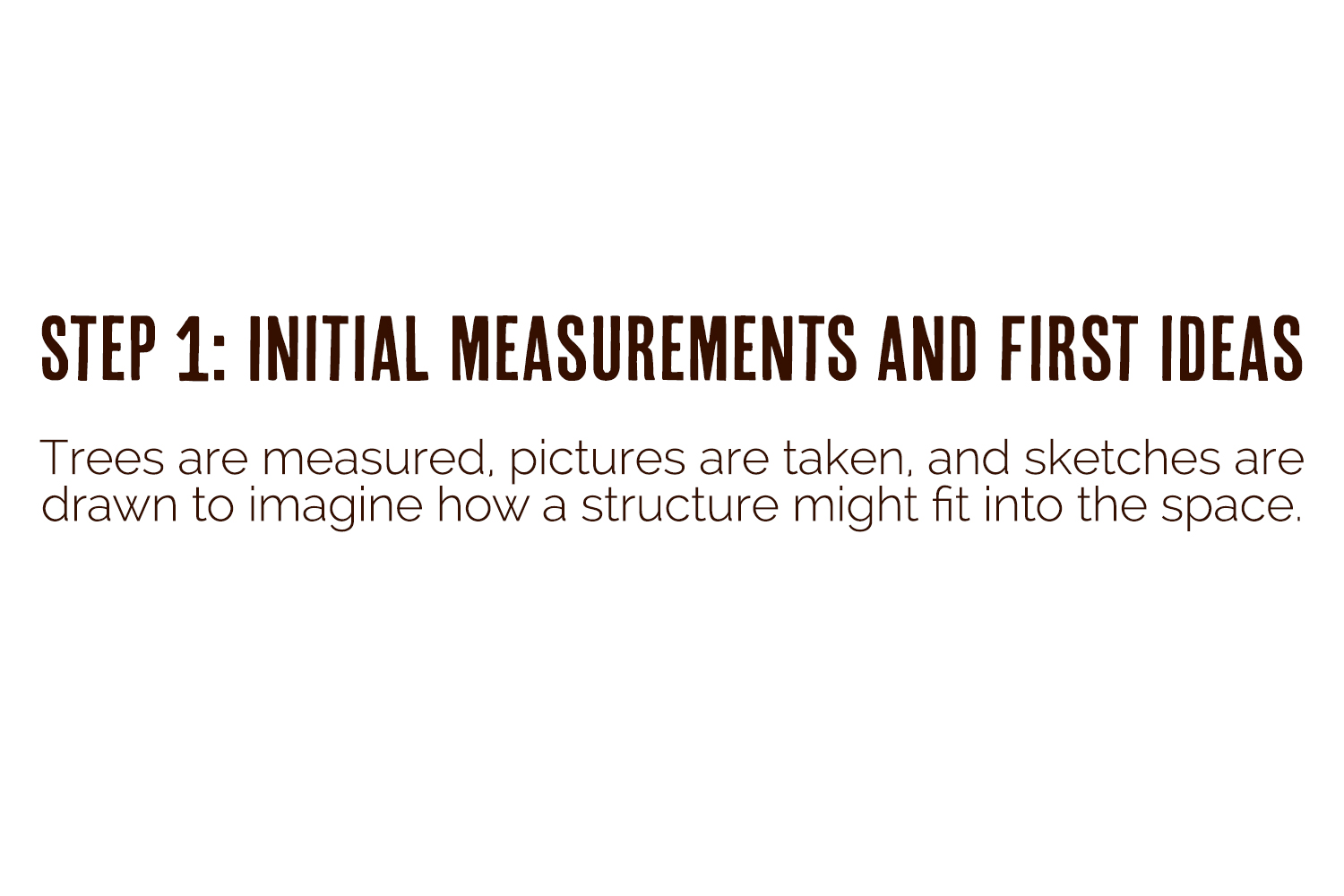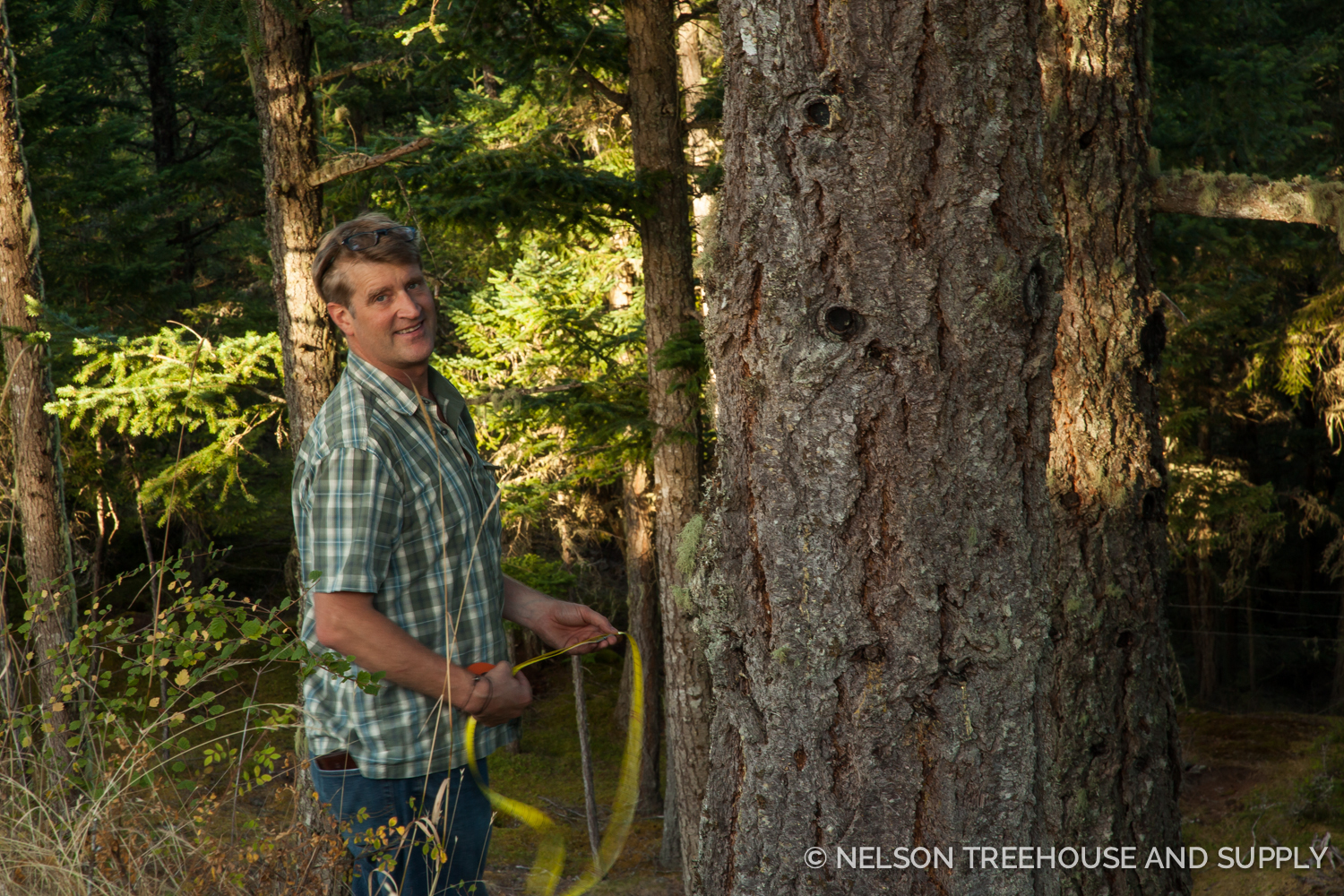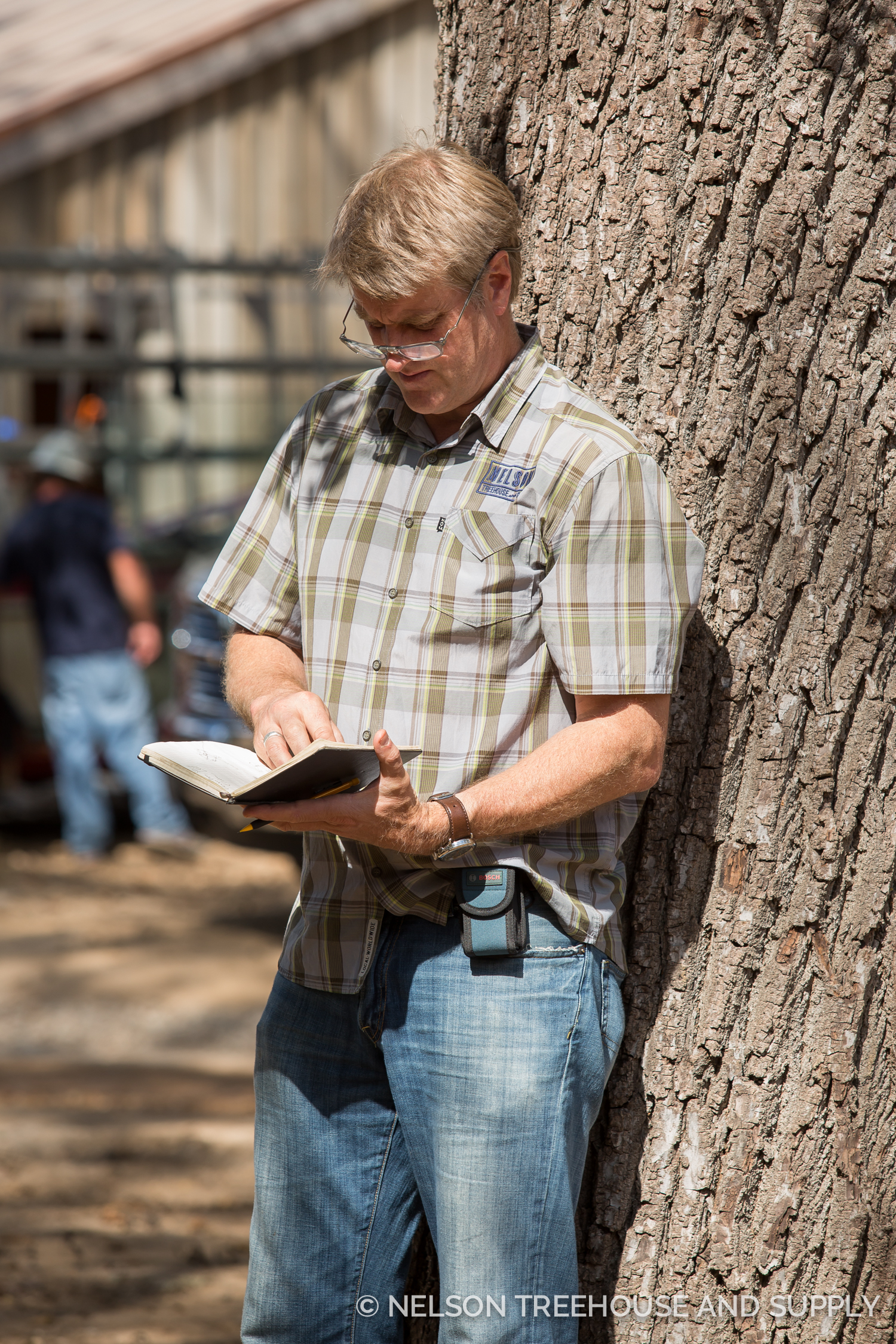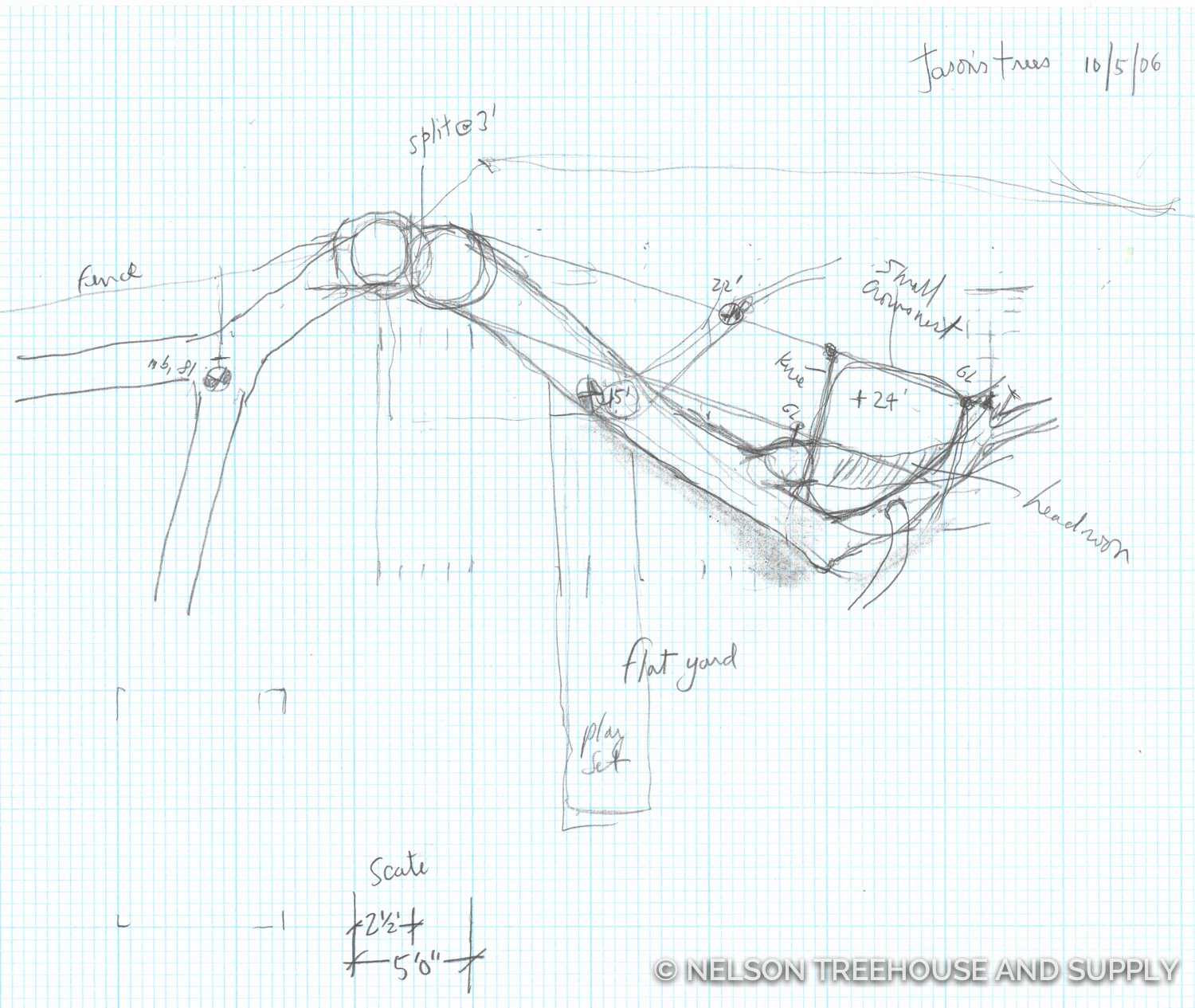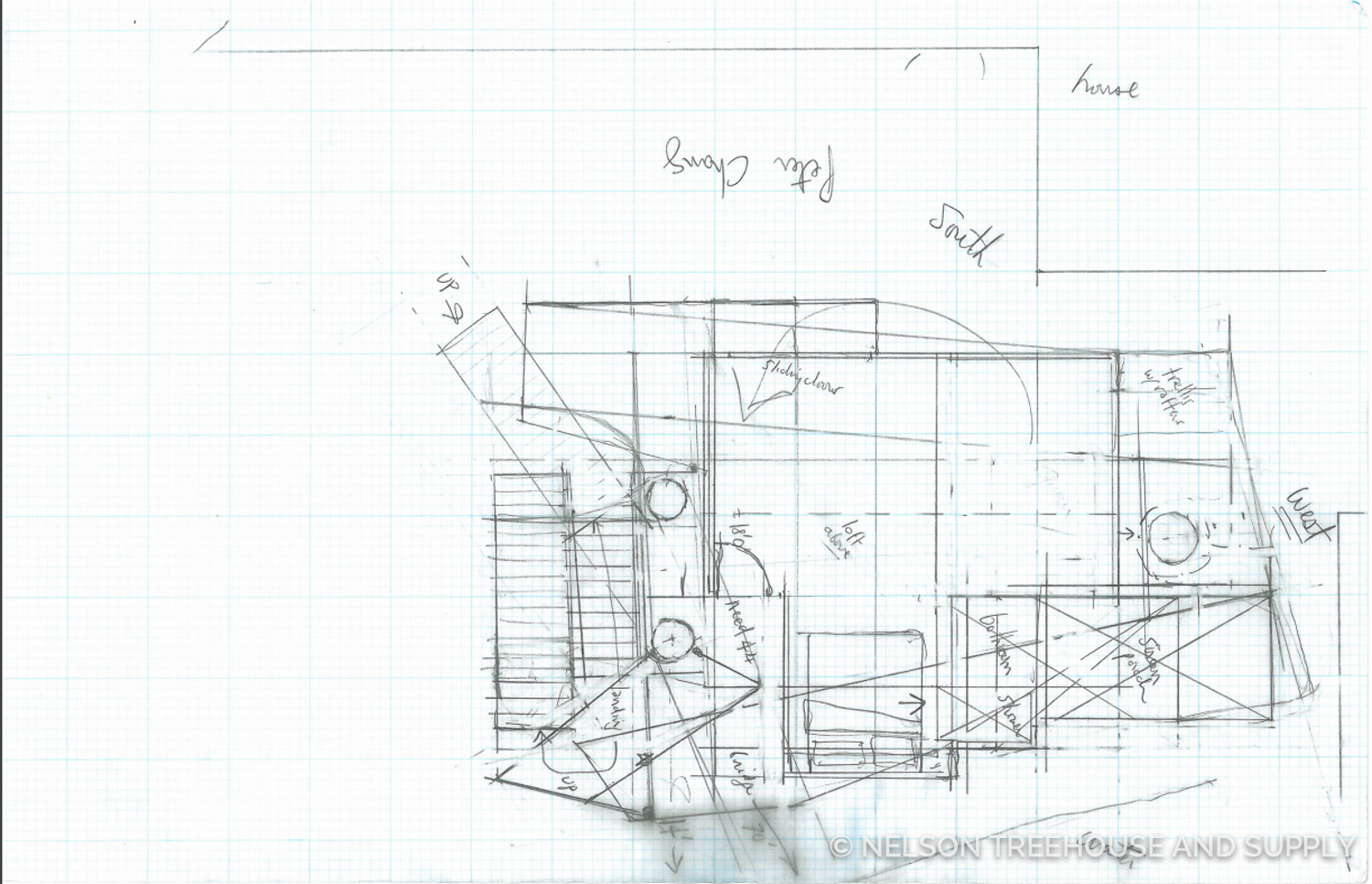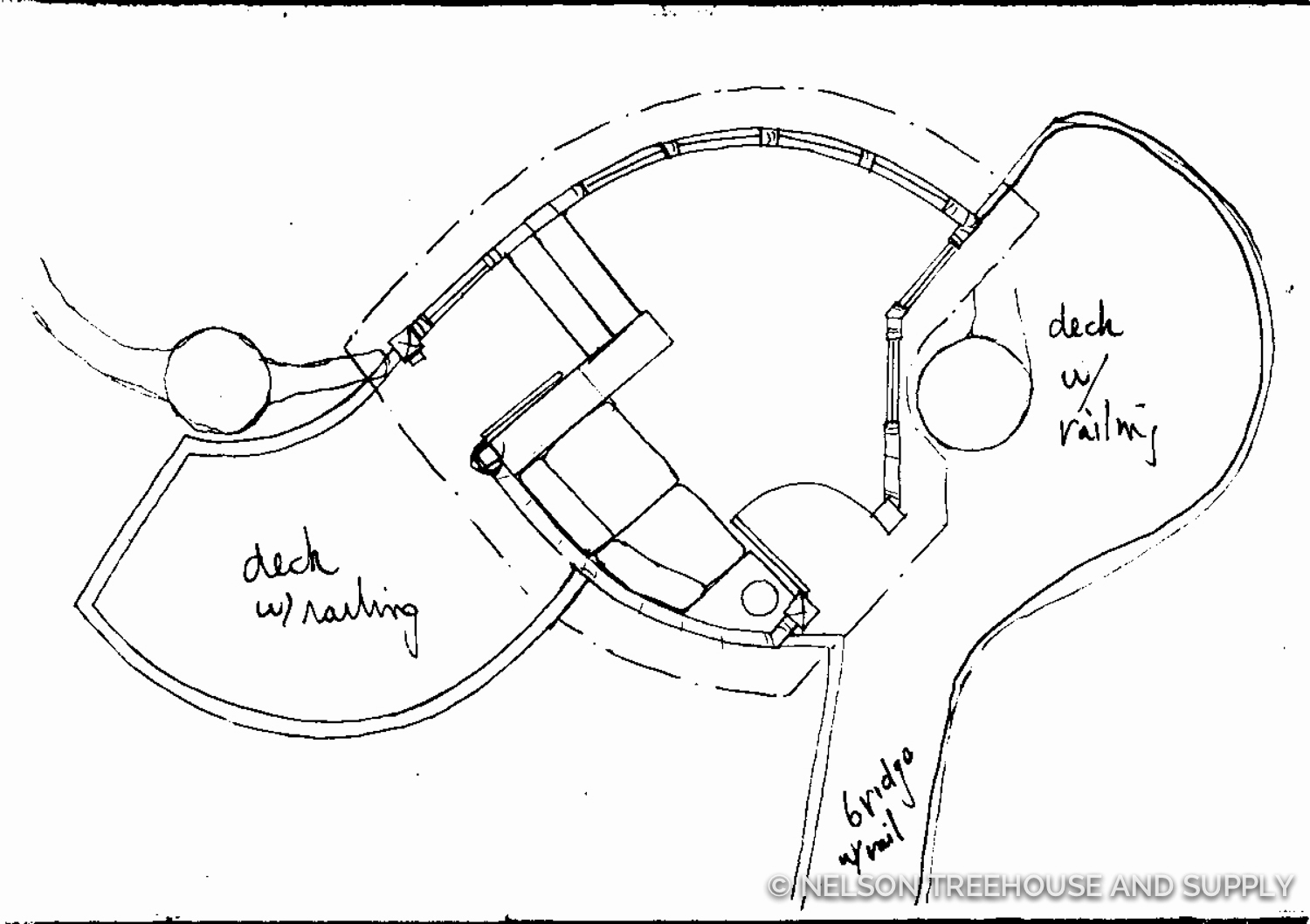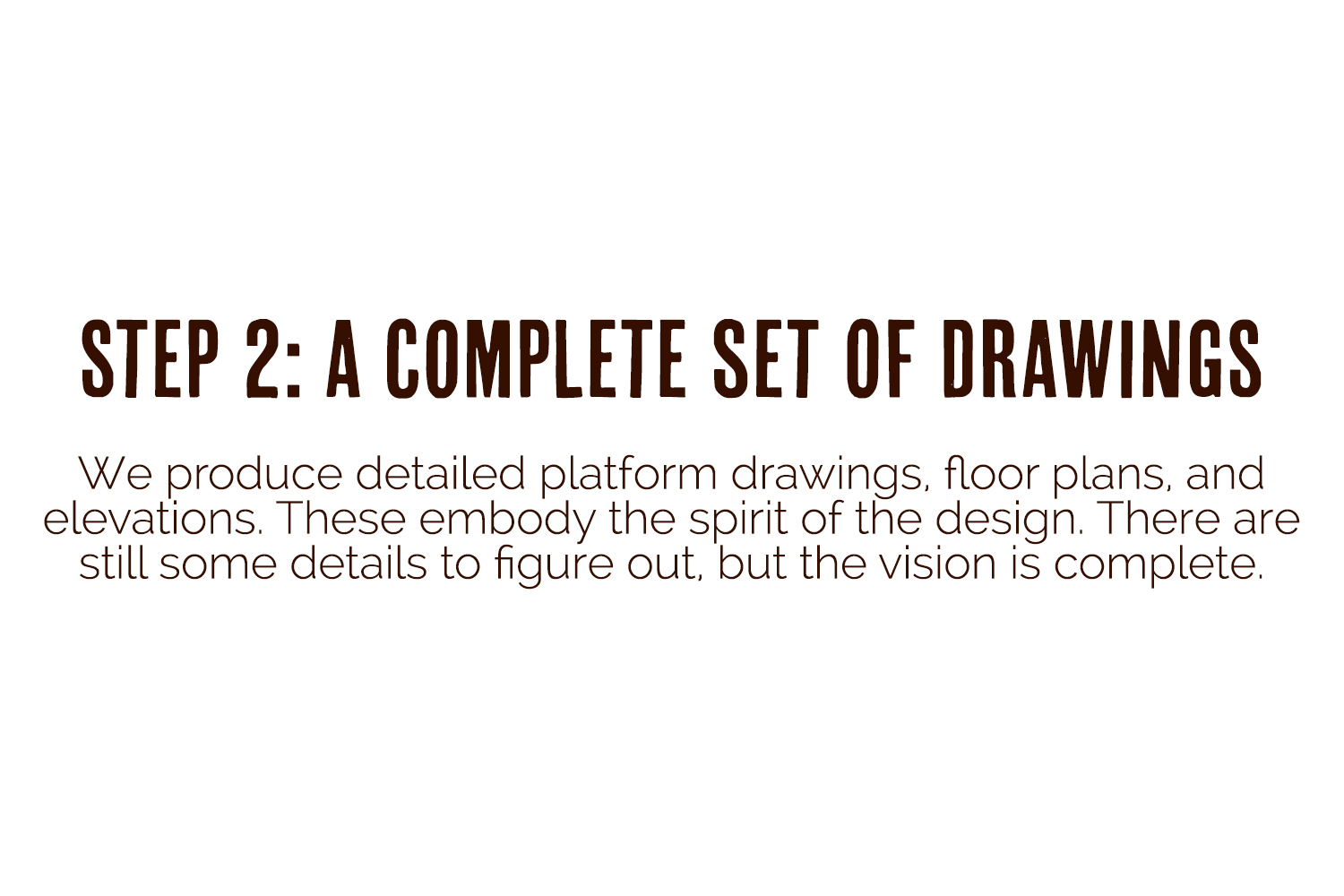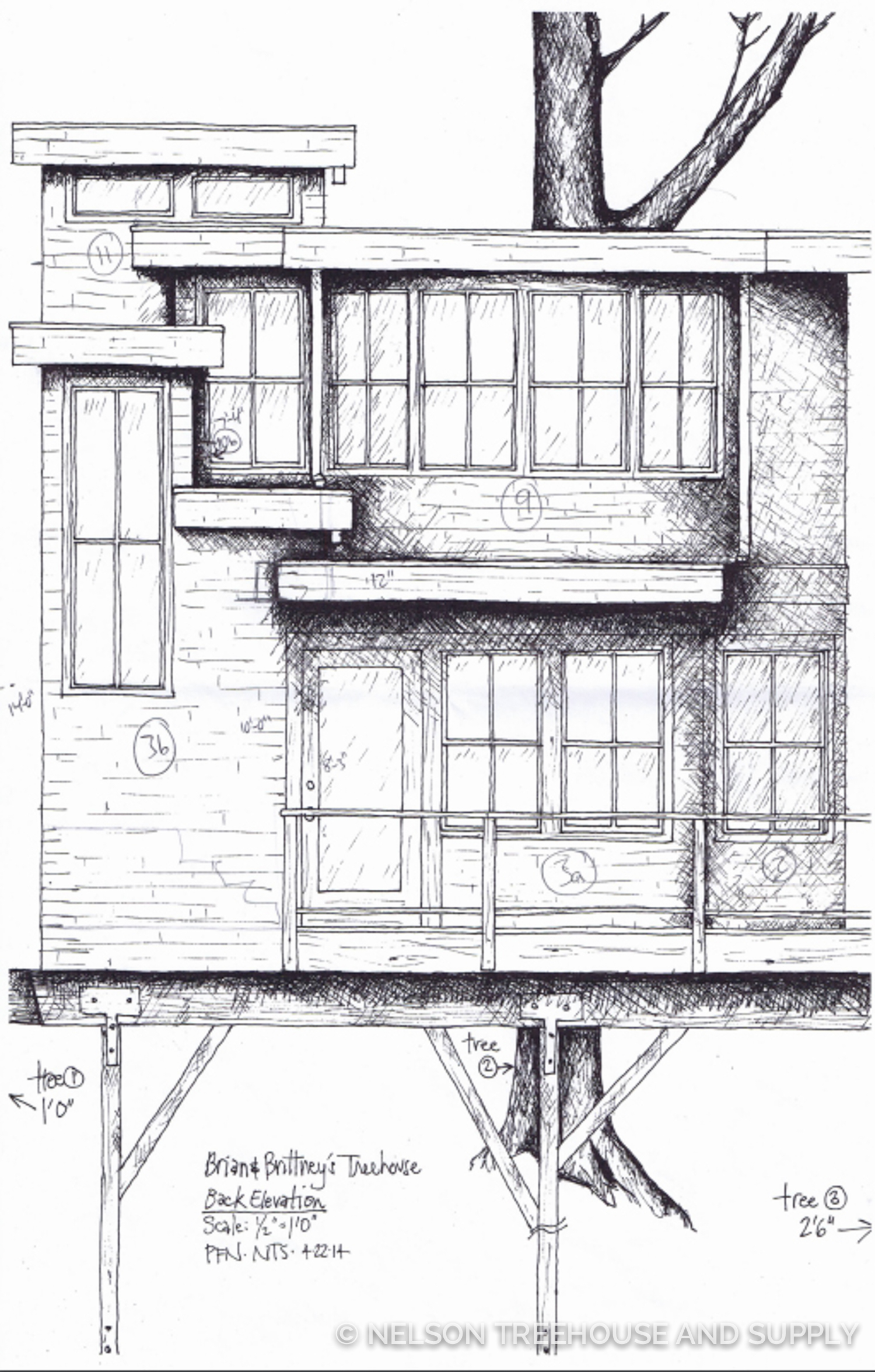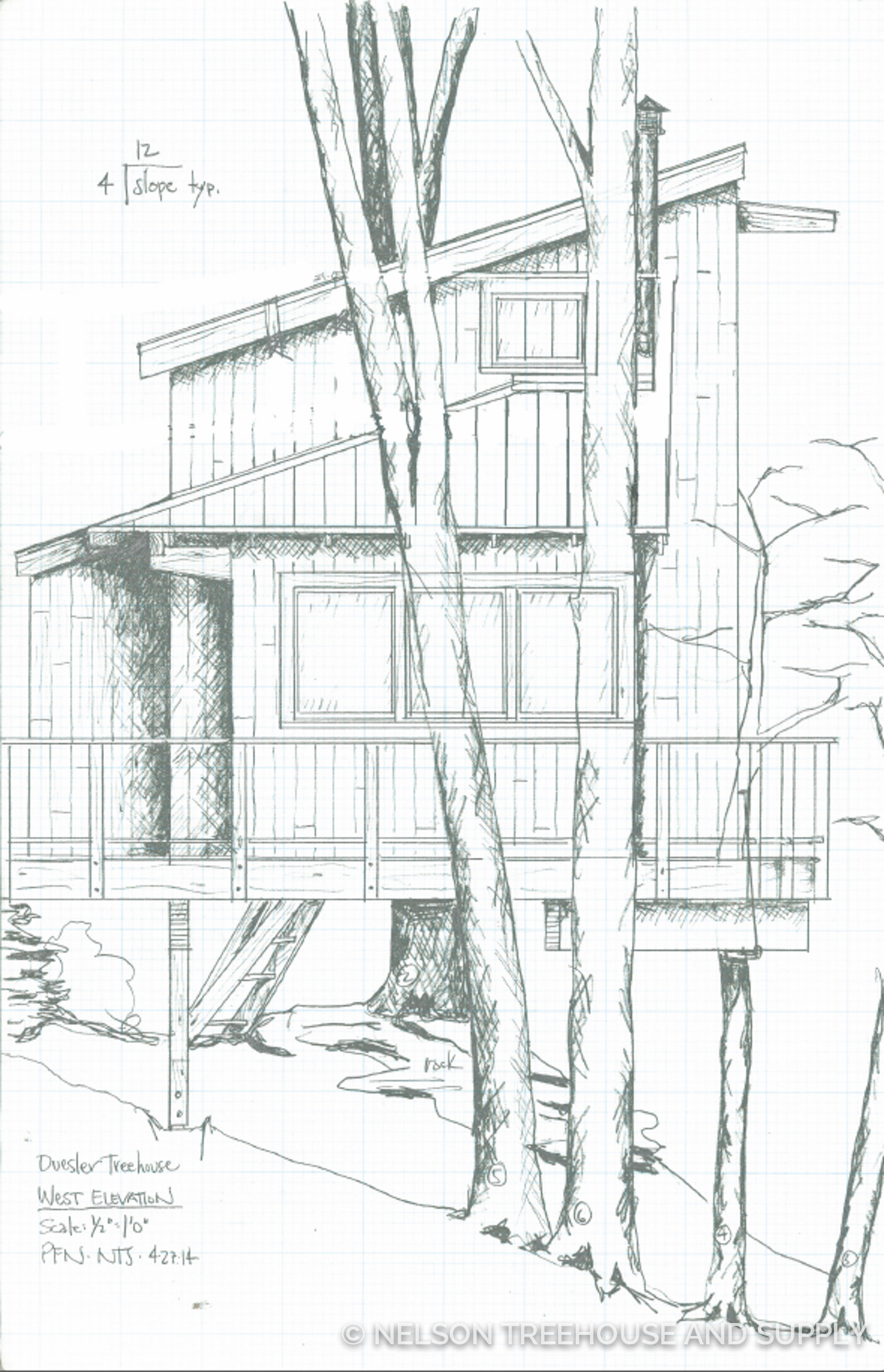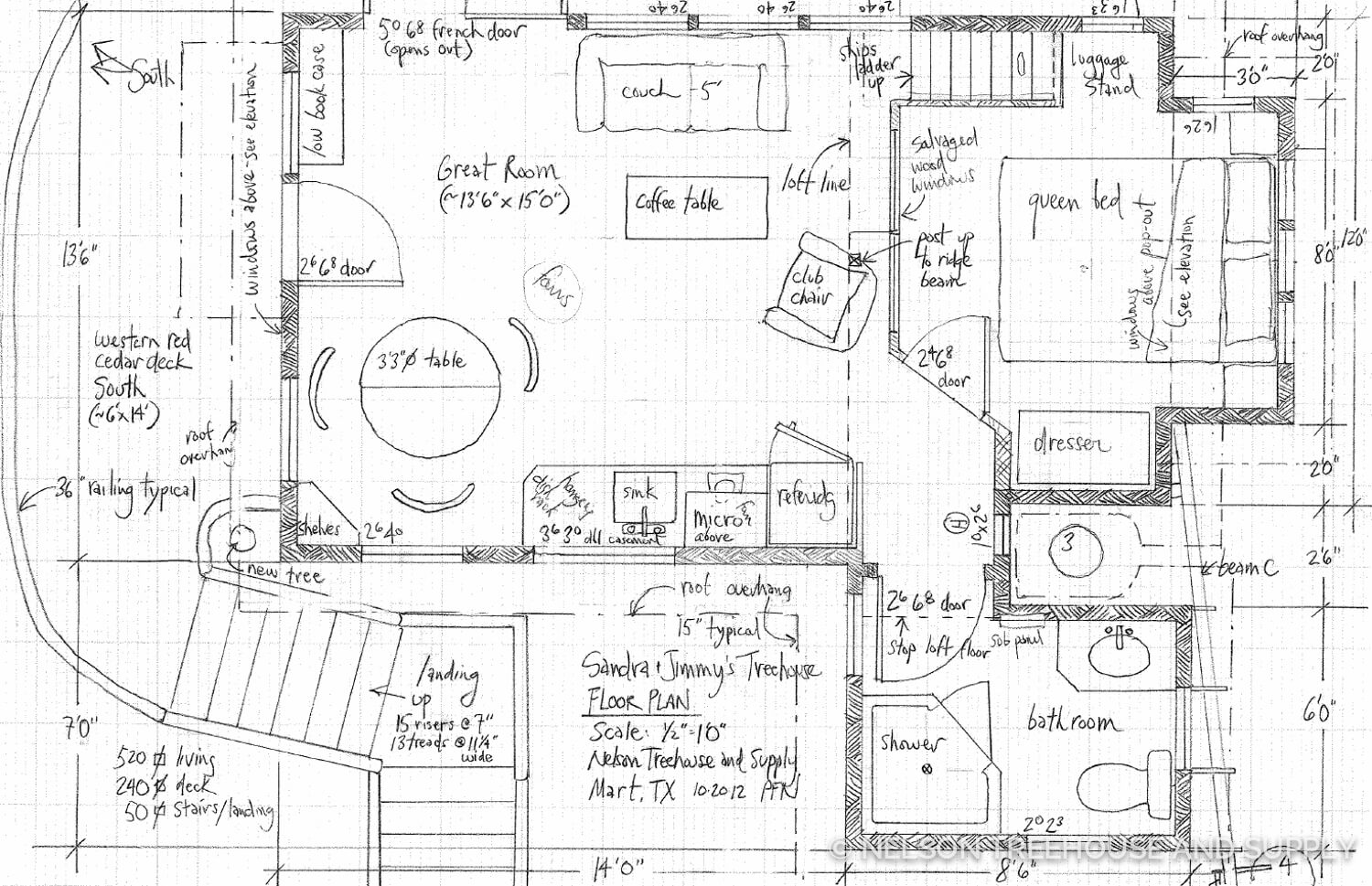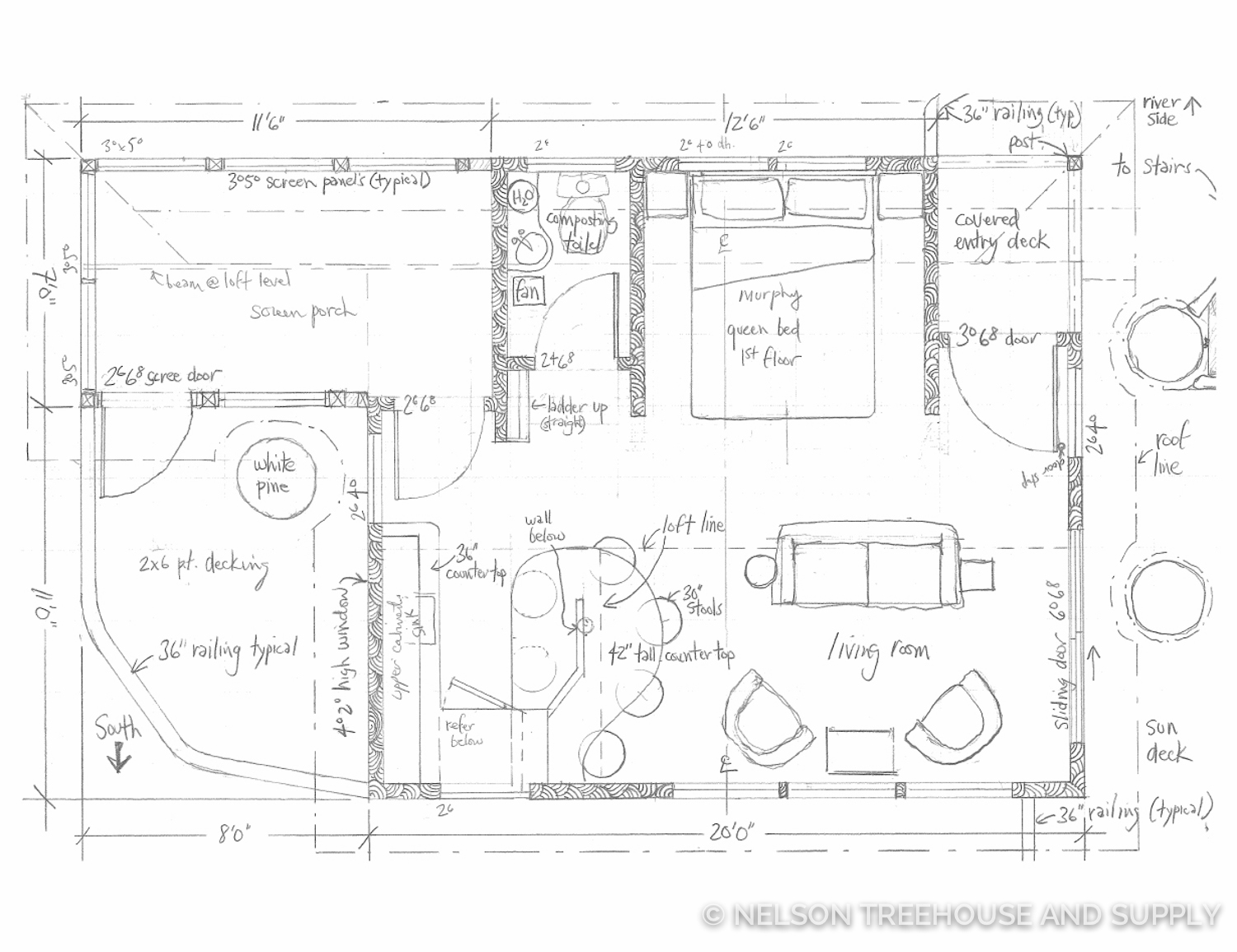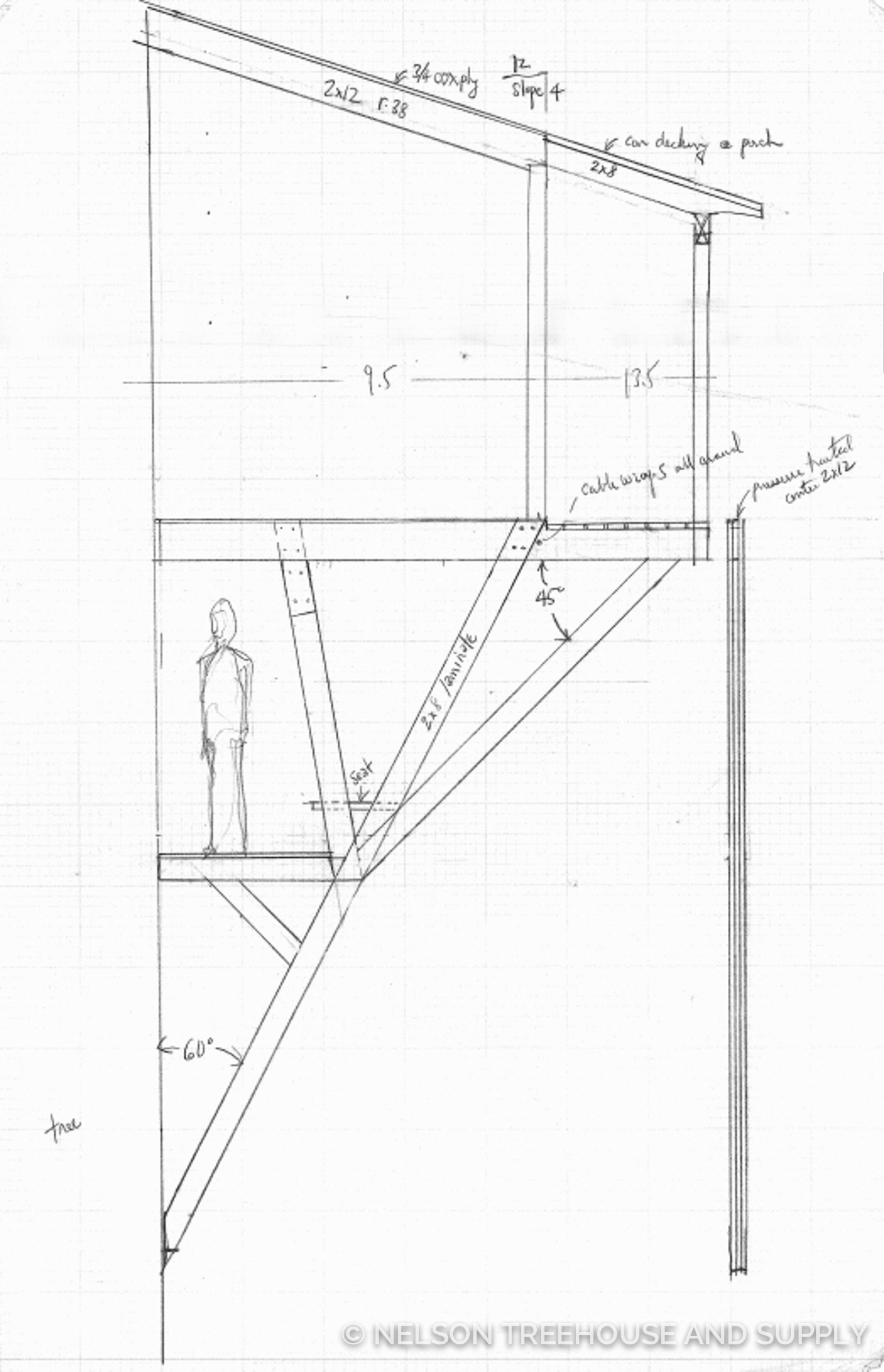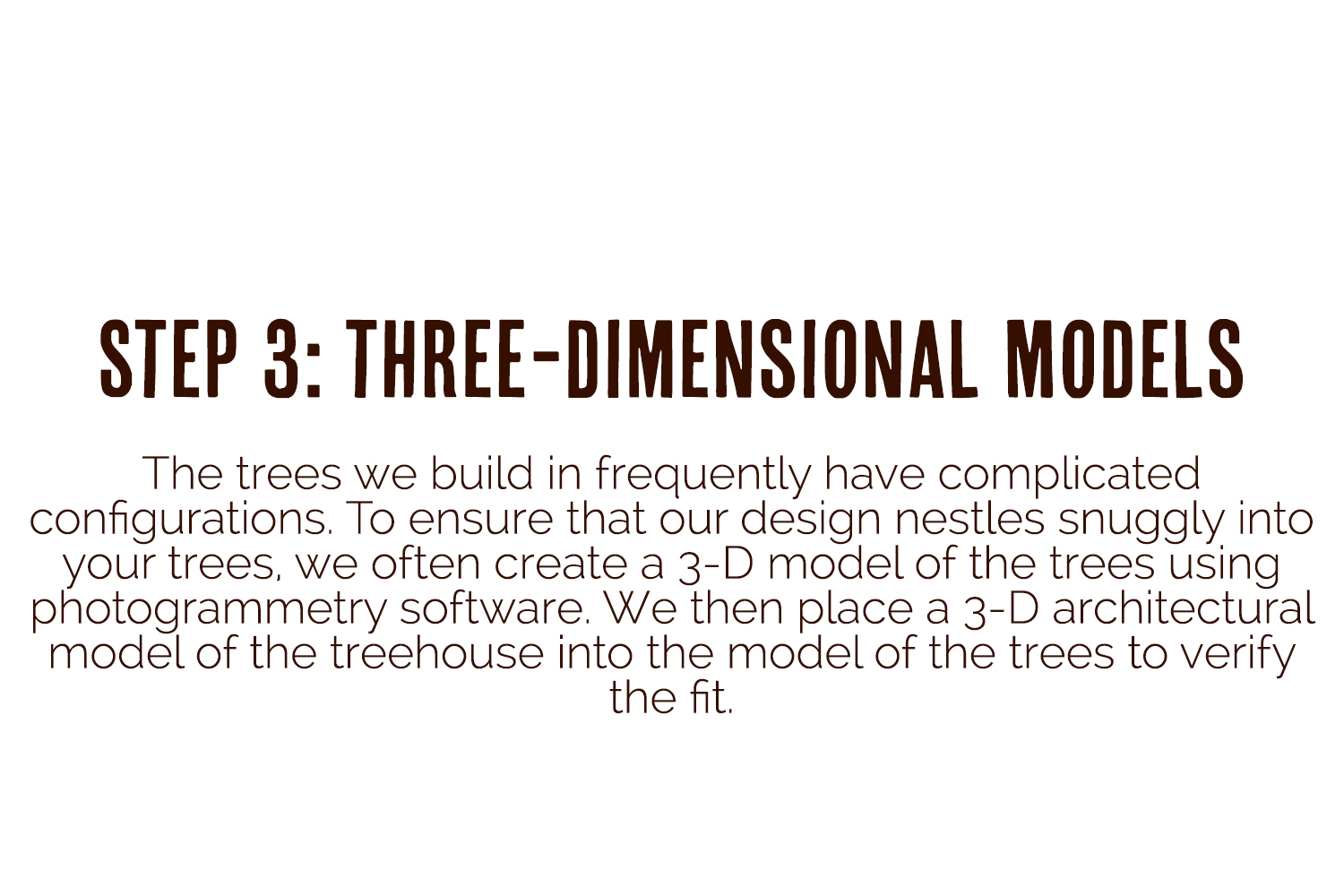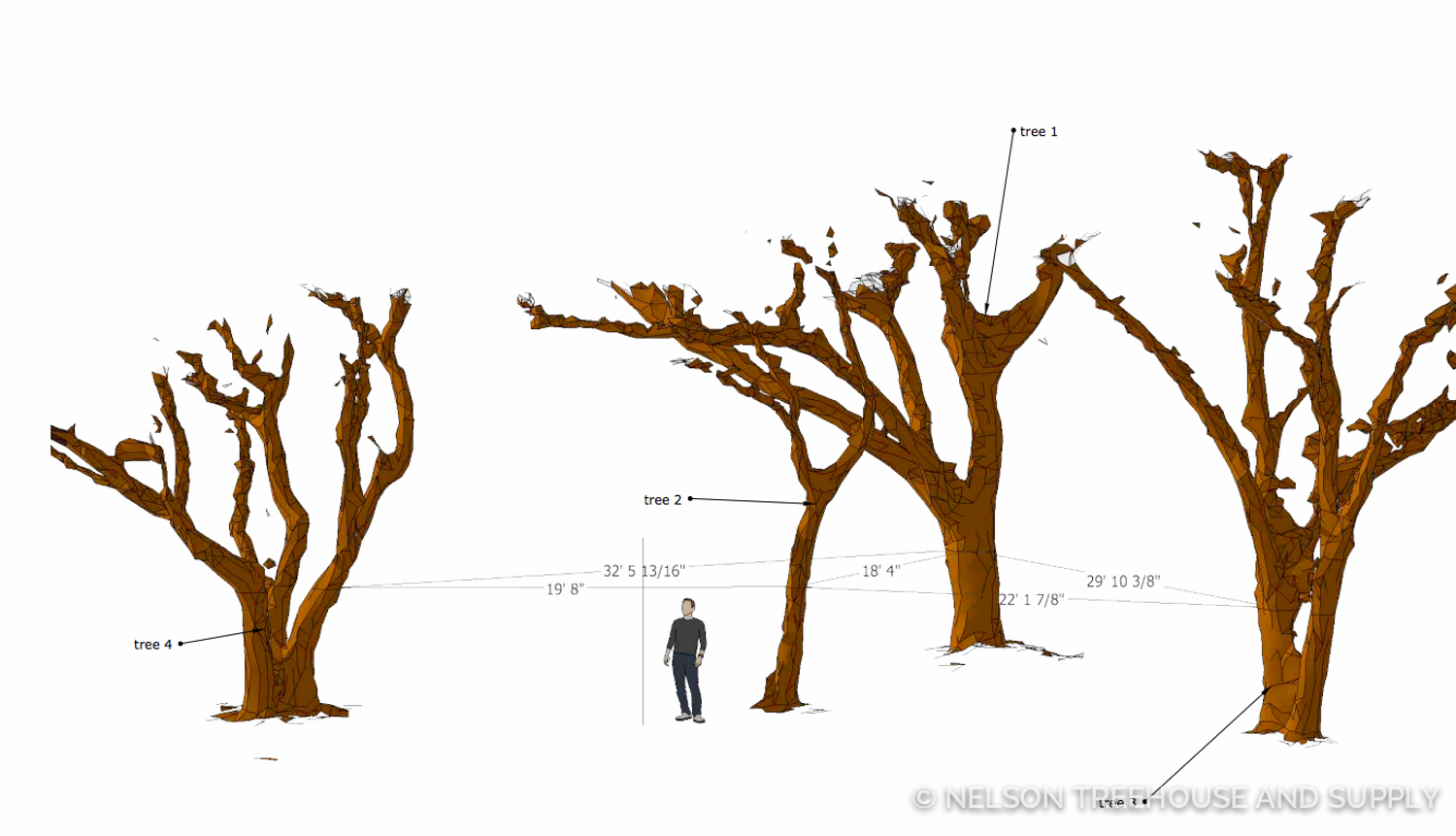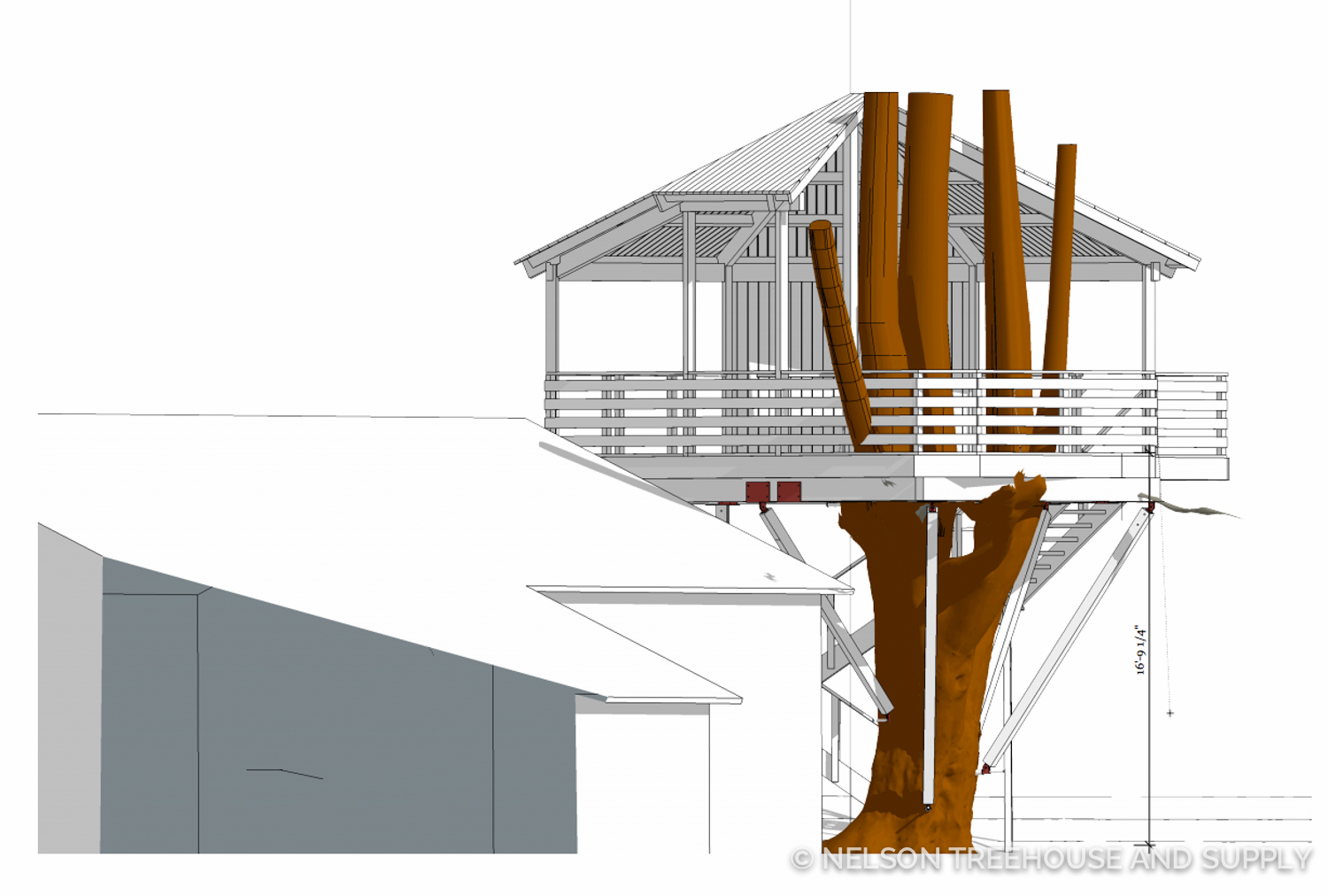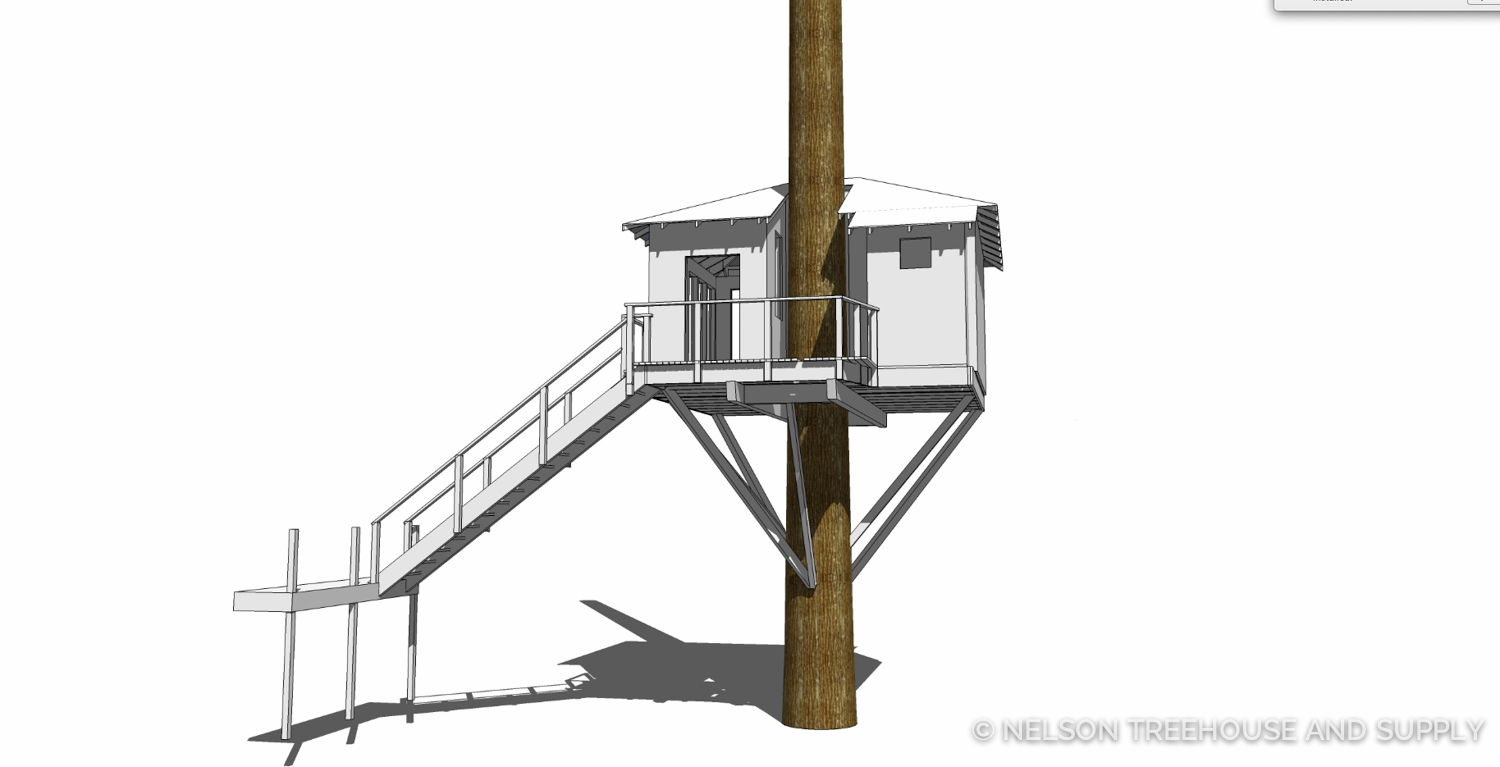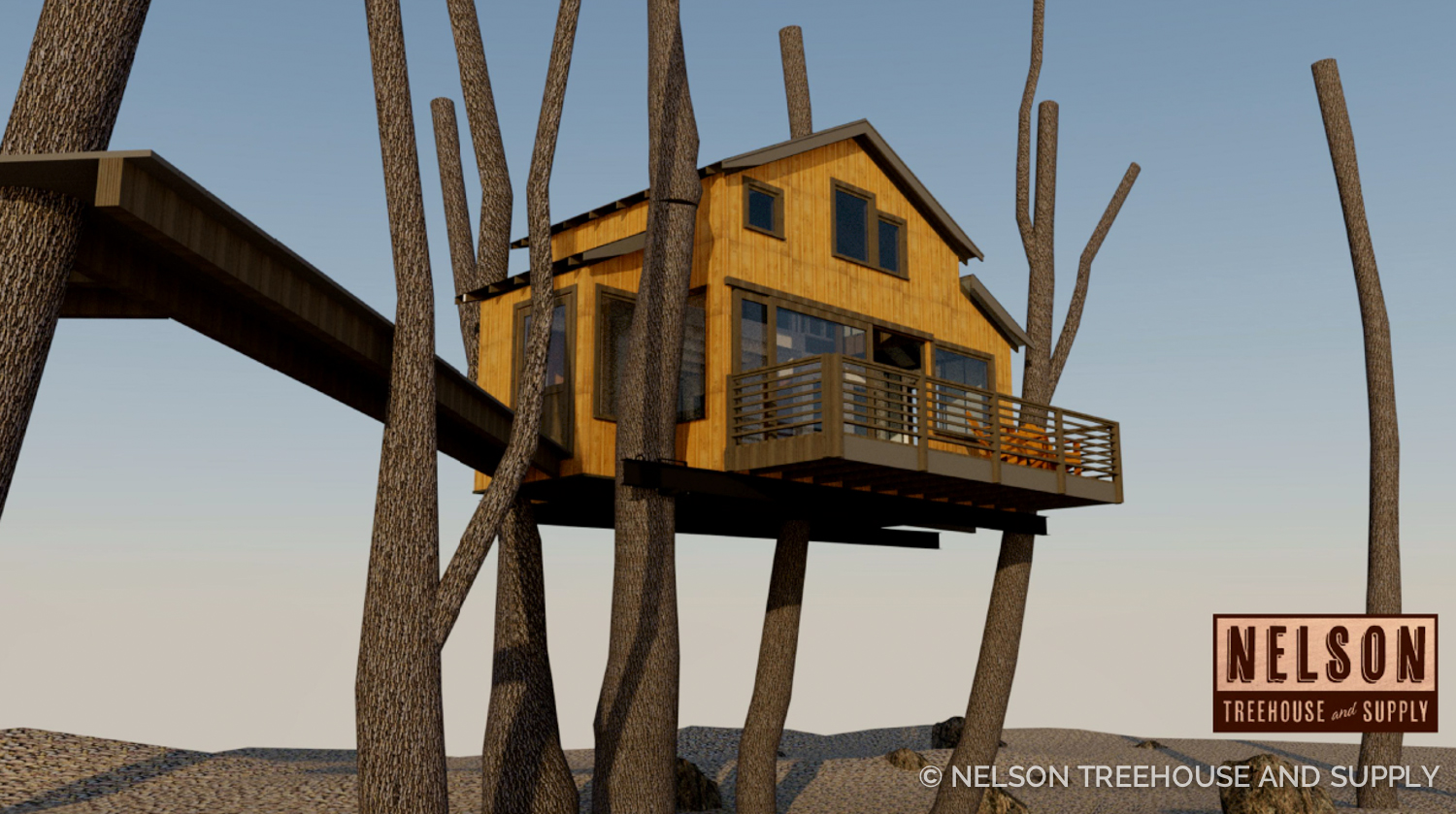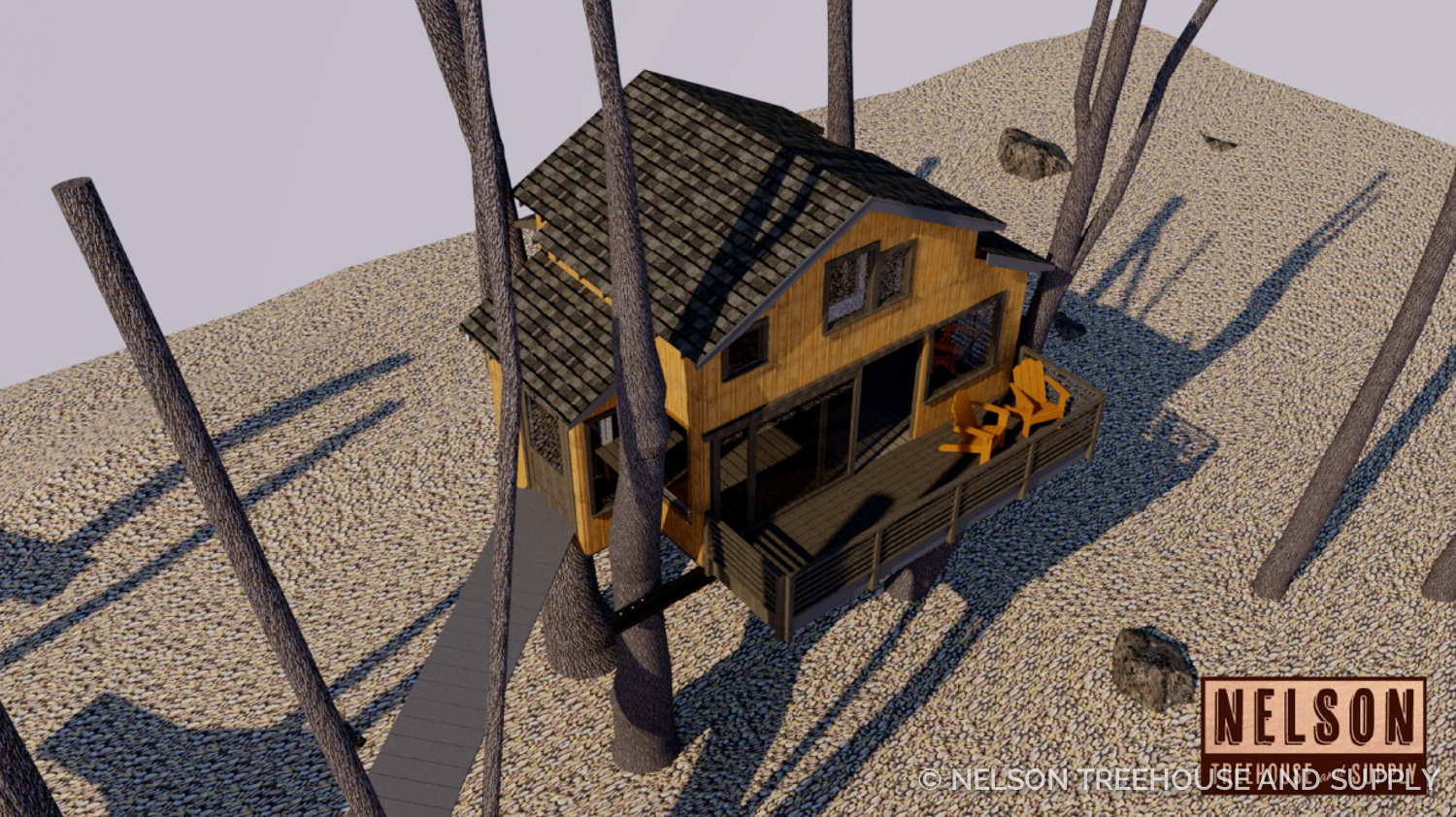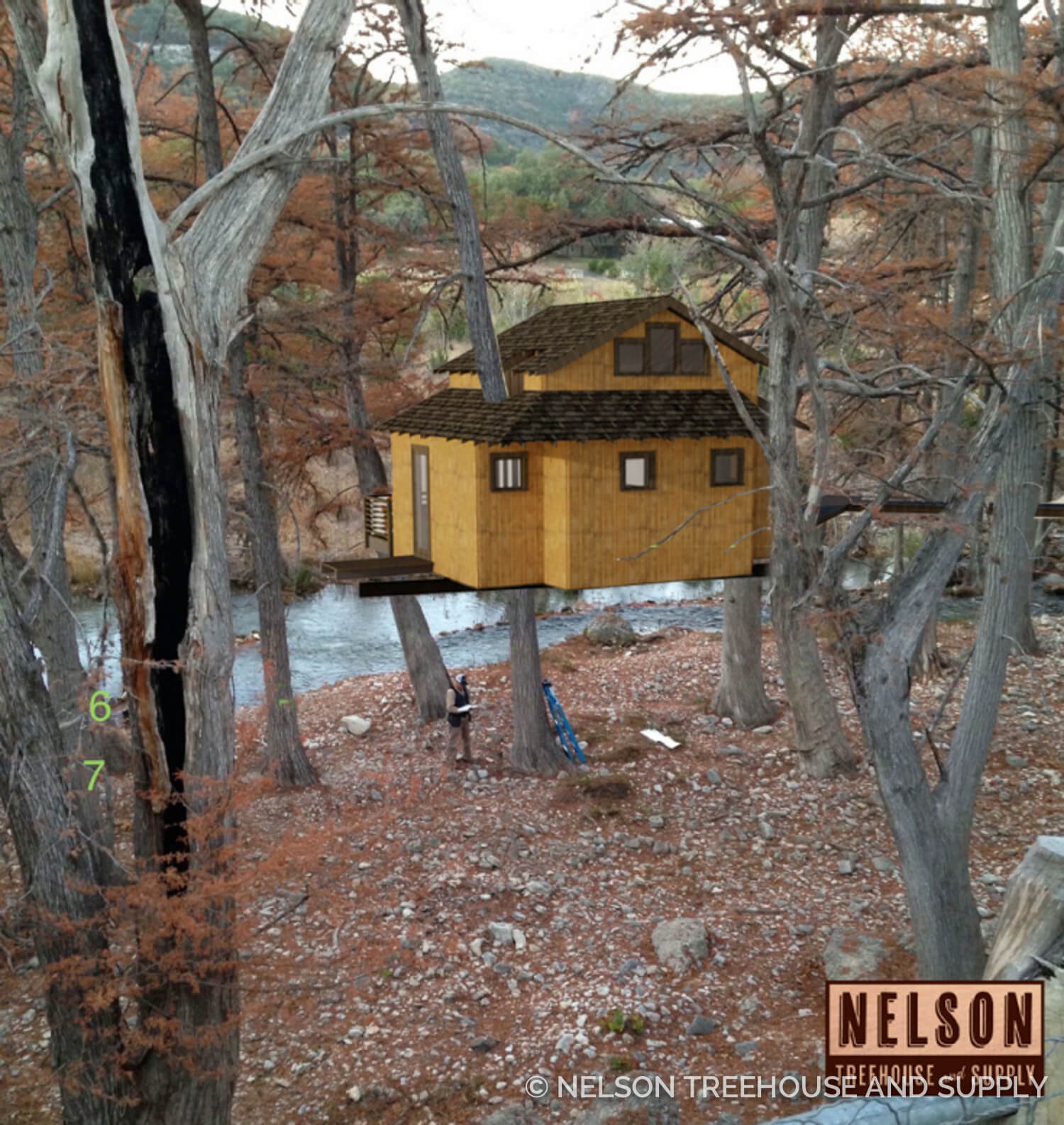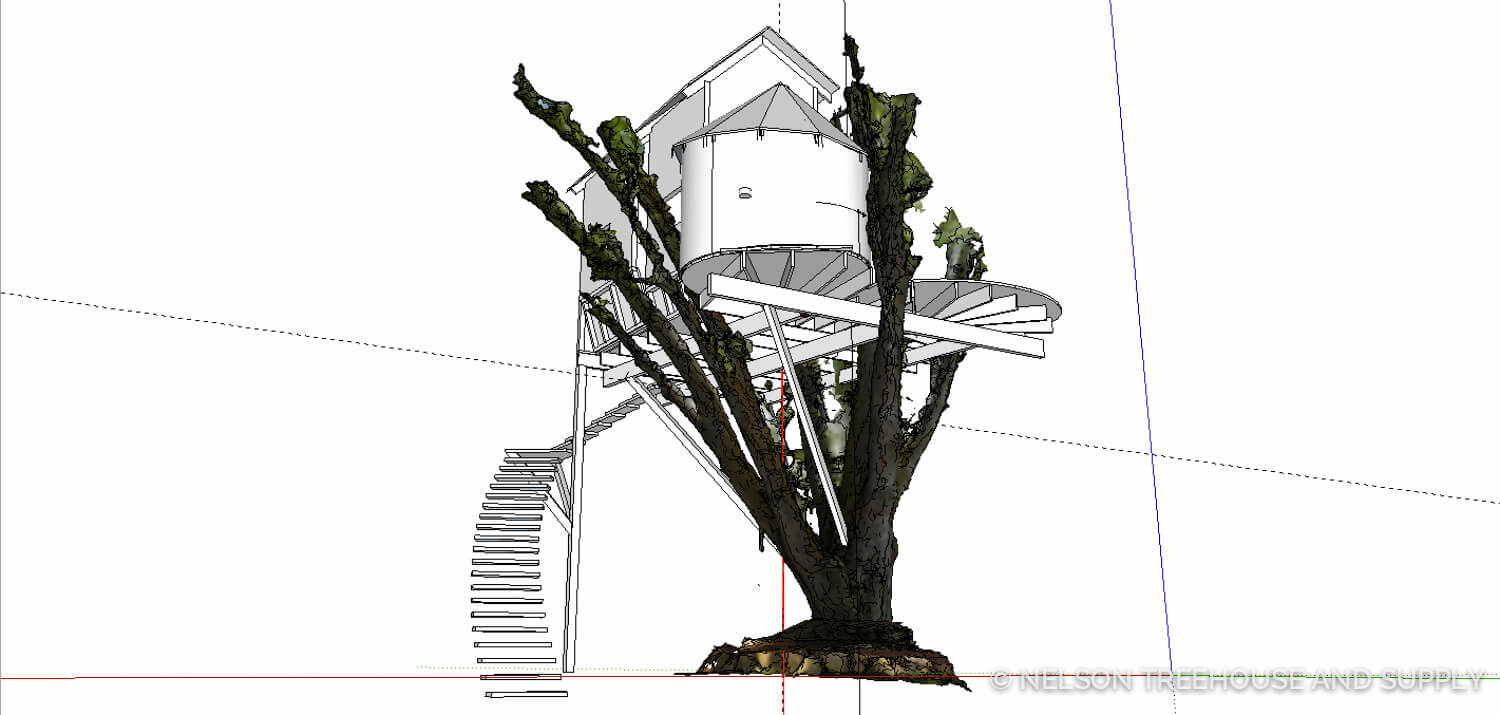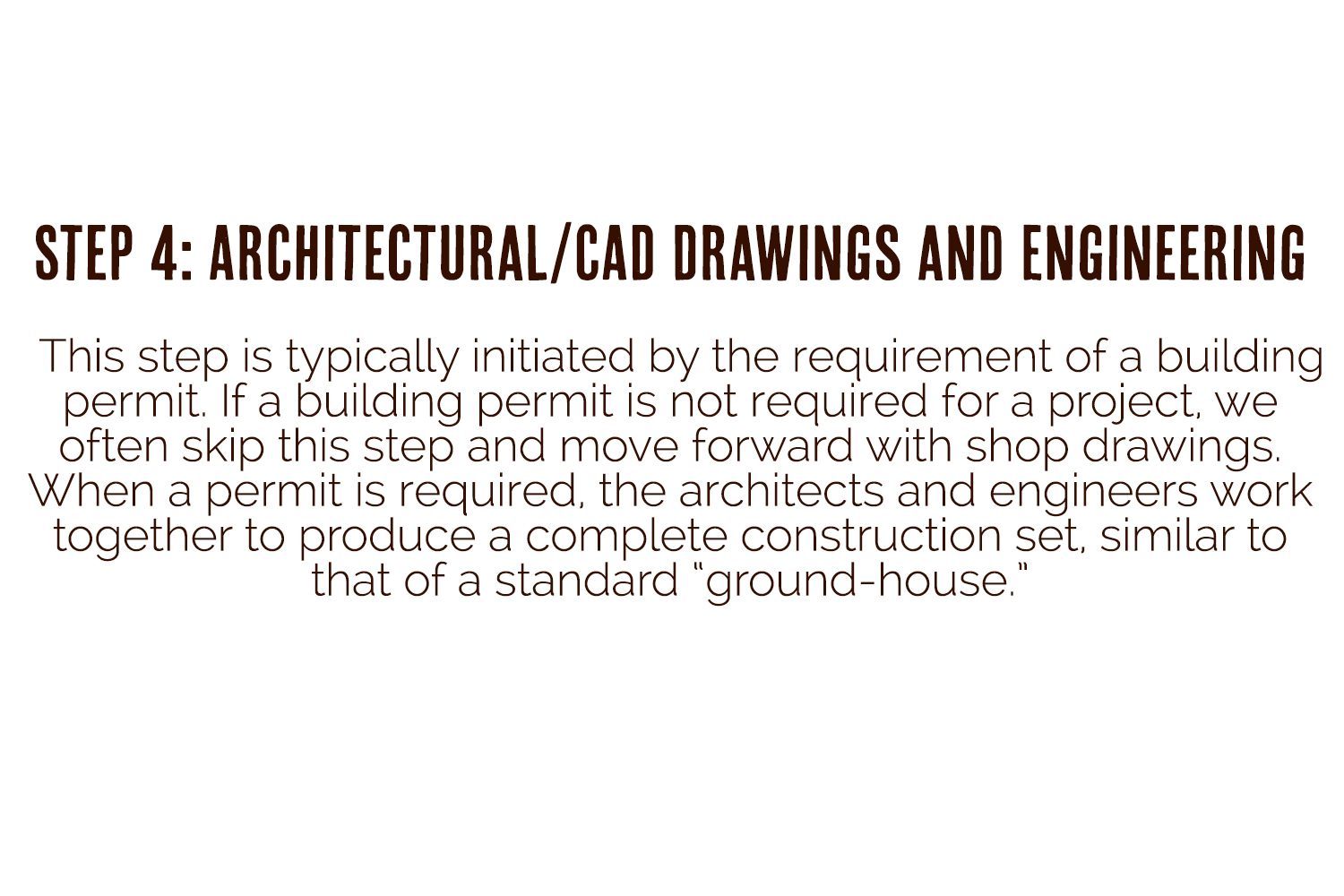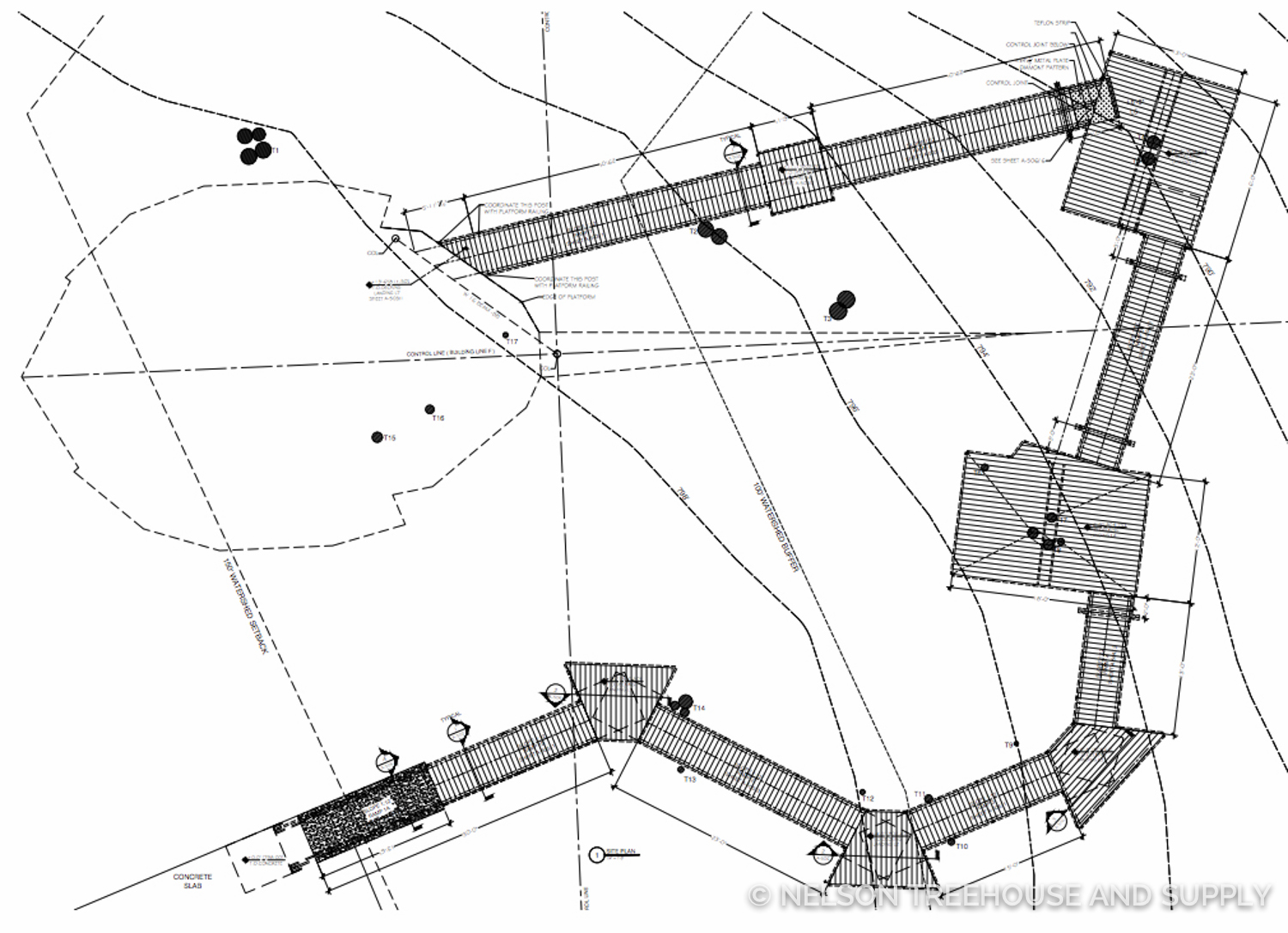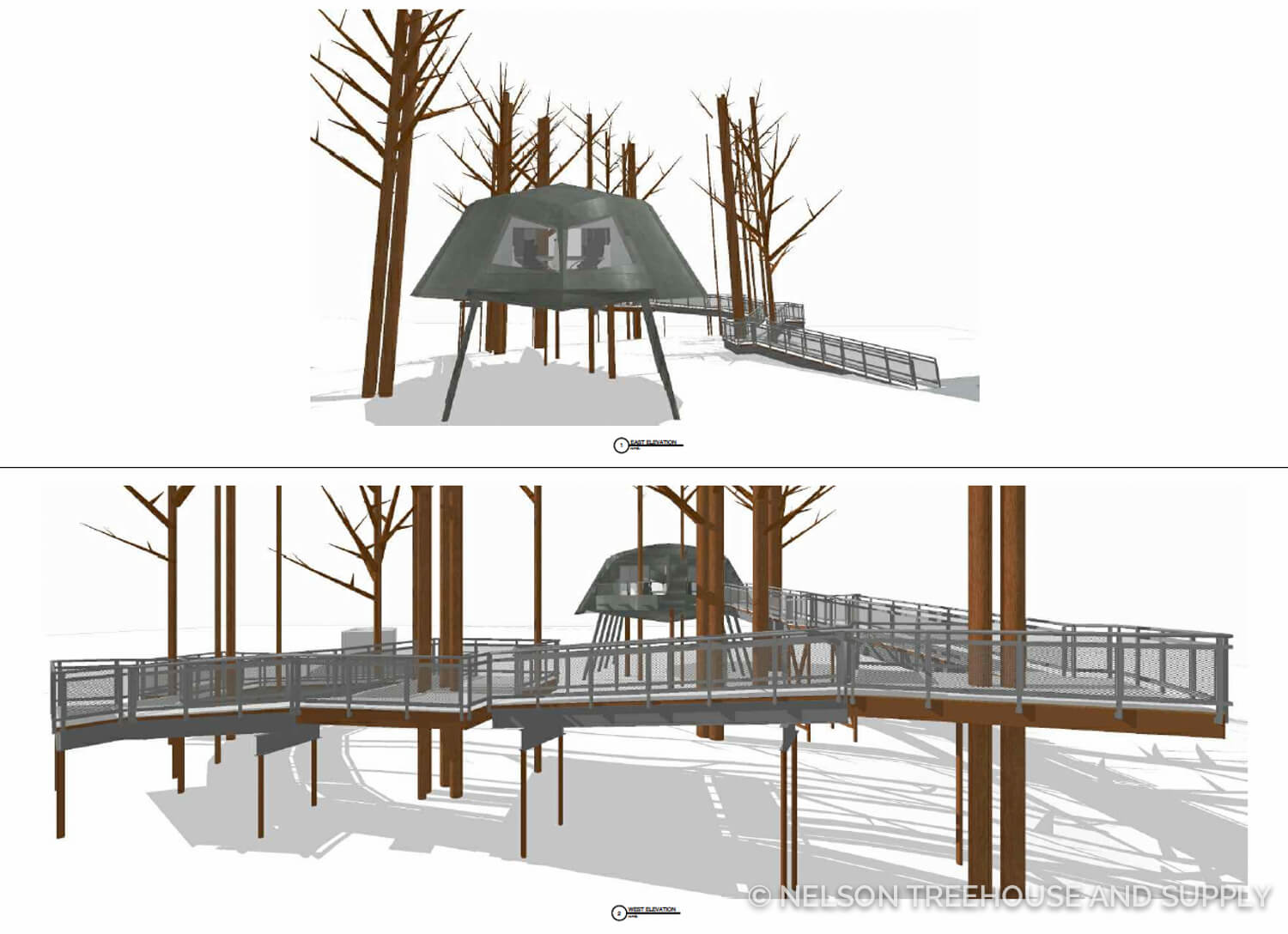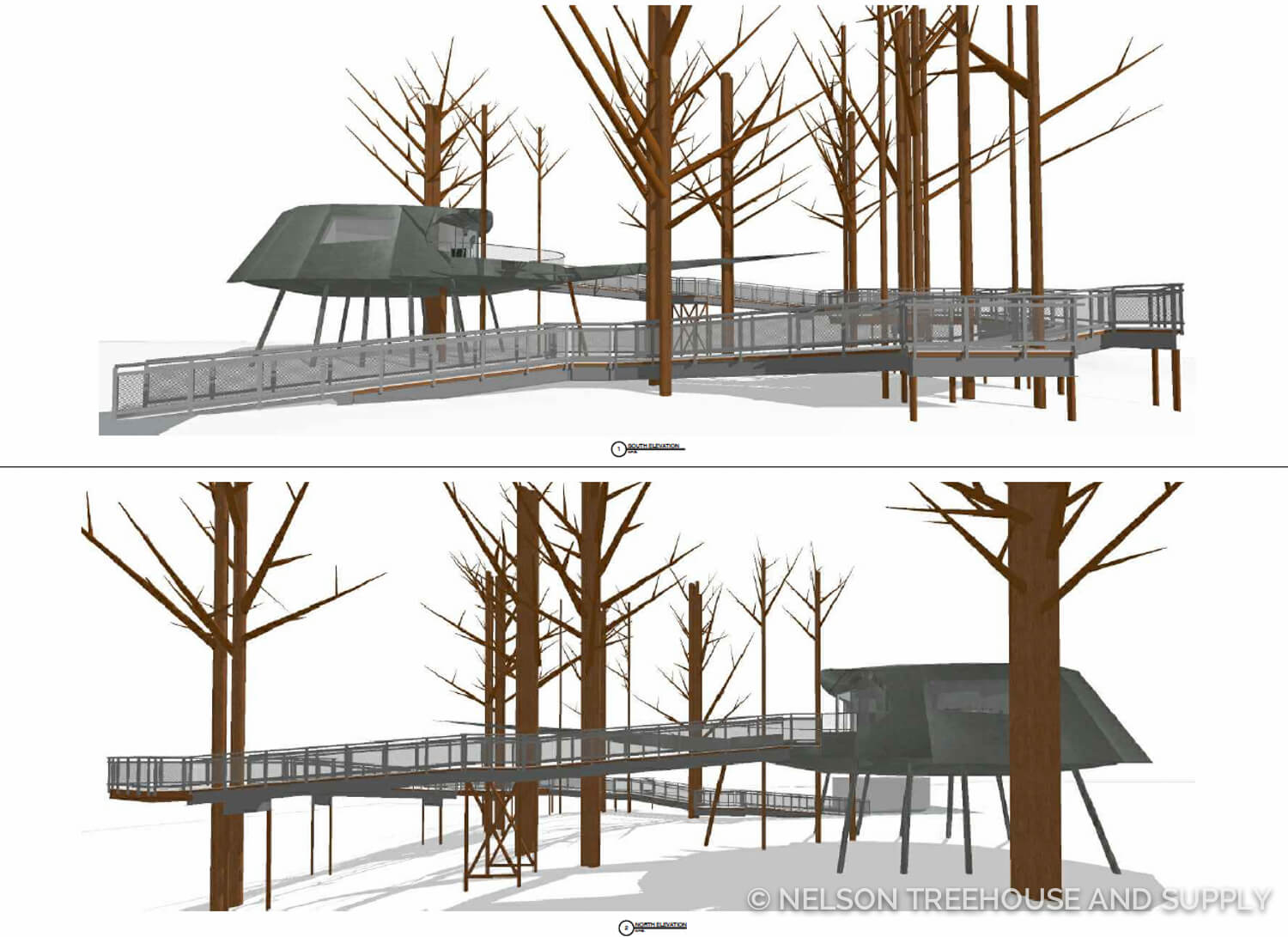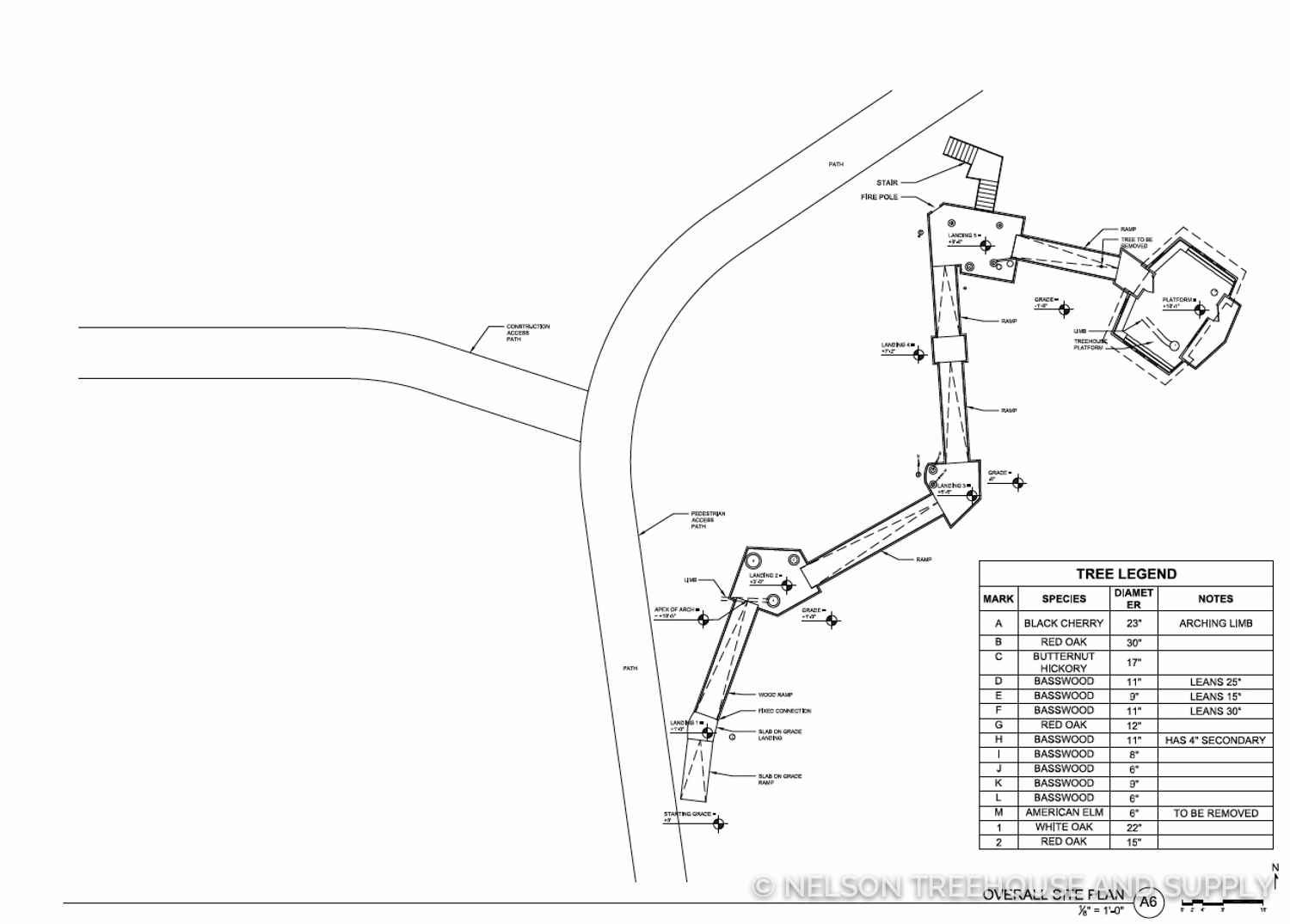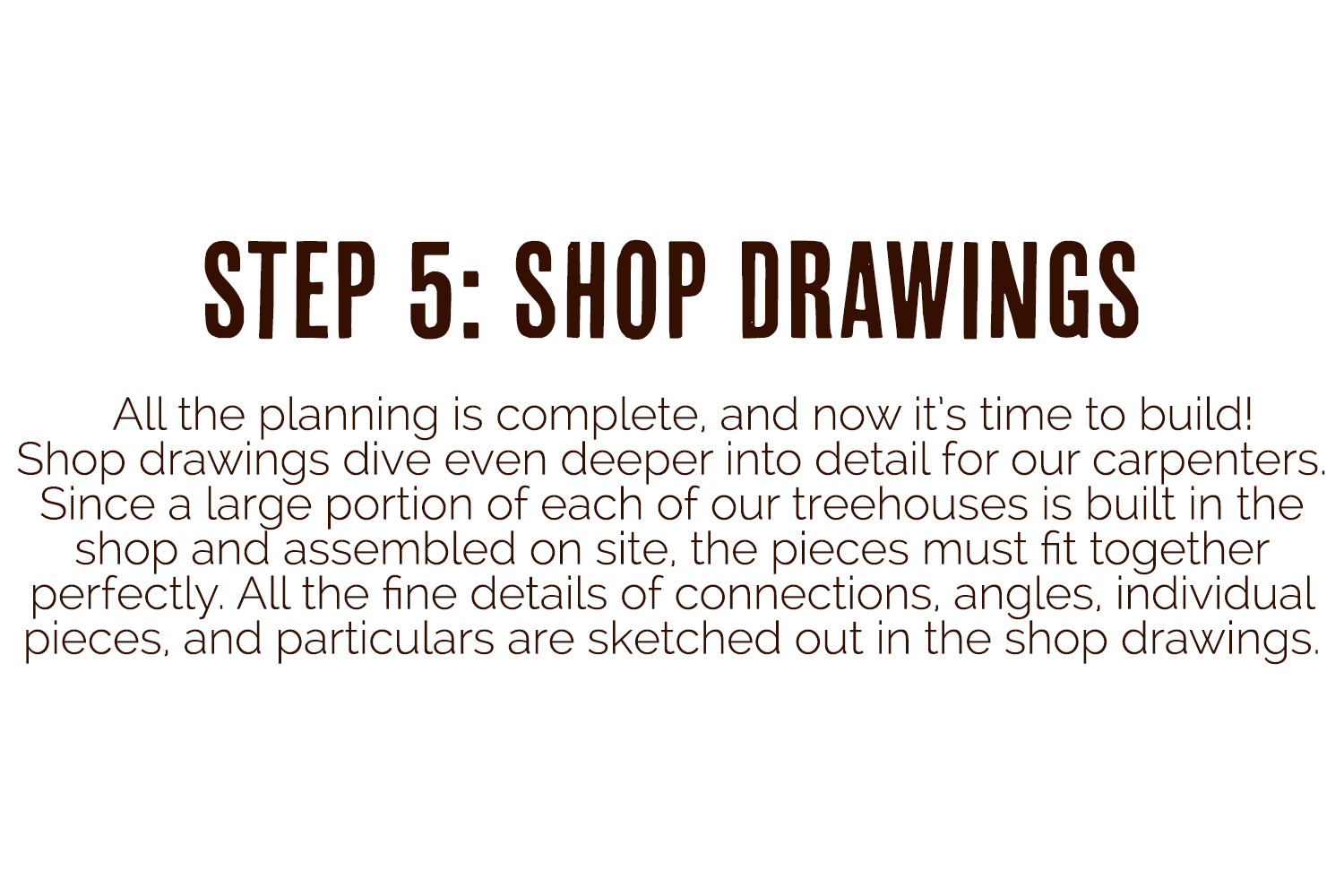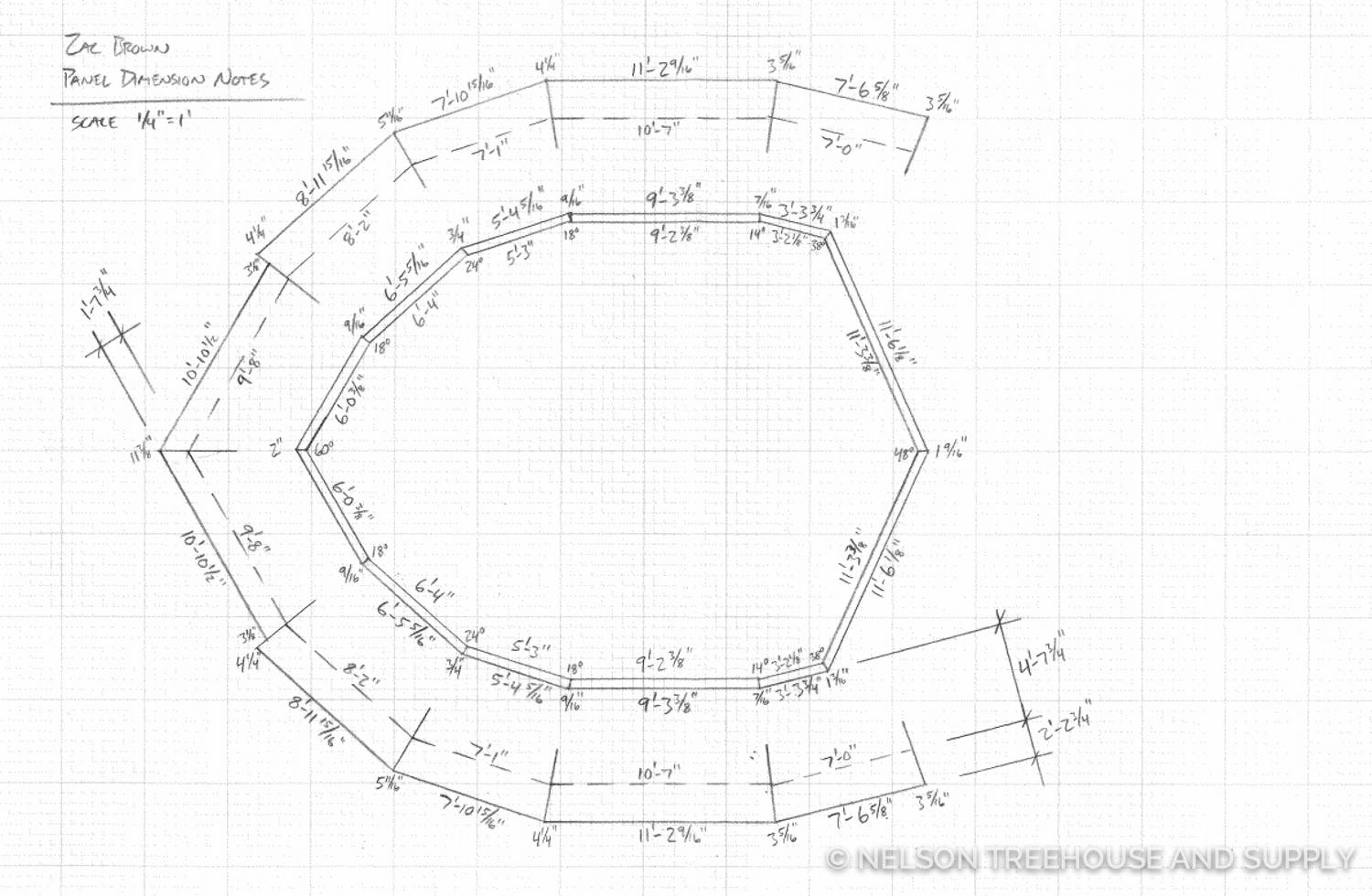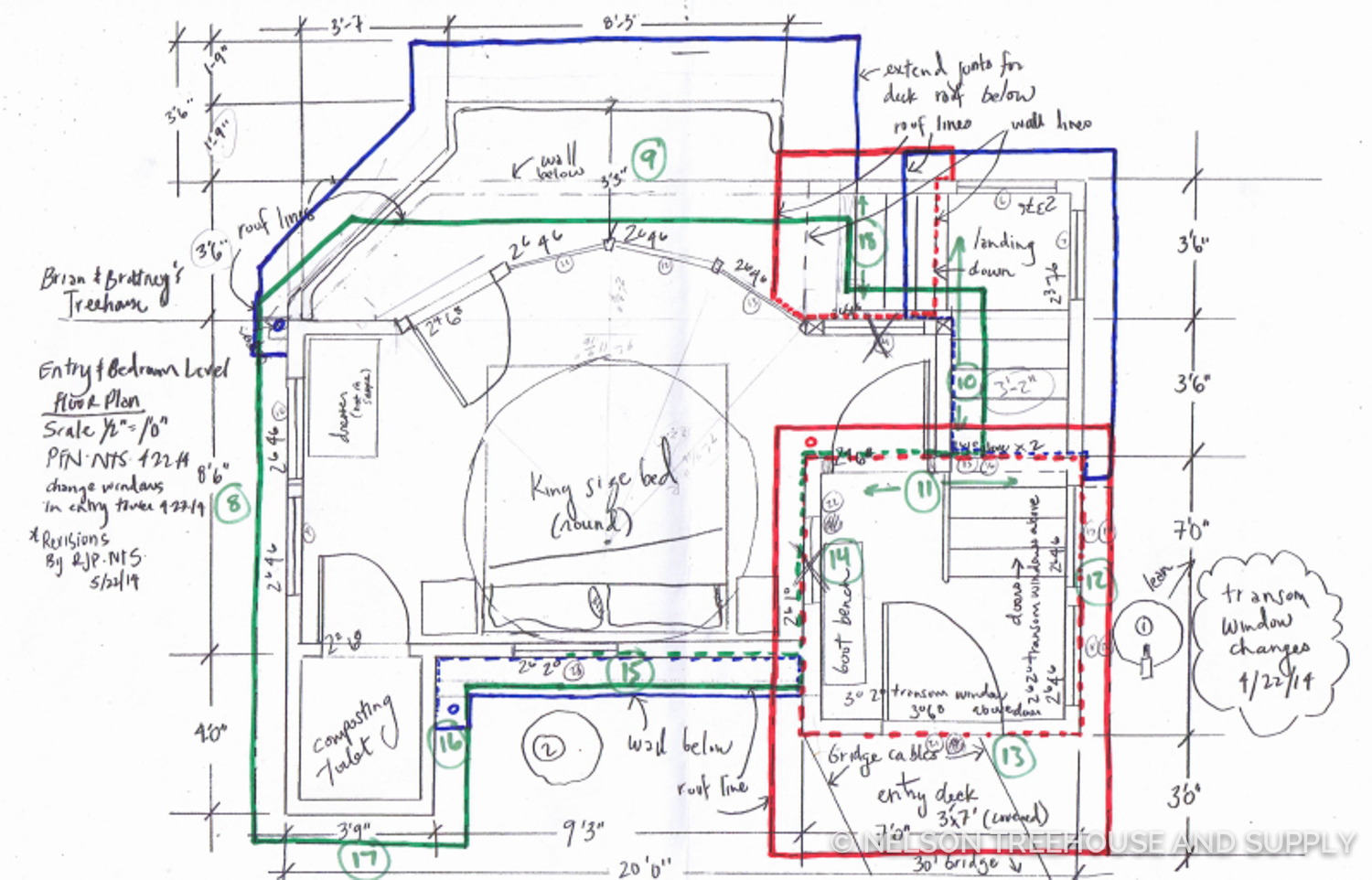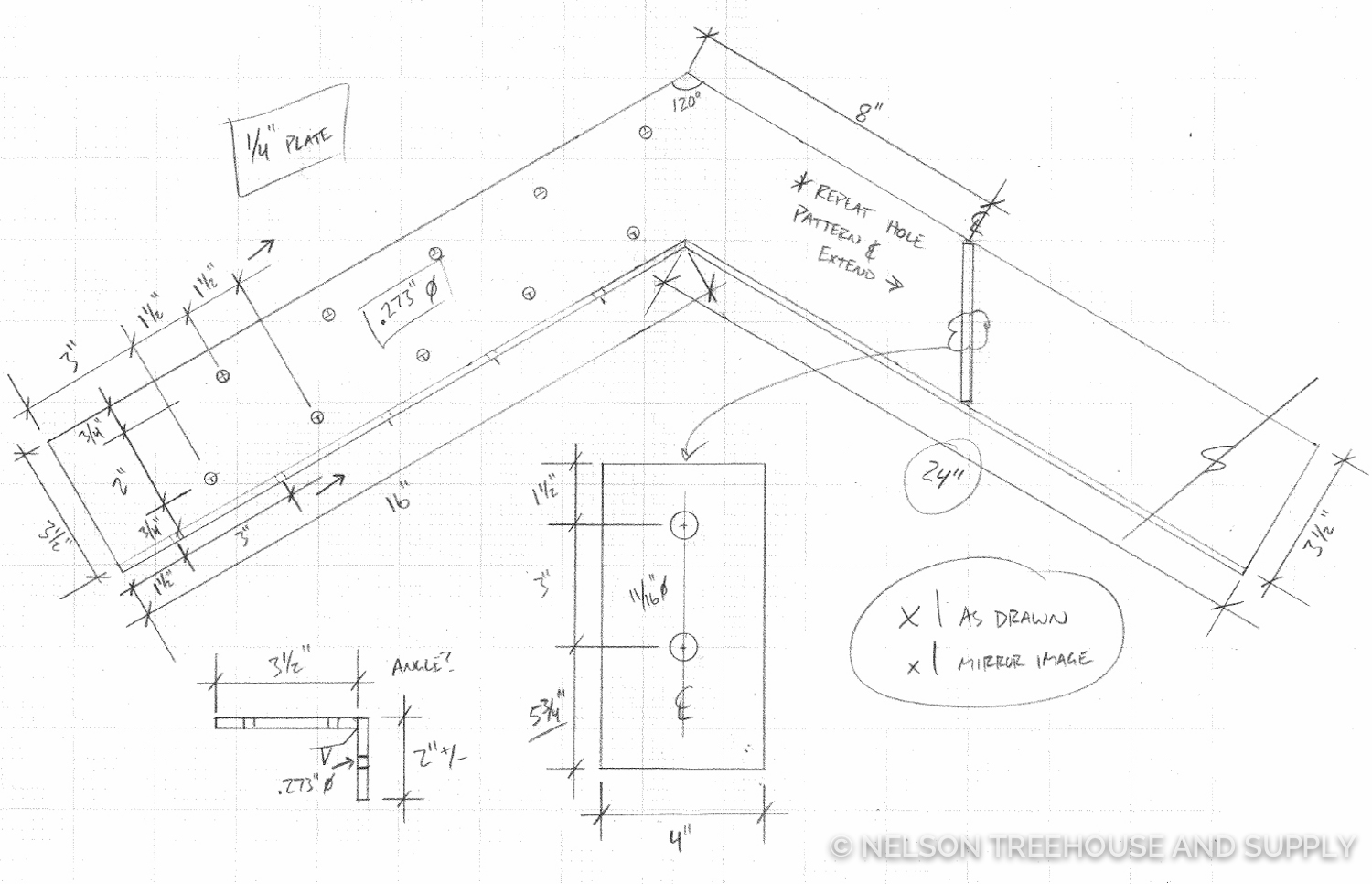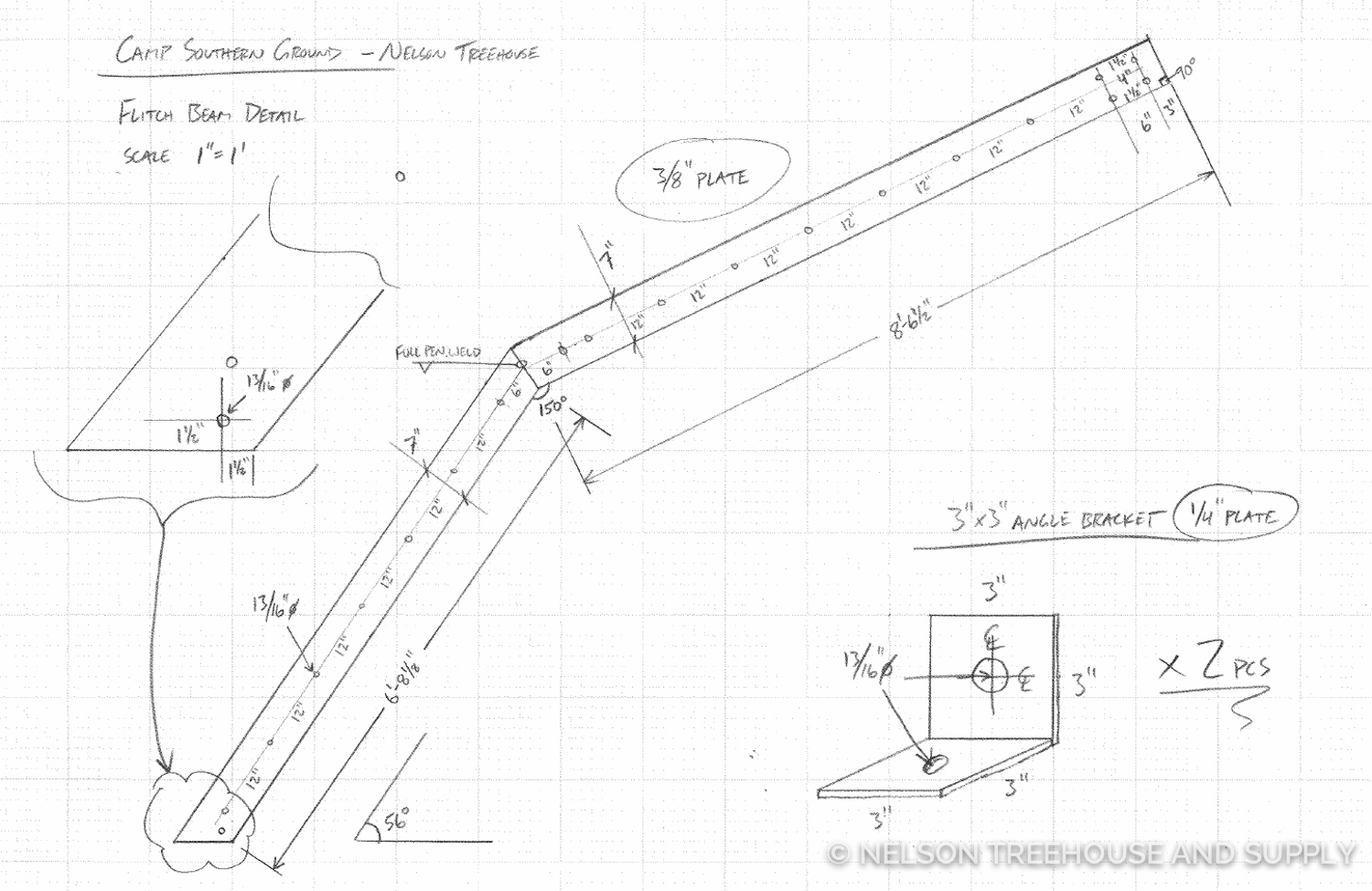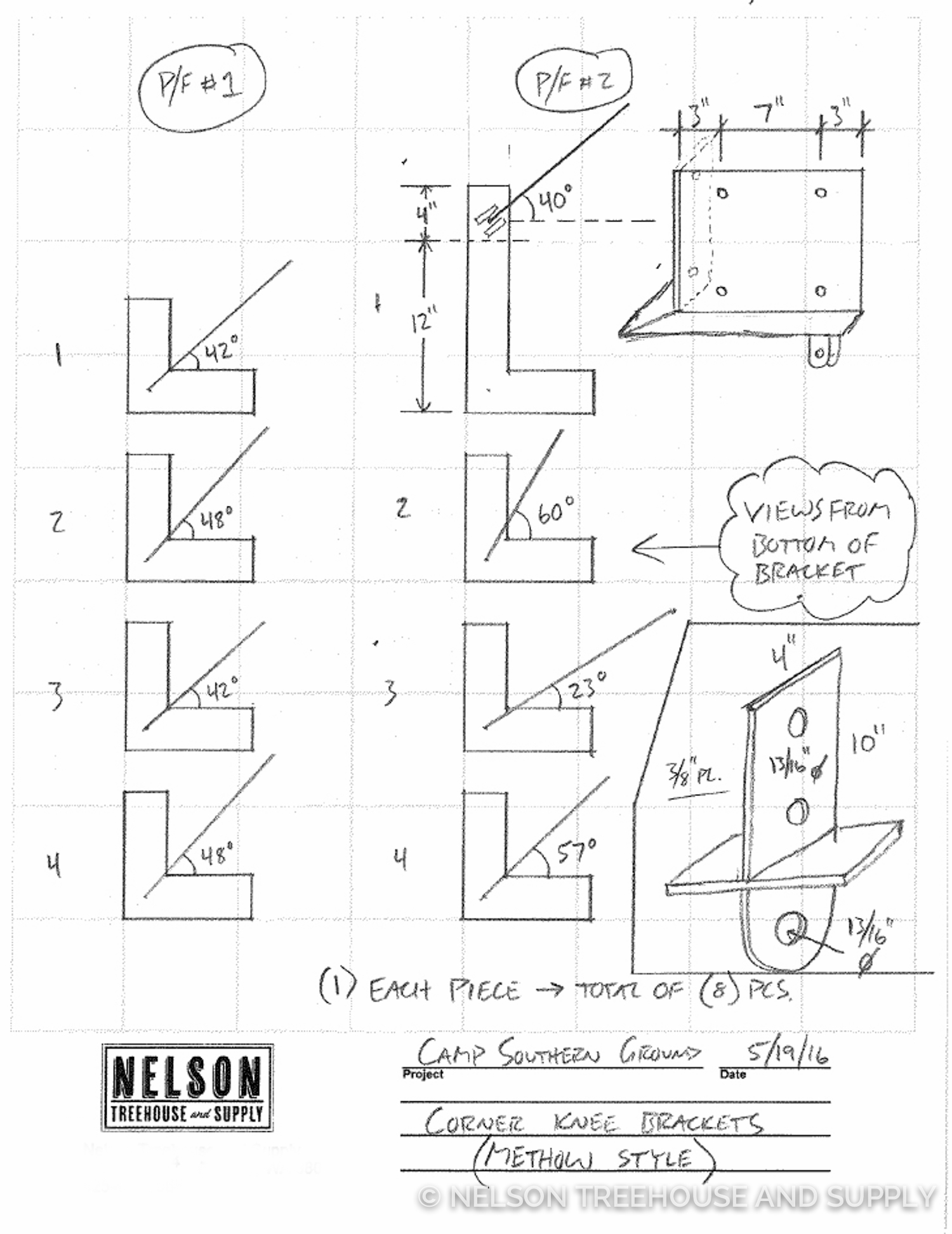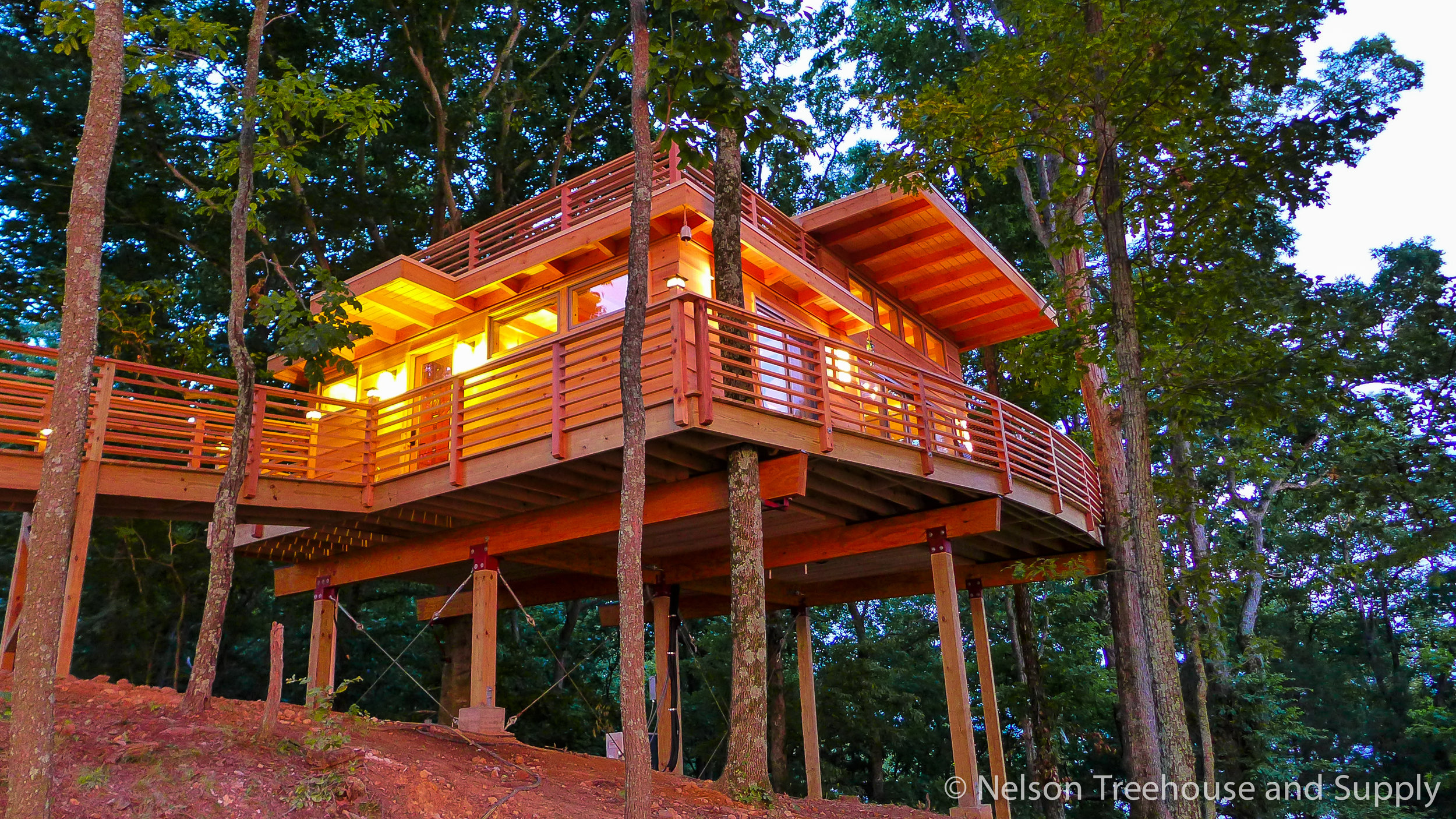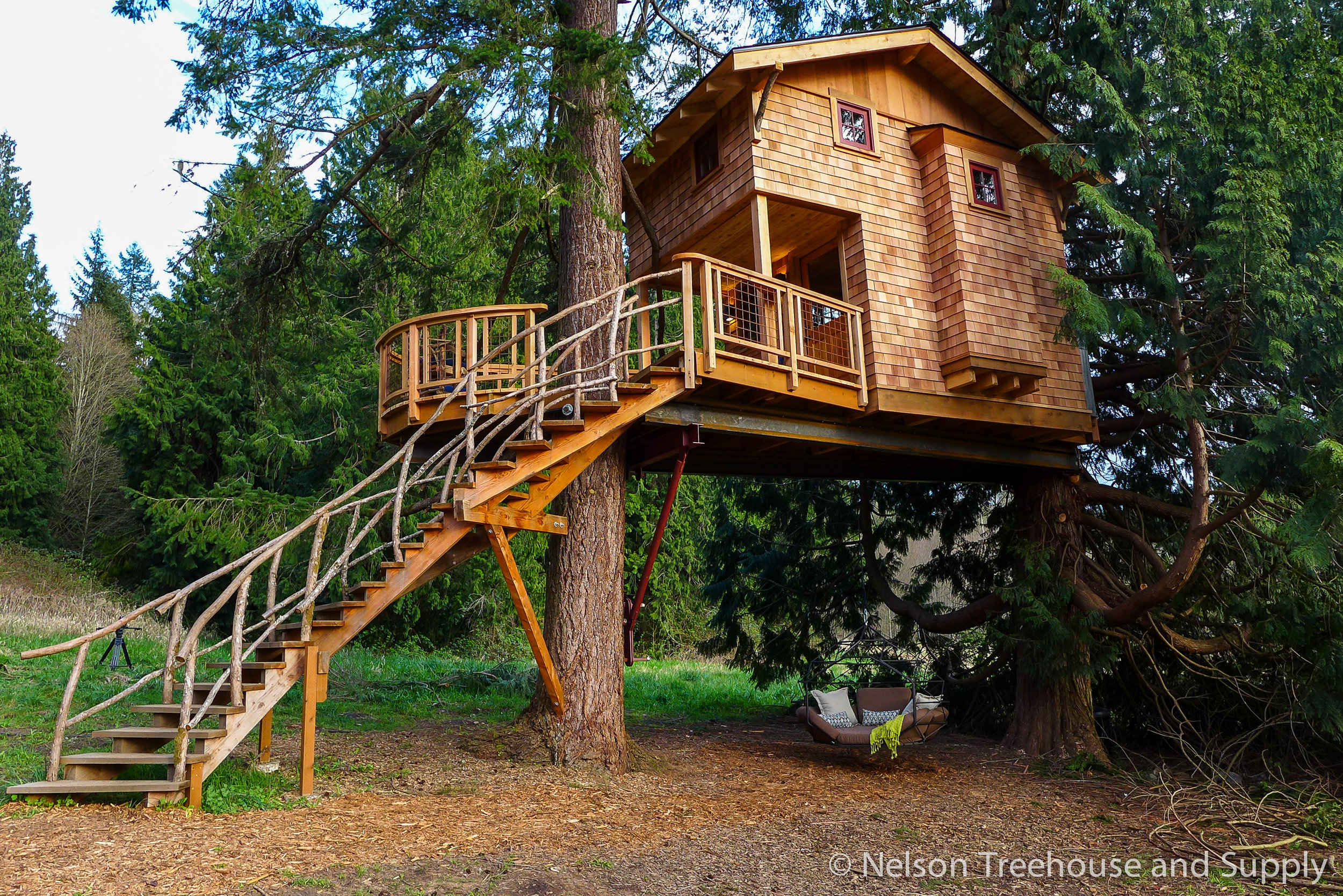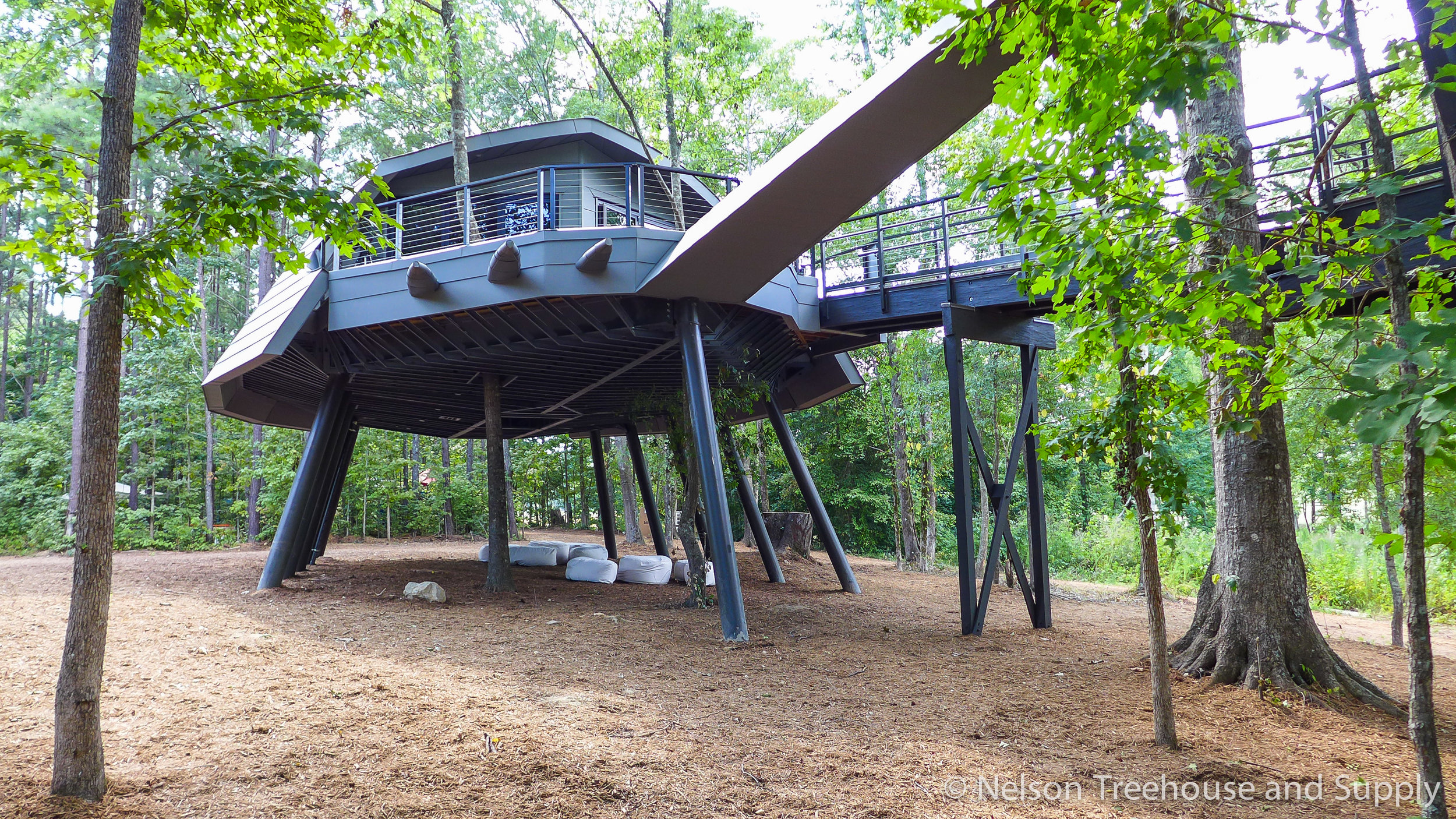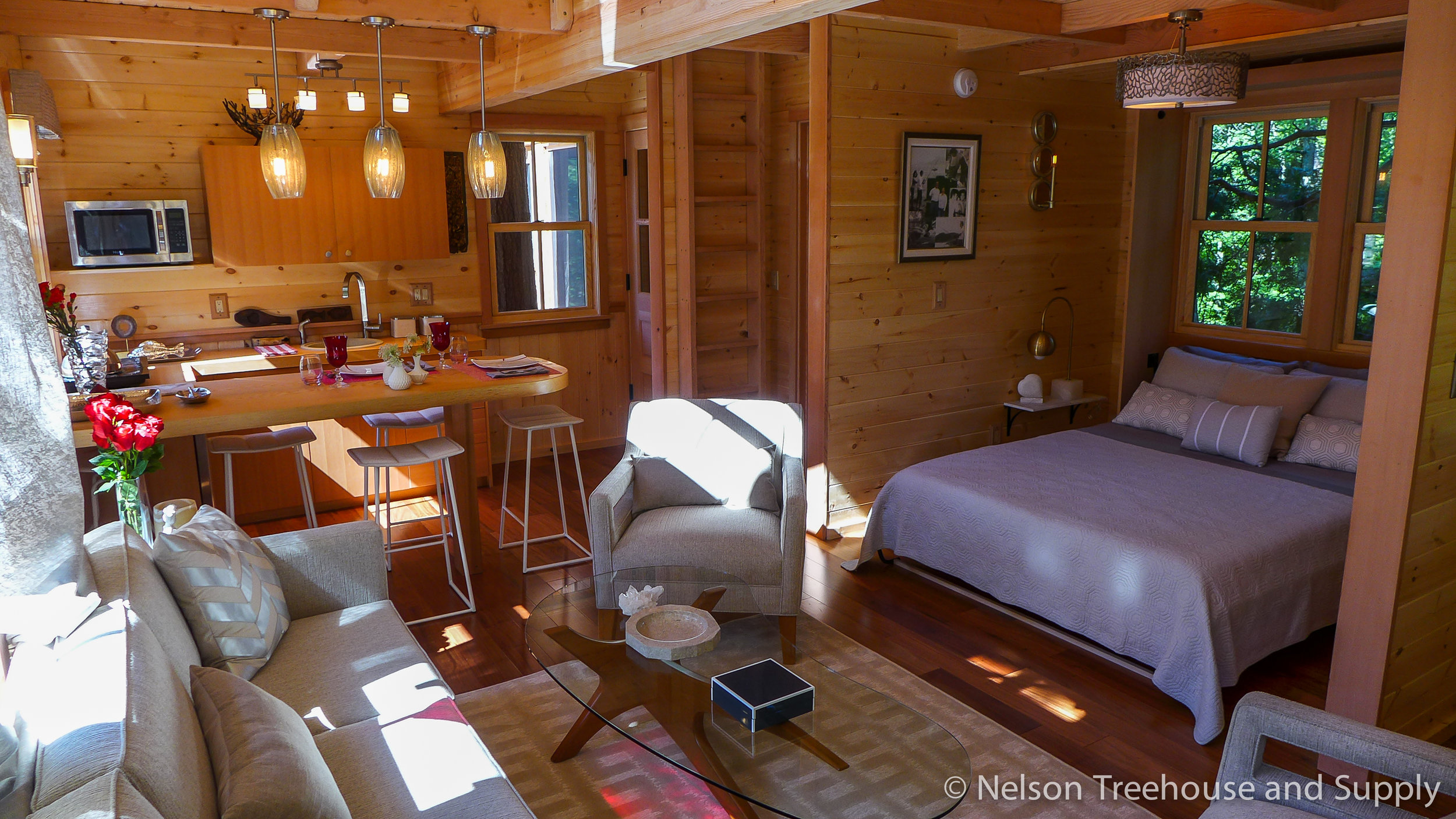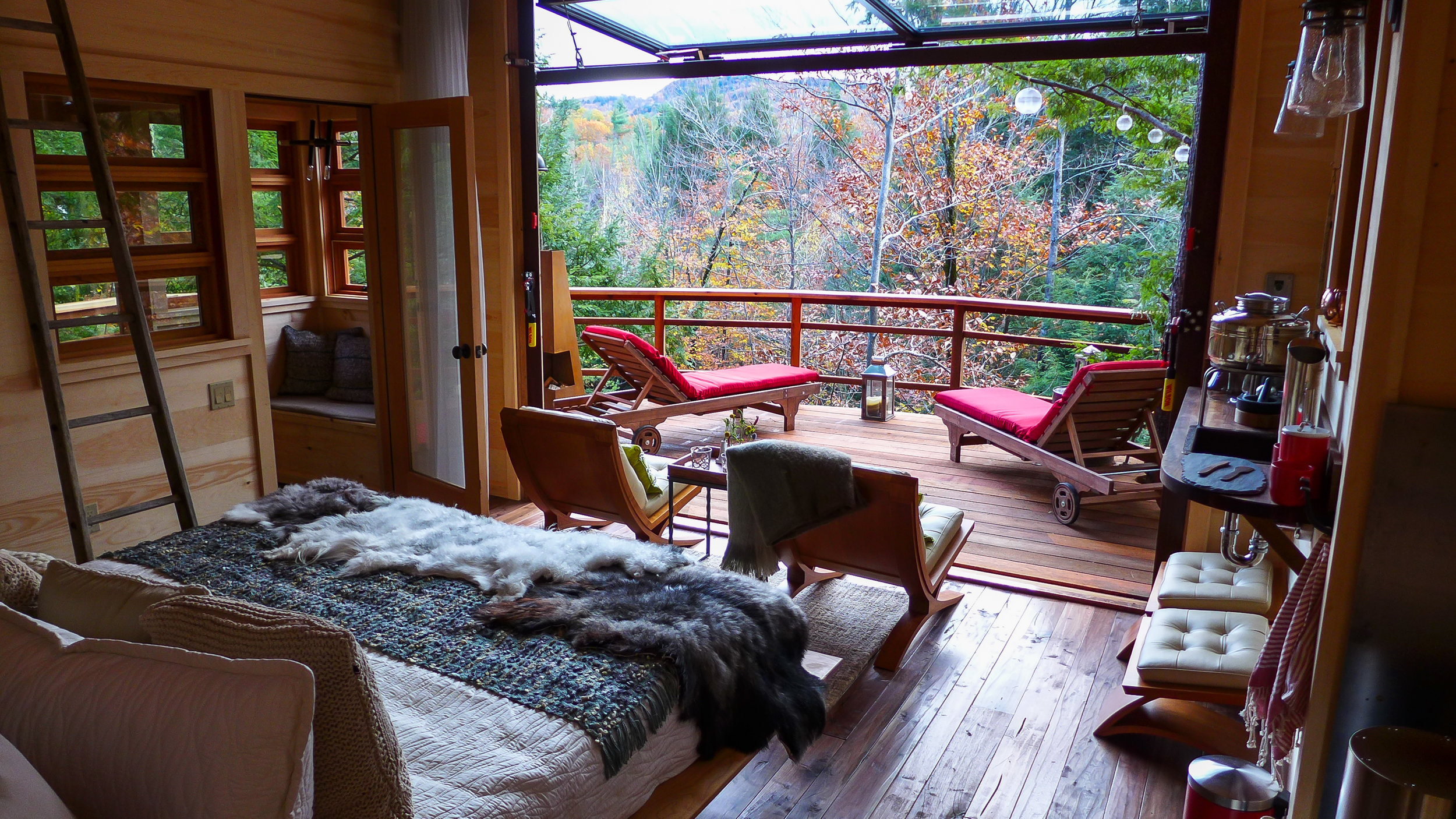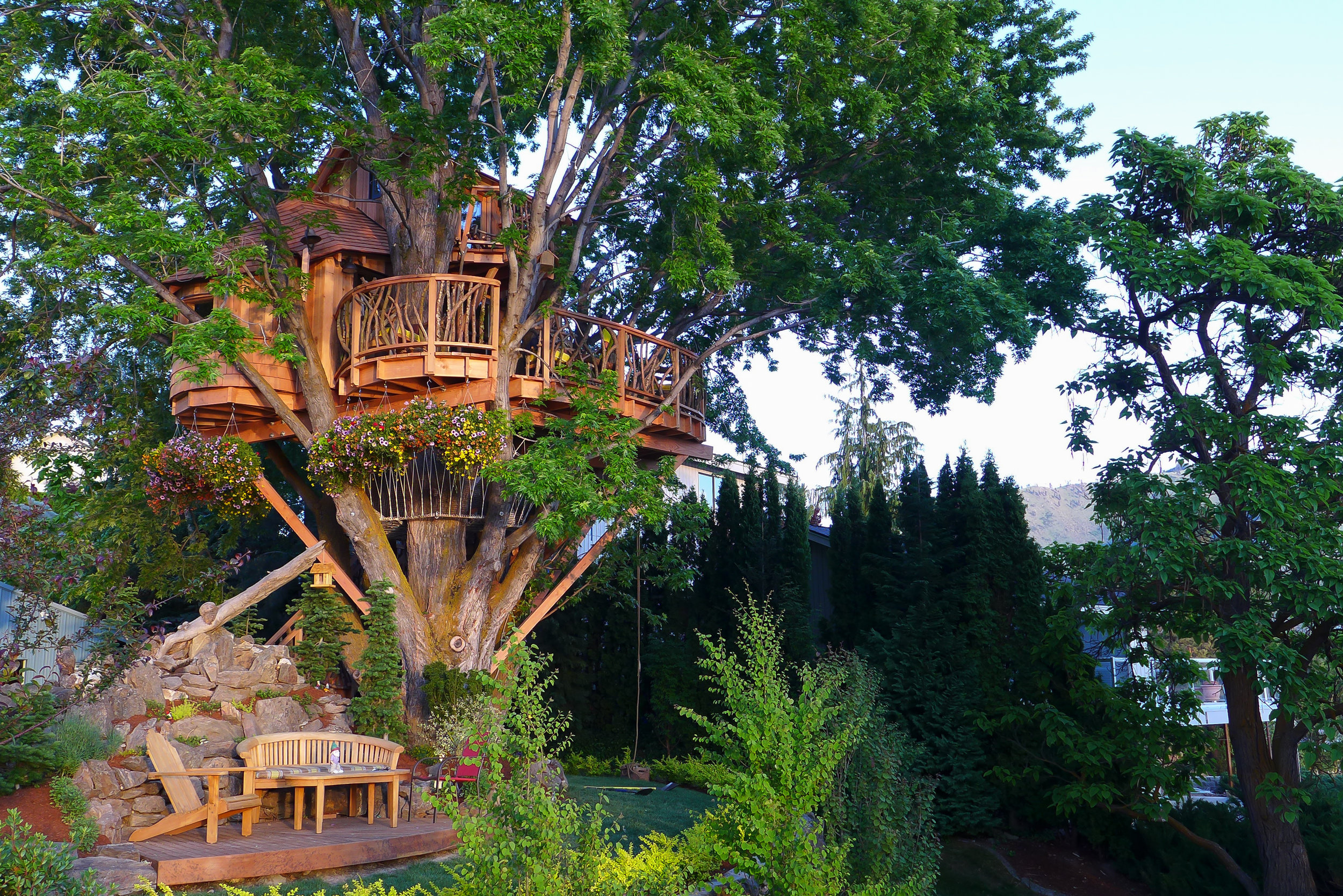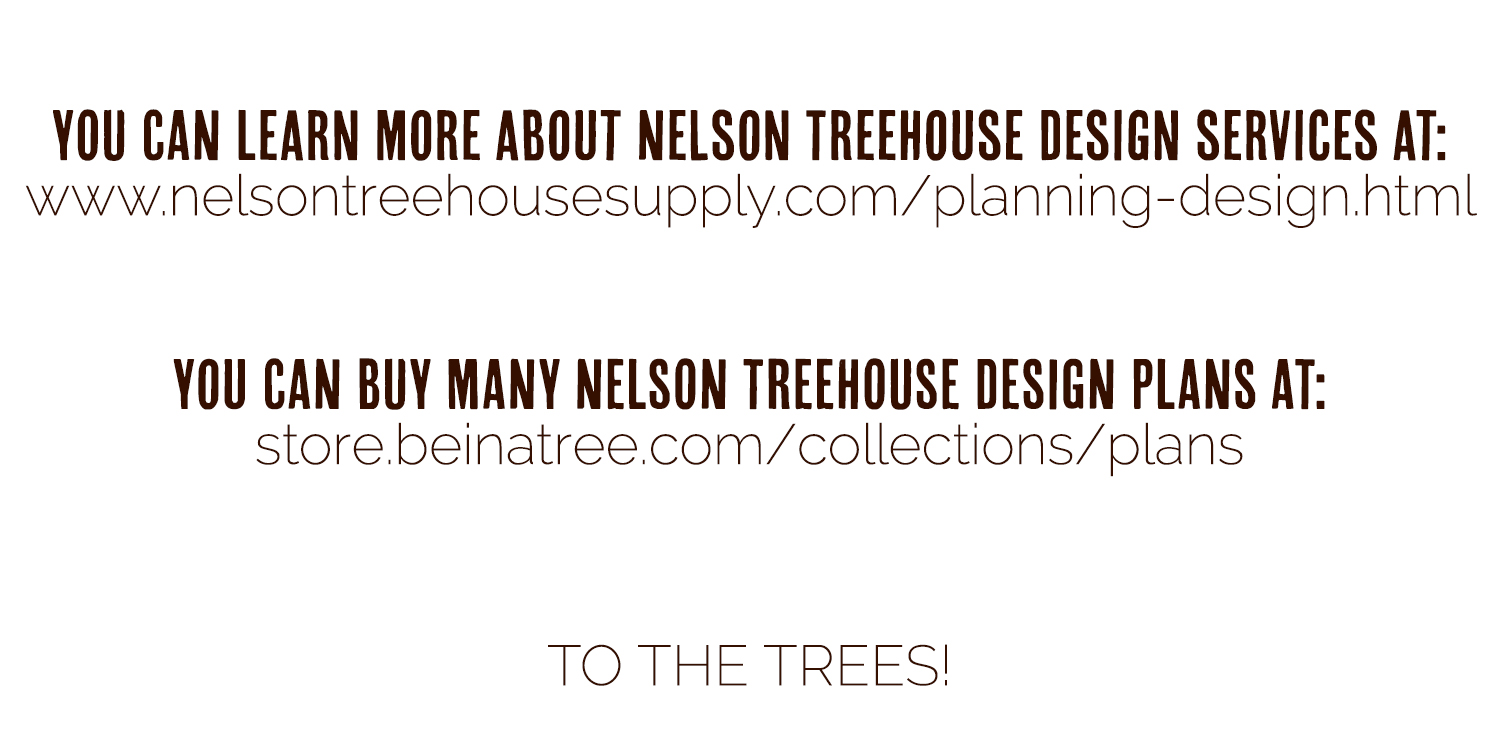 Hi! I'm Scott Atkins, a Project Manager with Nelson Treehouse and Supply. We often hear folks say that they'd love a closer look at our design process. That's why I created this slideshow on the design evolution of an NT&S treehouse; I'm hoping it will help you better understand the design process and visualize how a paper drawing evolves into a finished treehouse.
Before the Nelson Treehouse team begins construction of a treehouse, an extensive design process takes place. Bringing a treehouse from imagination to reality takes great care and attention to detail. Every element of the treehouse design is thoughtfully planned. Each treehouse is unique, and the design process and requirements from Building Departments vary with each project. The six steps in my slideshow illustrate the basic design process we embark on for each NT&S treehouse.
I hope you enjoy learning more about the Nelson Treehouse design process.
To the trees!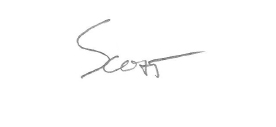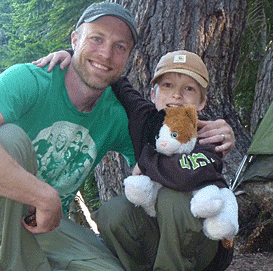 Interested in Nelson Treehouse design services? Find out more about our design services here. You can also purchase many of our treehouse designs online at Be in a Tree!