Today we're featuring one of our most popular DIY tutorials: the ships ladder! This ladder is a staple in almost all Nelson Treehouse and Supply builds, and adds functional flare both inside and out.
Follow this guide for a step-by-step breakdown of how to build your very own ships ladder. It's the perfect DIY to tackle this weekend!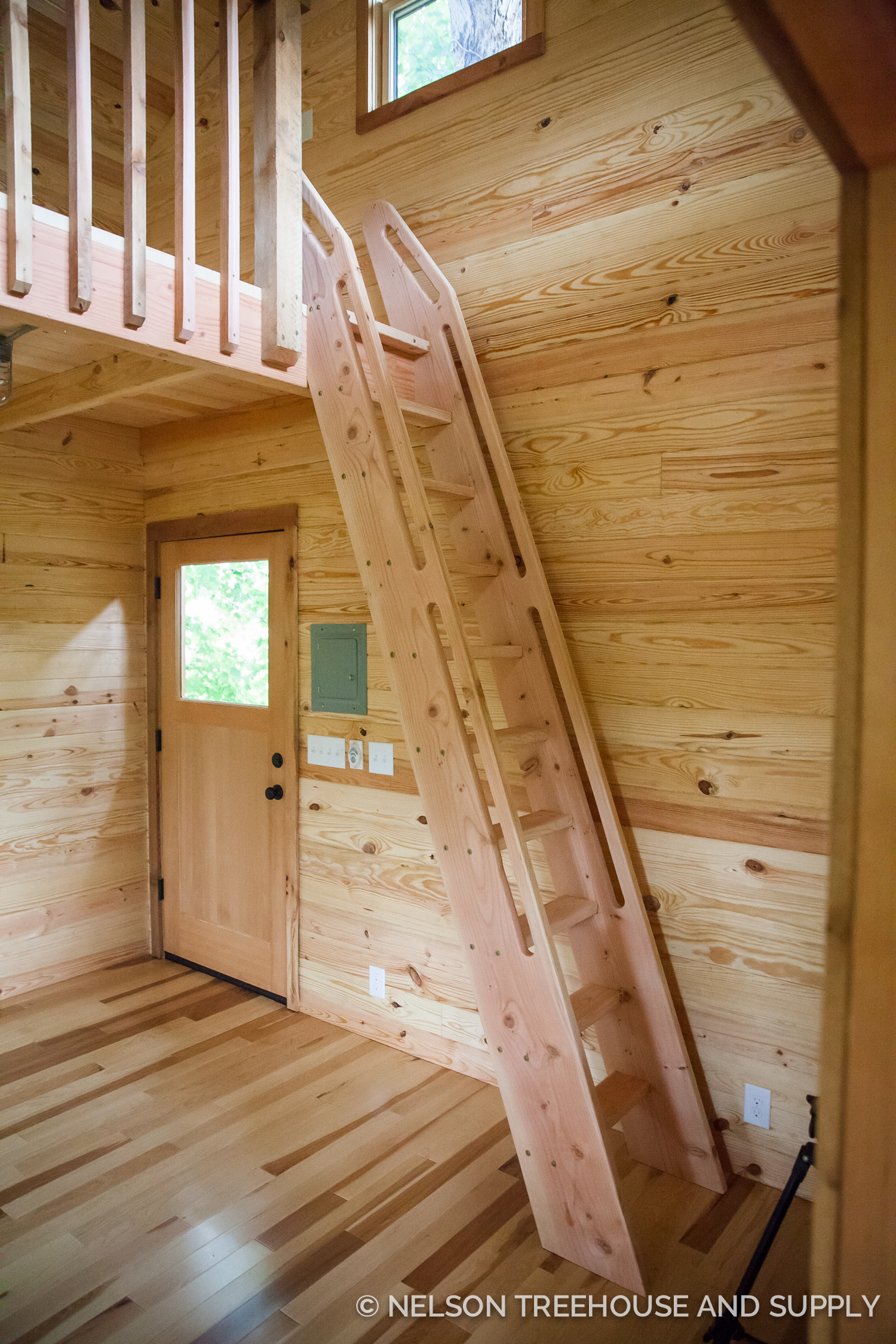 Ships ladder takes guests to the loft inside a treehouse in Tennessee.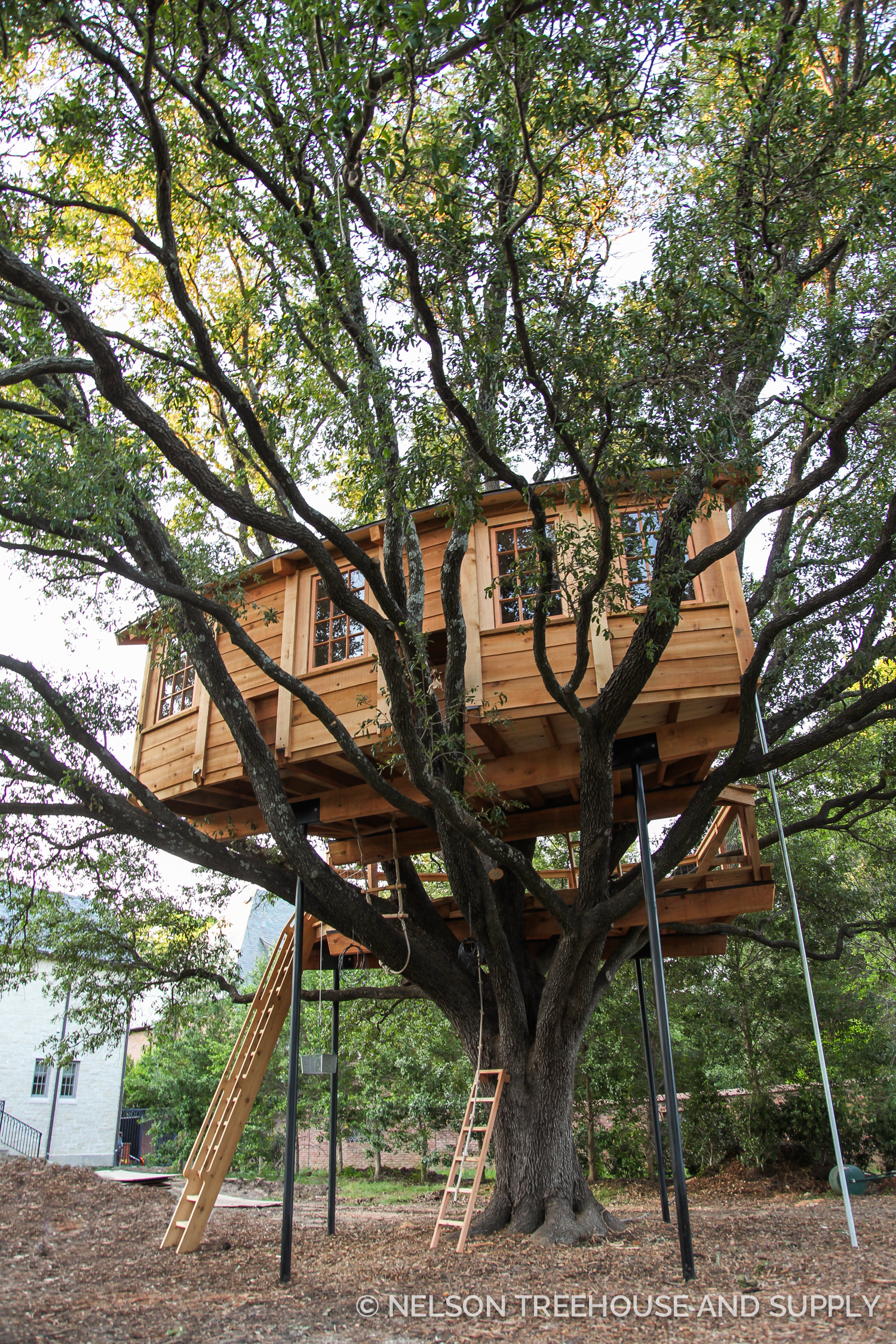 Ships ladder leads to the viewing deck on this treehouse in Texas.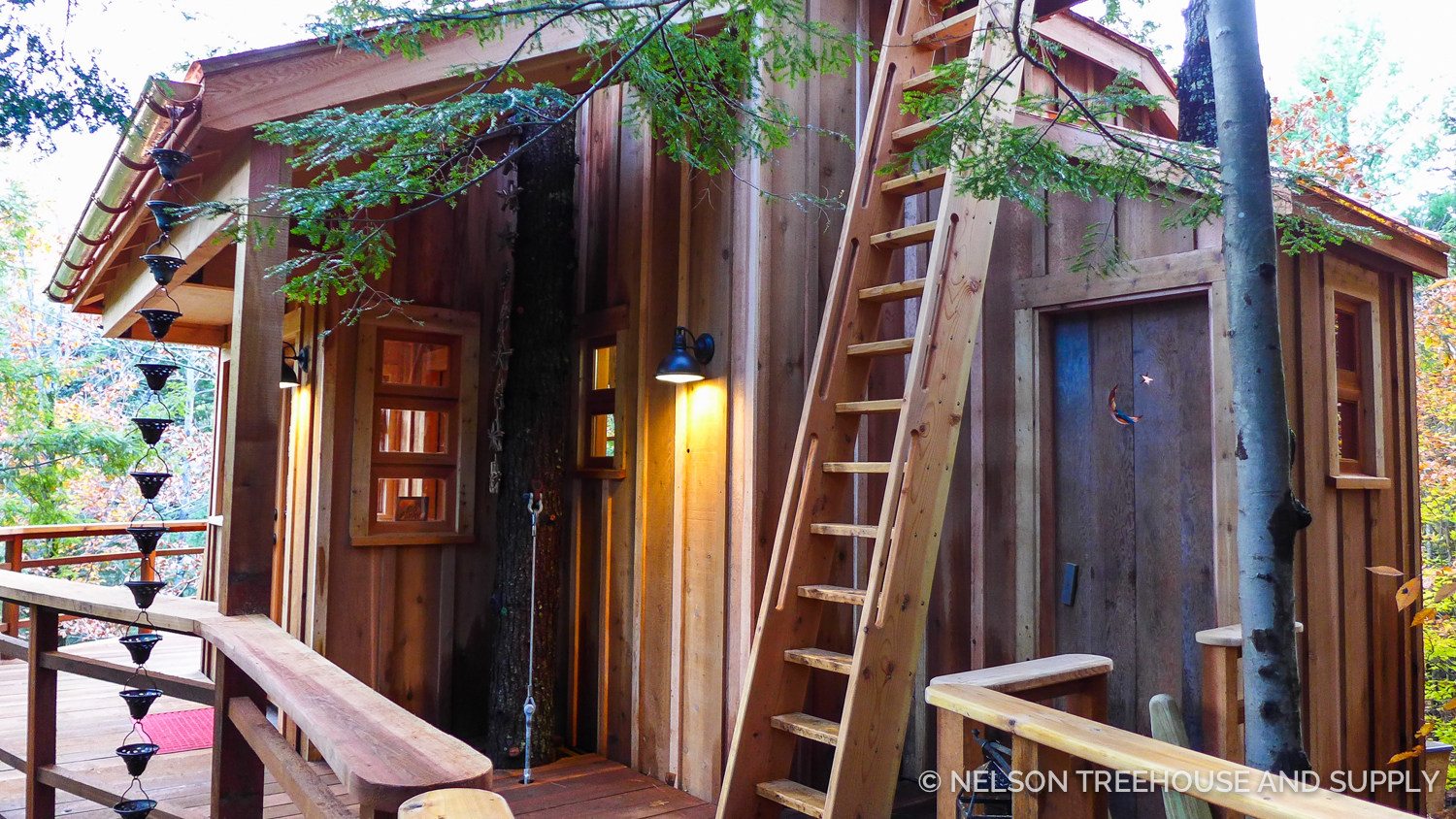 Ships ladder stretches to a crow's nest deck on a treehouse in Maine.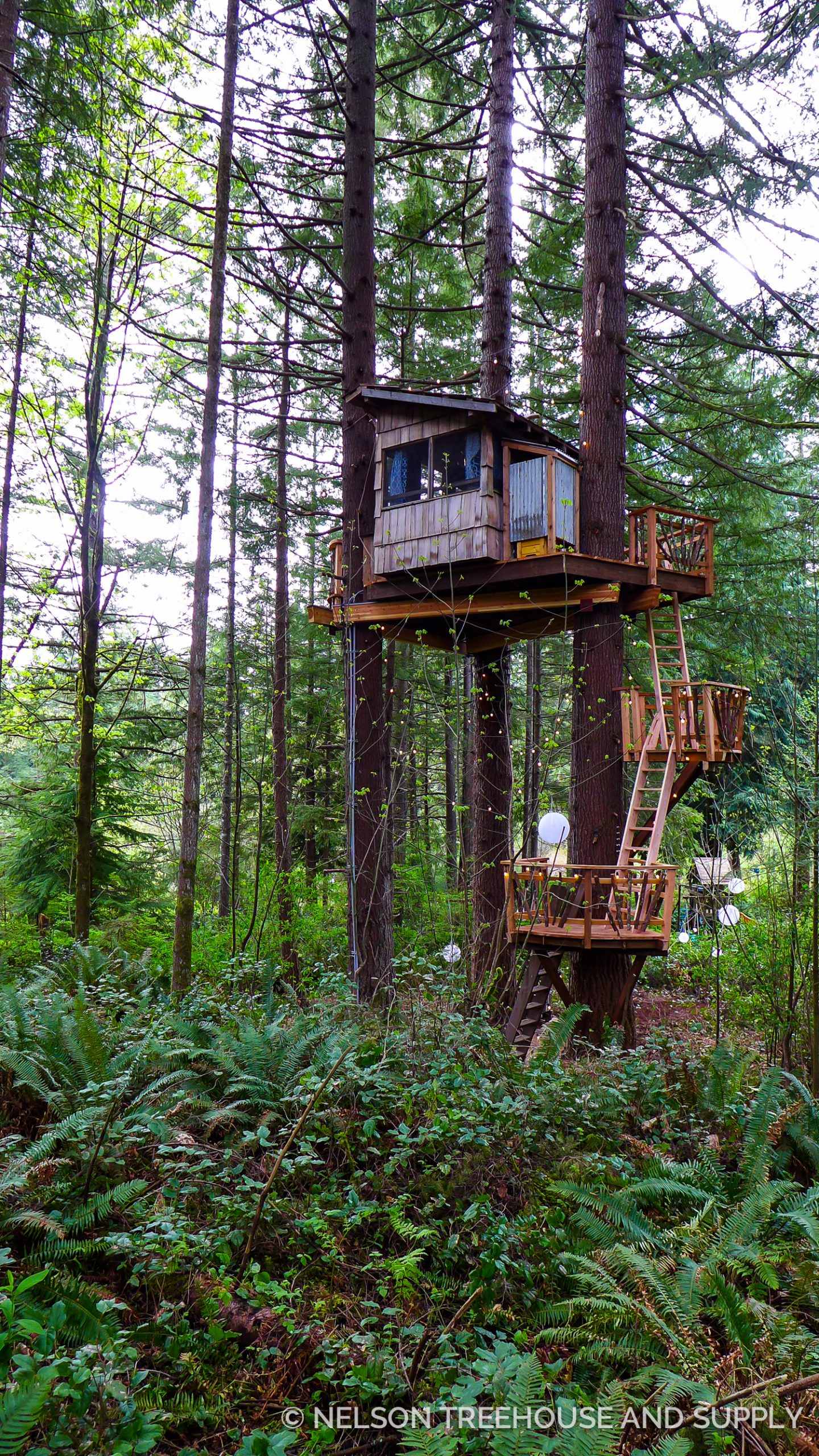 Series of ladders ascend to Emily and Patrick's treehouse in Washington.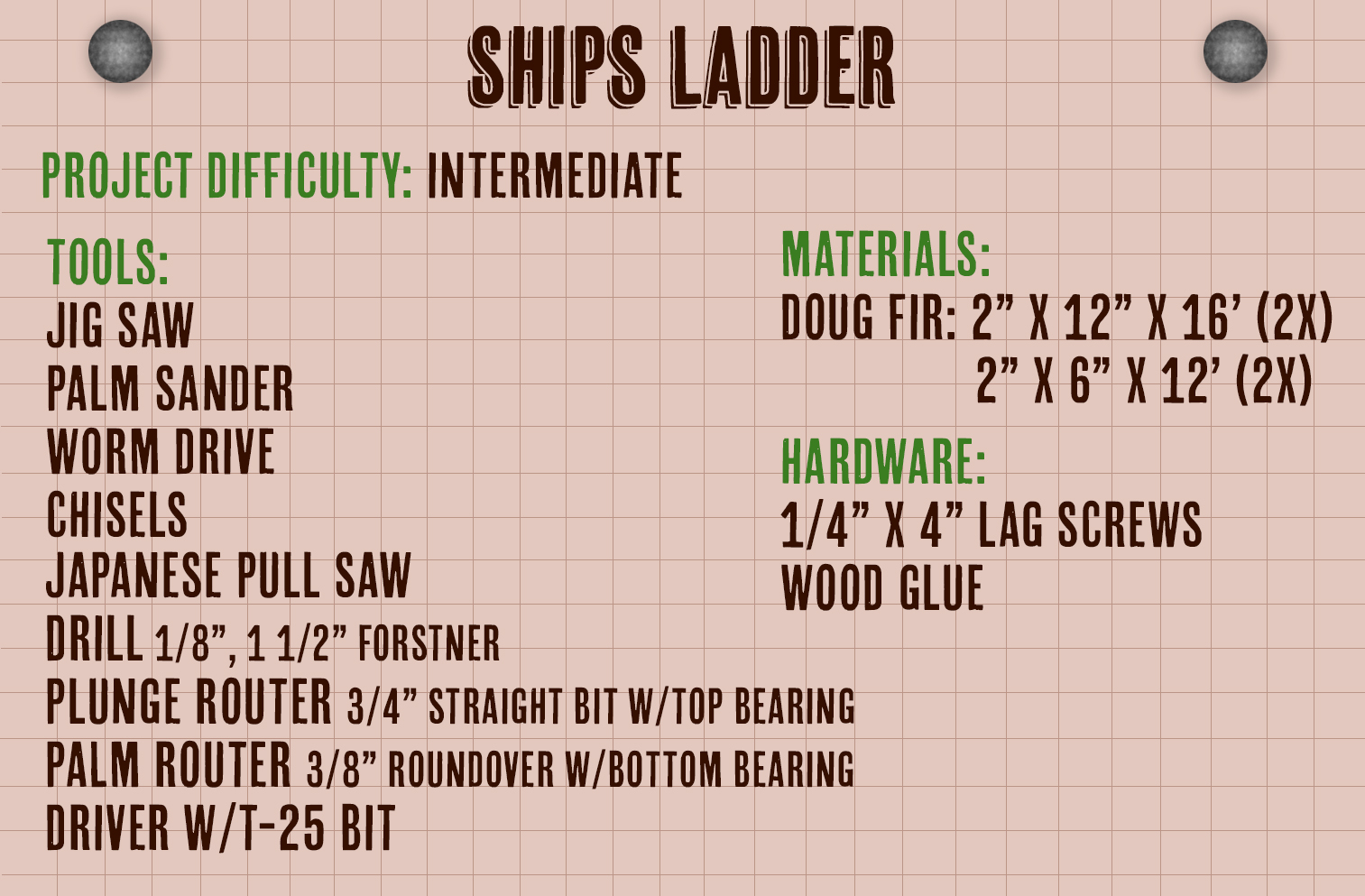 Watch as Spitzack leads you through the ships ladder construction in our DIY video below. Want more info? Head over to Be in a Tree to order handy Ships Ladder Plans! And make sure to check out Instructables post for downloadable steps.
What DIYs do you want to see next? Let us know in the comments below. And make sure to tag us on Instagram with #nelsonshipsladder if you build your own ships ladder!