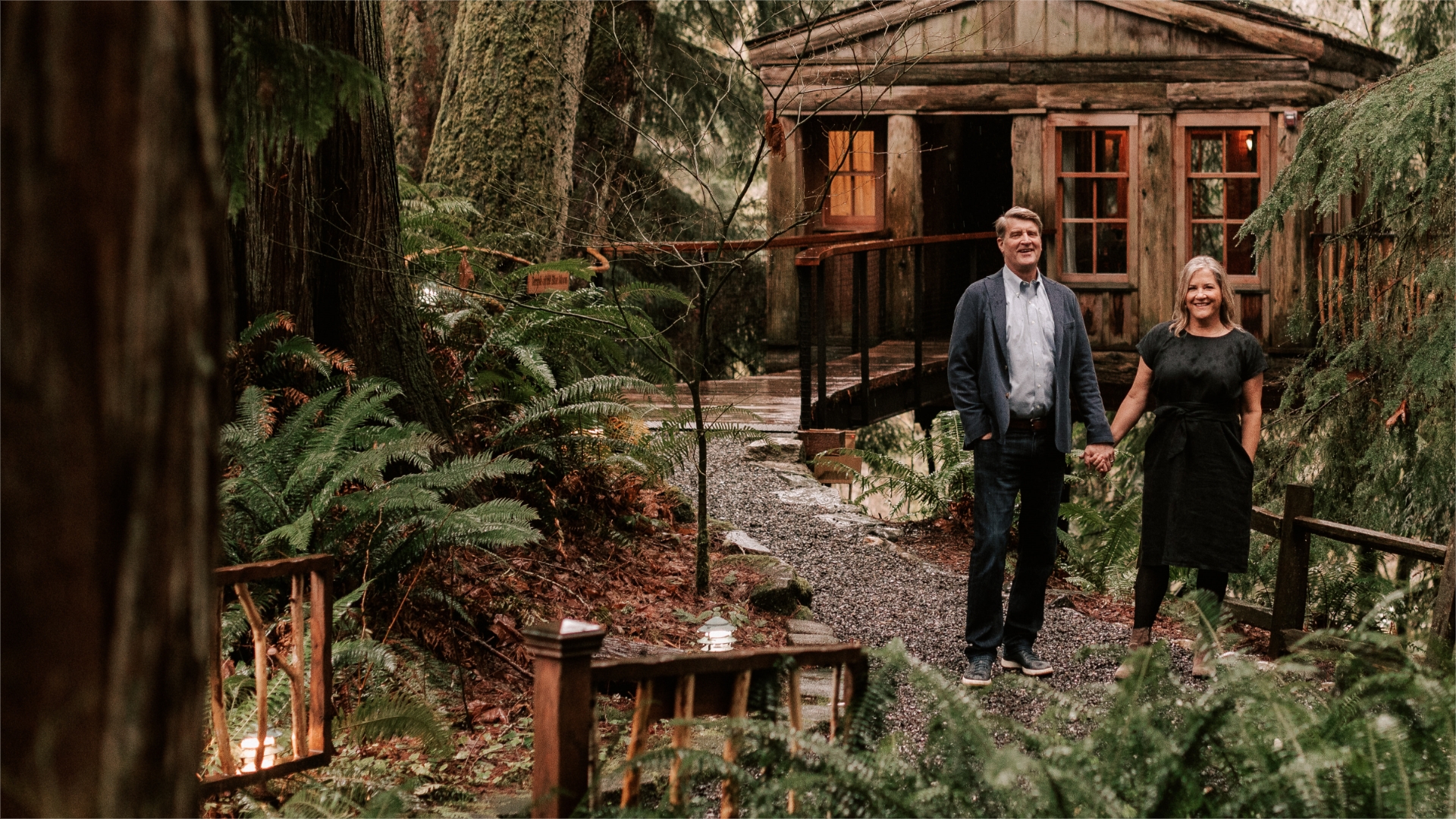 WHY STAY
WE EXTEND OUR WARMEST WELCOME
We invite our guests to fully immerse themselves in an experience beyond the walls of our treehouses.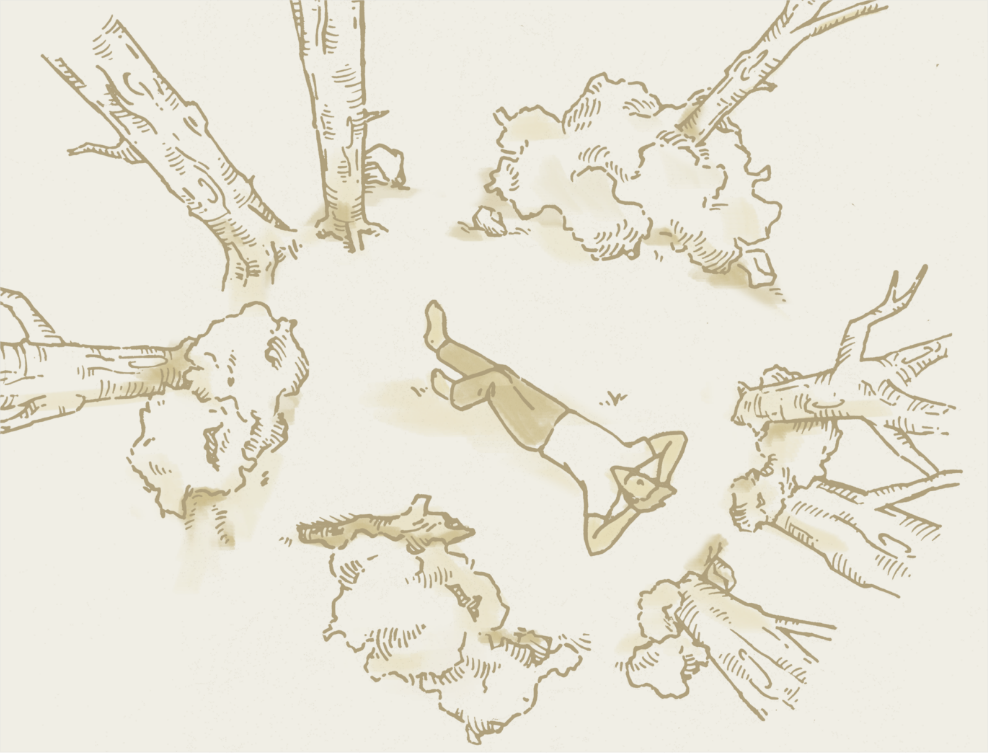 UNPLUG AND RECHARGE
Untethered to the world, treehouses can be a sanctuary, a secret hideout, a sovereign space. Choose a spot on the river, reserve the Pond Room, or stay the night for your special event. Whether your goal is a quiet getaway for two or a life celebration with friends and family, the TreeHouse Point Staff welcomes you!
"Treehouses represent freedom: from adults or adulthood, from duties and responsibilities, from an earthbound perspective."
- PETE NELSON
BENEFITS OF ECO-THERAPY
Nature nurtures you. We believe in disconnecting to connect. Treehouses provide a space to go off the grid and distance oneself from modern noise. A distraction/notification-free space!
Nature is healing and has been proven to elevate mood
Nature nurtures introspection and tends to mental and emotional health
Increases overall life-satisfaction
So, plan your next getaway with us and simple be in a tree.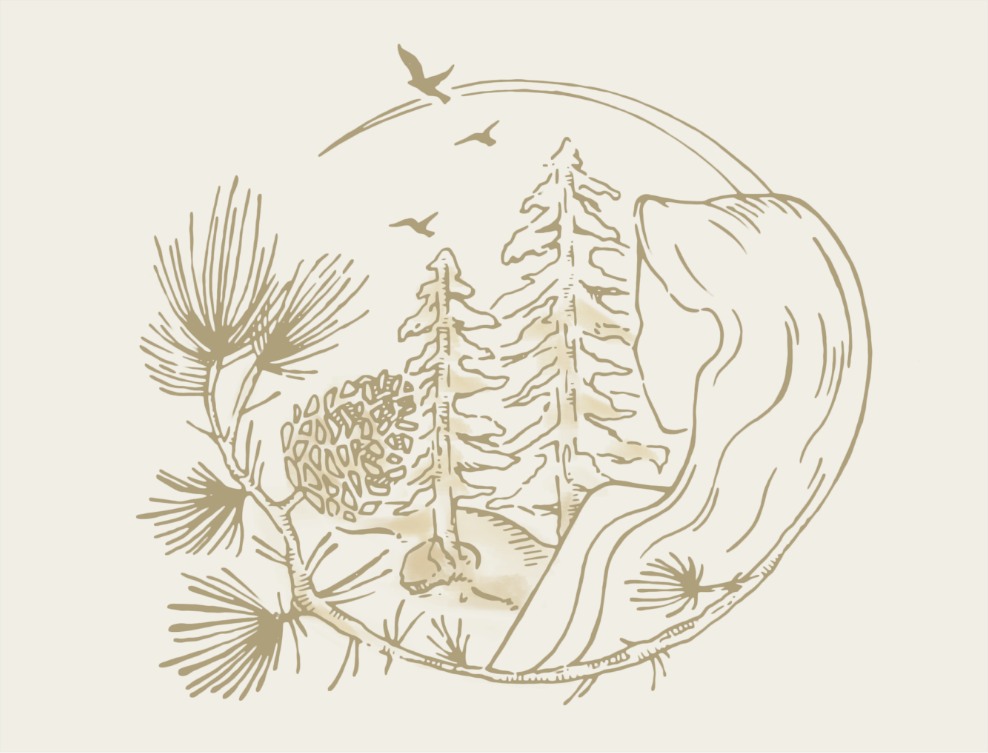 STAY AT OUR BEAUTIFULLY-DESIGNED TREEHOUSE RETREATS