Here at Nelson Treehouse and Supply, we are very fortunate to receive fan mail from kids from all over the country.
Often, these aspiring treehouse masters include drawings of magnificent treehouses they've dreamed up. We love receiving their imaginative sketches; they remind us how magical treehouses are, as they inspire people of all ages and backgrounds.
Today, we're celebrating the most recent treehouse drawings we've received from our youngest fans. We've curated a gallery of drawings from a 5th grade class in New York, as well as from a couple other kids on the East Coast. We hope you enjoy seeing their creative treehouses as much as we do!
KIDS' TREEHOUSE MASTERPIECES
Click each image to view it larger and then scroll through the whole gallery.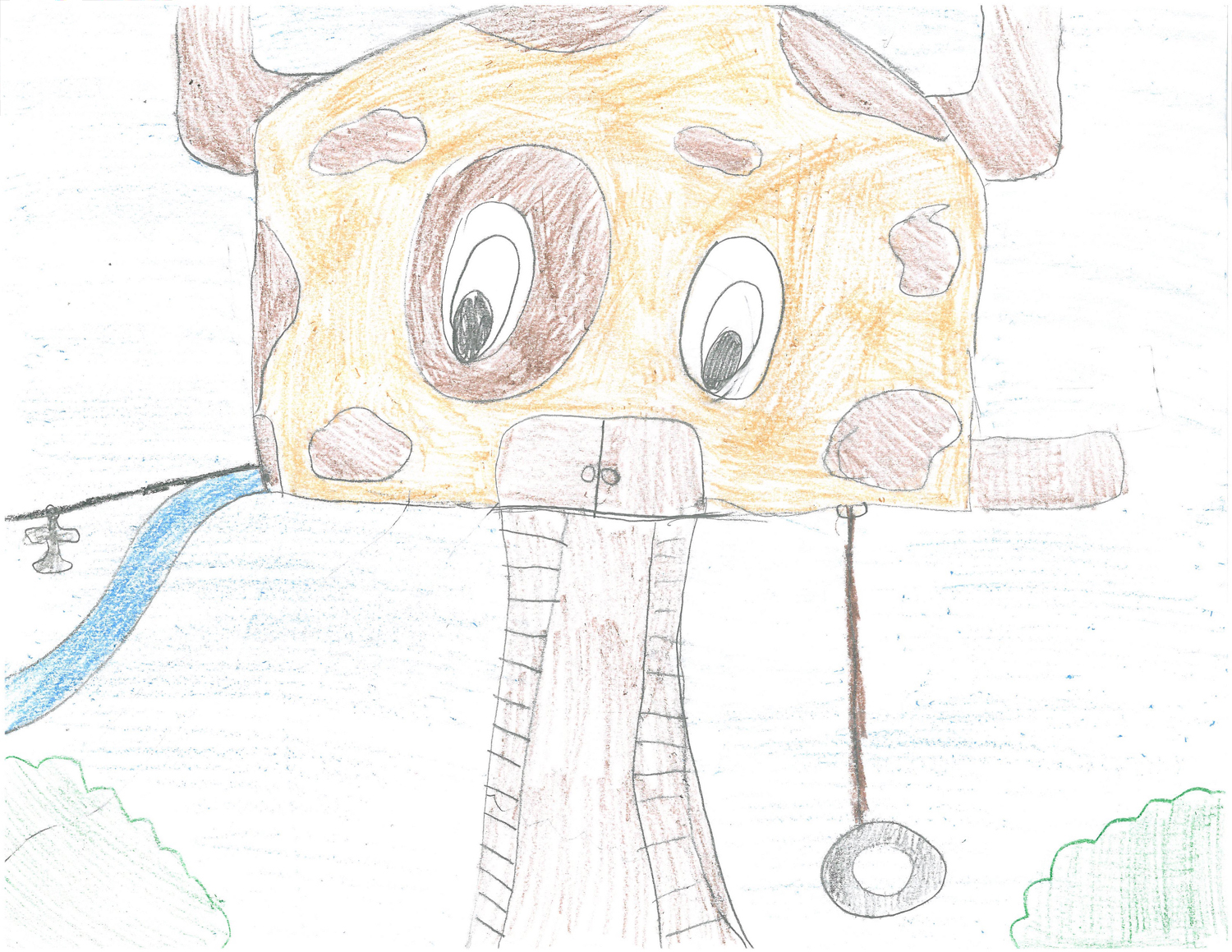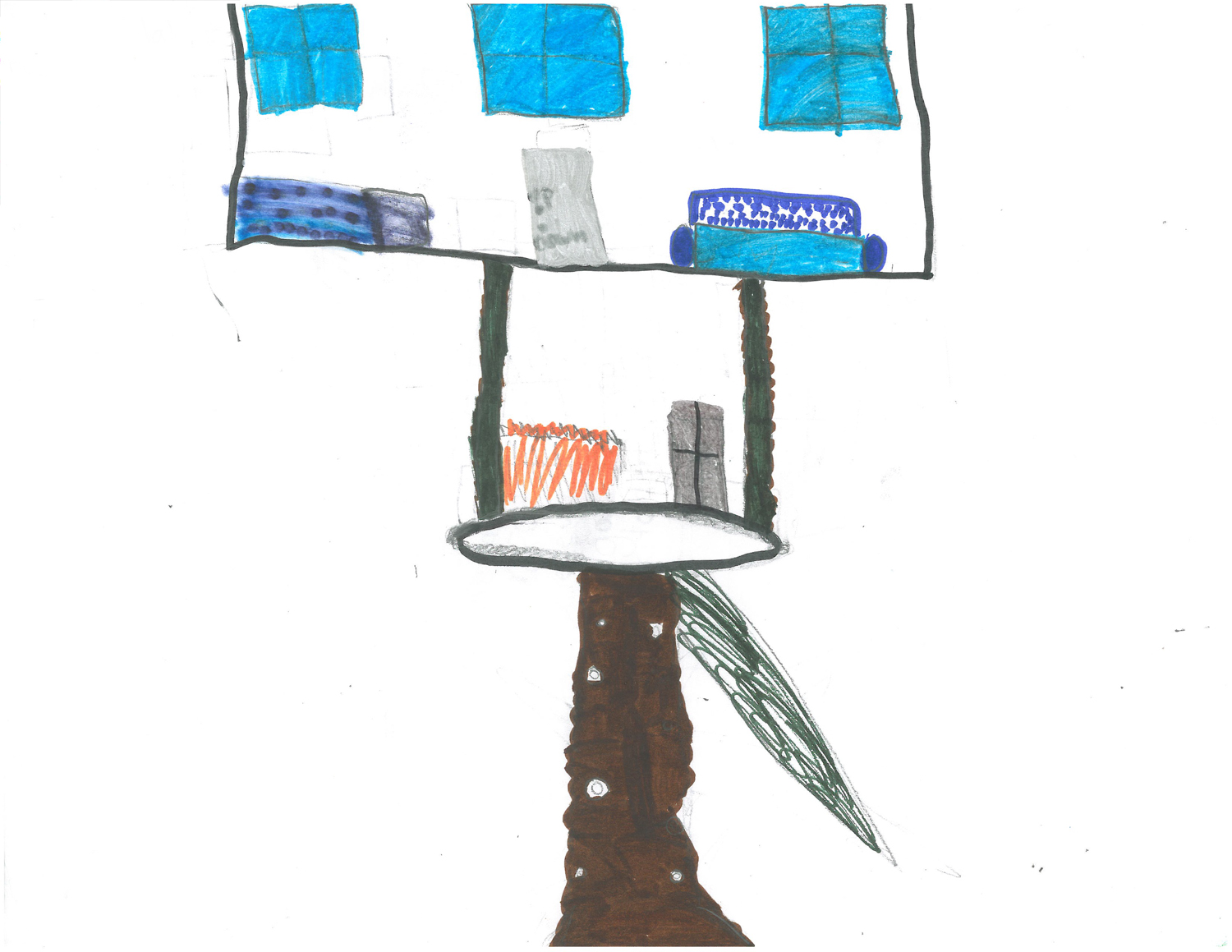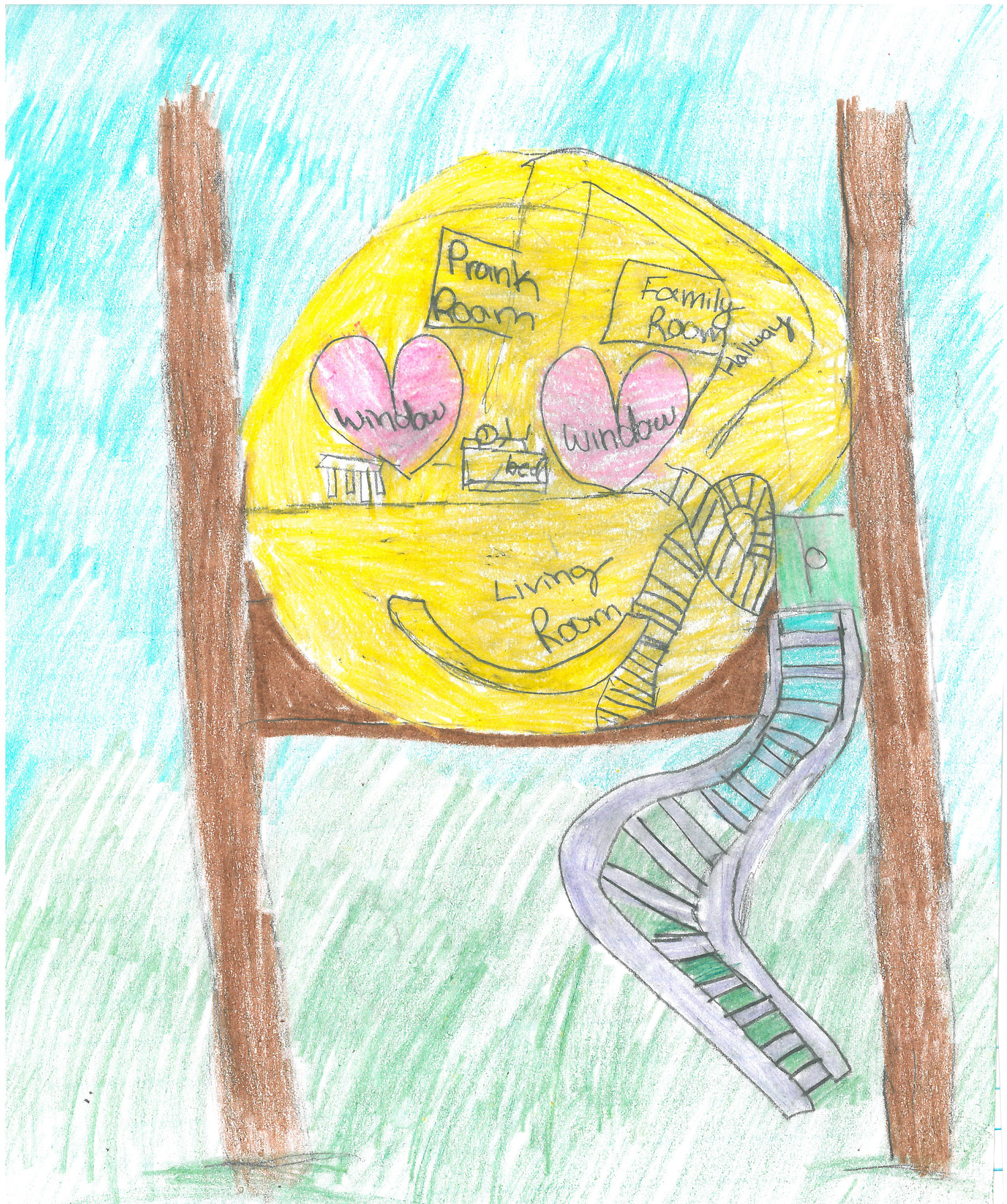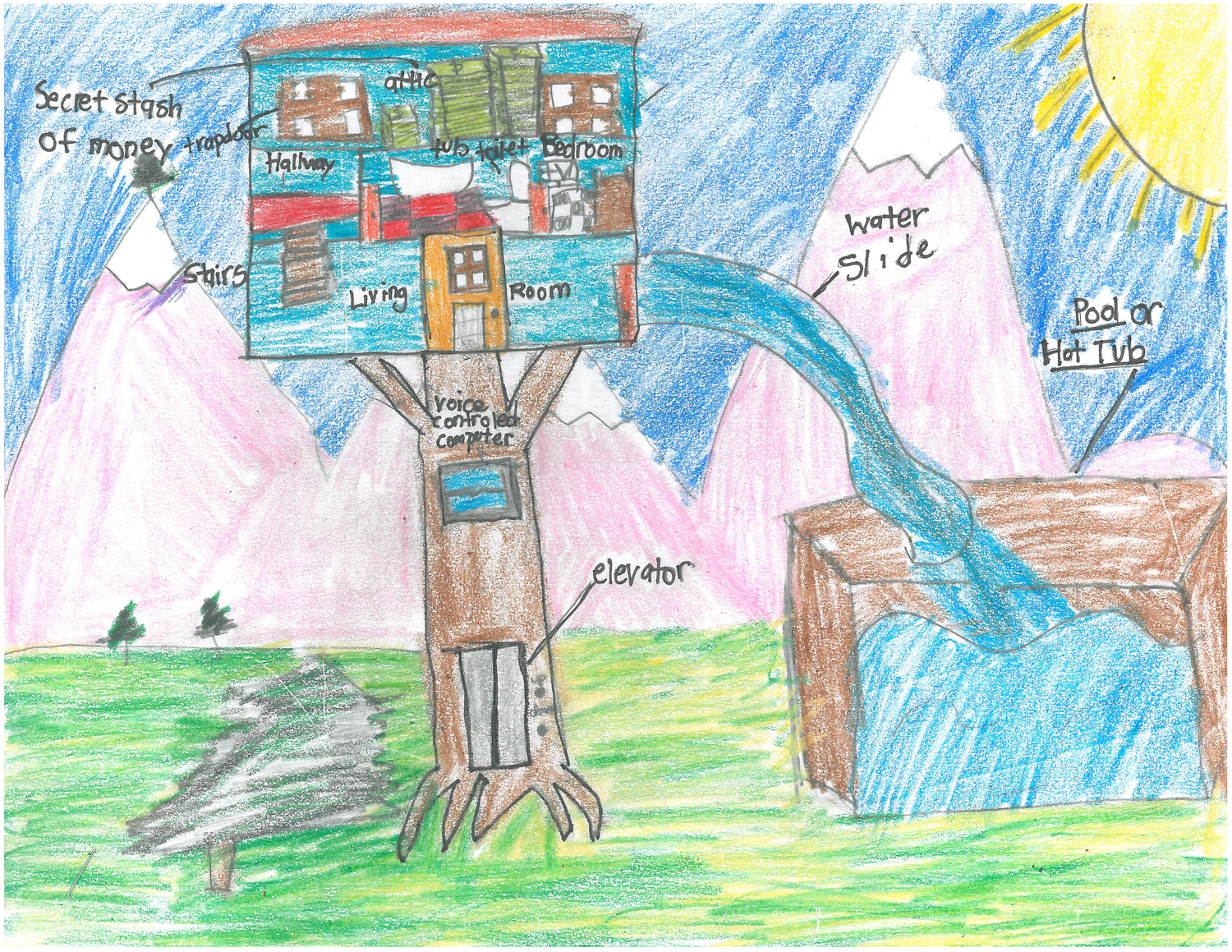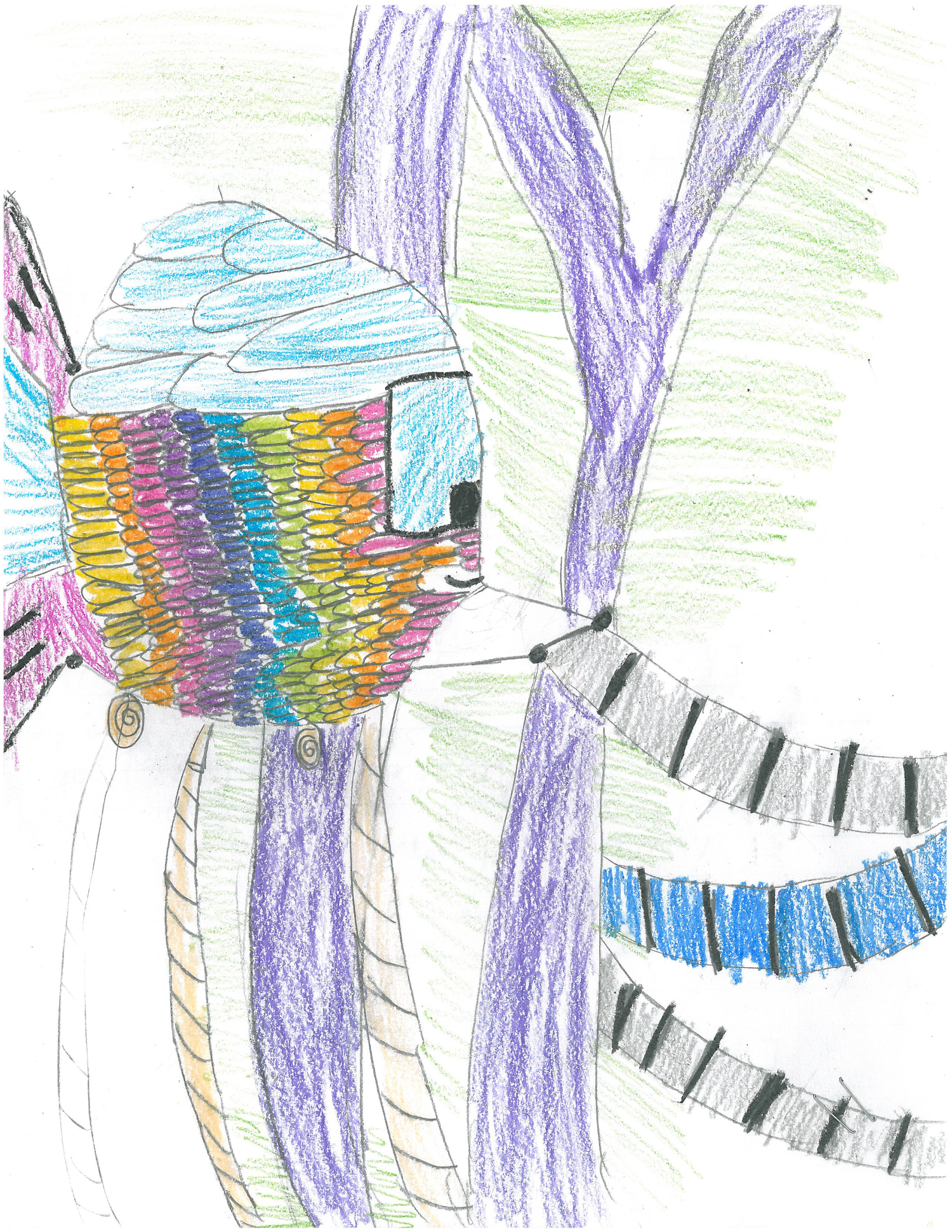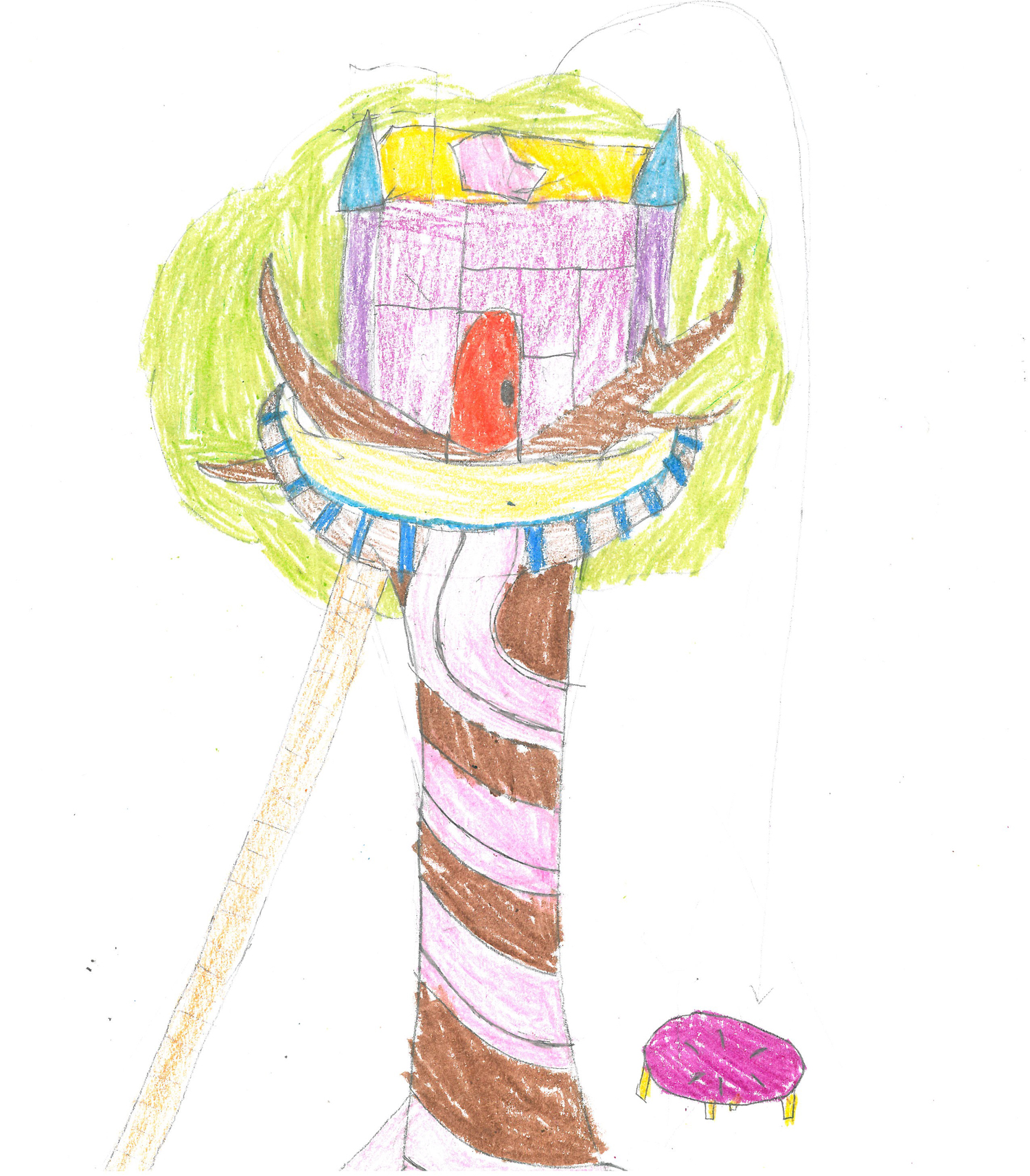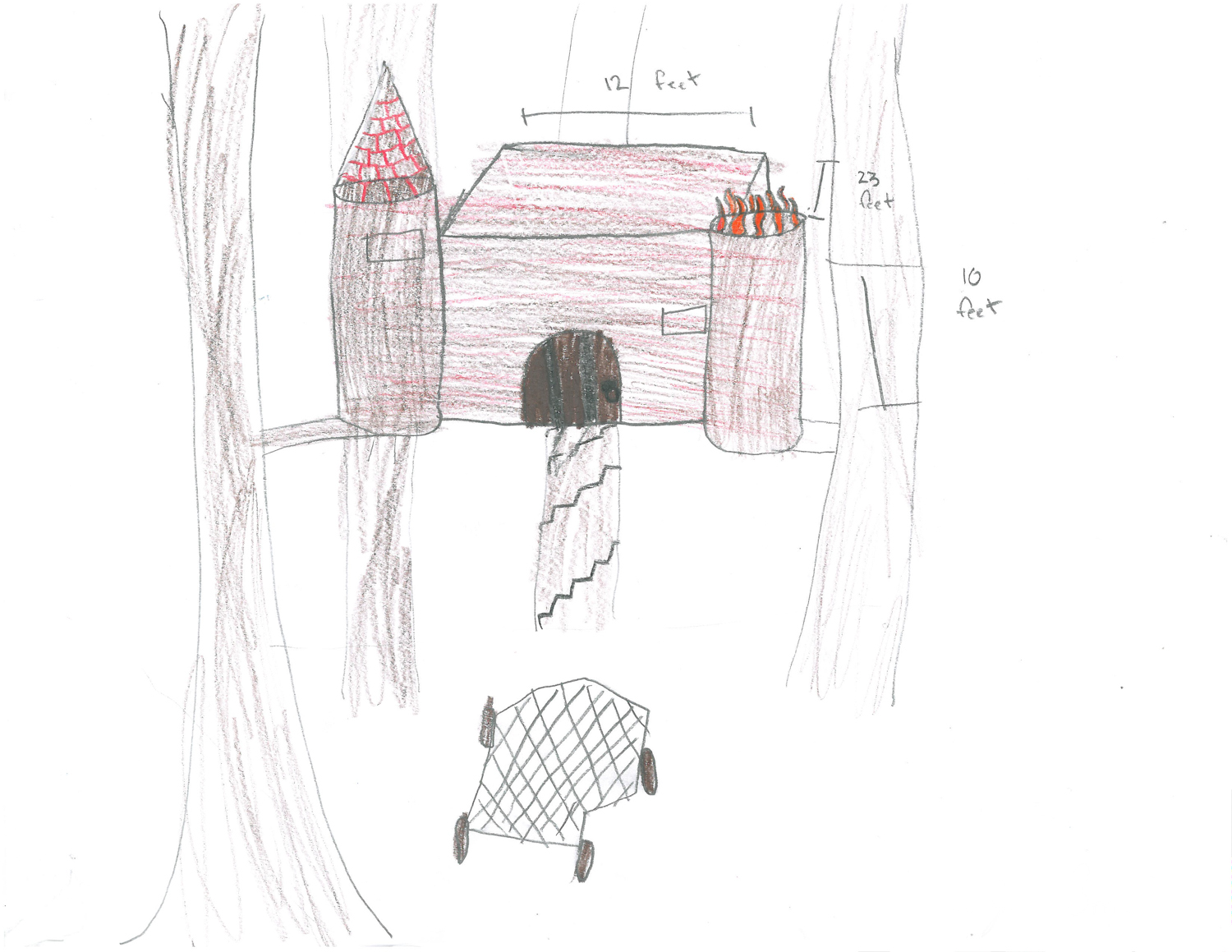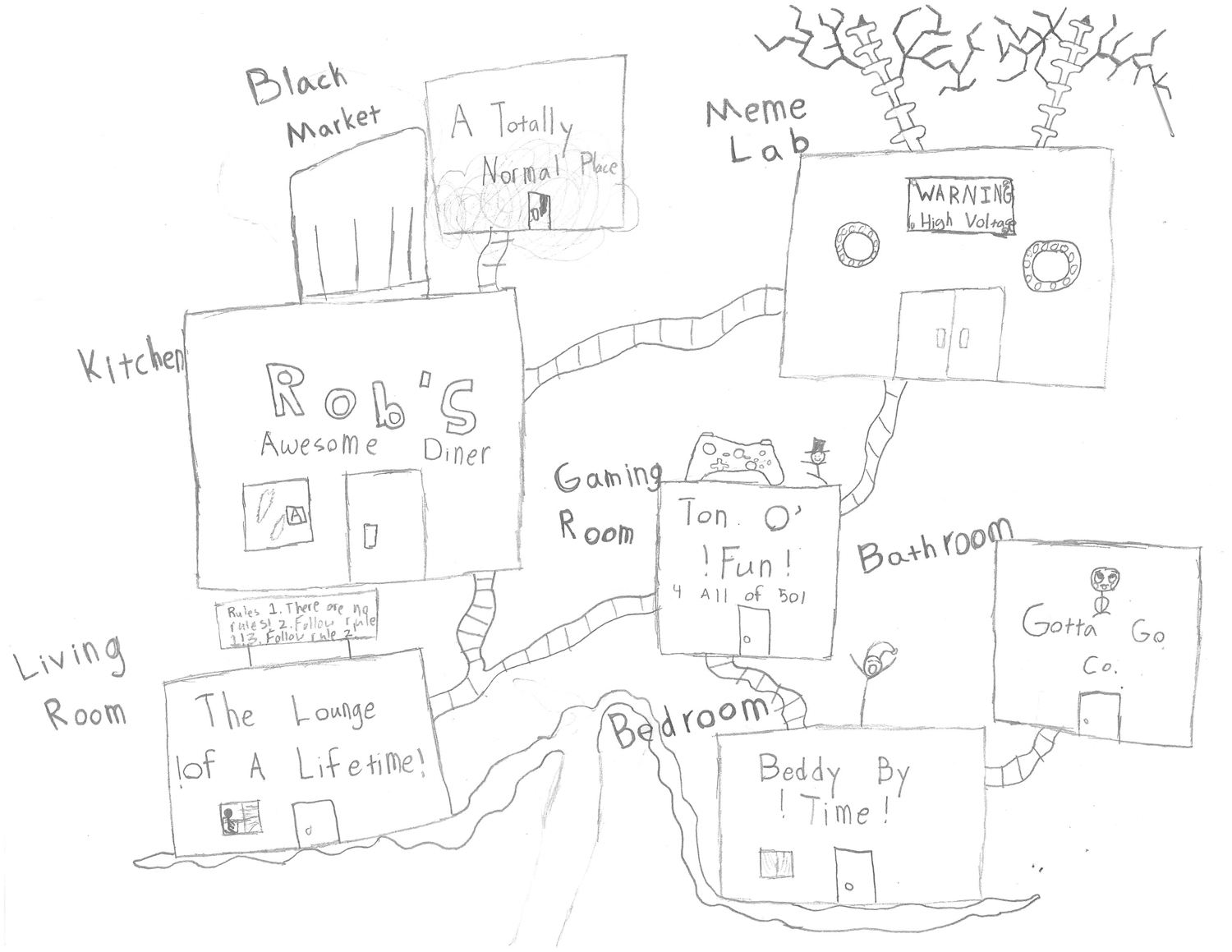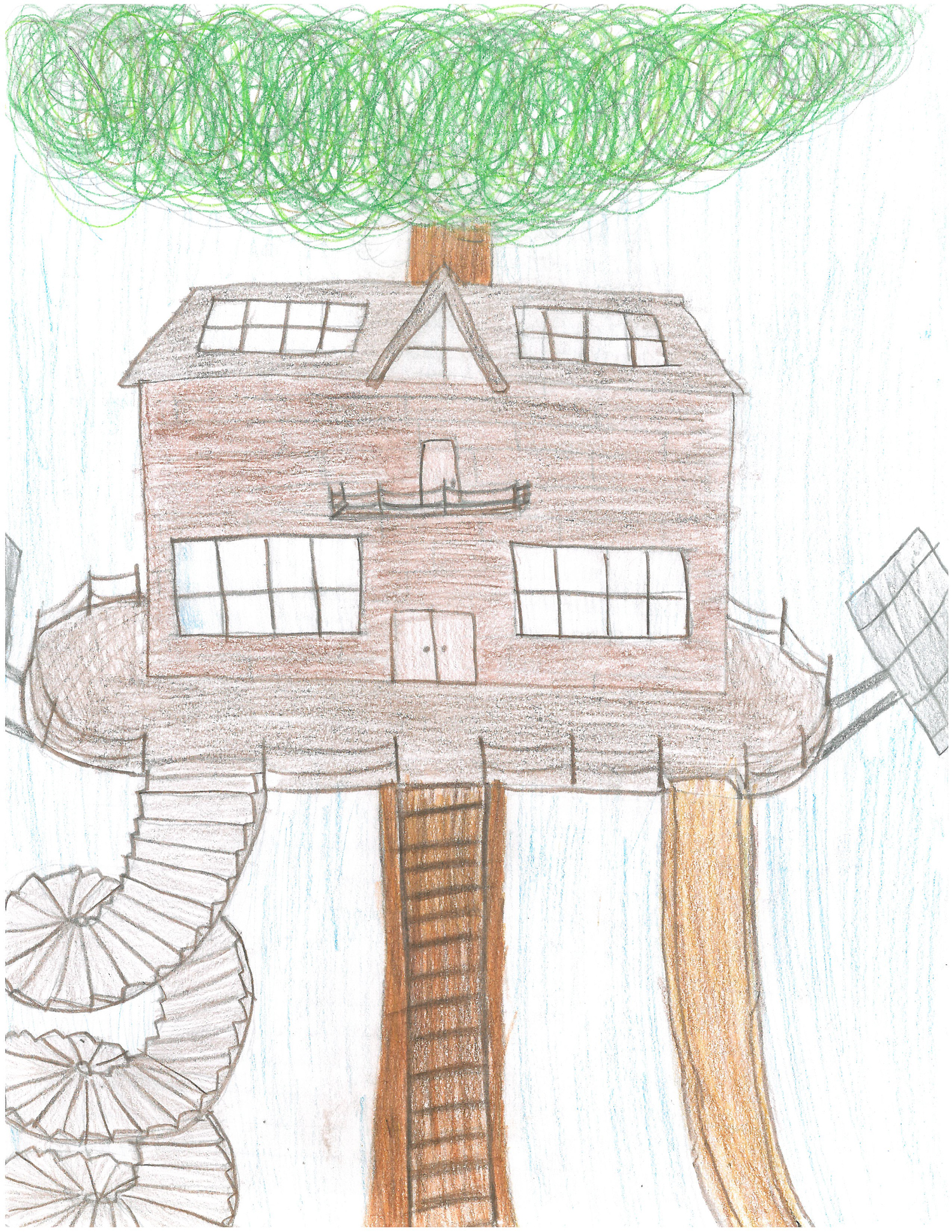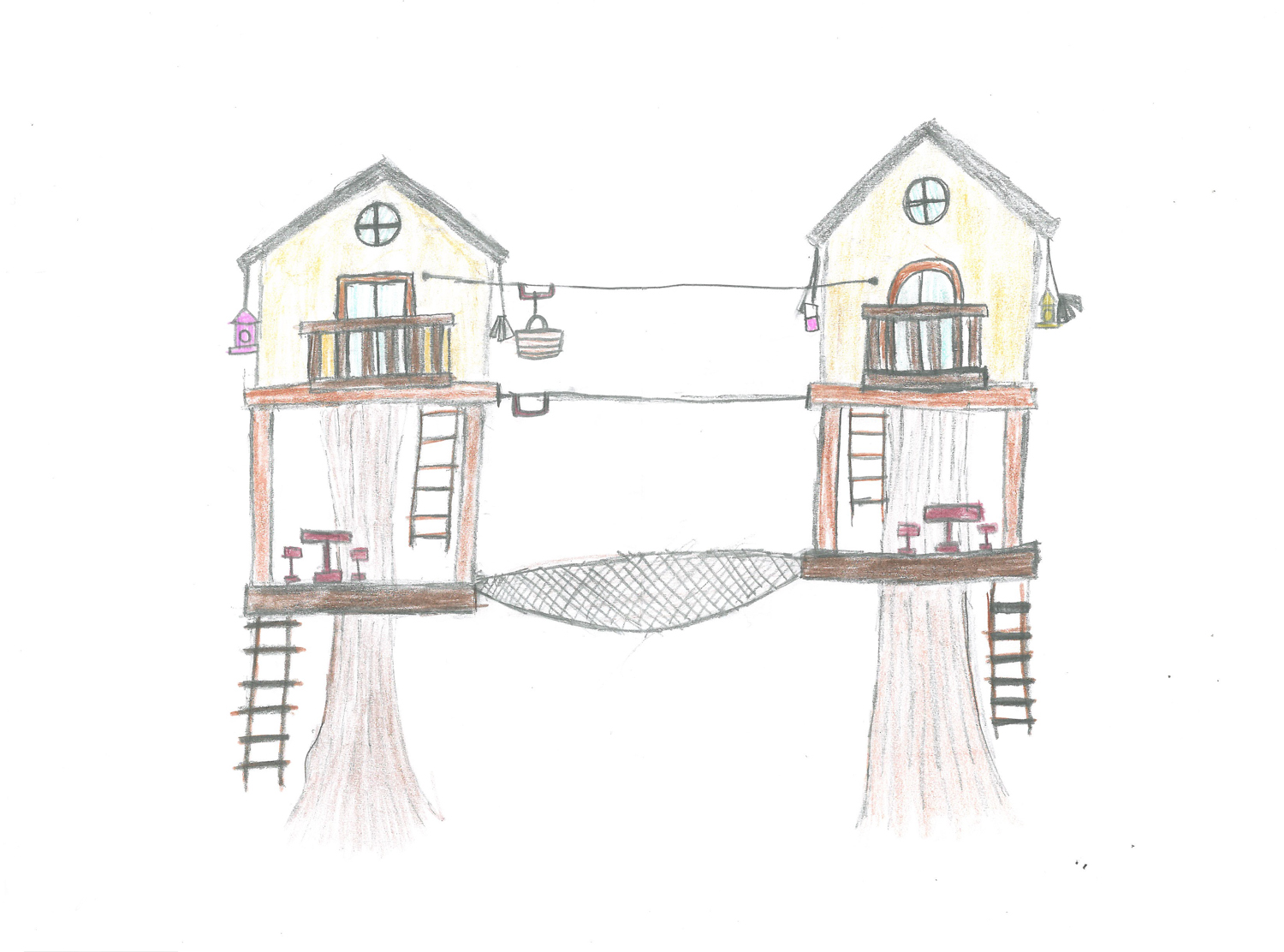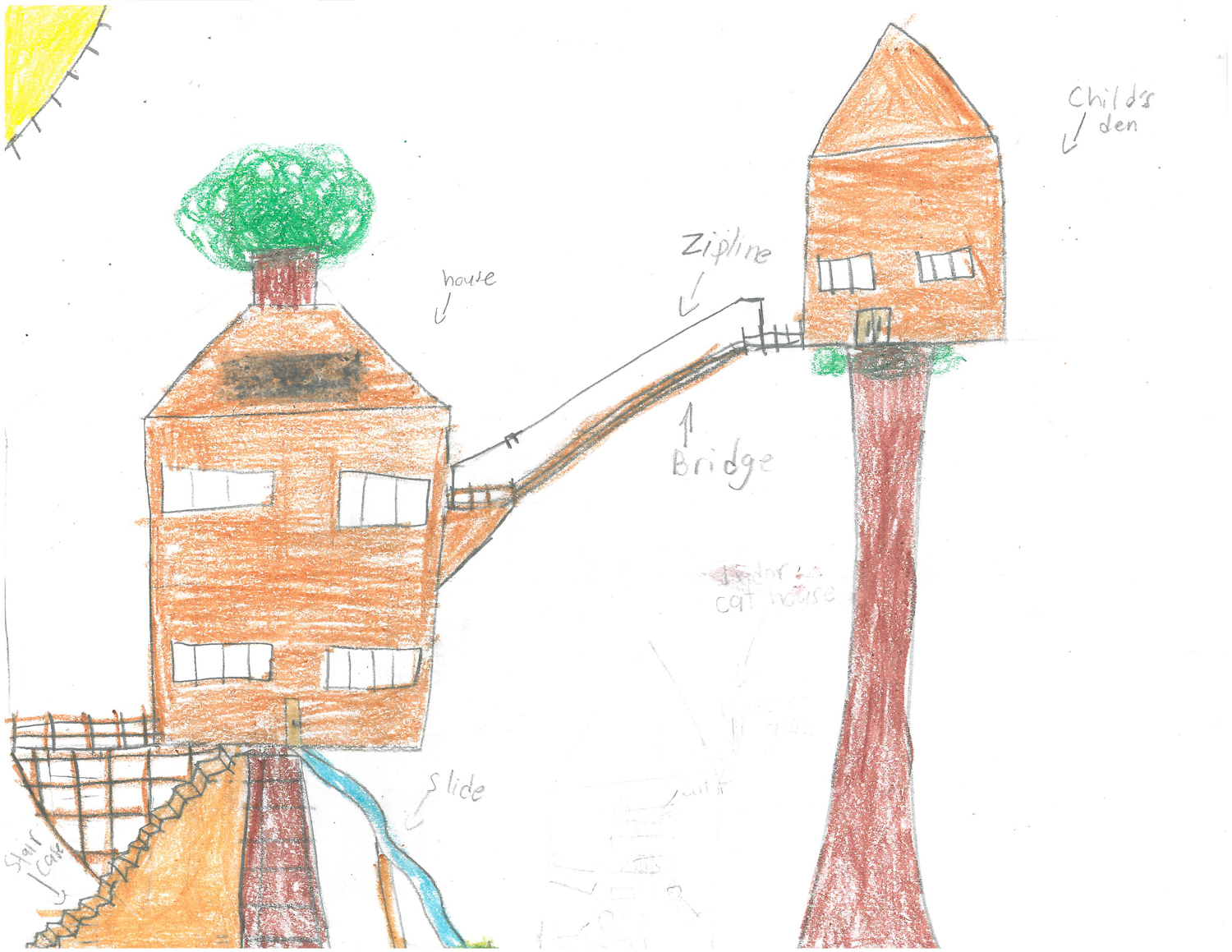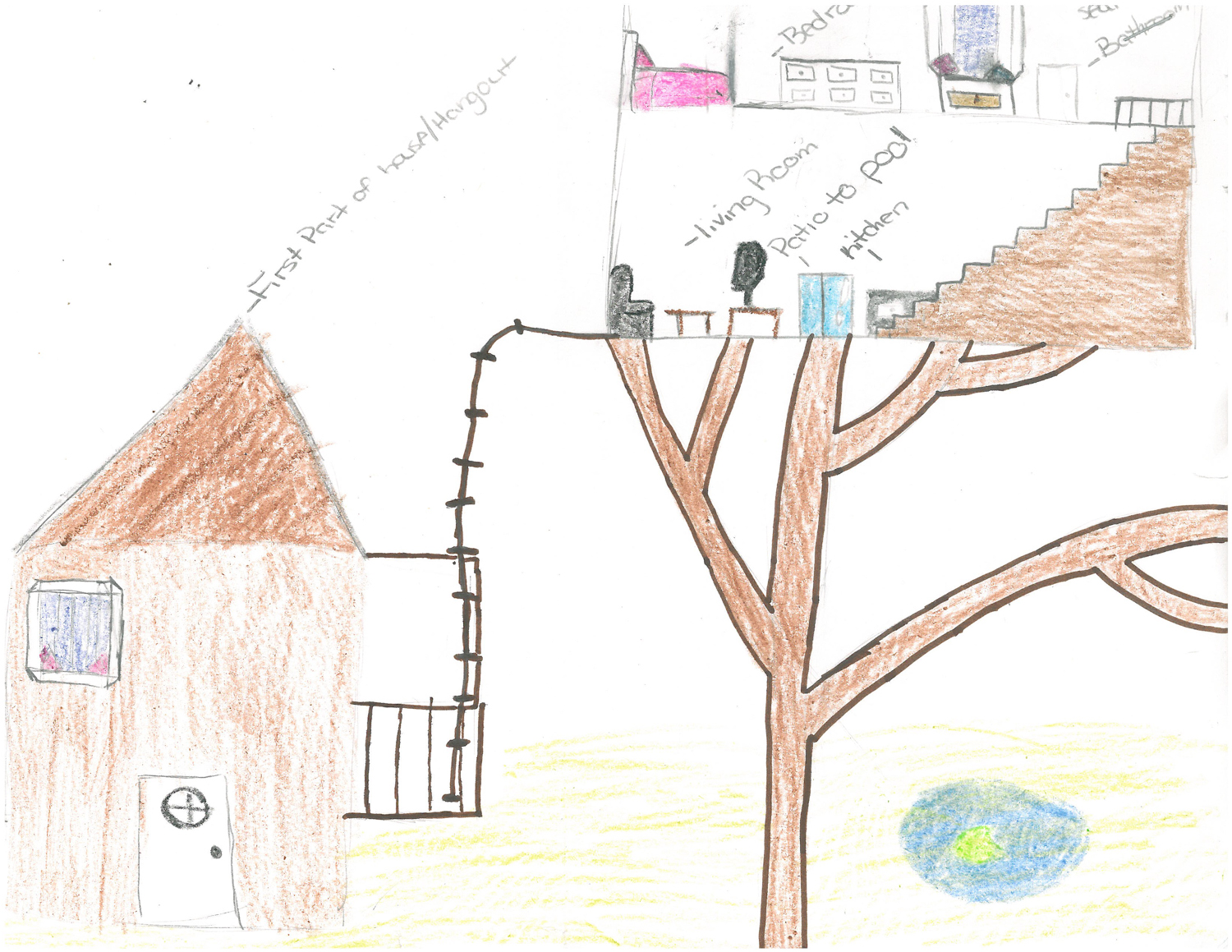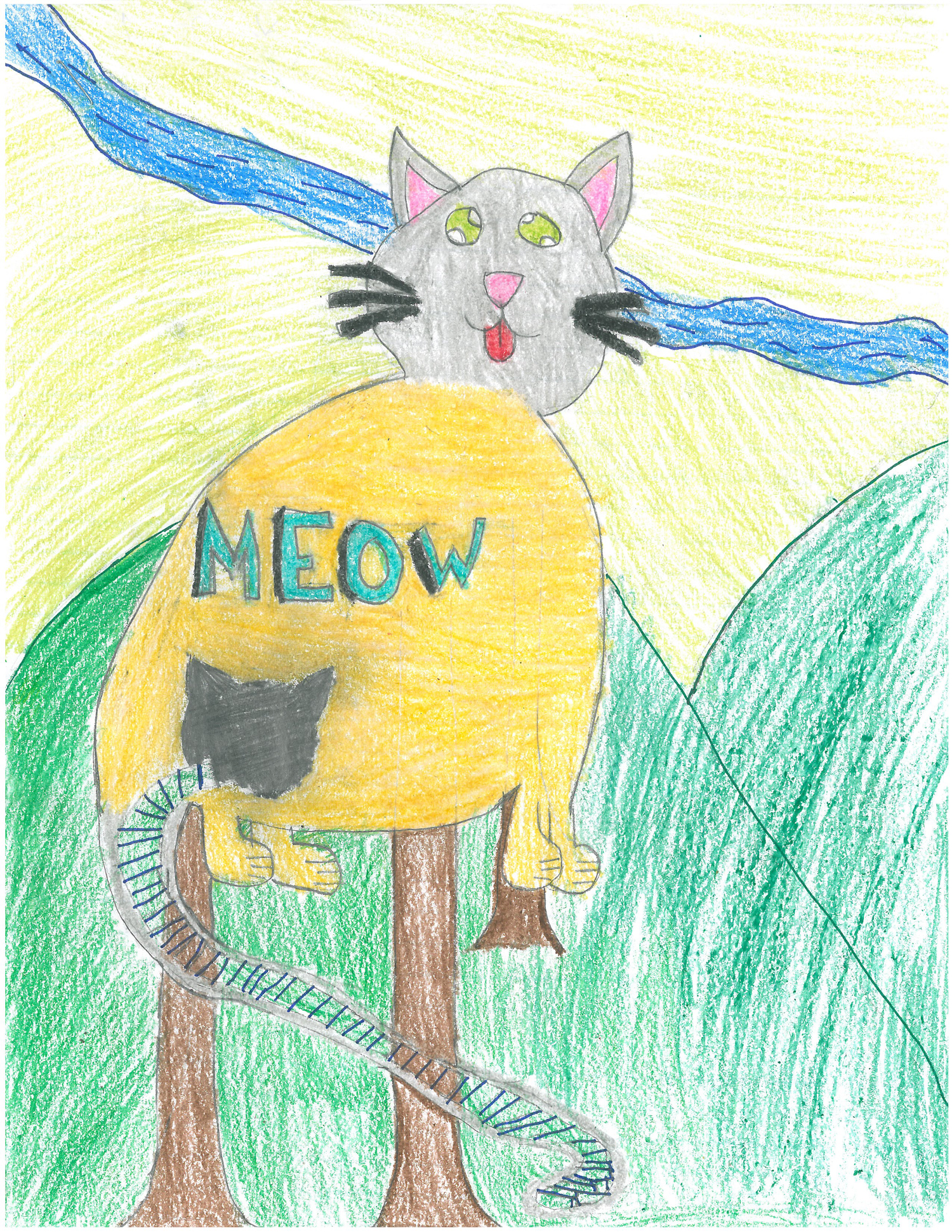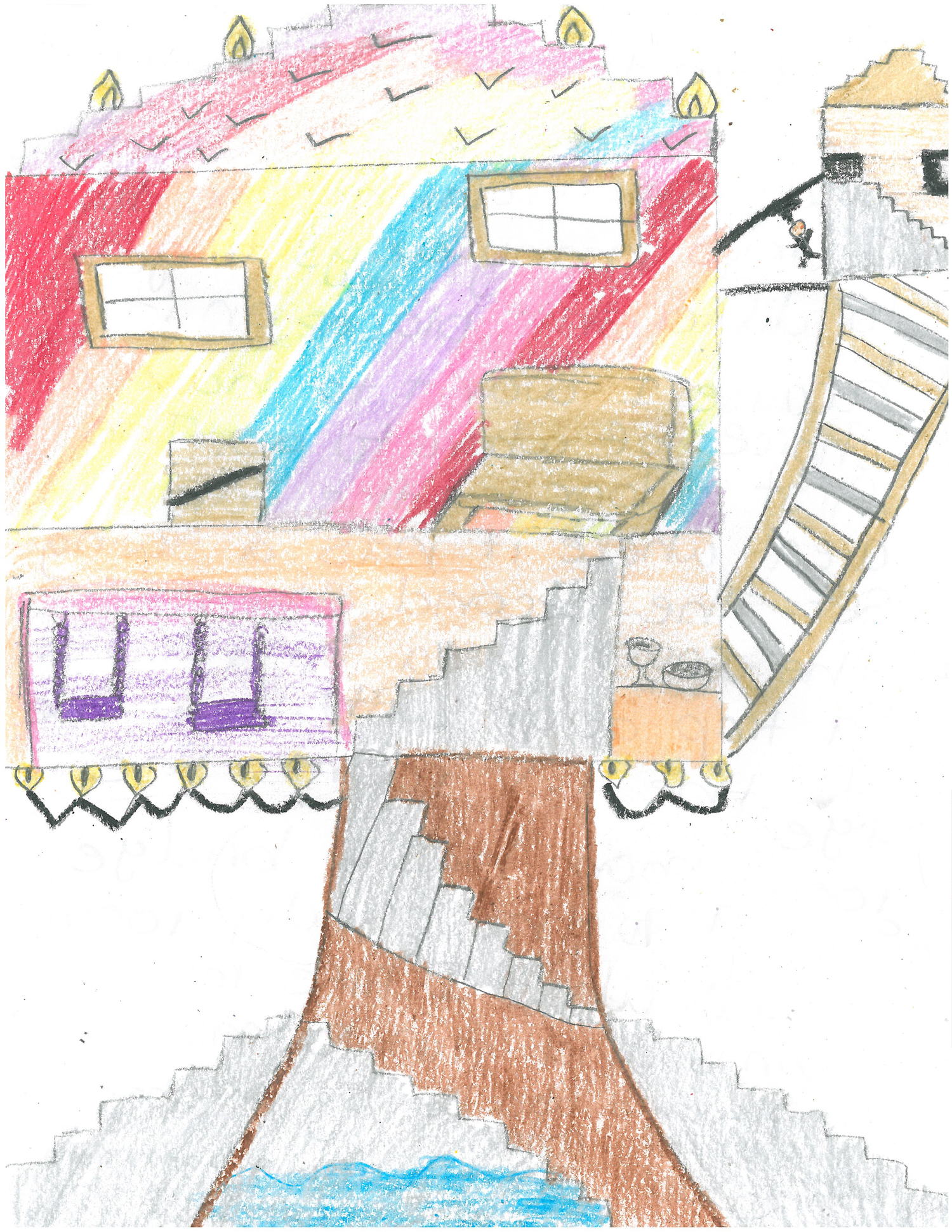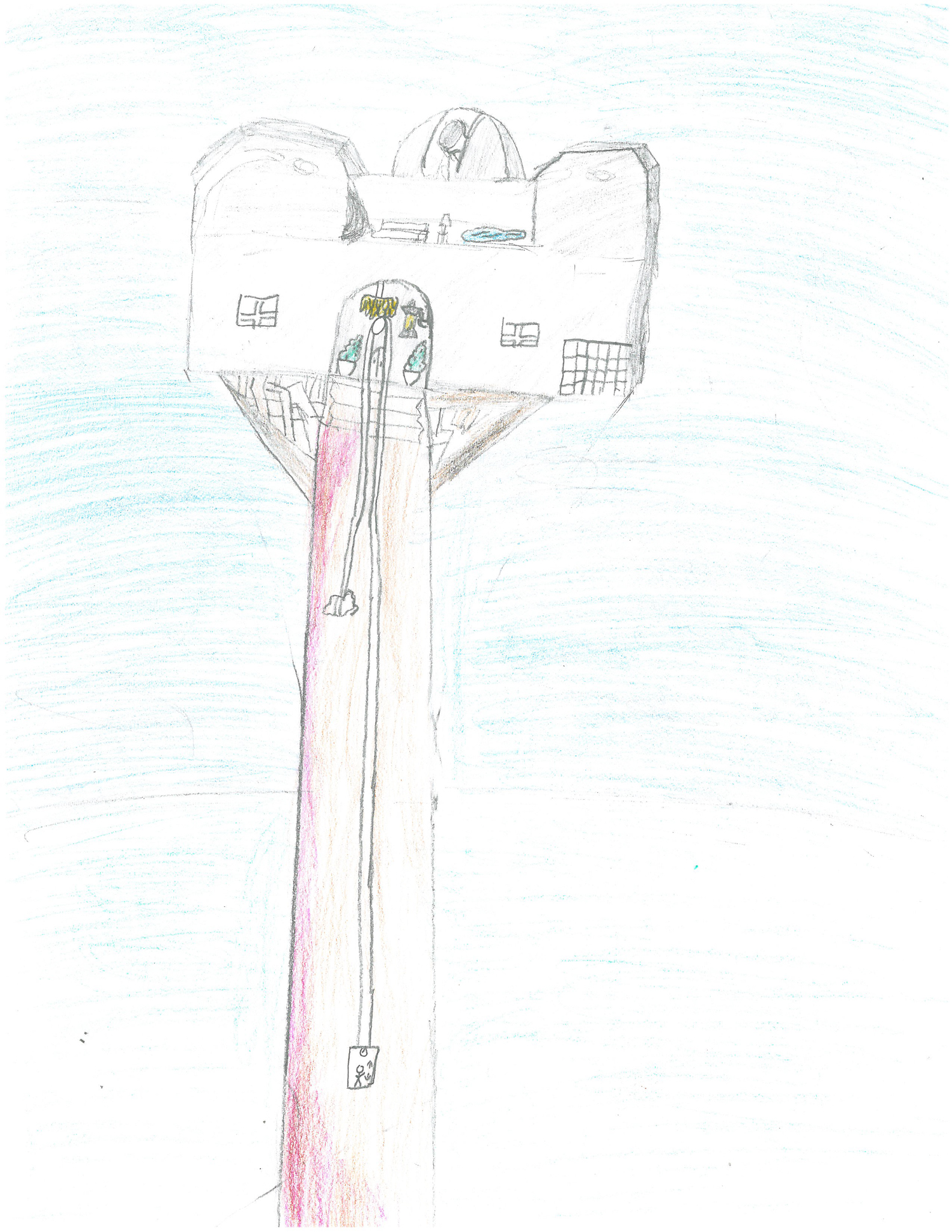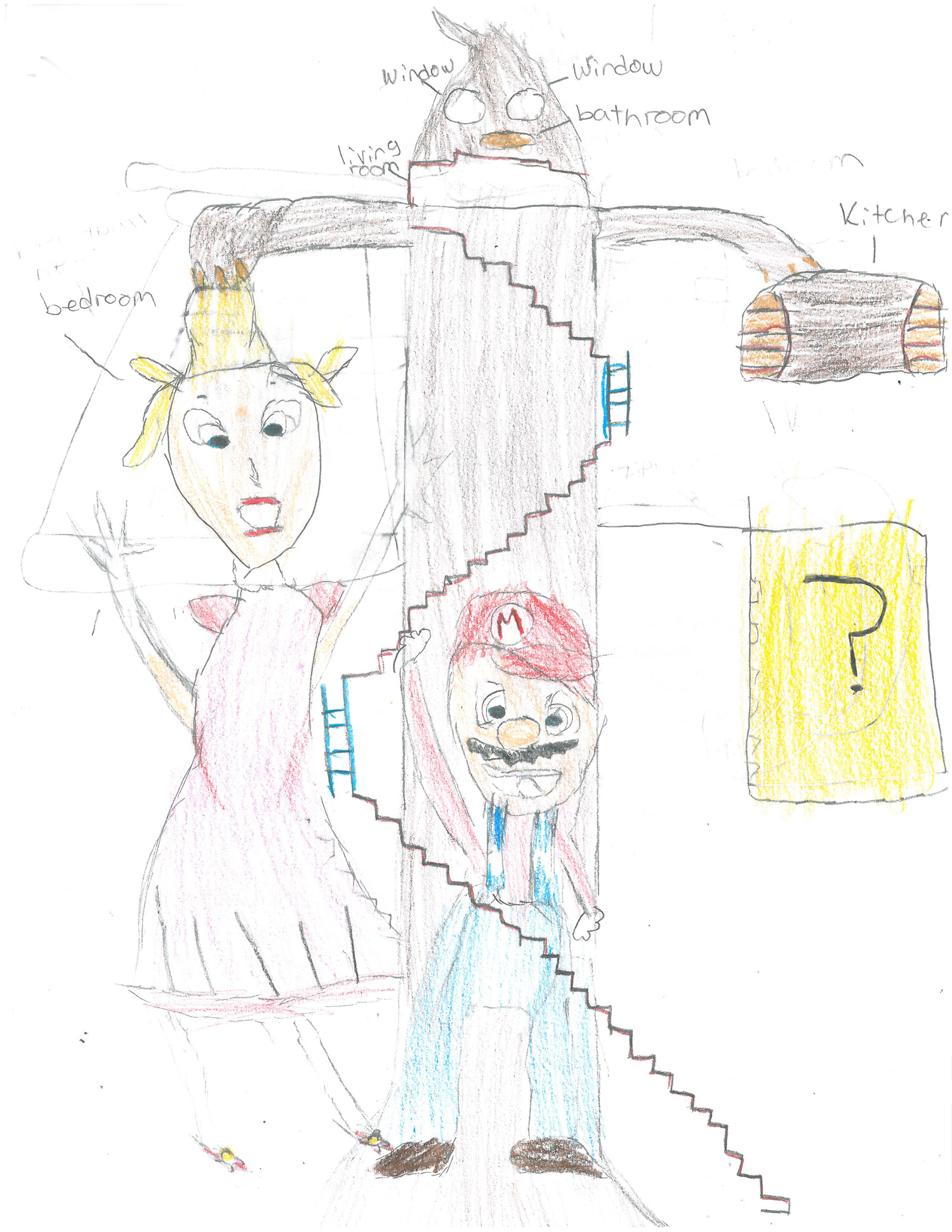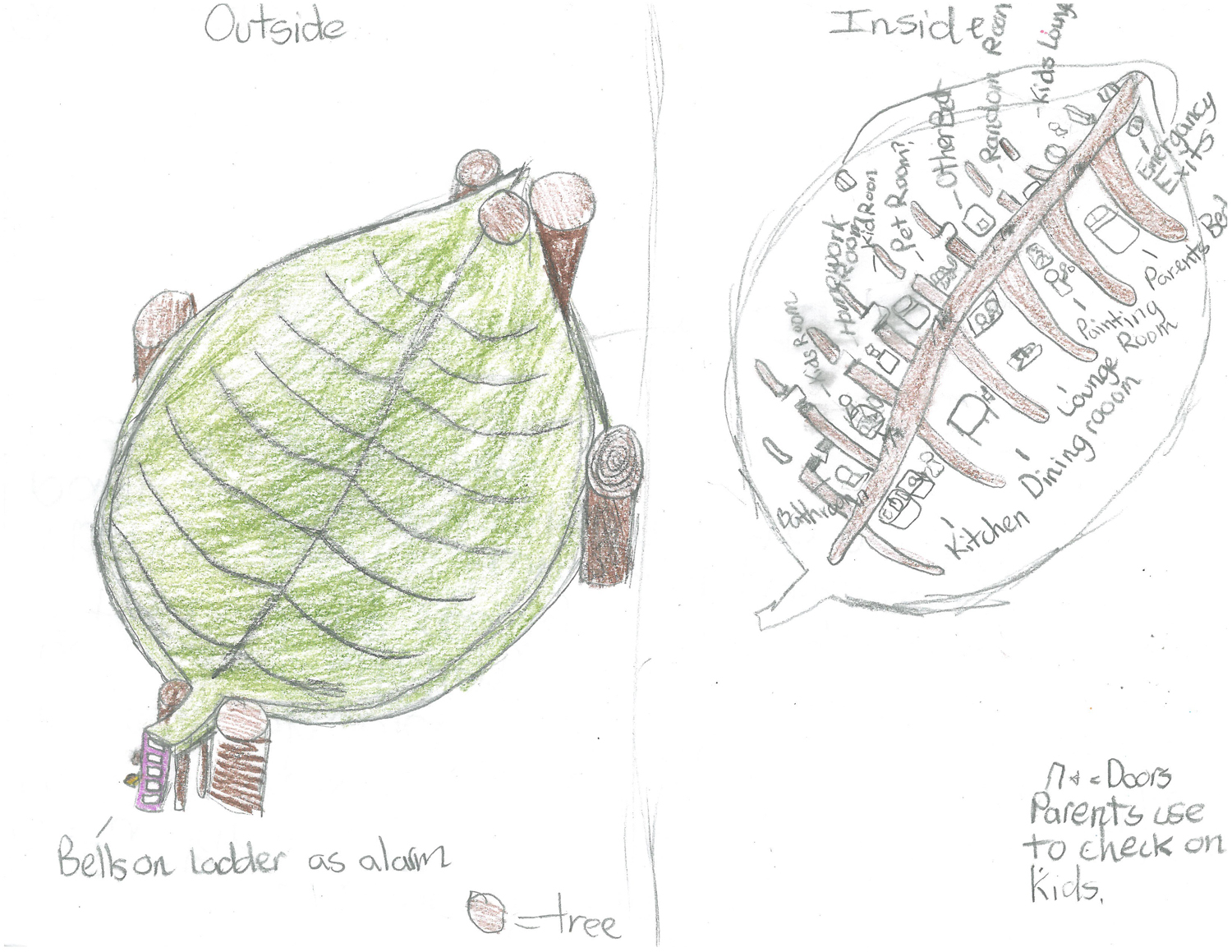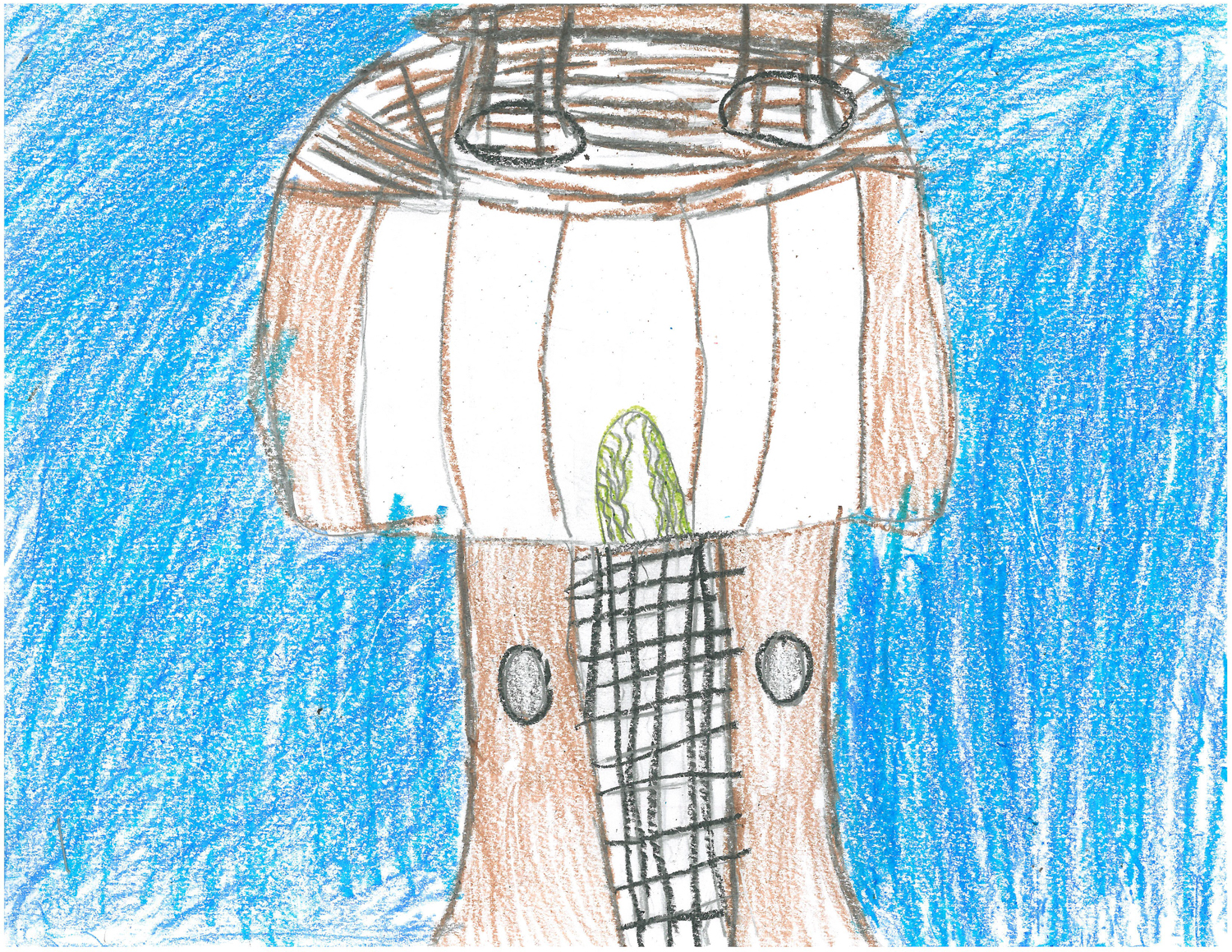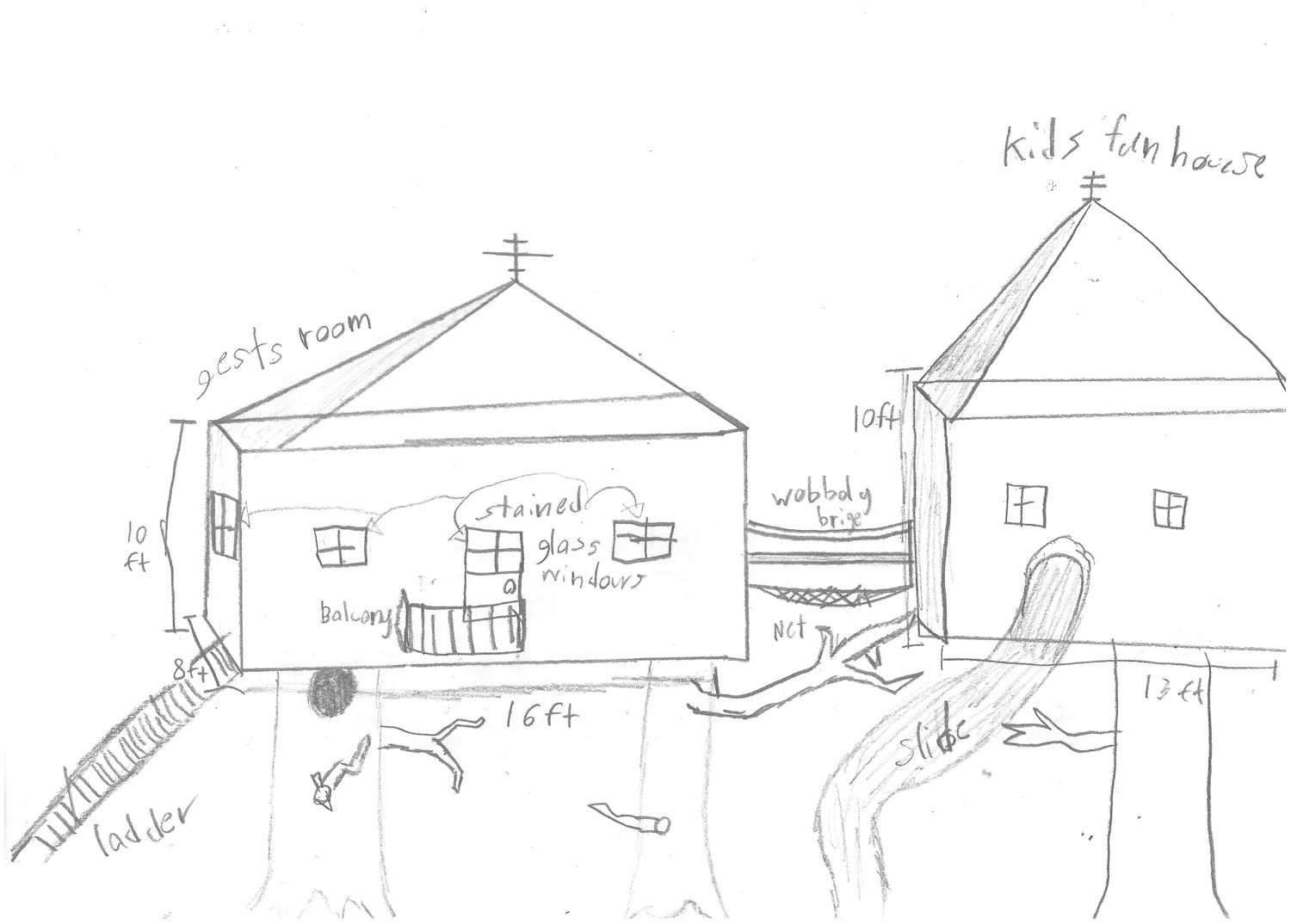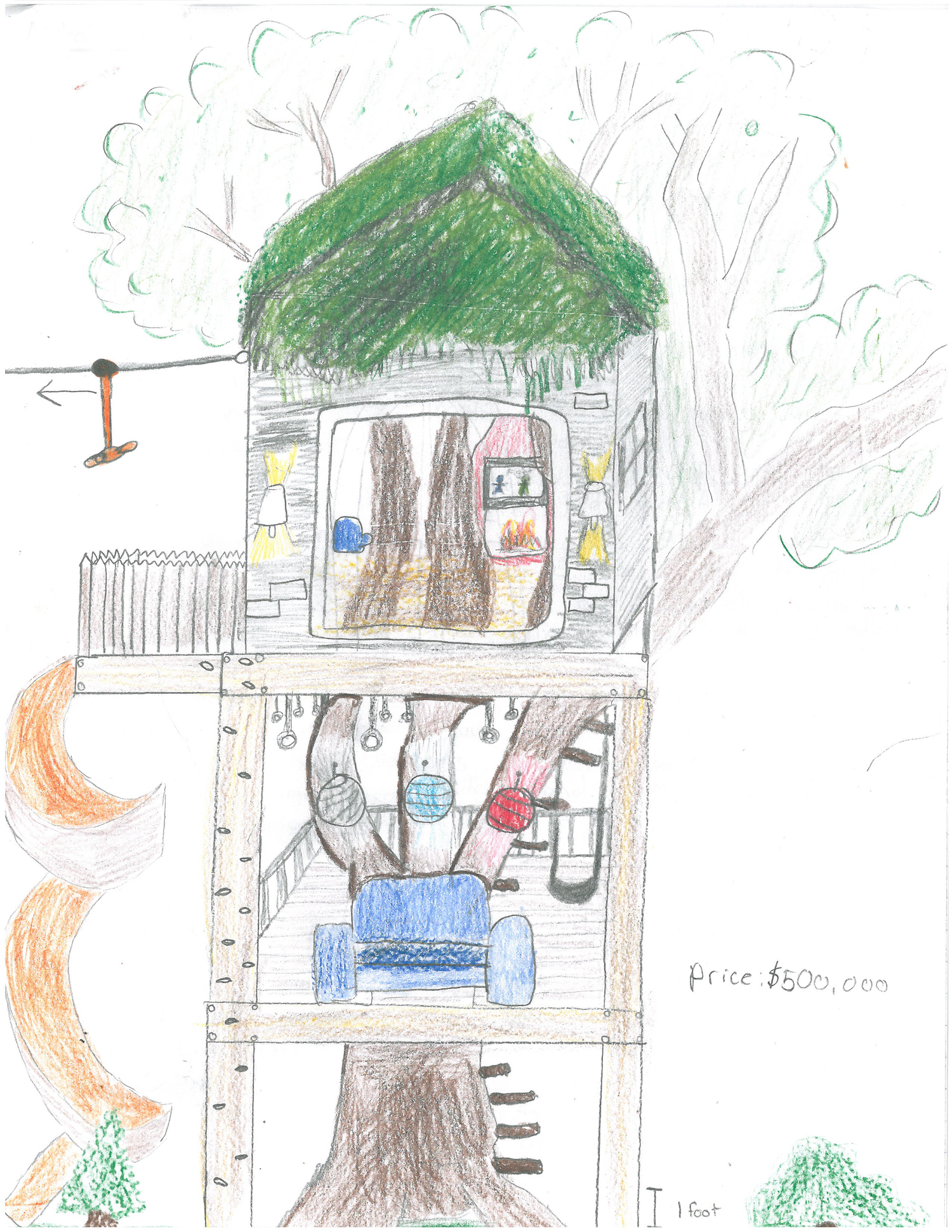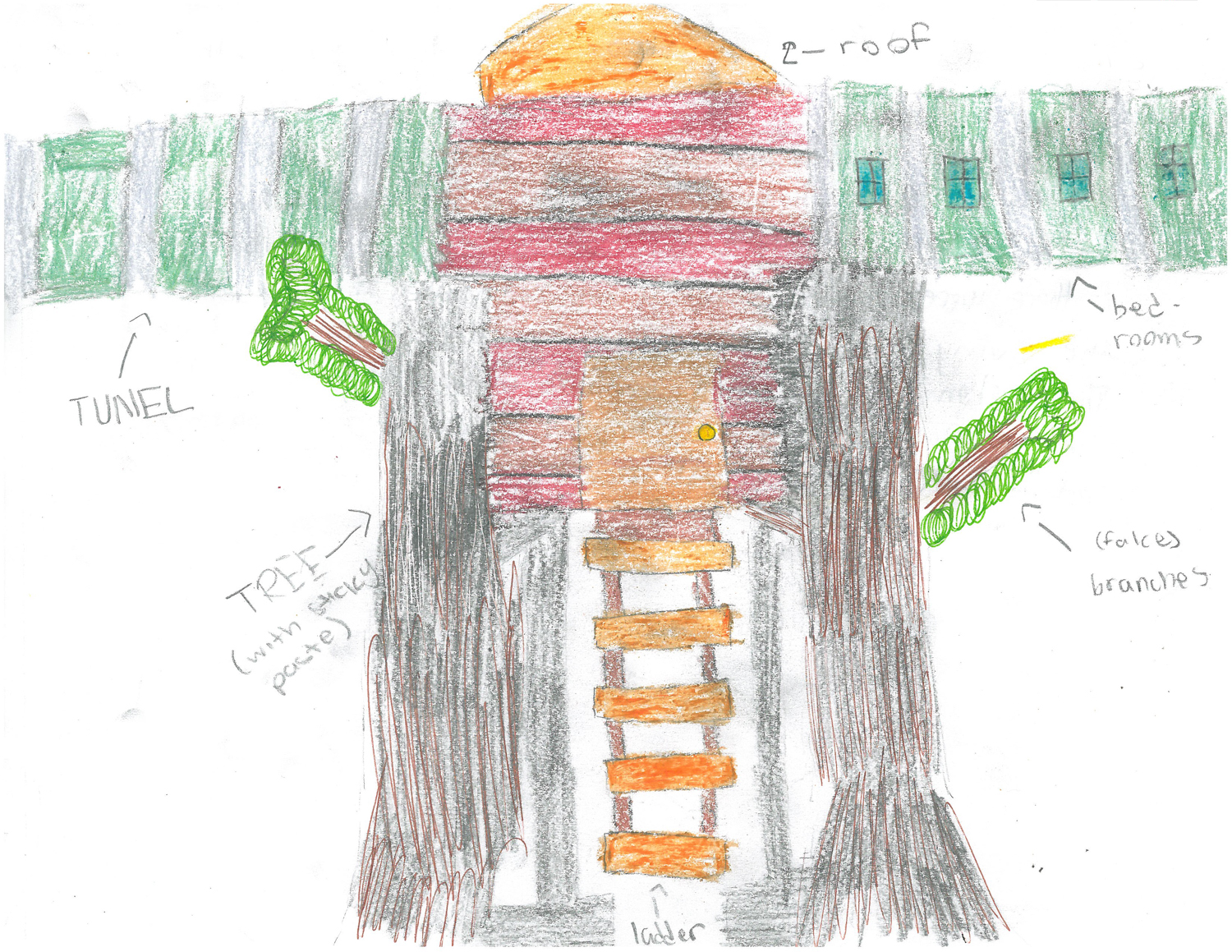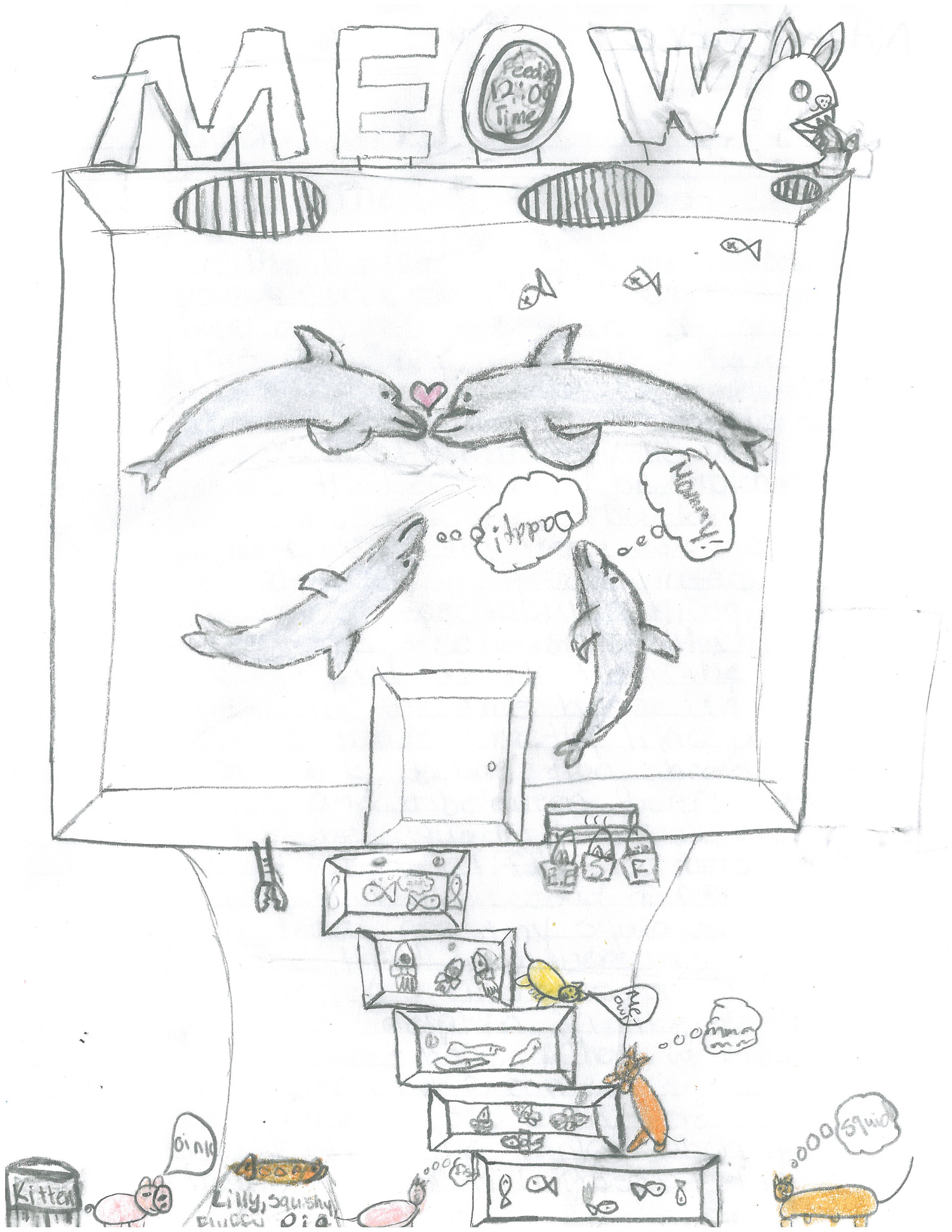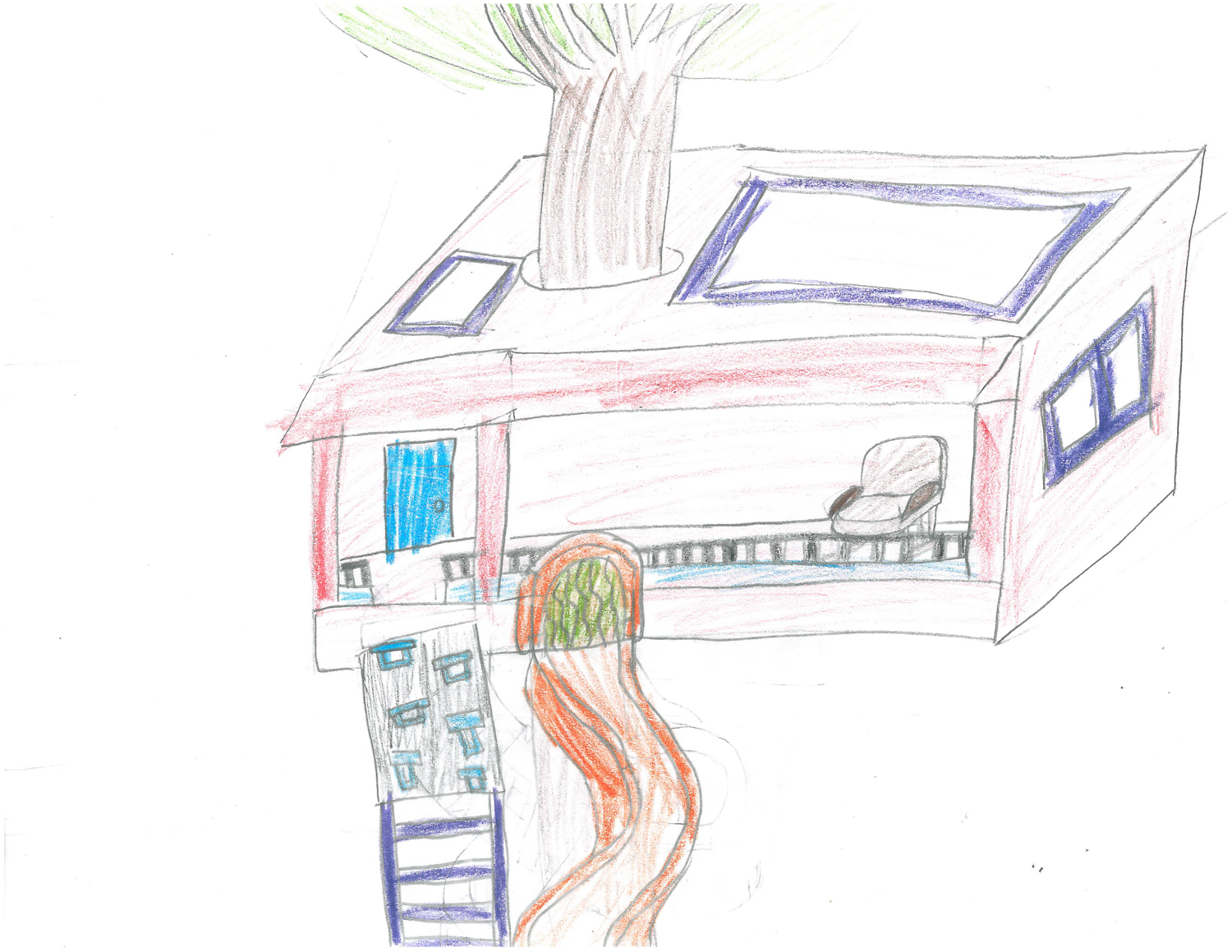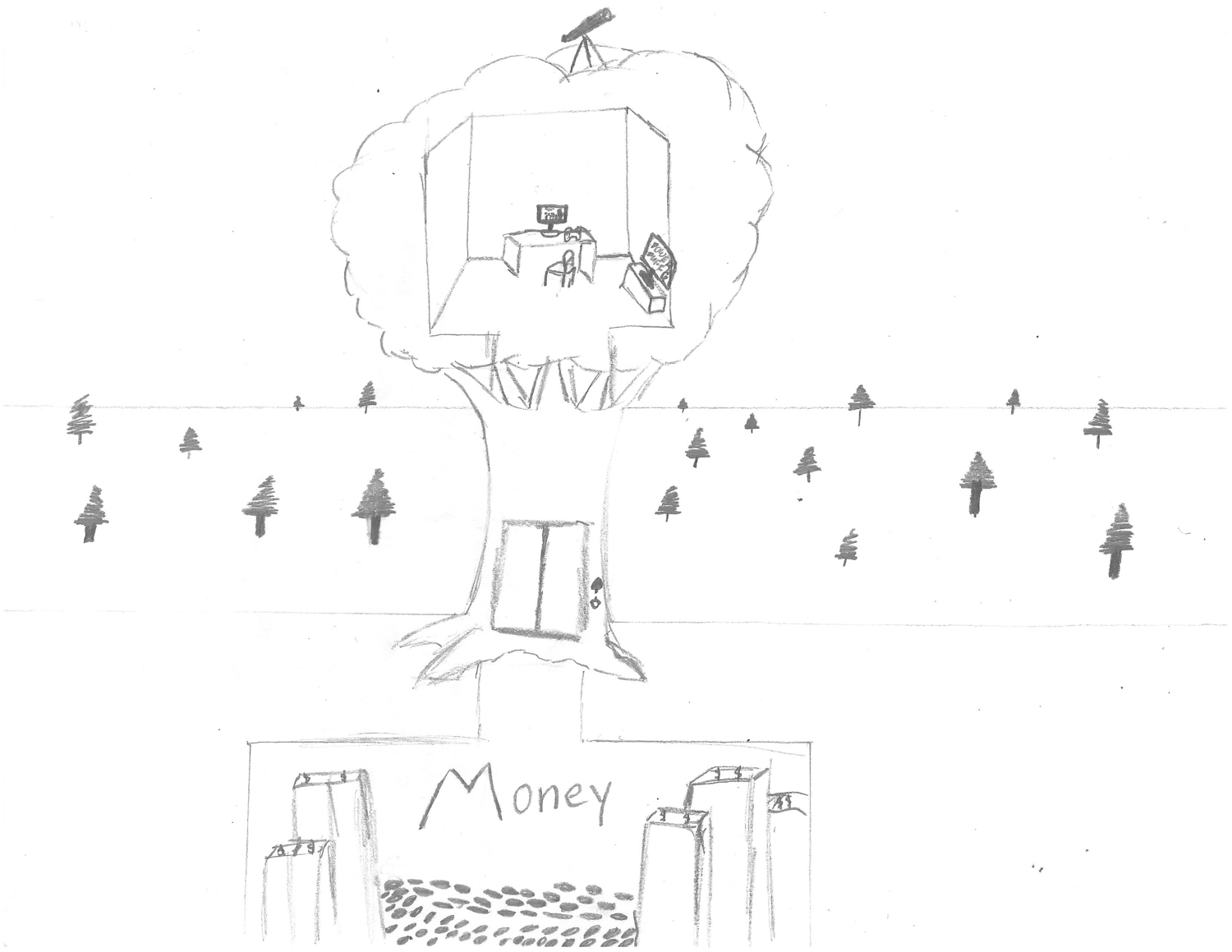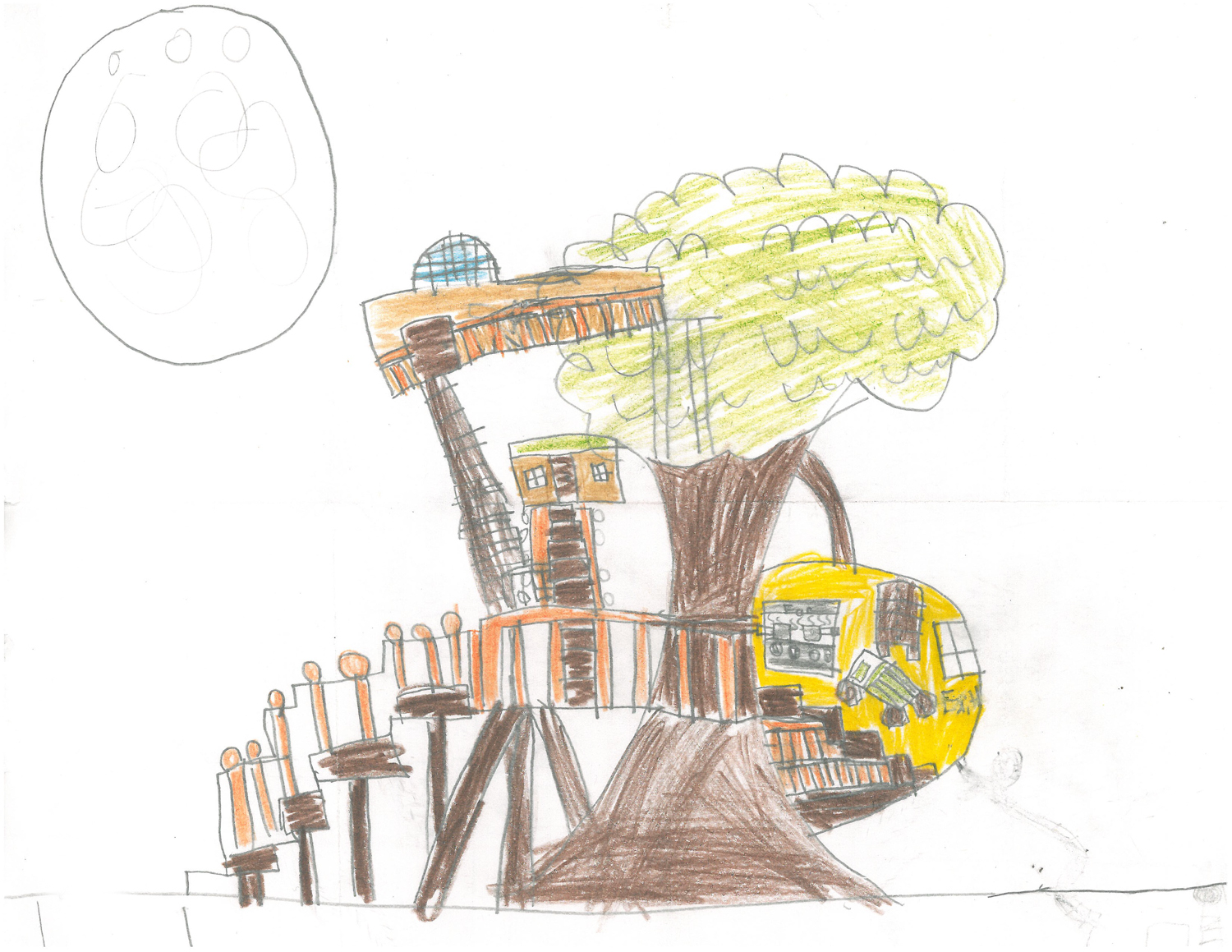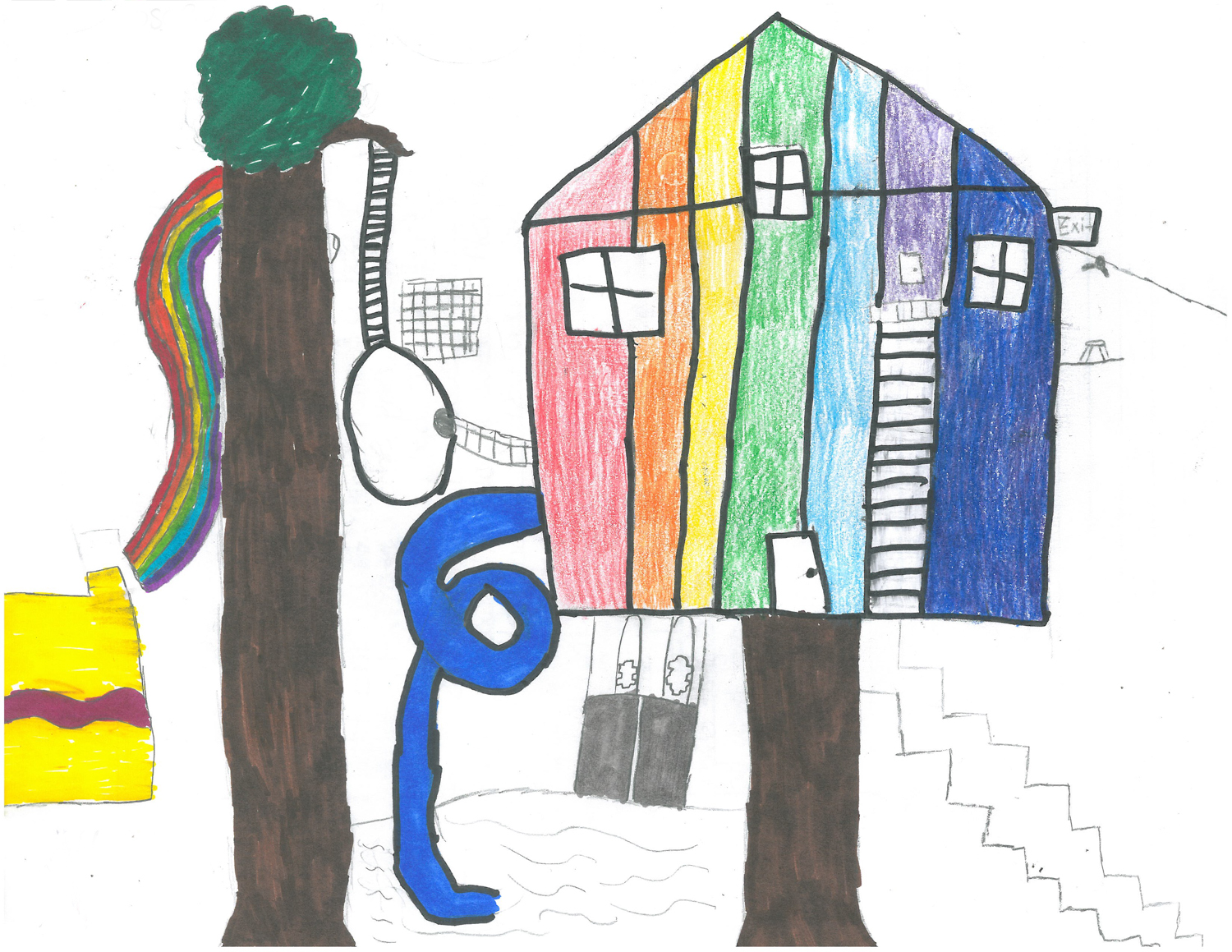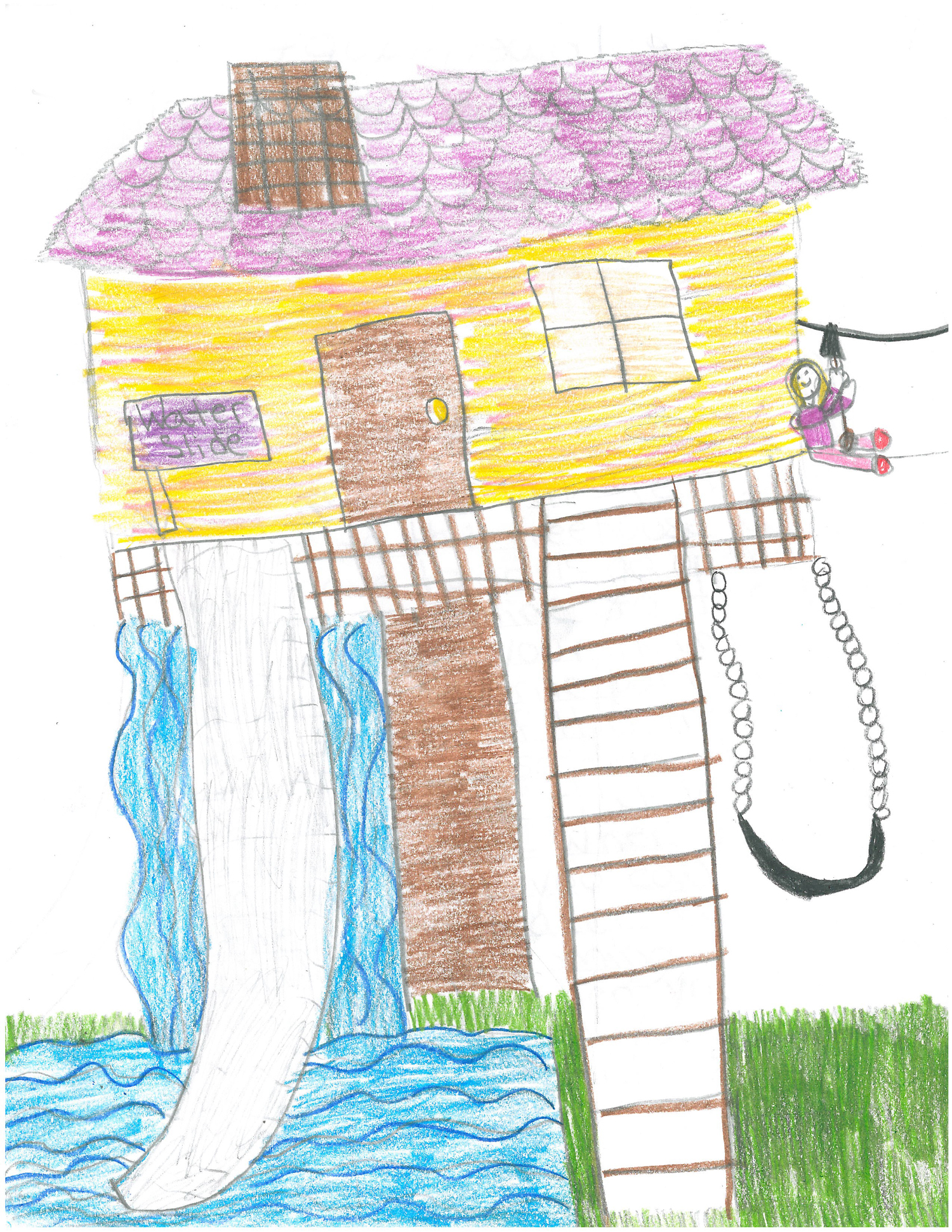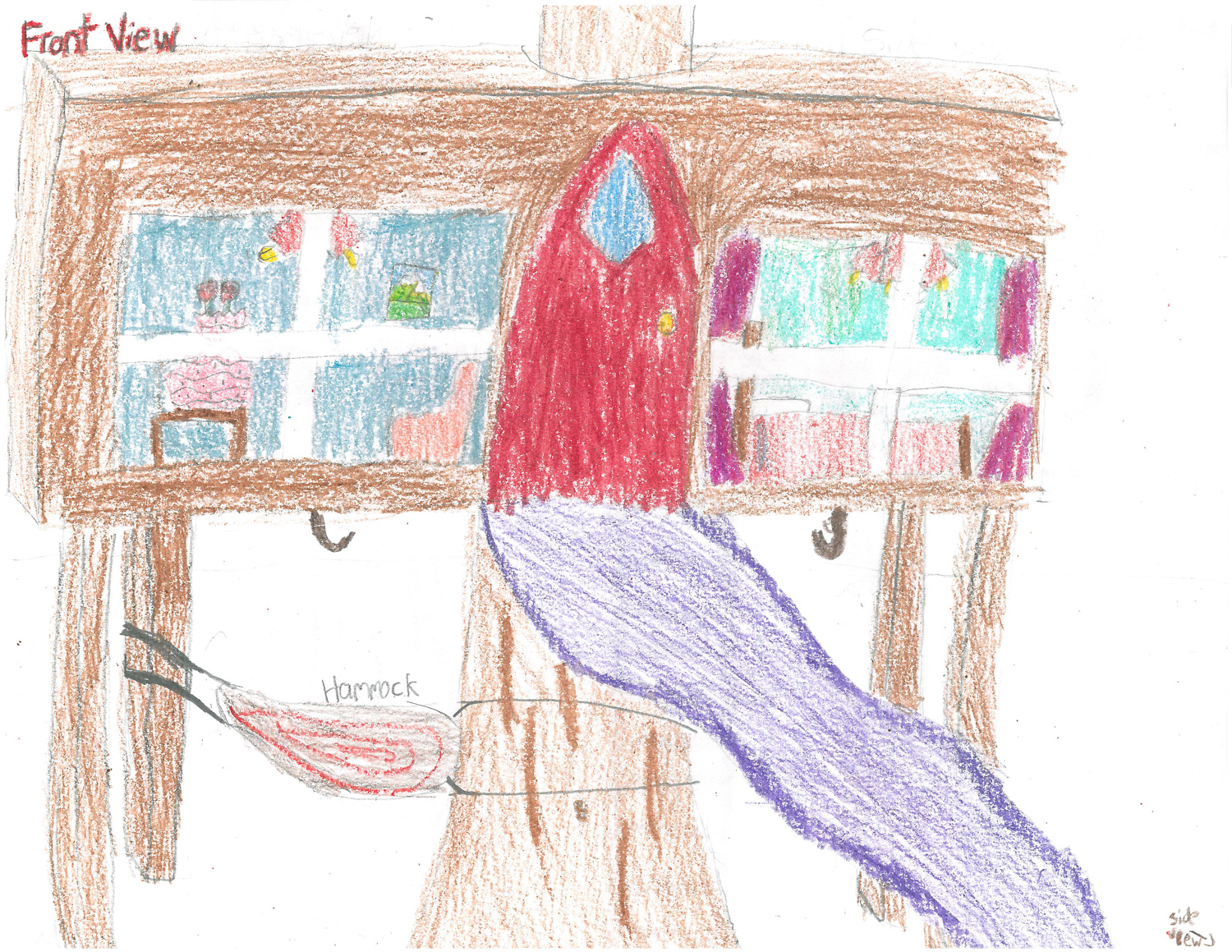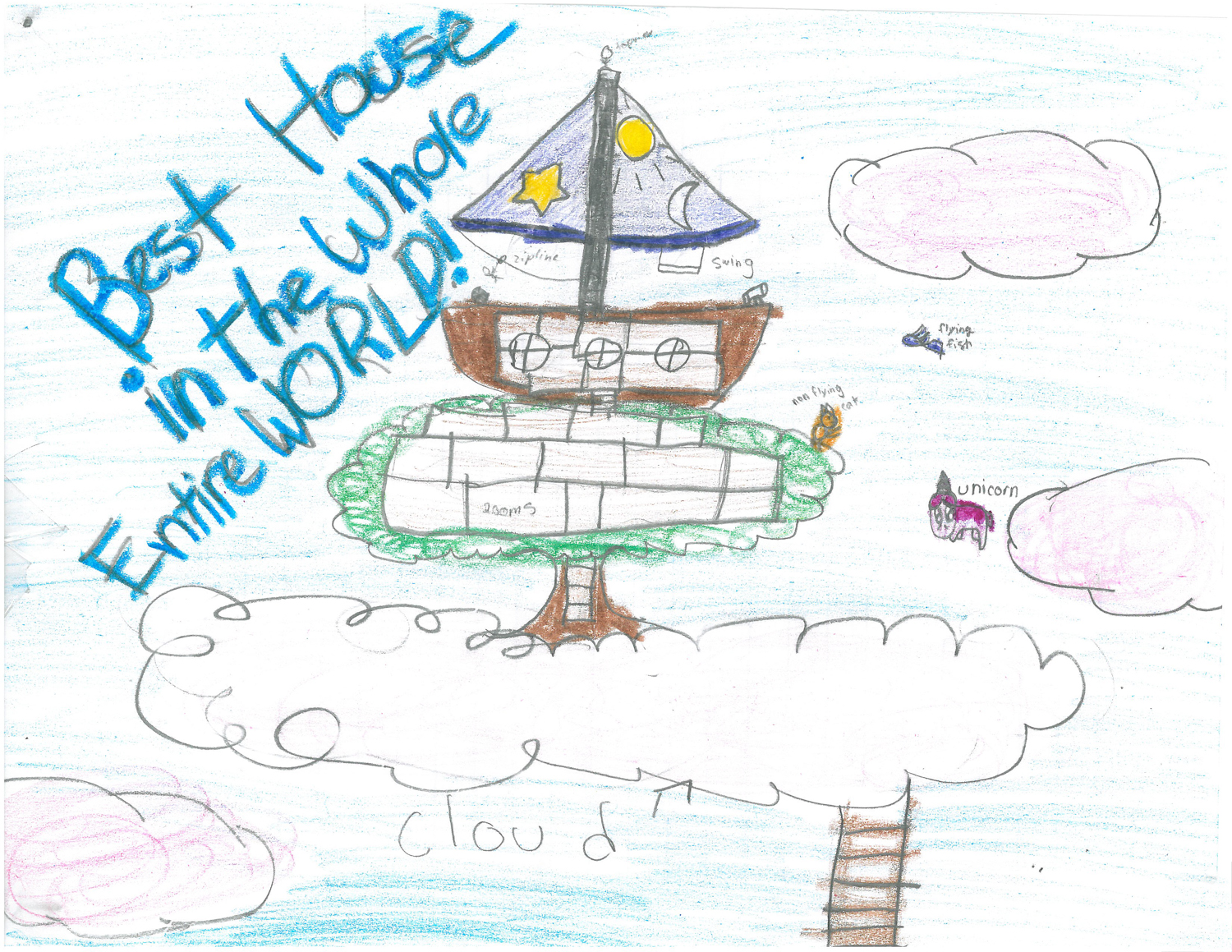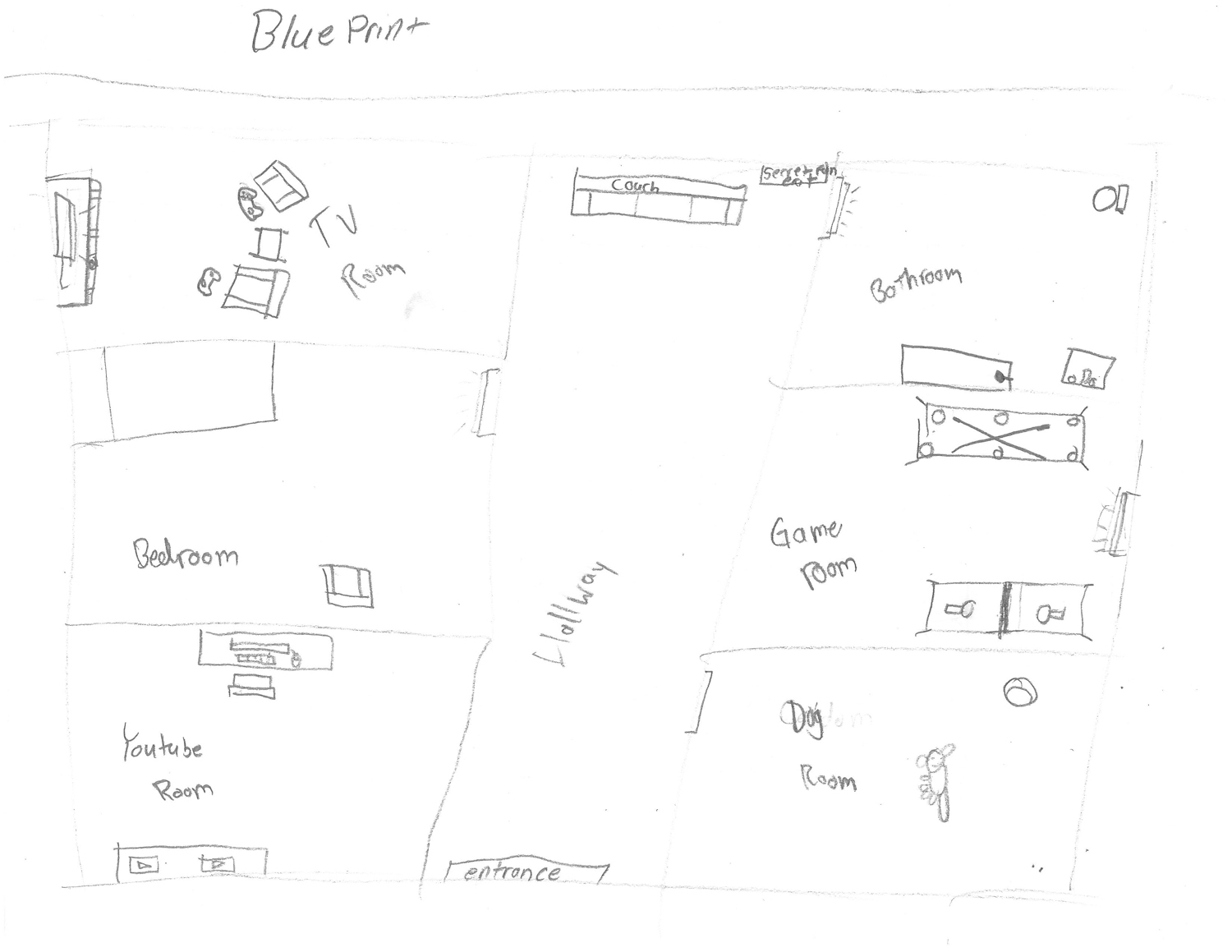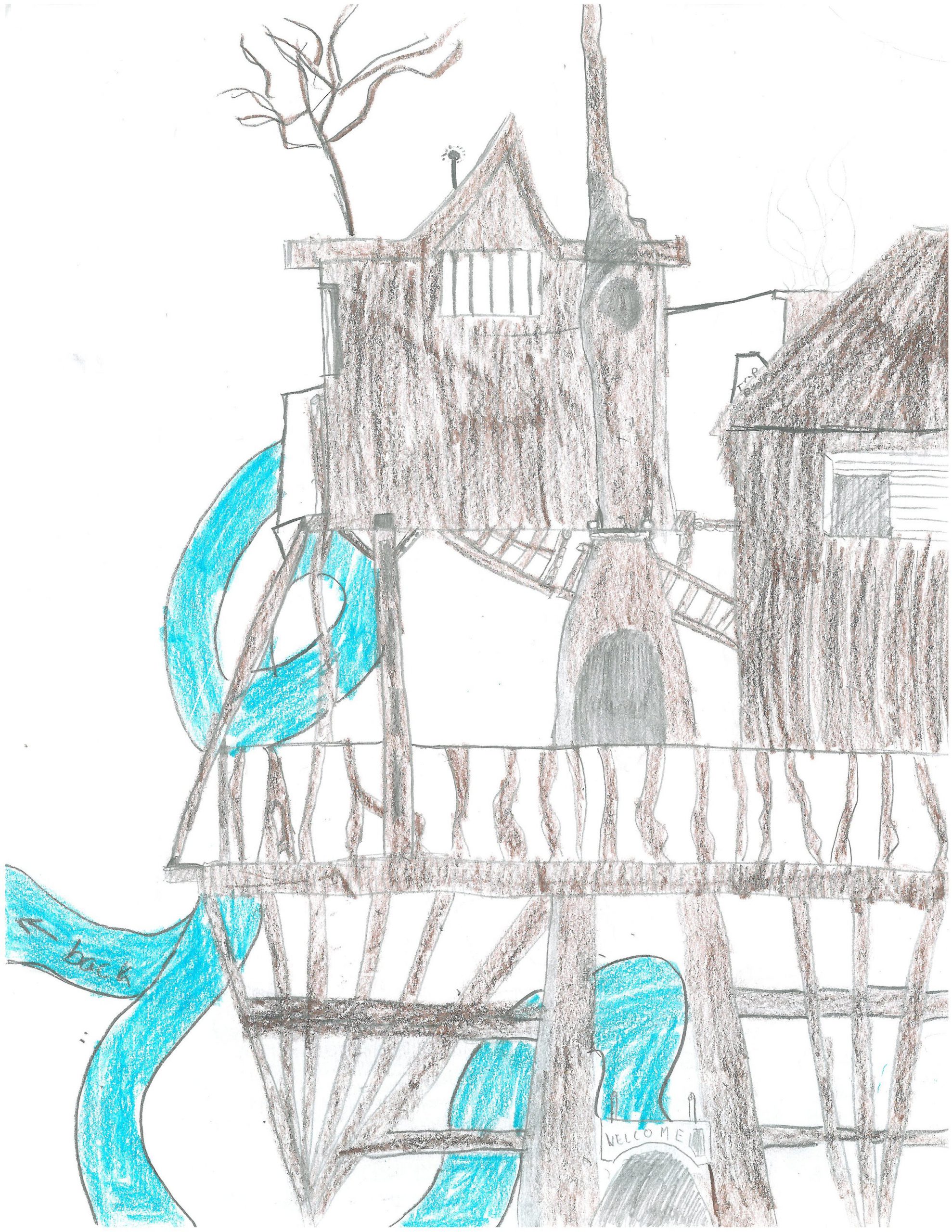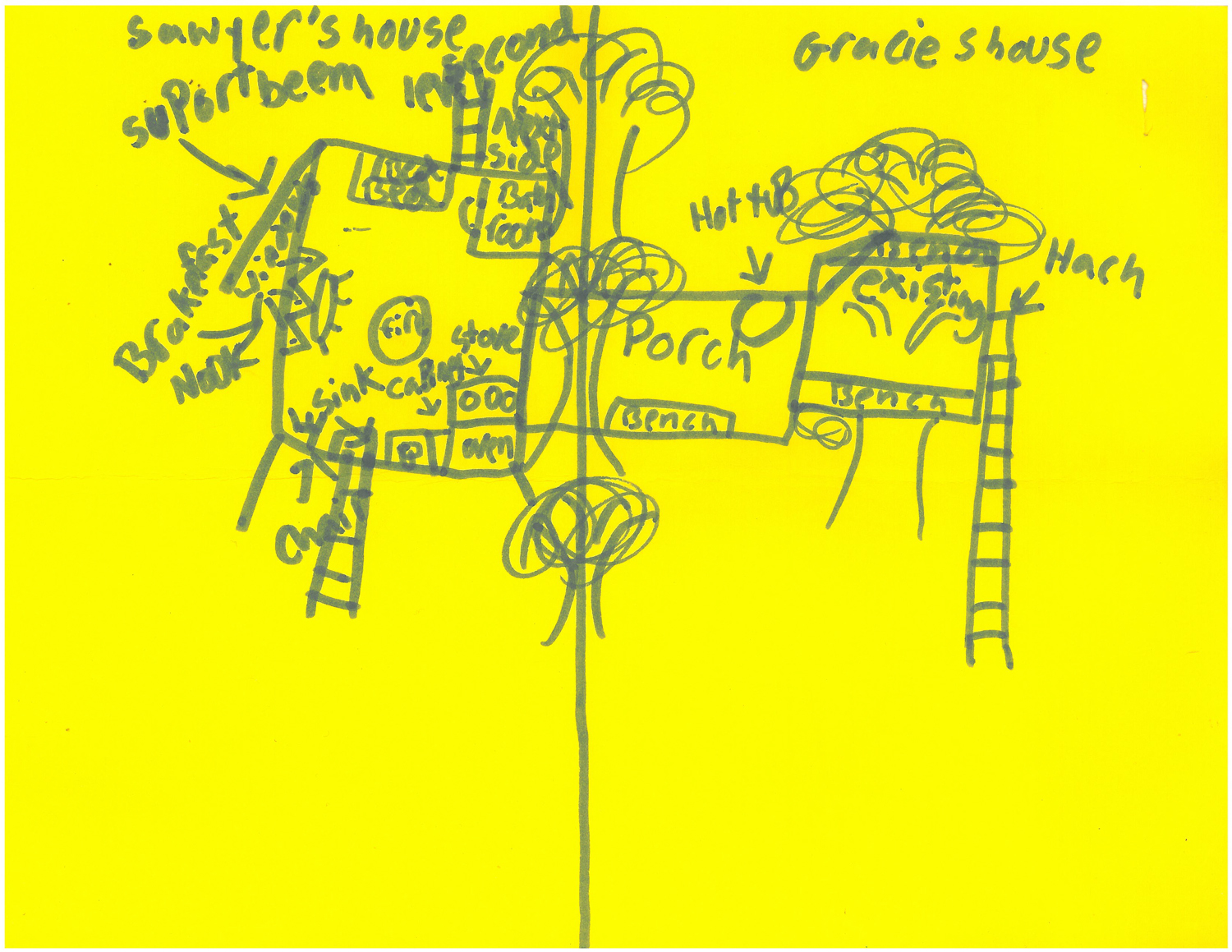 A BIG thank you to all of the kids (and their parents and teachers) who sent us such inspirational treehouse drawings! We appreciate you! Keep dreaming and drawing!
Interested in sharing your child's treehouse drawing with us? Email a digital copy of it to info@nelsontreehouseandsupply.com or mail it to Nelson Treehouse and Supply at: PO Box 1135, Fall City, WA 98024. Thank you!