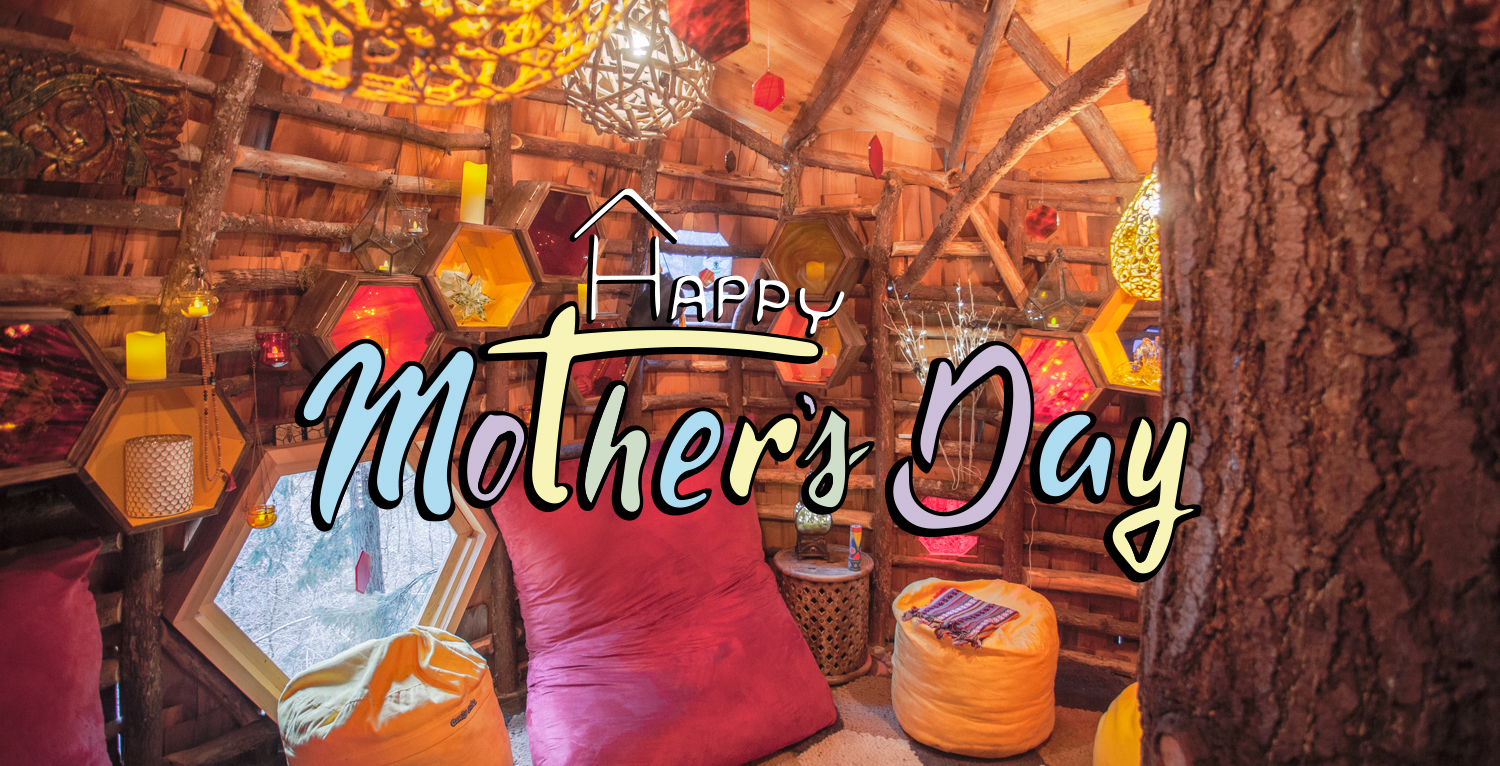 Mother's Day is May 13th! Do you know what makes a great gift for your mama? Treehouse goods! Especially treehouse goods that are made with love and care, as all of our lifestyle products are. We put a lot of thought into every one of our products in the hopes that you'll feel the love when you bring them home with you.
Read on for a handy guide to our favorite treehouse gifts for the magnificent mamas in your life. We've got you covered!
---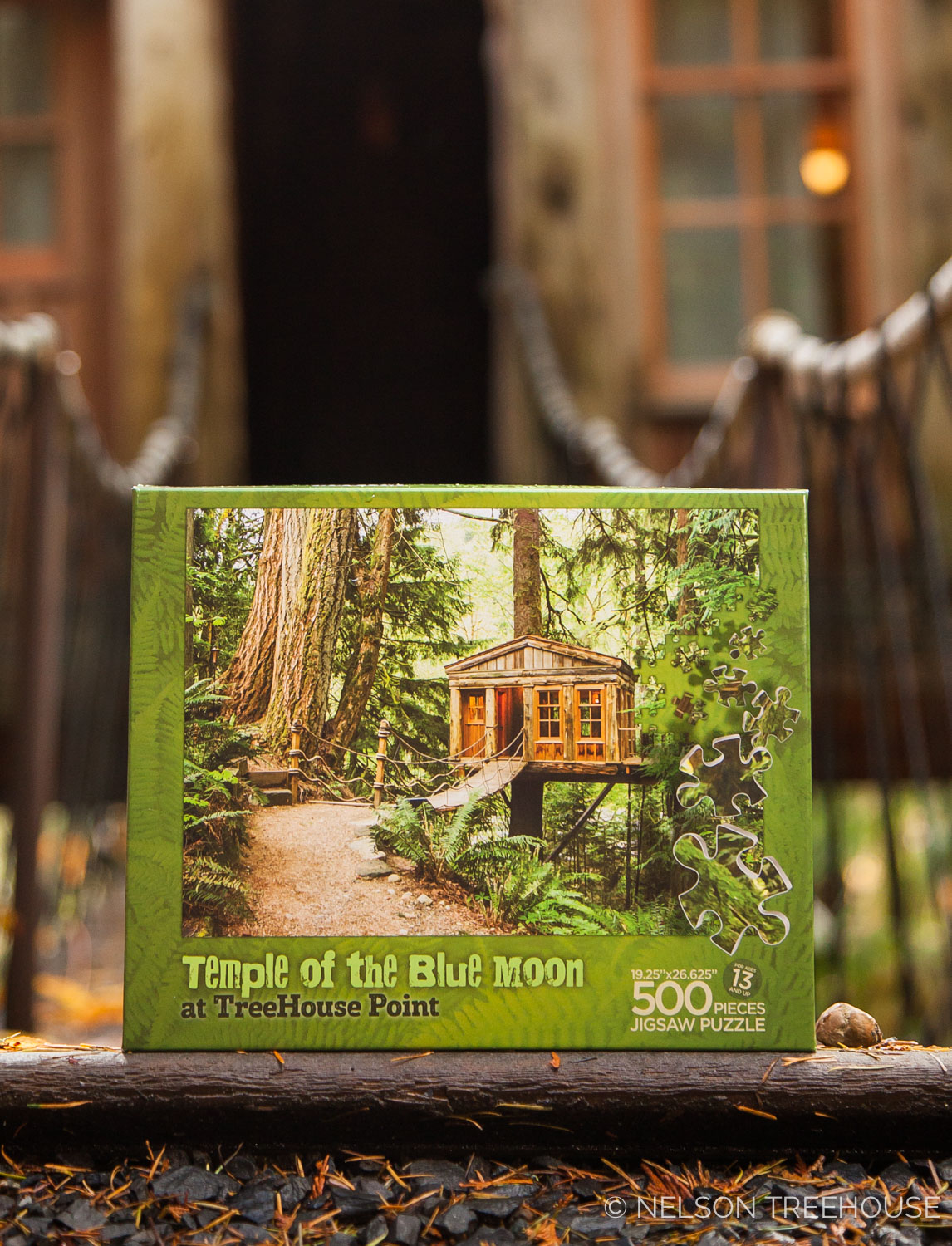 This 500-piece jigsaw puzzle features the iconic Temple of the Blue Moon at TreeHouse Point.
Why it makes a great Mother's Day gift: This vibrant and challenging puzzle enthralls puzzlers of all ages while providing a healthy dose of treehouse escapism. Nothing says "family time" like a jigsaw puzzle. Also, nothing says "mentally stimulating activity the kids can do for an hour so mom can take a well-earned breather" like a jigsaw puzzle.
---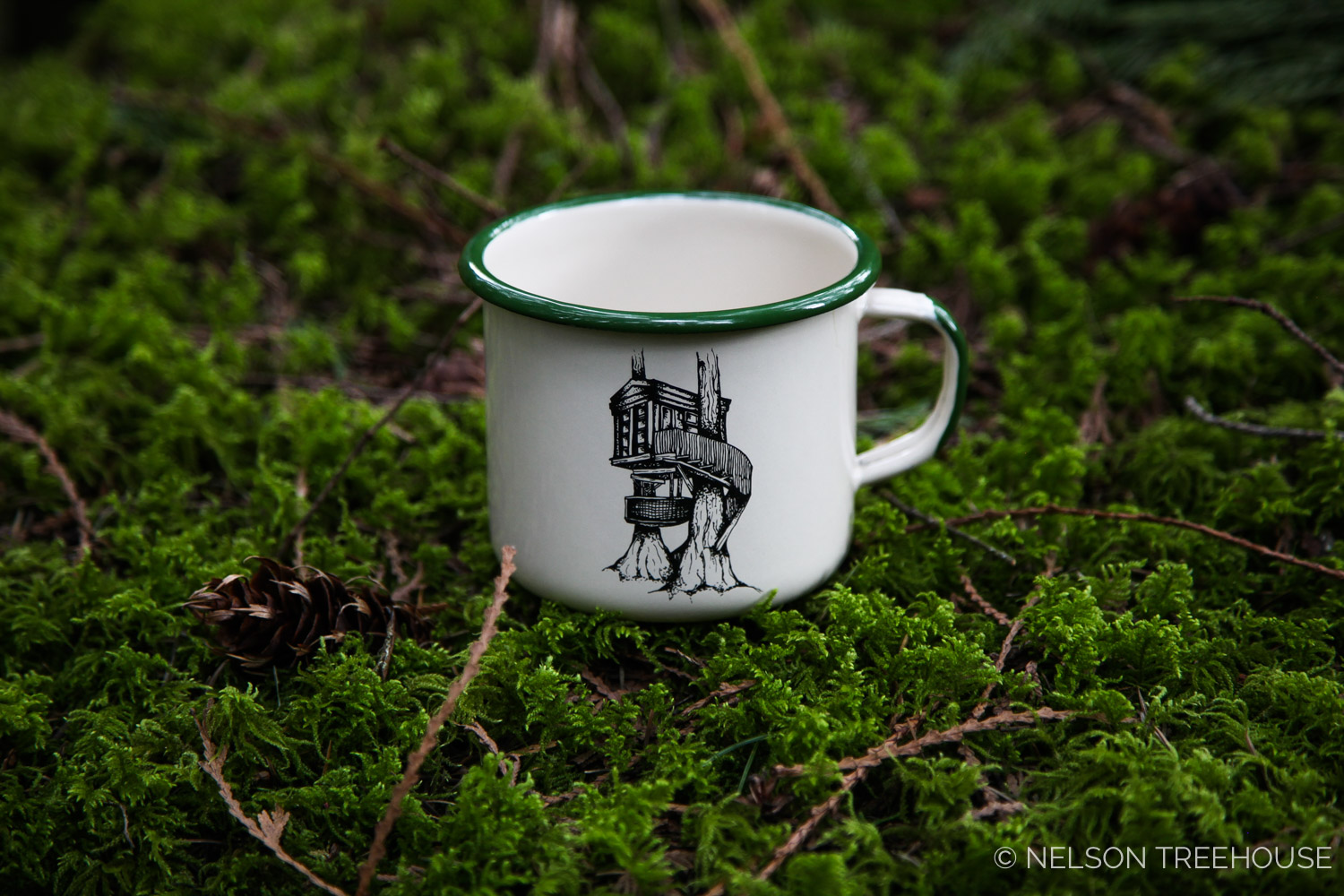 This durable and intrepid enamel mug makes it the ideal drinkware for outdoor use, including sipping a toasty beverage on a treehouse deck. We currently offer three versions of these mugs, each featuring a different treehouse at Pete and Judy Nelson's original B&B, TreeHouse Point.
Why it makes a great Mother's Day gift: Mamas love the treehouse designs (which we draw in-house at our treehouse HQ), durability, and dishwasher-safe quality to these trusty mugs. Fill them with cocoa or use them to hold succulent plants; the possibilities are endless!
---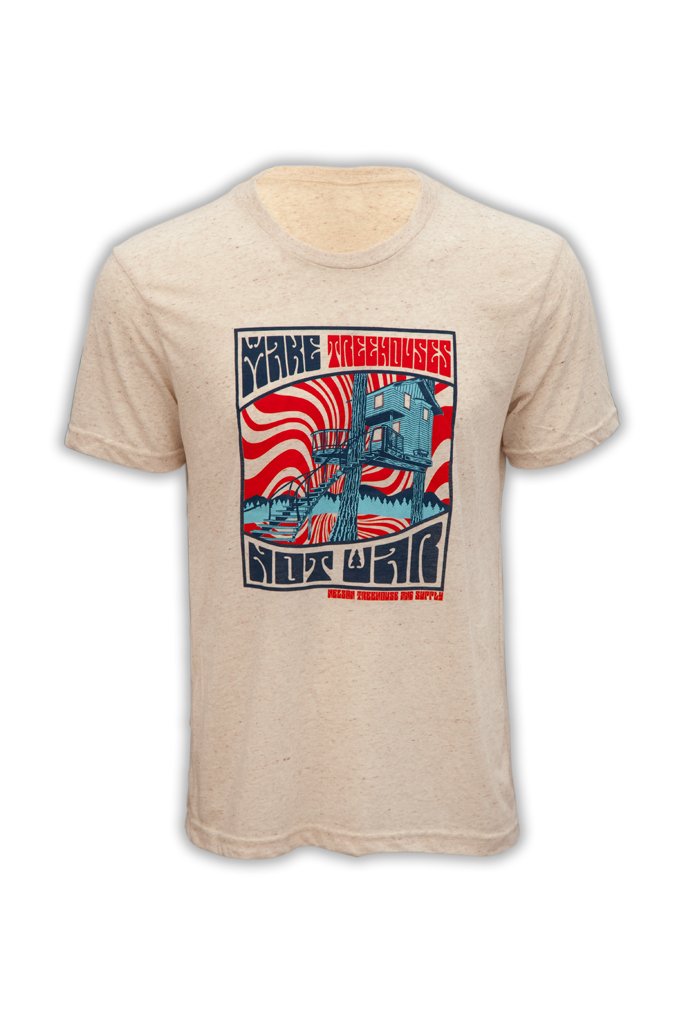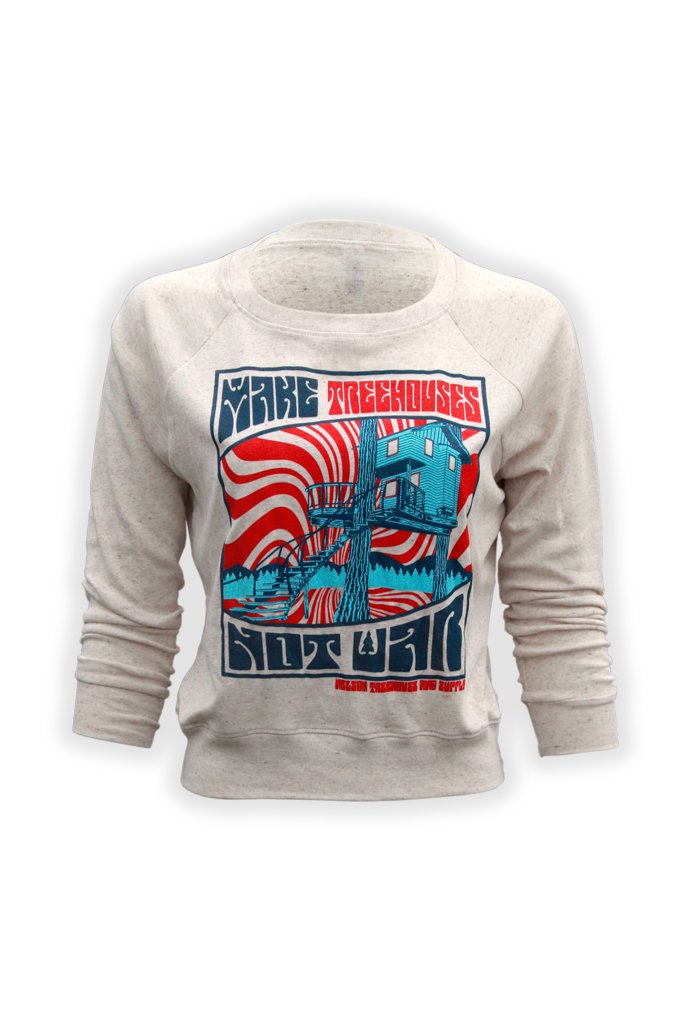 Make treehouses not war! A timely throwback to a timeless phrase. This psychedelic image, featuring Charlie's treehouse at Treehouse Resort and Spa, pays tribute to the vibrancy of 1960s poster art.
Why it makes a great Mother's Day gift: The unisex T-Shirt is ultra-soft and comfy, and looks flattering on everyone. Similarly, the women's pullover is lightweight and comfortable – it's our go-to layer.
---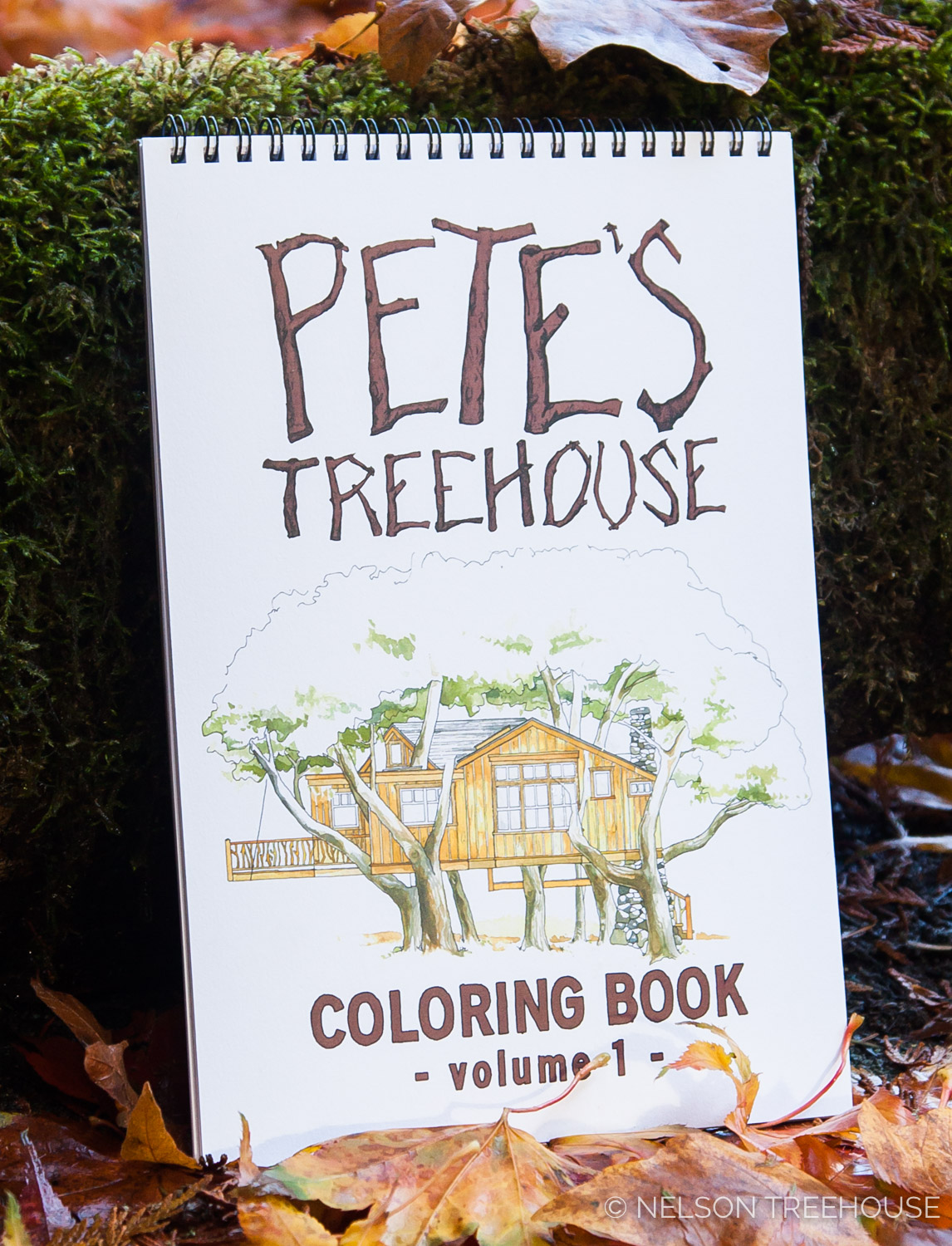 This coloring book is filled with 14 of Pete's hand-drawn treehouse designs. Its compact size makes it perfect for doodling in planes, trains, and automobiles.
Why it makes a great Mother's Day gift: Treehouse-enthusiasts of all ages will find coloring Pete's designs a fun, creative, and soothing experience.
---
Pete's books take readers to the trees, providing a comprehensive source of inspiration and practical information about treehouse design and construction.
Why it makes a great Mother's Day gift: Treehouse DIYers and dreamers alike find inspiration in Pete's captivating photos and detailed descriptions.
---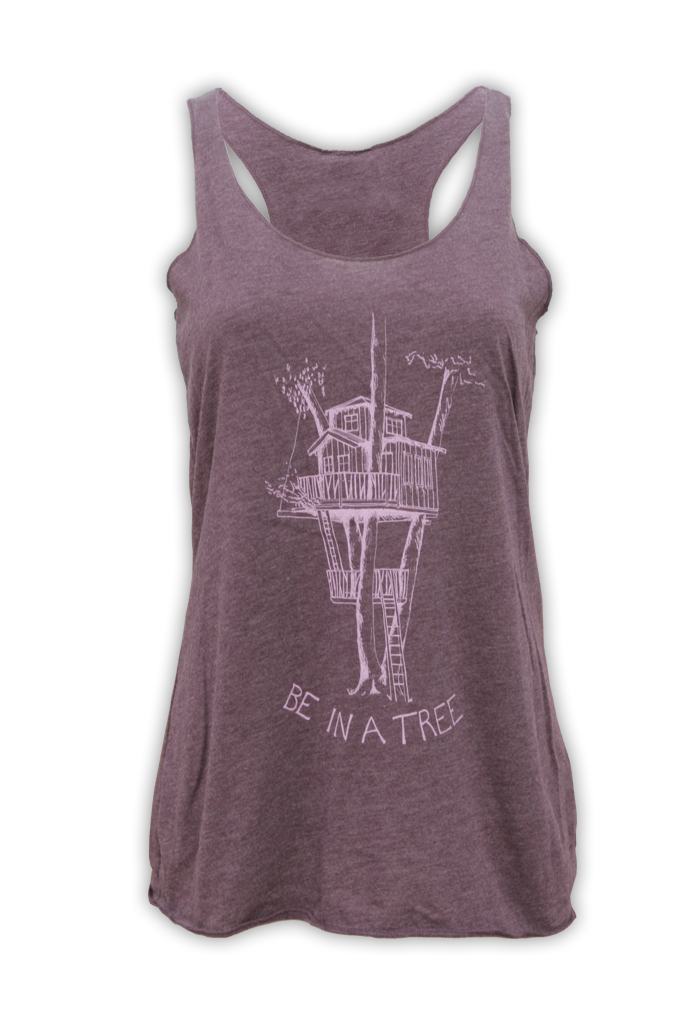 This tank top packs light and is up for anything, from practicing yoga, to hiking, to lounging, It features one of Pete's original treehouse designs.
Why it makes a great Mother's Day gift: Moms love this ultra-soft, lightweight racerback tank. Seriously: every mom we know has one and wears it with notable regularity.
---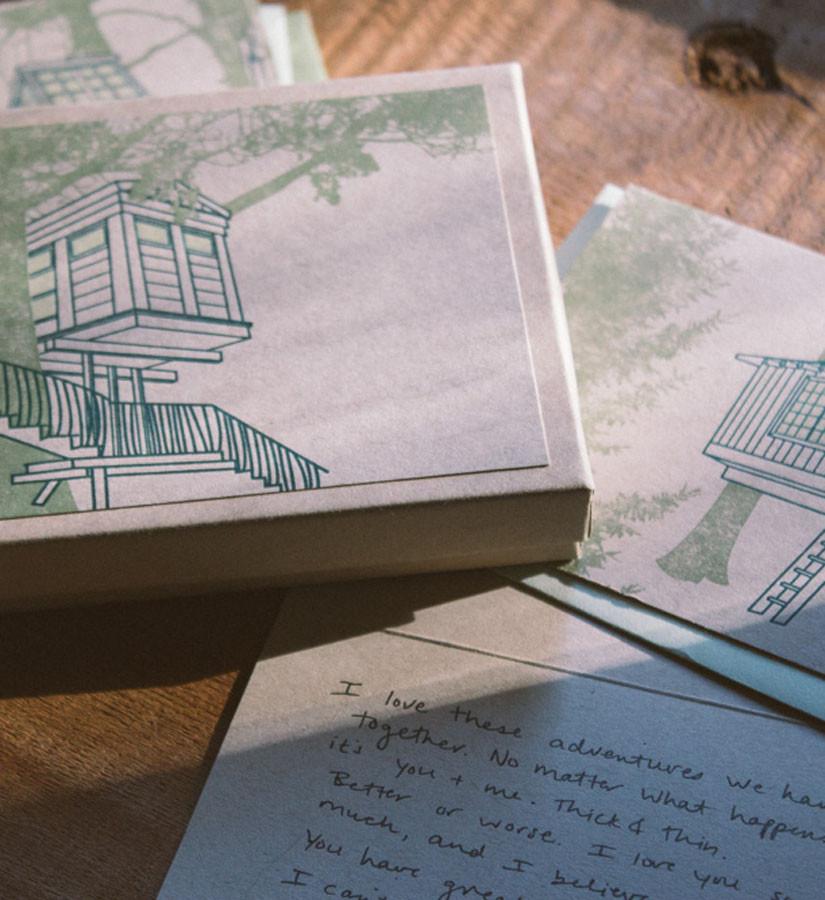 This box of greeting cards features each of Treehouse Point's six iconic treehouses. Escape for a moment into the treehouse state of mind. Breathe deep and then share the mental getaway with a friend! Each card is blank inside and includes a coordinating envelope. These cards were hand-printed by Constellation & Co. in Seattle, Washington, using antique printing presses.
Why it makes a great Mother's Day gift: These cards strike that fine balance between elegant and rustic, and make the perfect medium for heartfelt notes.
---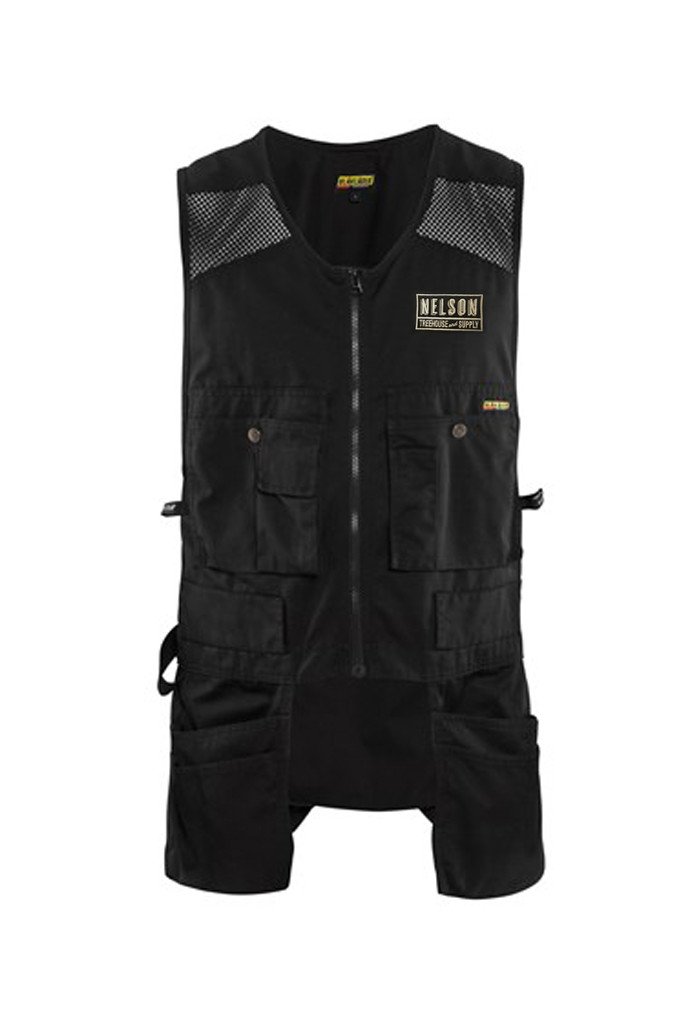 We know tool belts and bags can feel heavy and bulky, which is why our crew digs these vests. And unlike any other tool vest, this Blaklader tool vest has mesh fabric to help keep cool during those hot days at work.
Why it makes a great Mother's Day gift: This beacon of functionality is made for trailblazers ready for a new way to work. For all those moms building something rad: this vest will make sure your tools stay close at hand while keeping your back cool and weight off your hips.
---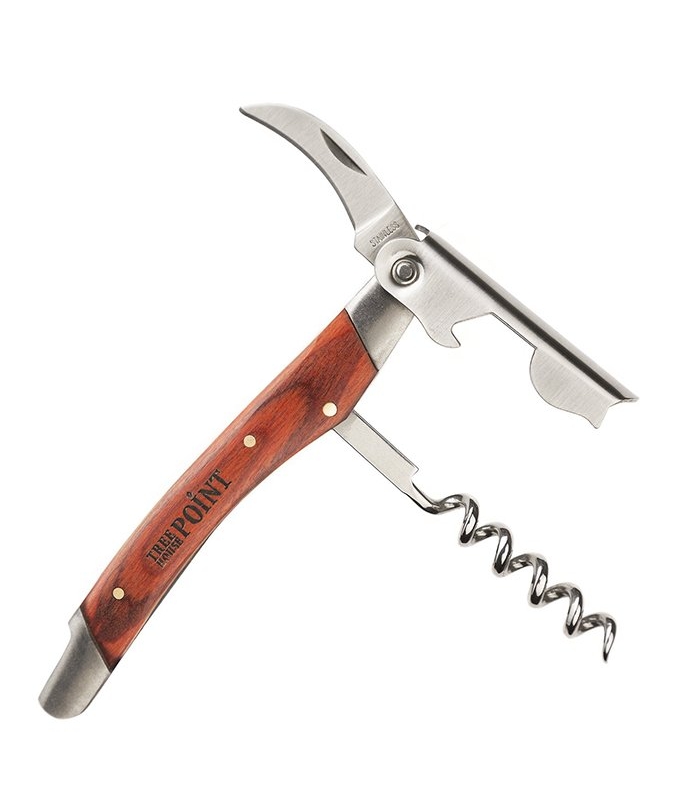 Because what's a Mother's Day gift guide without a wine bottle opener? Moms: we know you know what we're talking about.