We are mere months away from the opening of Treehouse Utopia in Texas Hill Country! Coming this summer, Treehouse Utopia is the outcome of a partnership between Pete Nelson and Laurel Waters, chef and owner of the renowned Laurel Tree Restaurant.
Treehouse Utopia will have four luxury treehouses available for overnight stays. If you've been following our blog posts and videos over the last few months, you'll be familiar with their names: Chapelle, Bibliotheque, Chateau, and Carrousel. Today, we're giving you an overview of the progress and features of these four stunning treehouses.
Join Geoff and the crew in the video, below, and read on for more details!
---
The Treehouses at Treehouse Utopia
All four luxury treehouses will have the amenities of a modern hotel experience, including heat and air conditioning, high-speed internet connection, electricity, and full bathrooms with running water. The treehouses' distinctive integration with nature, exquisite craftsmanship, artful interiors, and luxurious amenities will foster peace, rejuvenation, and romance.
CHAPELLE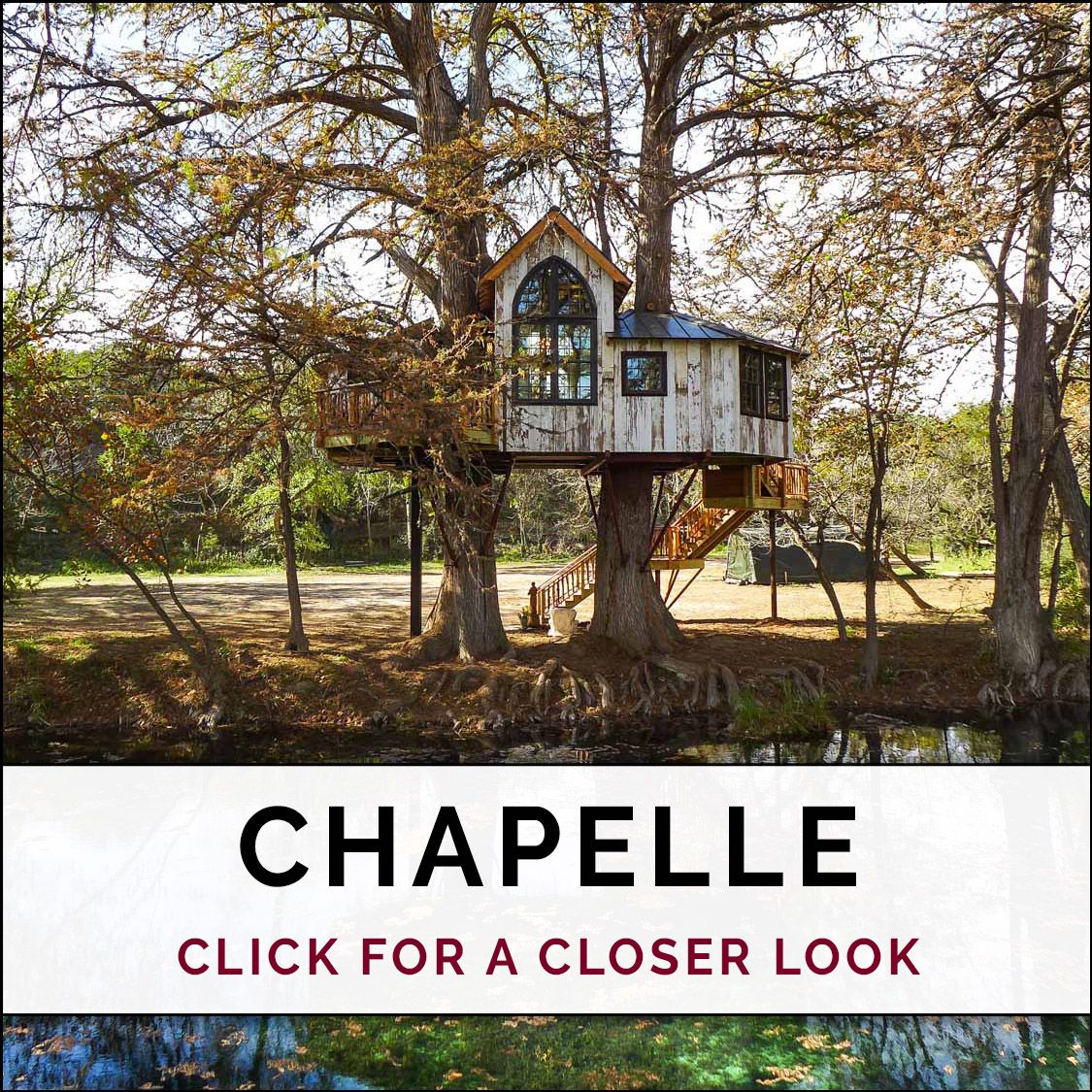 Chapelle roosts at the heart of the otherworldly property, standing sentinel over the emerald river and basking below the glorious canopy of its twin cypress hosts. These two trees cradle Chapelle, its vaulted ceiling and church-like windows at home in the soaring space.
Chapelle's special features include:
Front and back decks
Airy living room with dining table
Bedroom with breathtaking views of the river
Bathroom with tiled shower, clawfoot bathtub, and reclaimed stained glass windows
Gorgeous reclaimed wood siding and paneling
Vaulted ceiling with exposed rafter ties
Pair of enormous Gothic windows
Furnishings from Laurel's personal collection of French antiques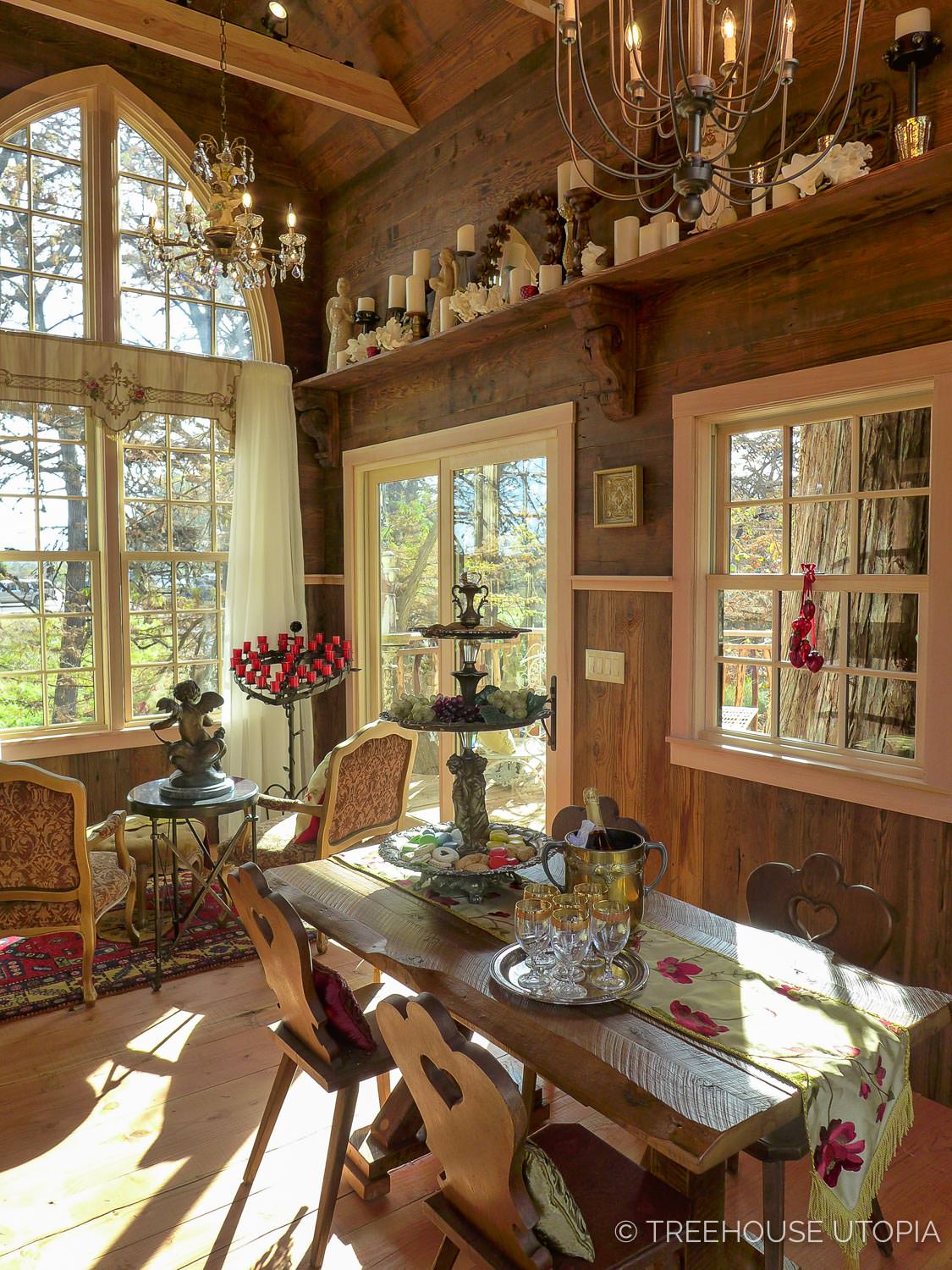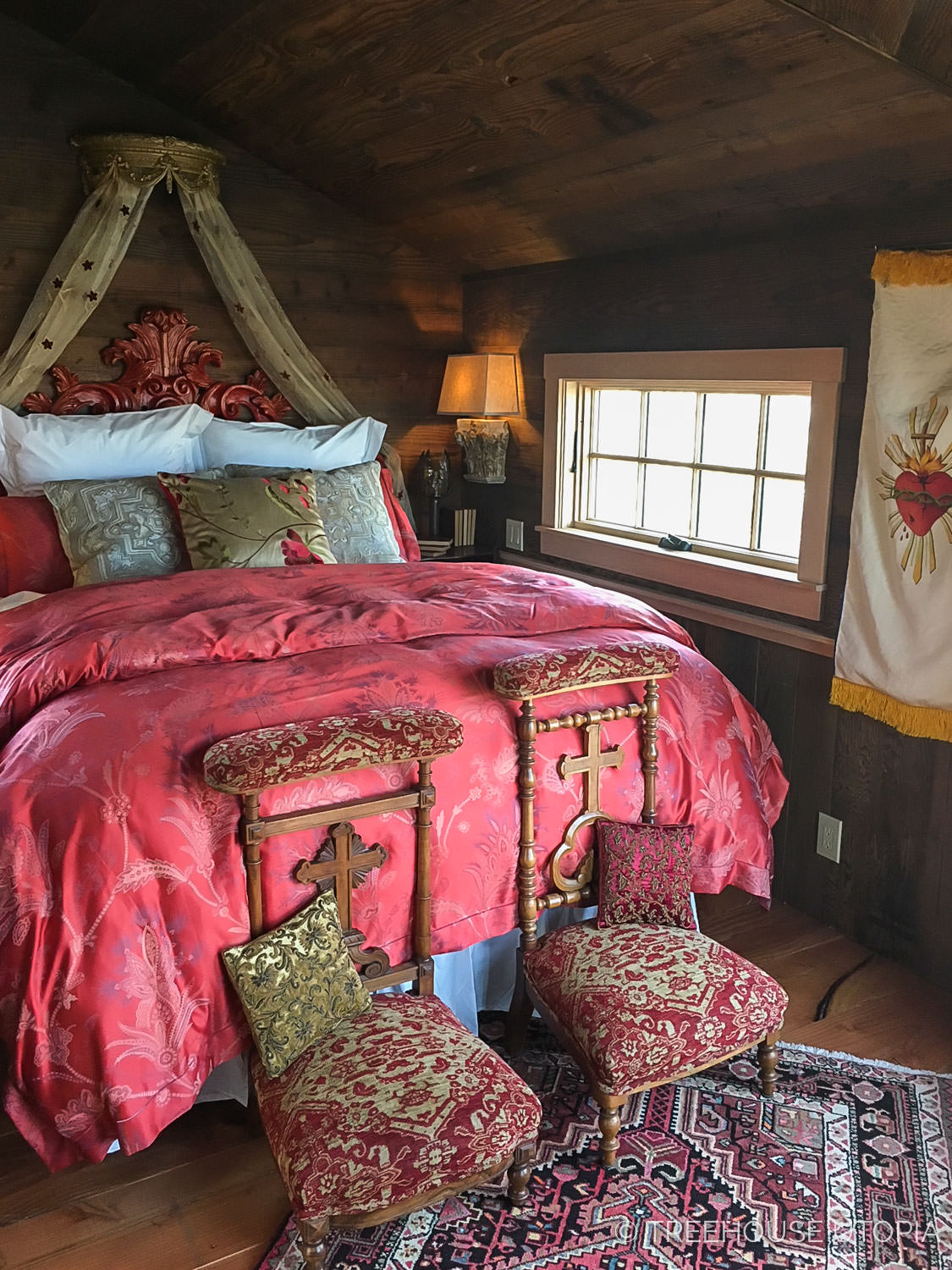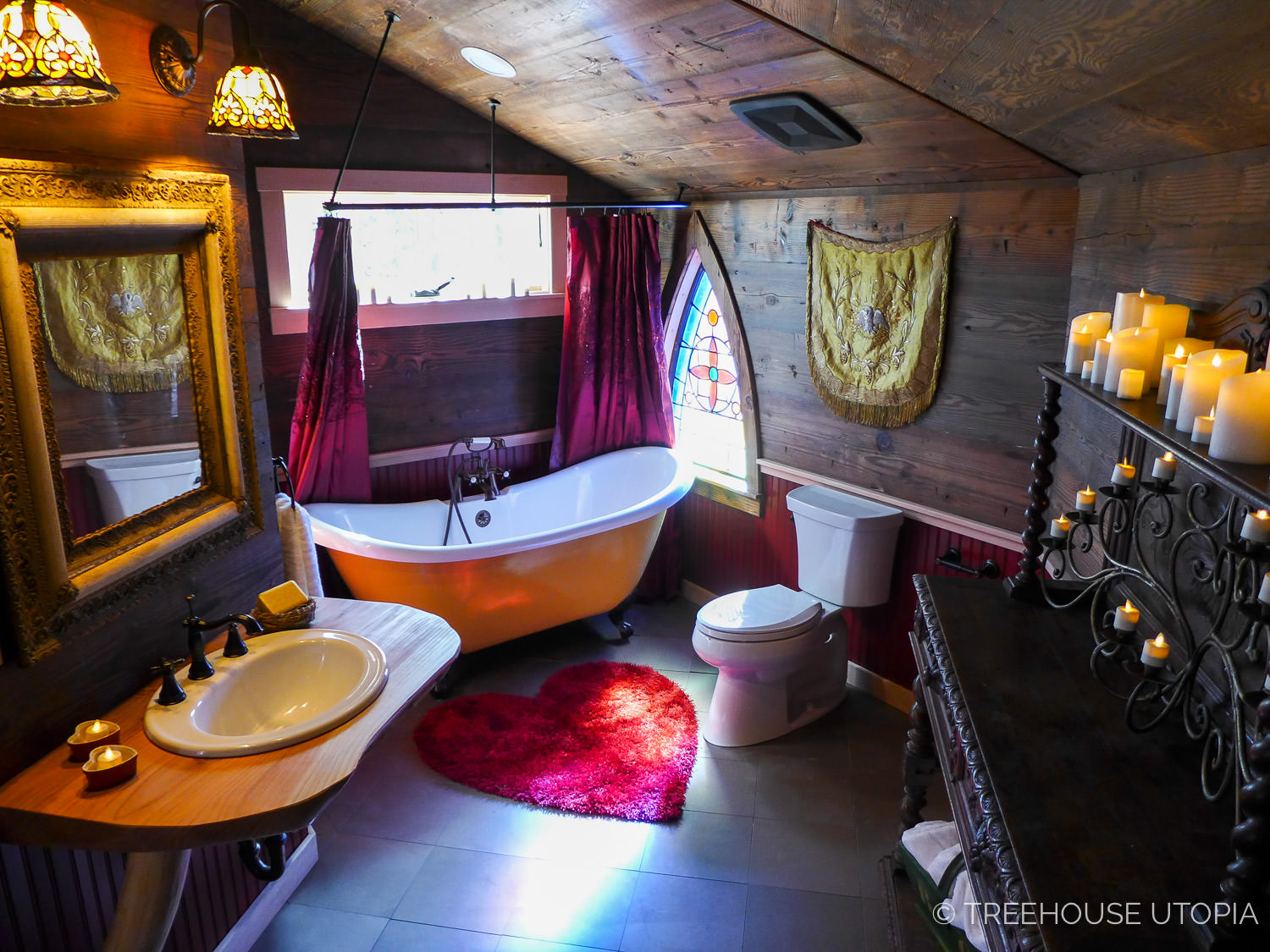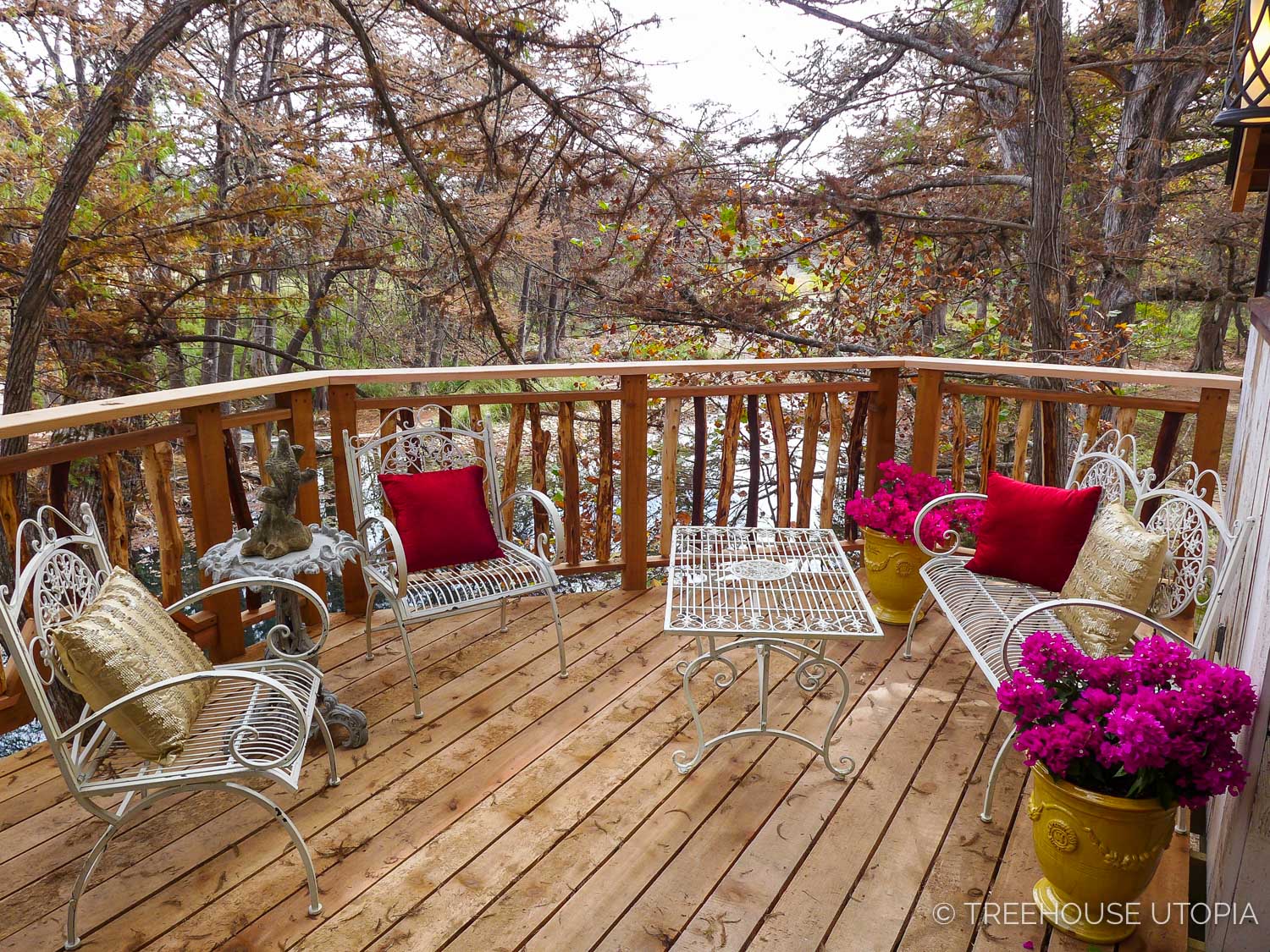 ---
CHATEAU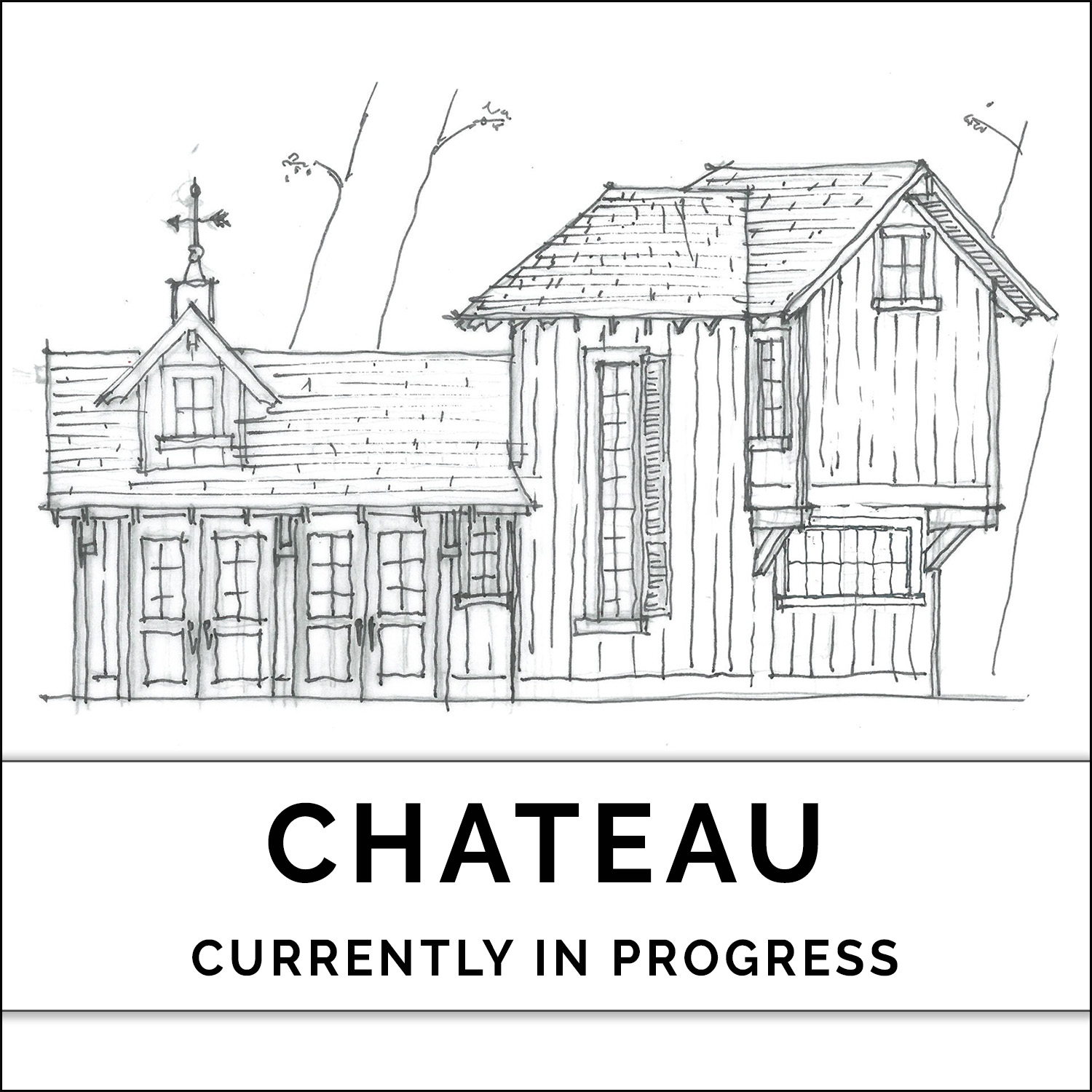 Chateau roosts in three cypress trees. A rigid bridge from a nearby hill and a staircase below the platform provide access to the treehouse. With its antique furnishings, charming turret, and spiral staircase, Chateau brings the allure of a French country estate to the trees.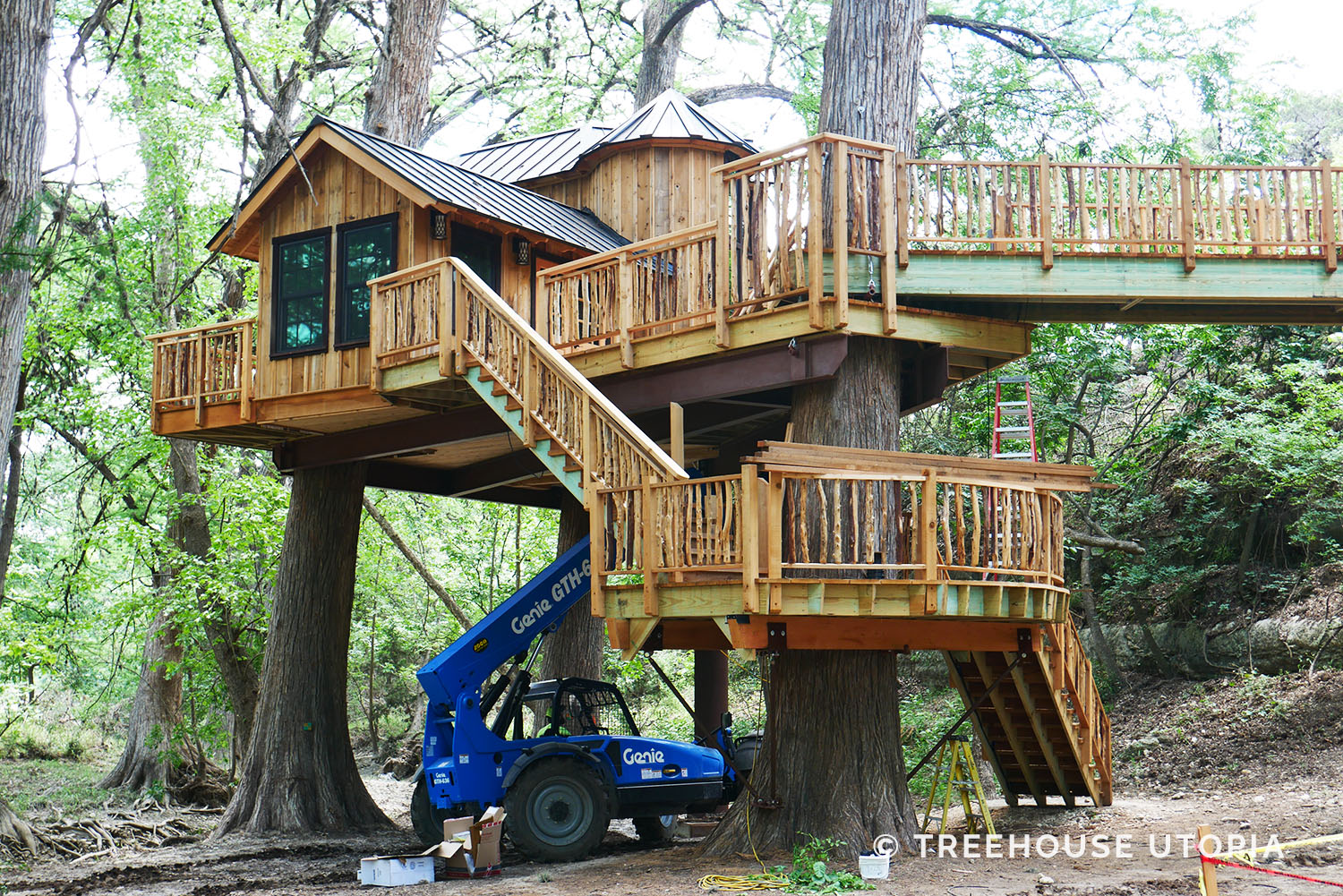 ---
BIBLIOTHEQUE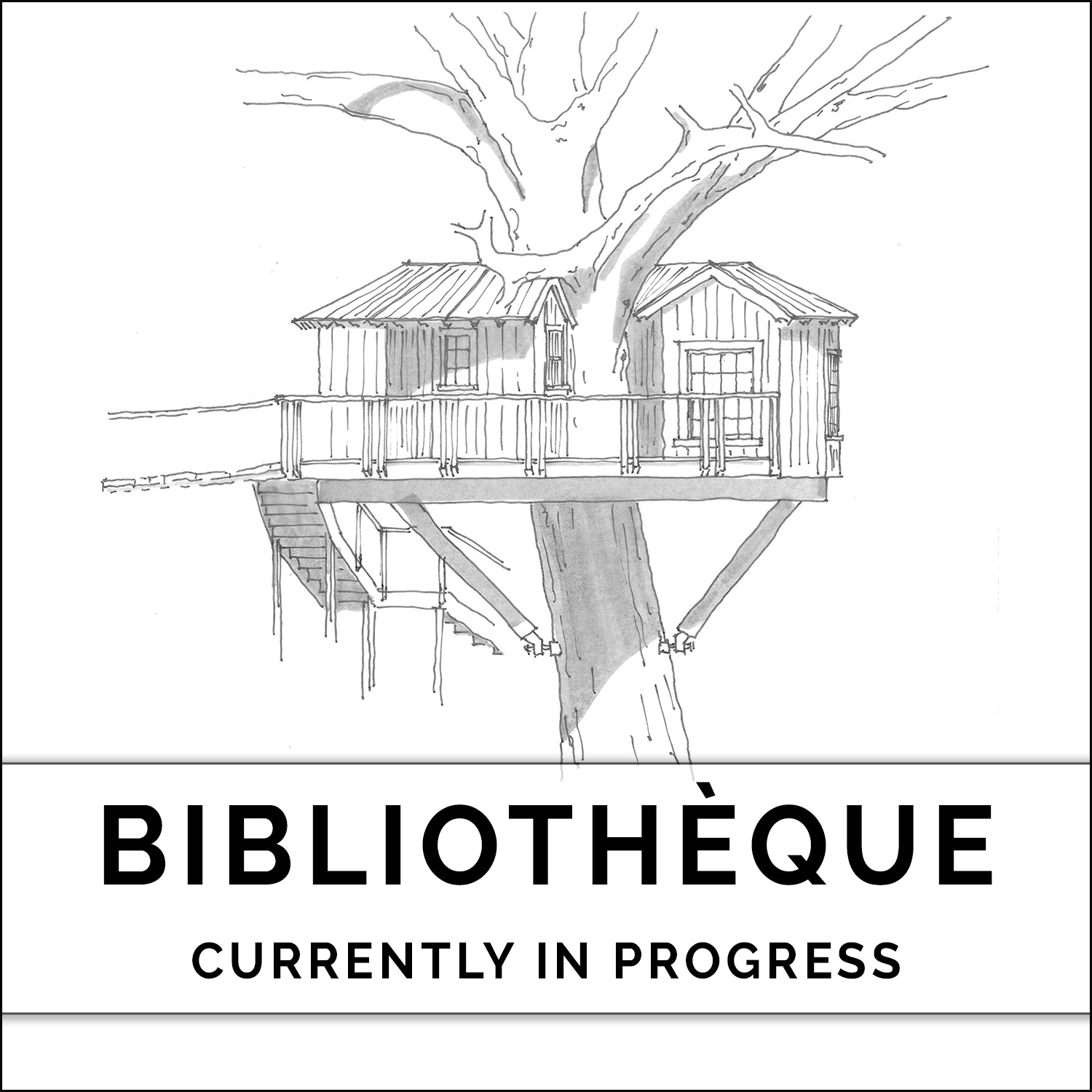 The design of Bibliotheque is inspired by the romance and nostalgia of a French library. Bilbiotheque's rounded shape wraps around a single behemothic cypress tree. Inside, endless rows of built-in bookcases and cozy decor envelop guests in the timeless appeal of a boutique library.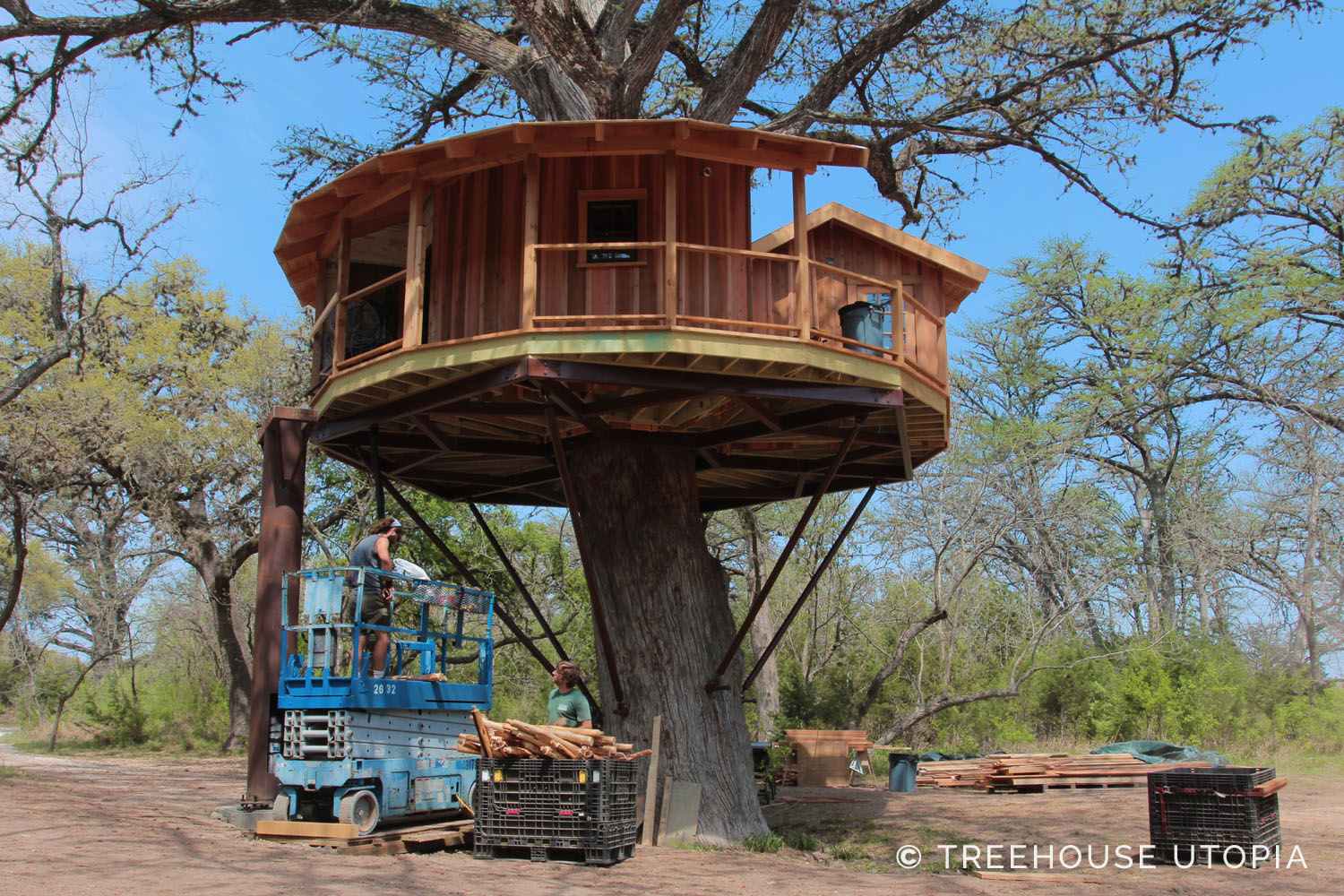 ---
CARROUSEL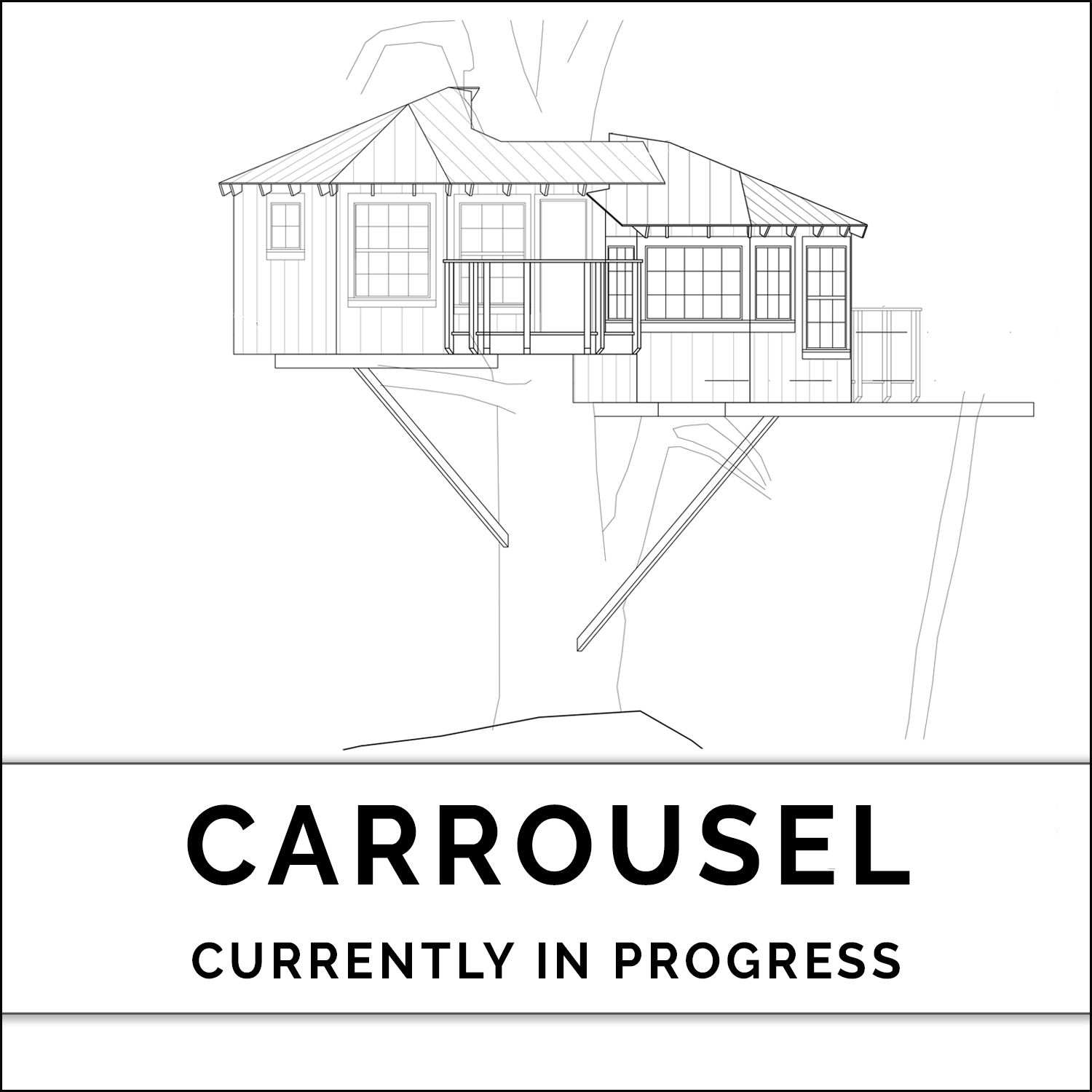 Carrousel is nestled in the arms of a single cypress and located near the riverbank. Inspired by the whimsy of a French carousel, this treehouse will be a cheerful and bright retreat.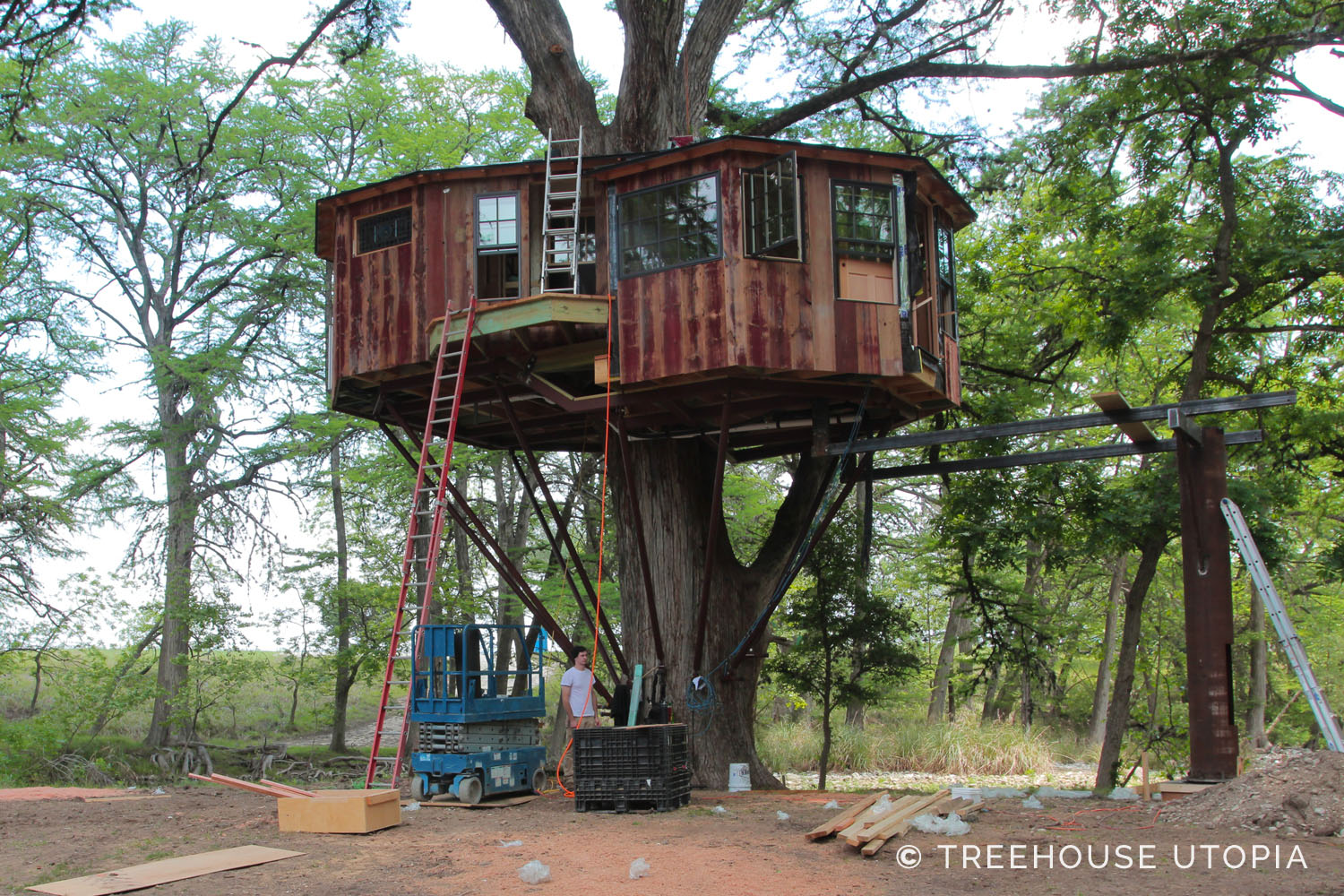 ---
We hope you've enjoyed learning more about the four treehouses coming to Treehouse Utopia! Stay tuned for more announcements about this coming treehouse retreat — you can stay up-to-date on all our content on Treehouse Utopia, here.
And visit treehouseutopia.com to learn more about booking an overnight stay for two in the trees once Treehouse Utopia opens.