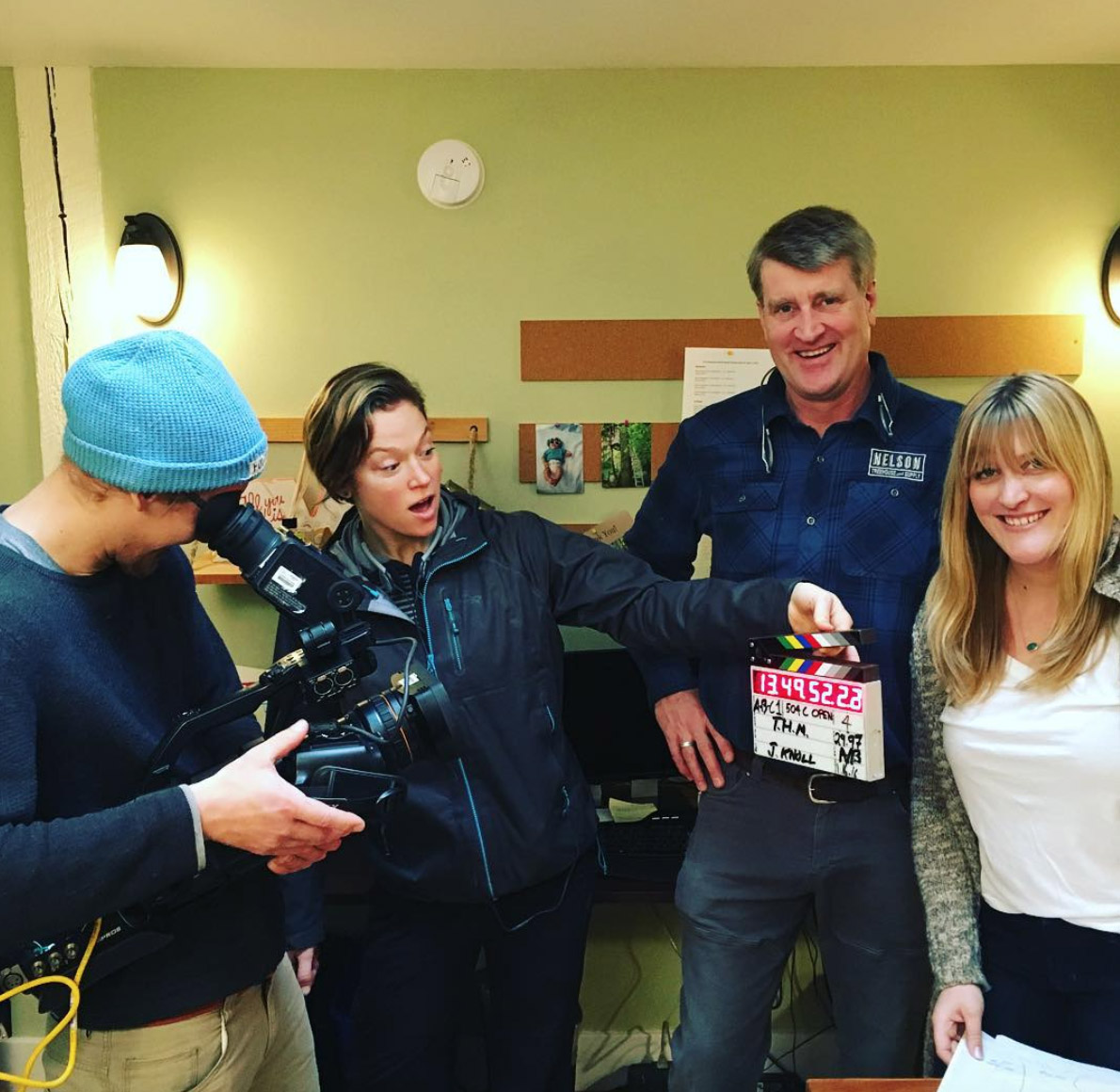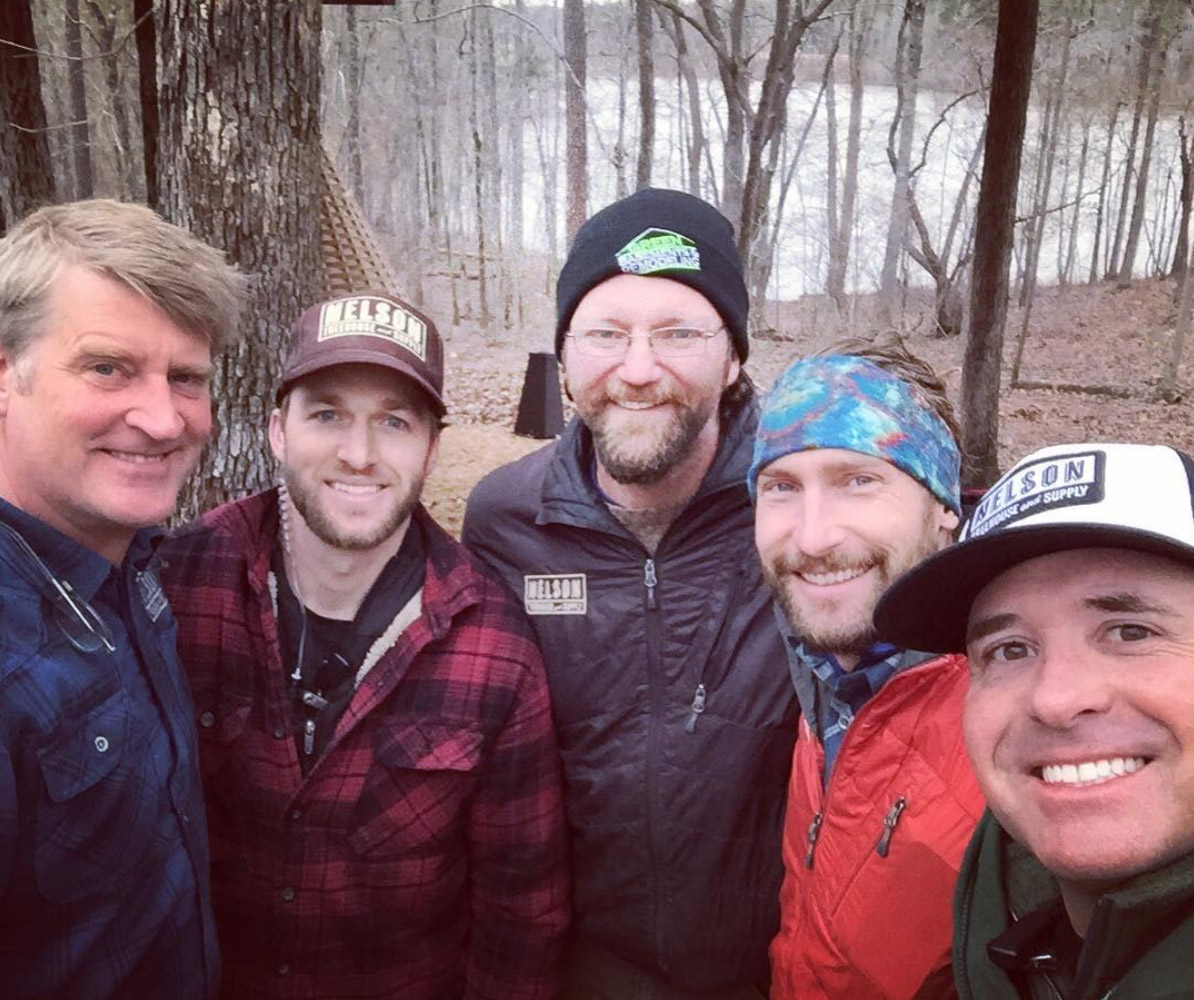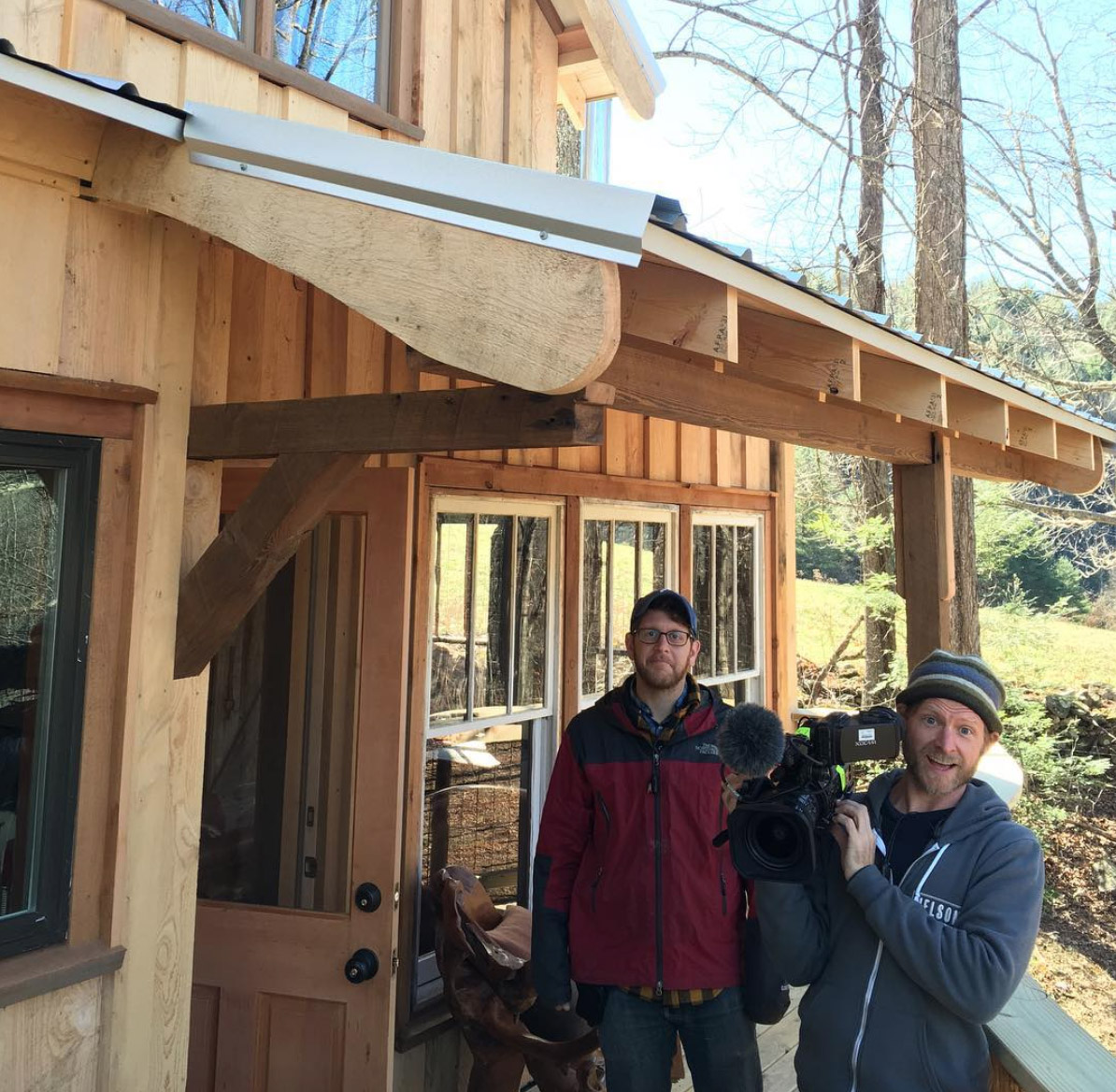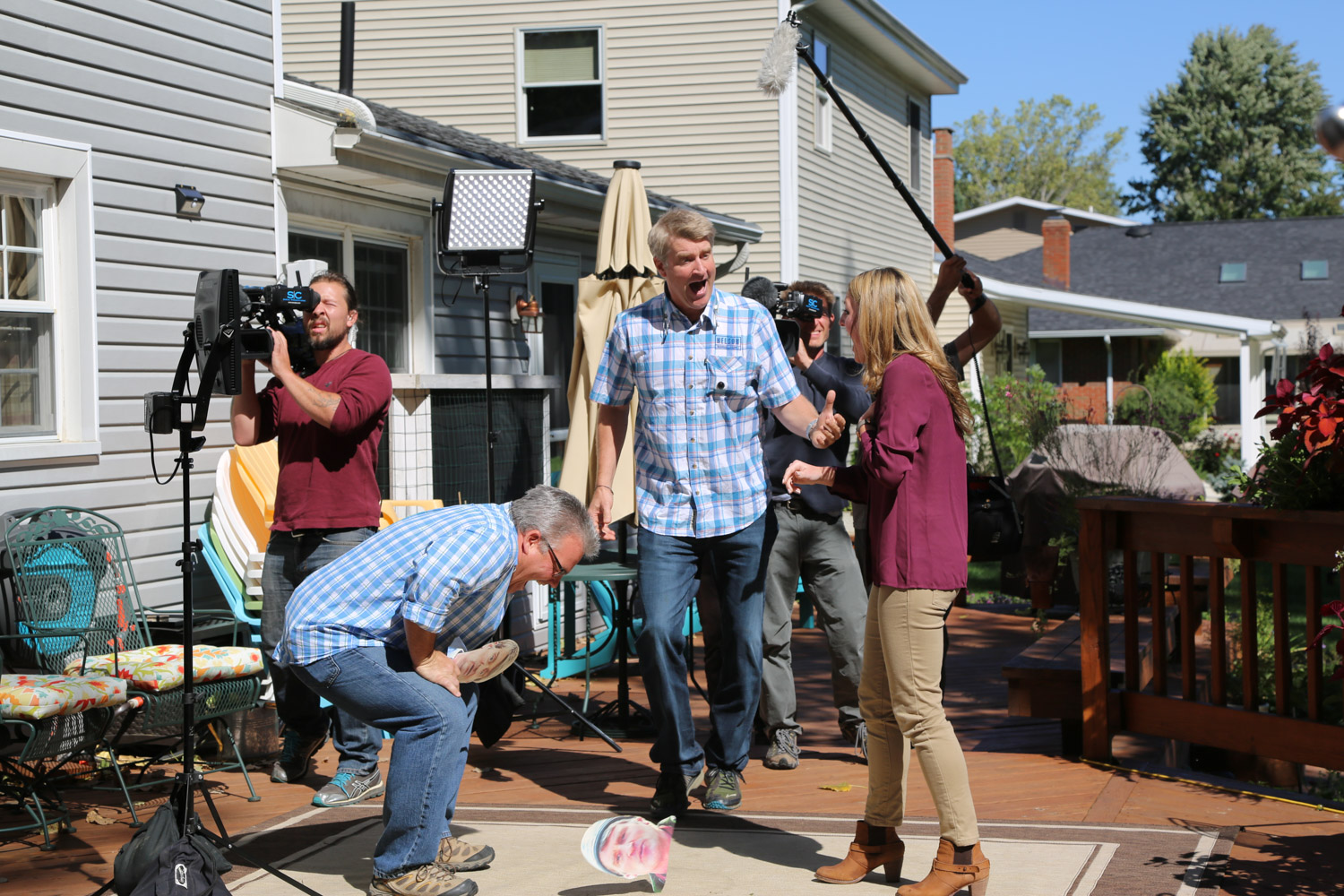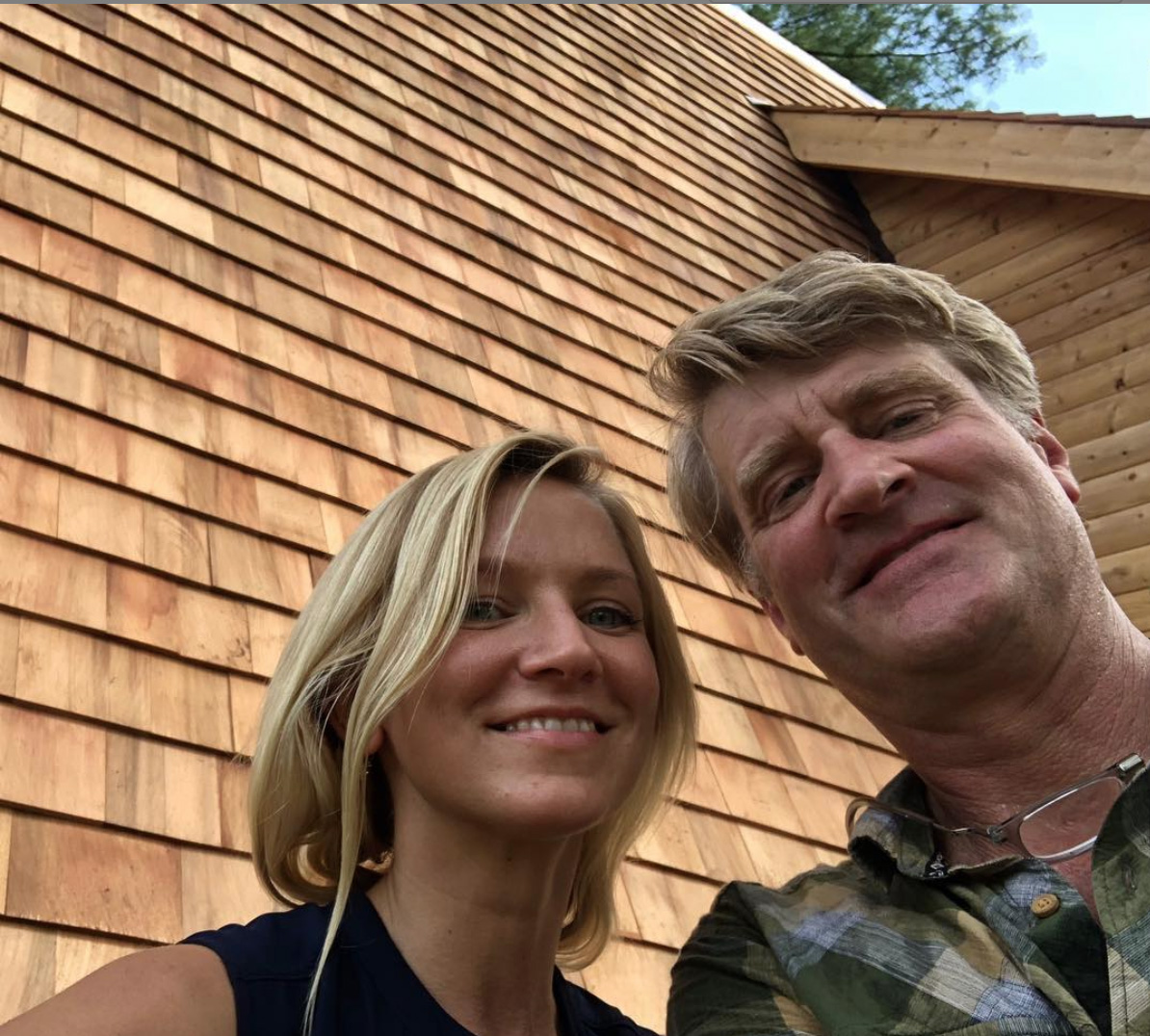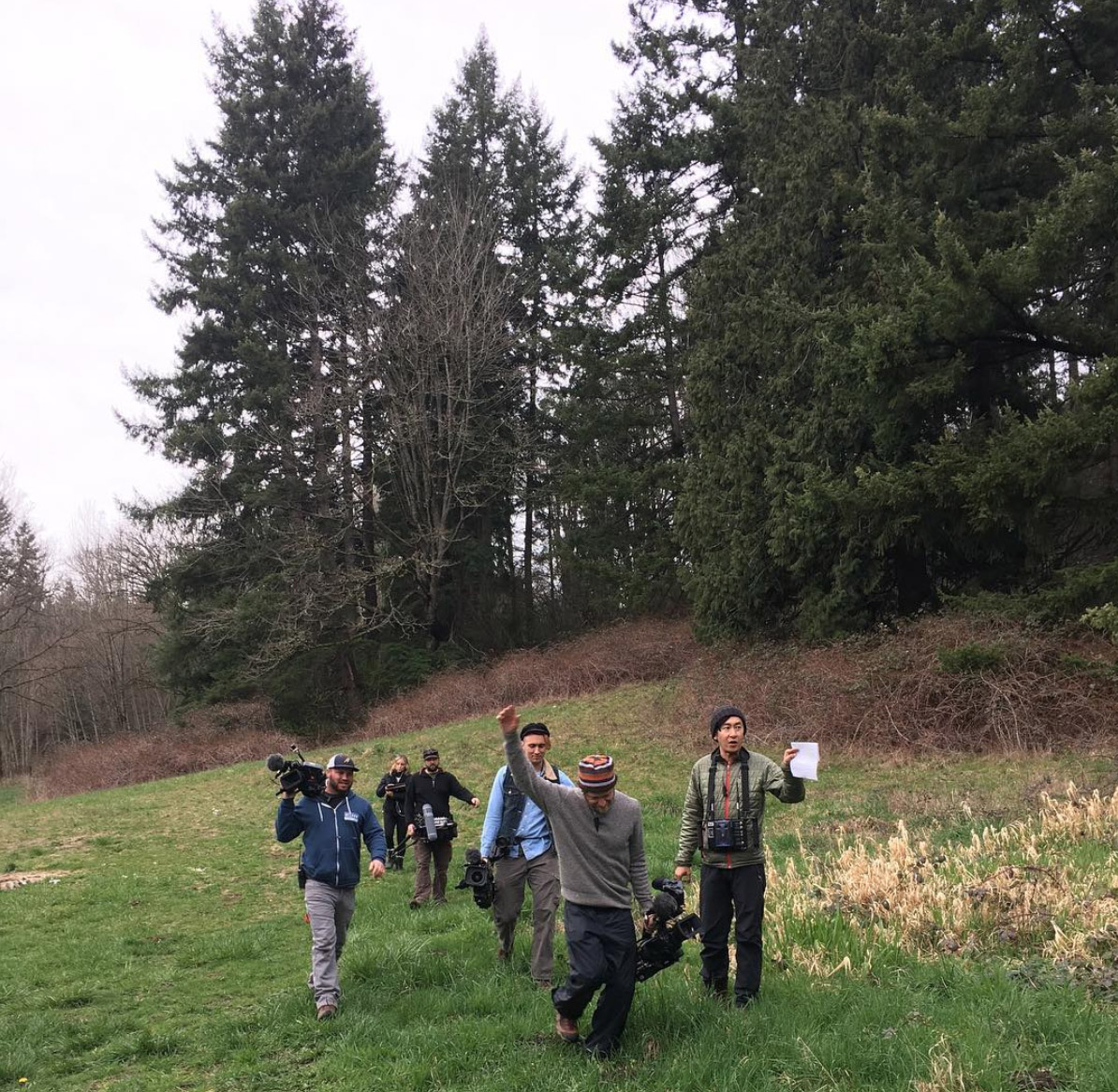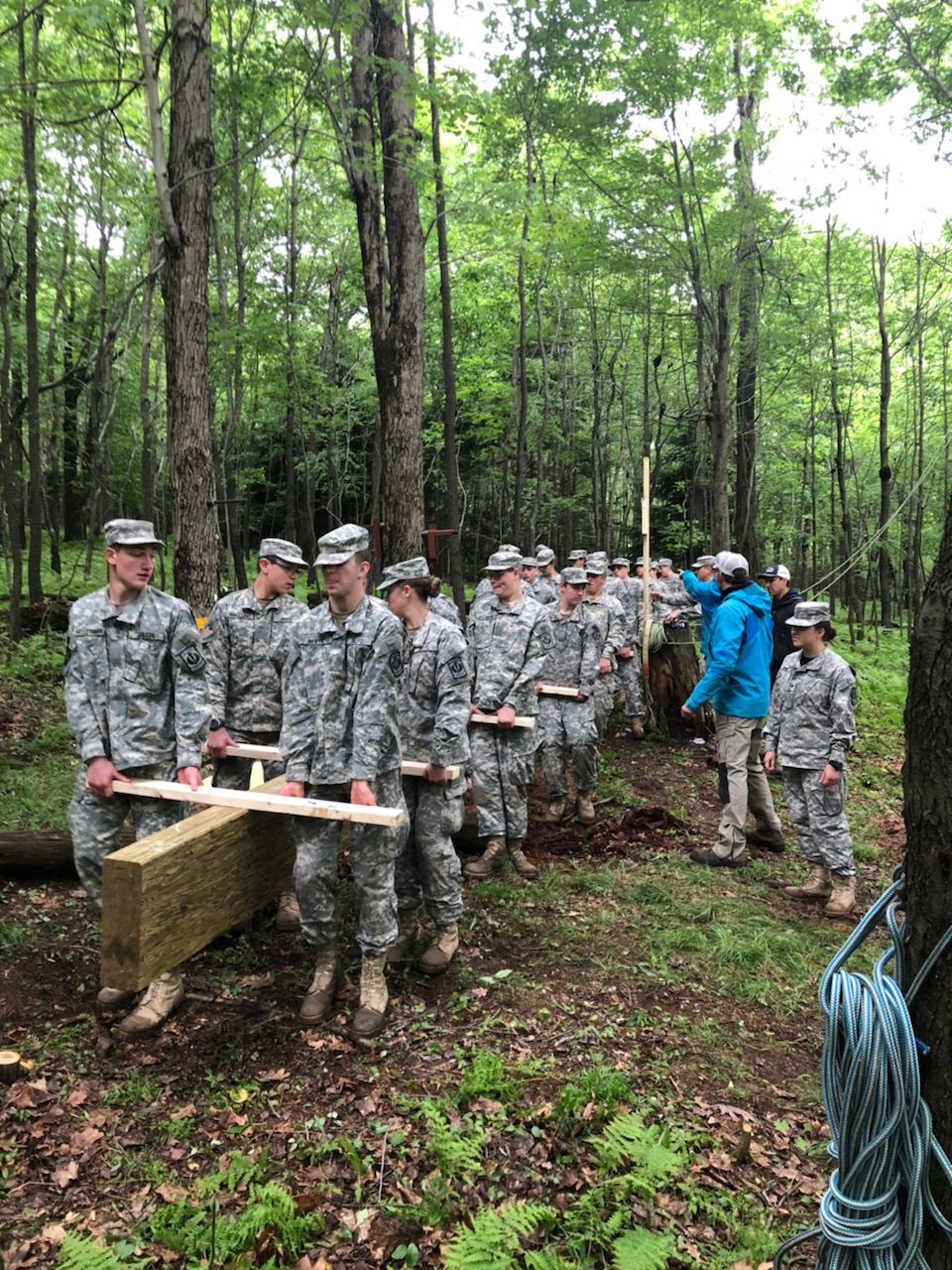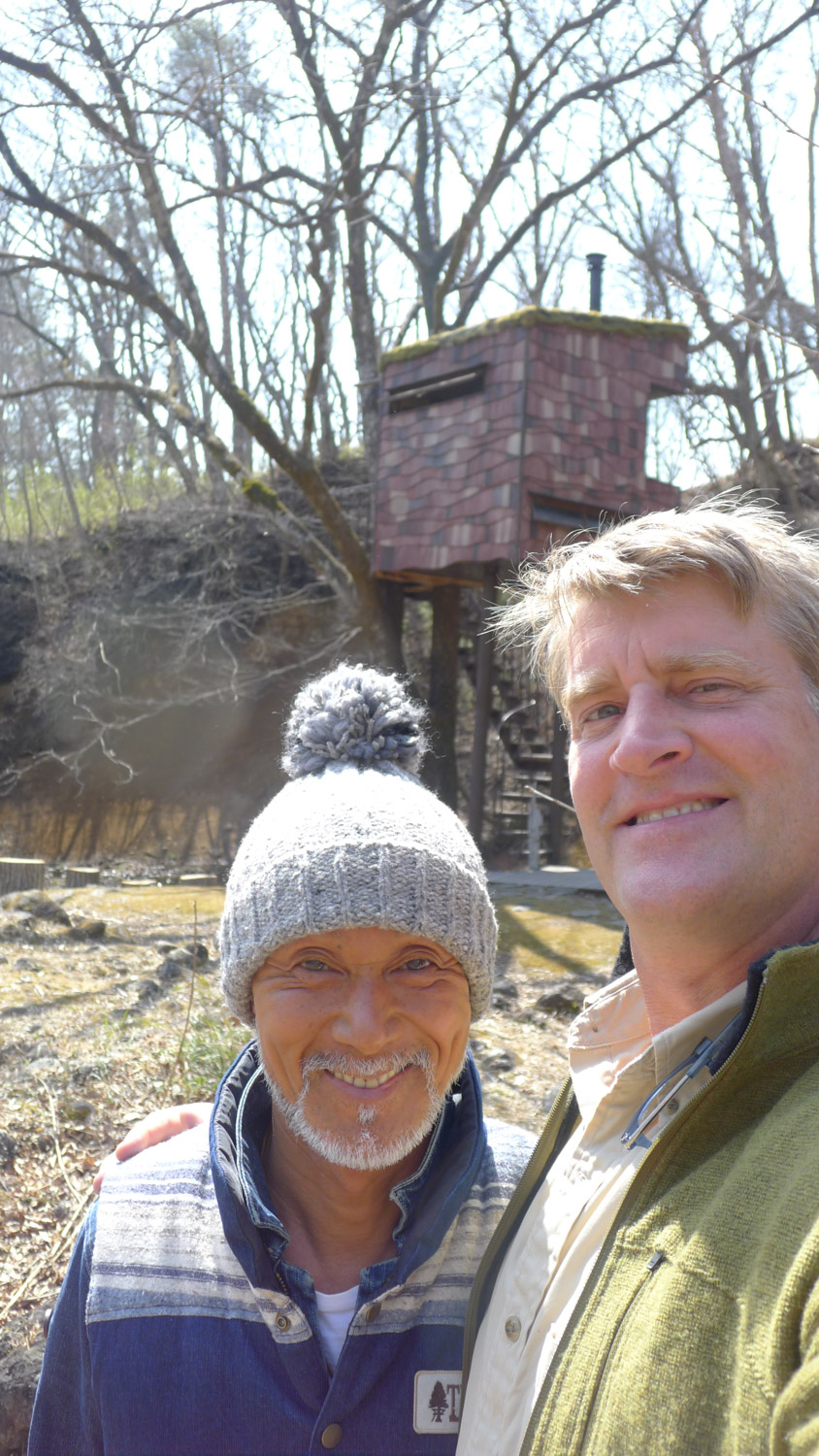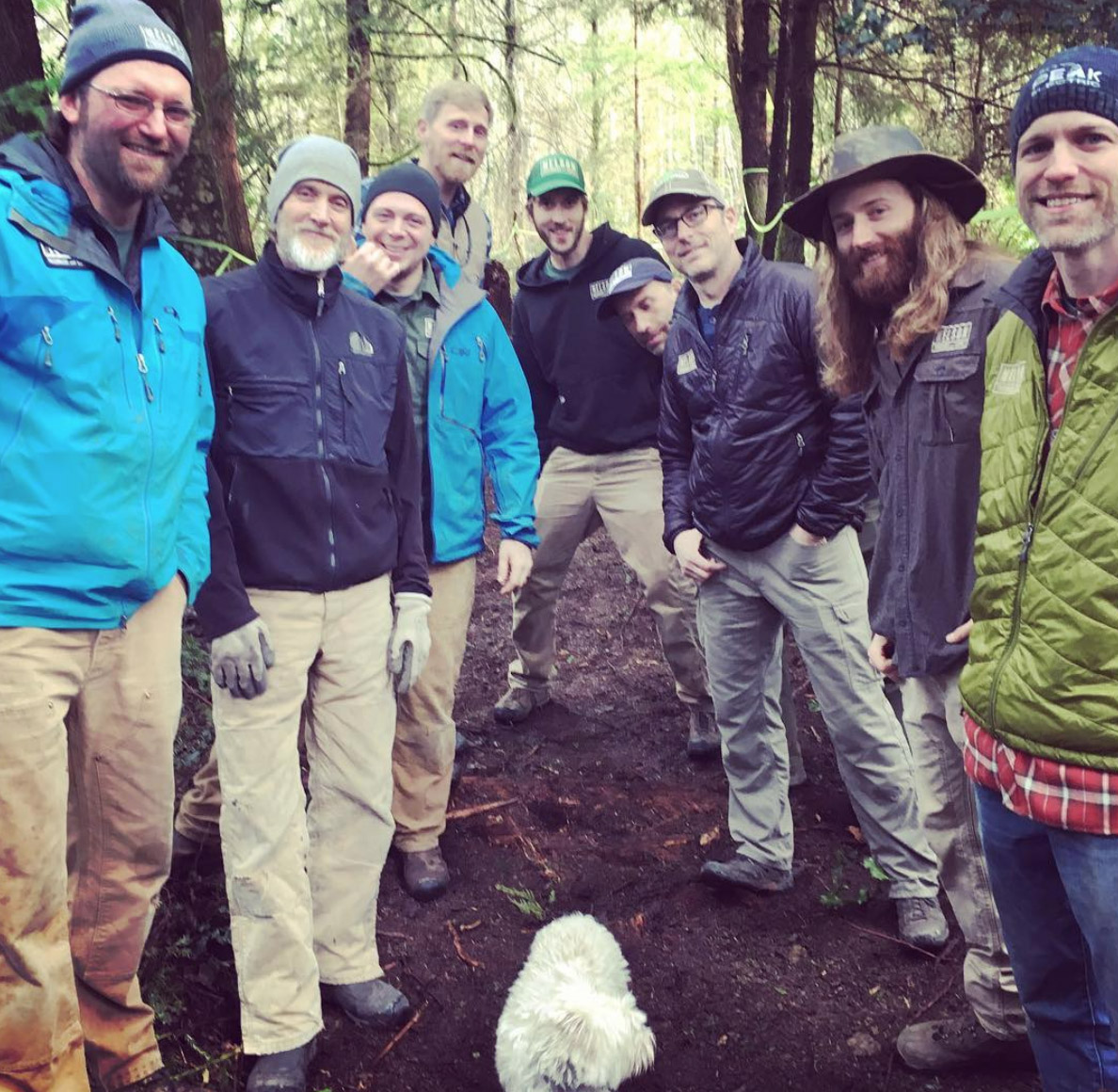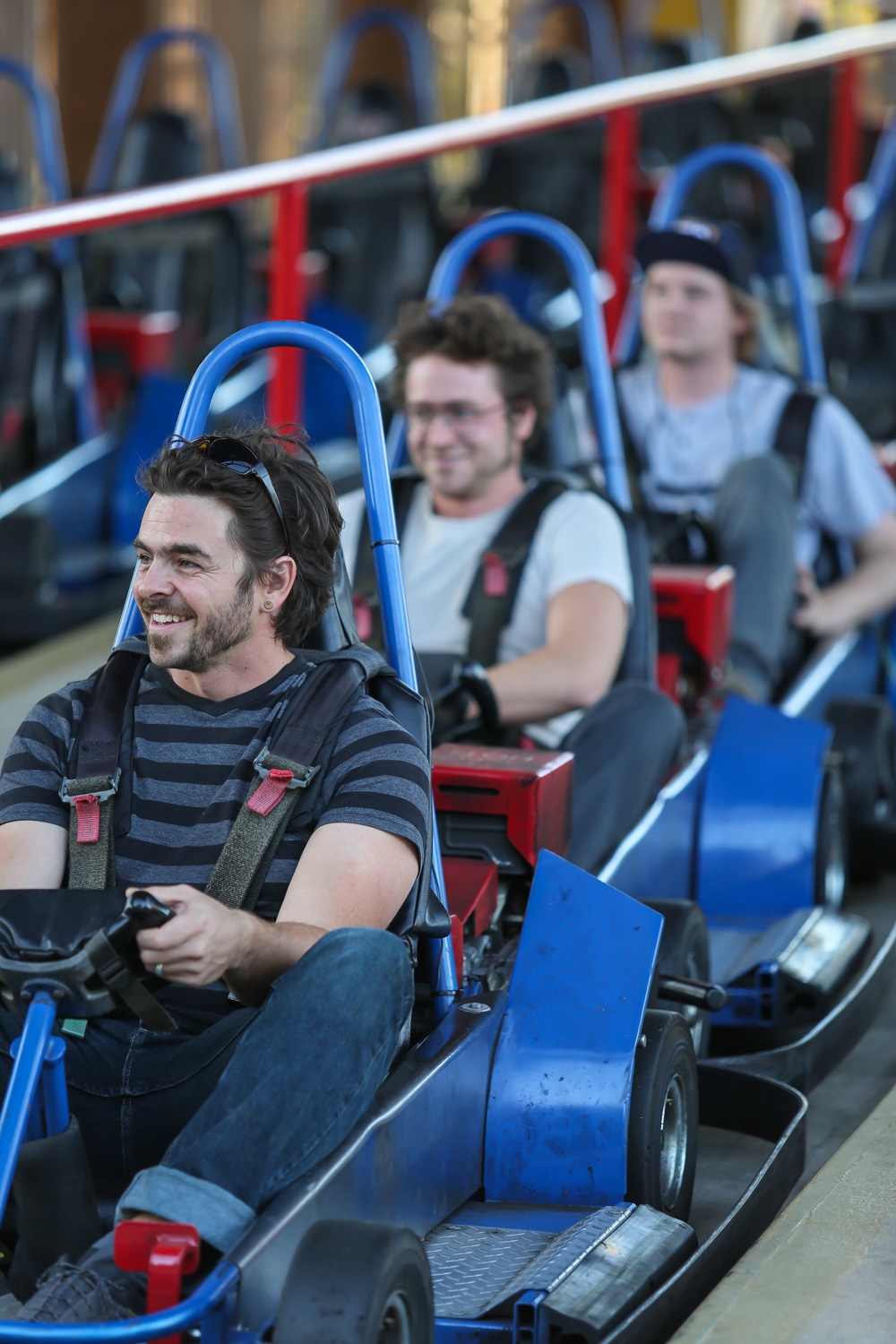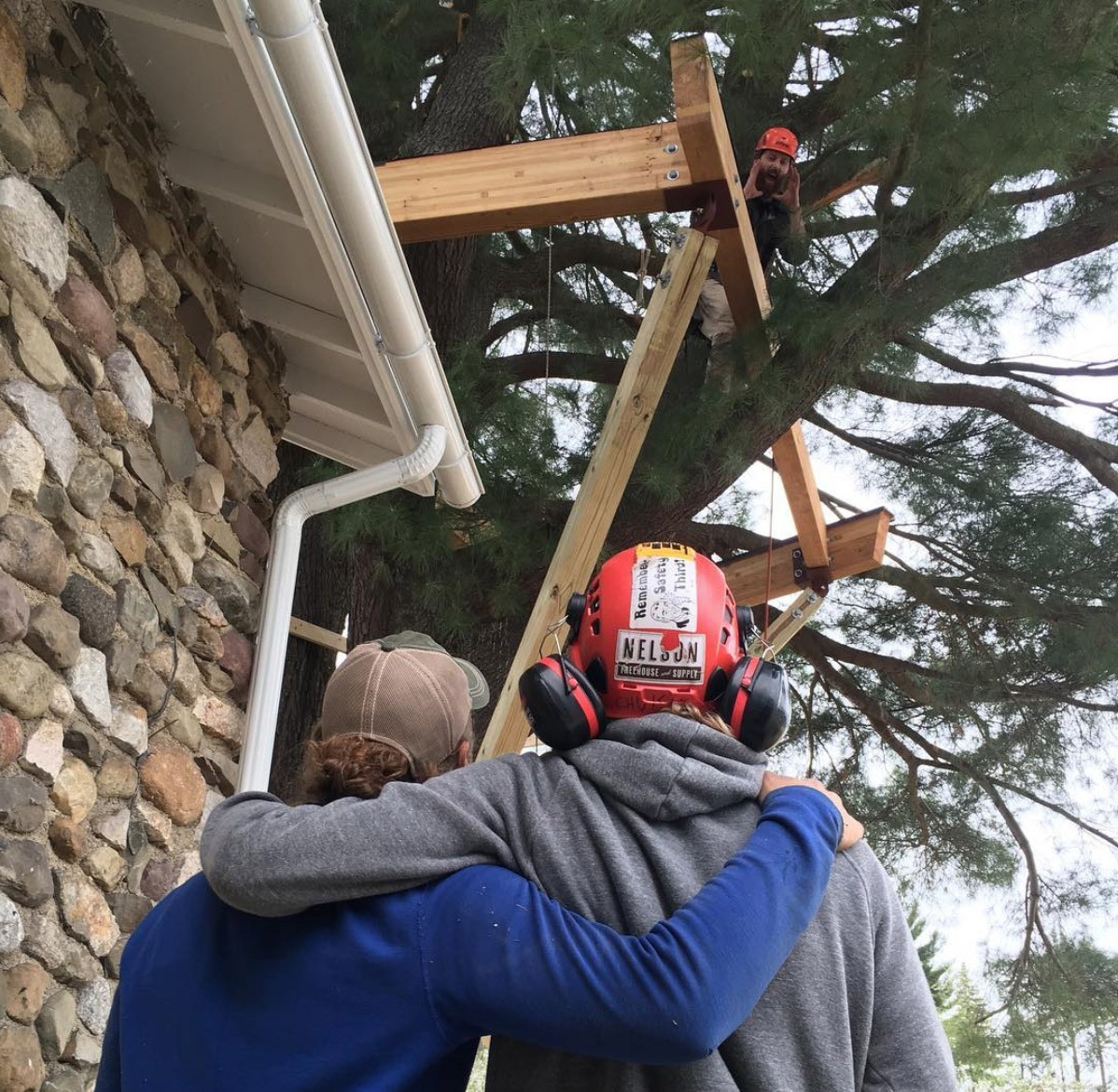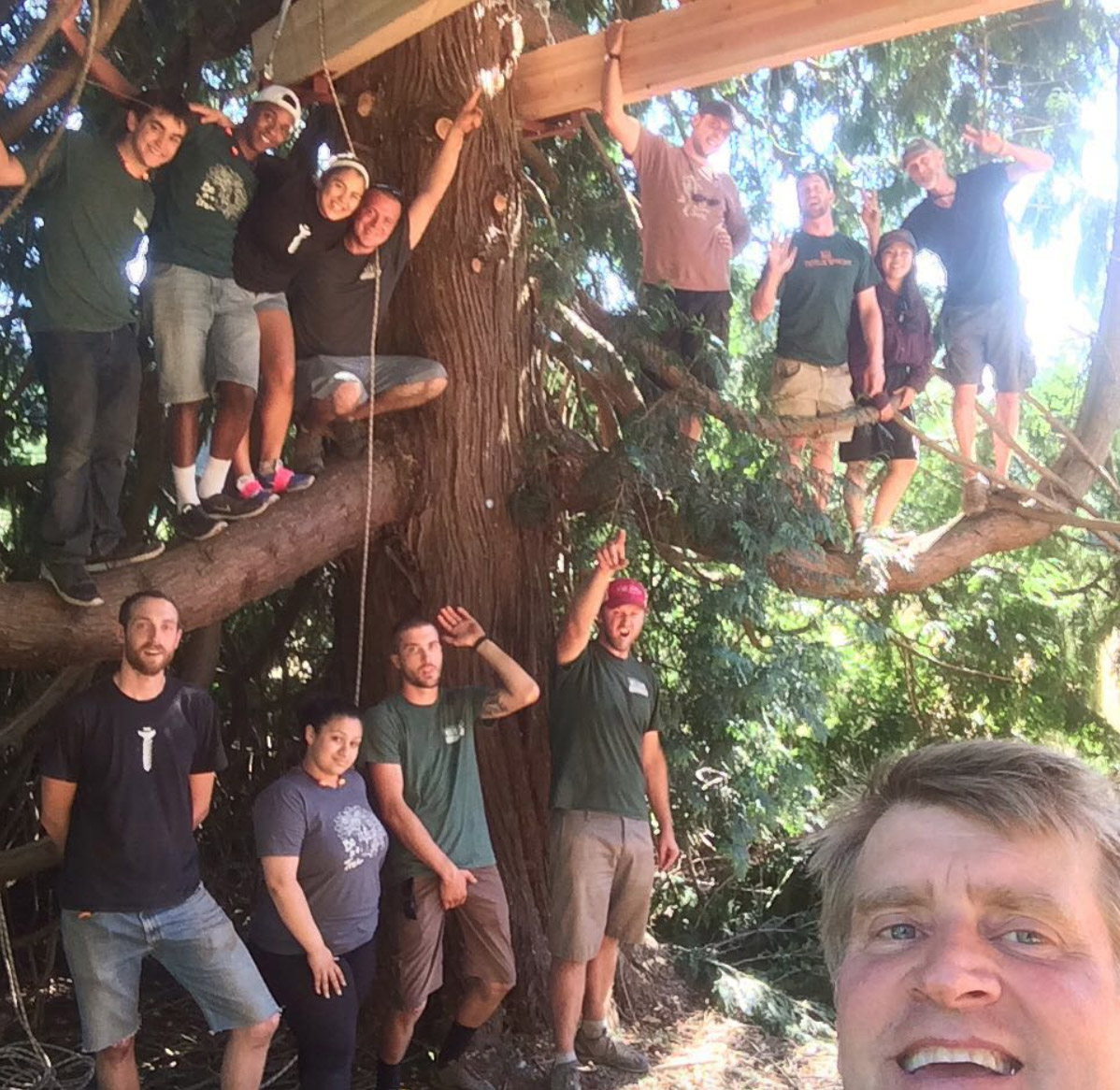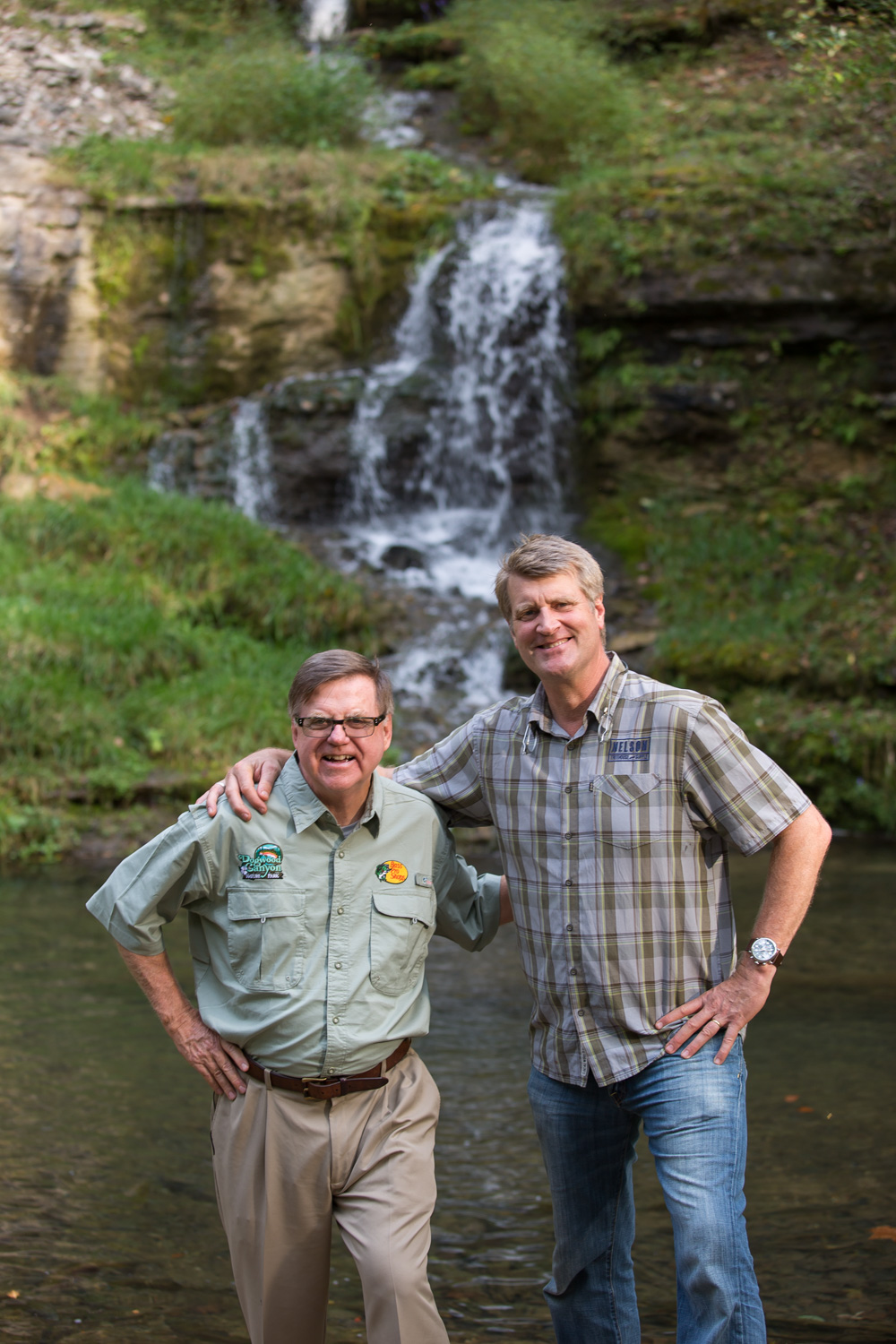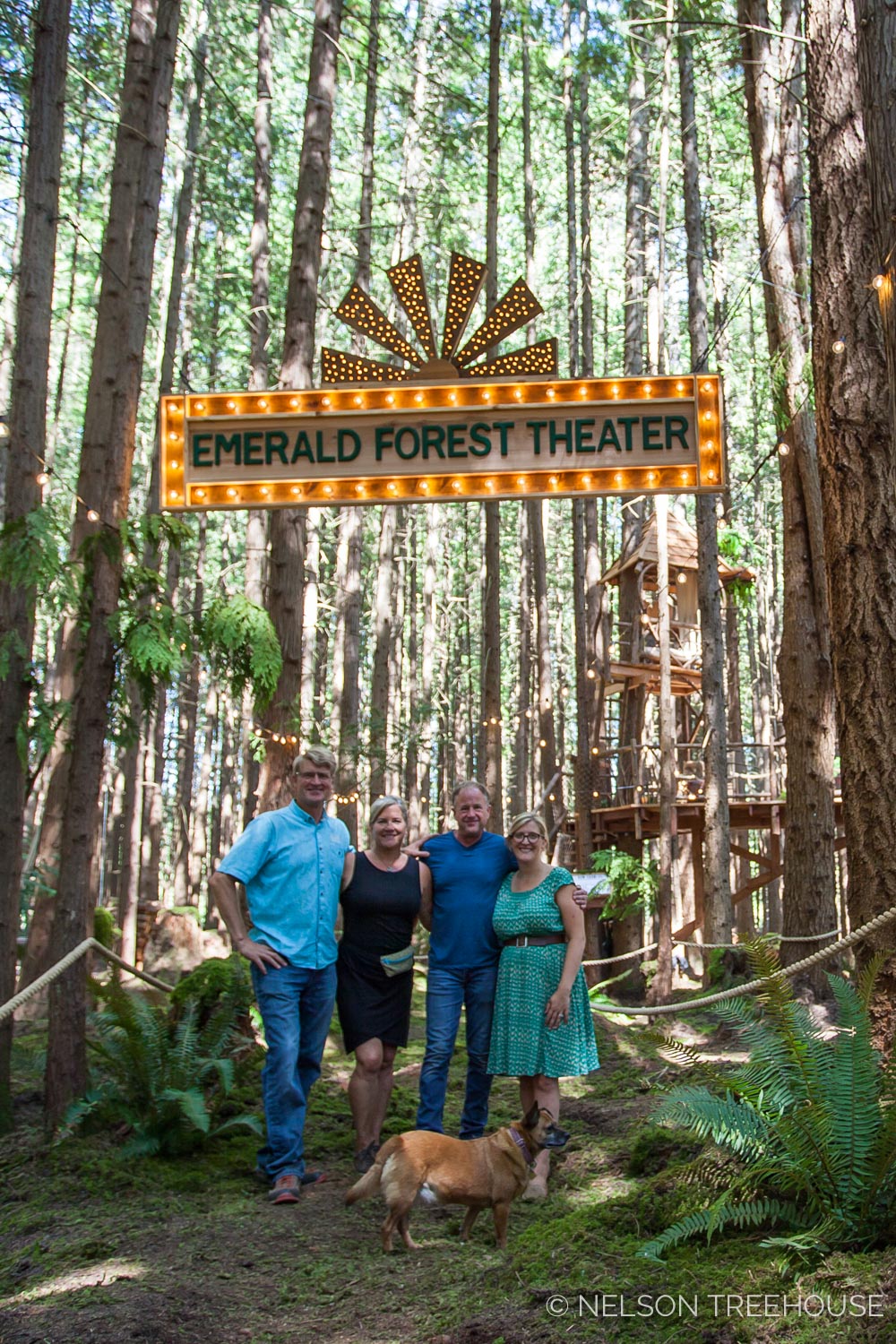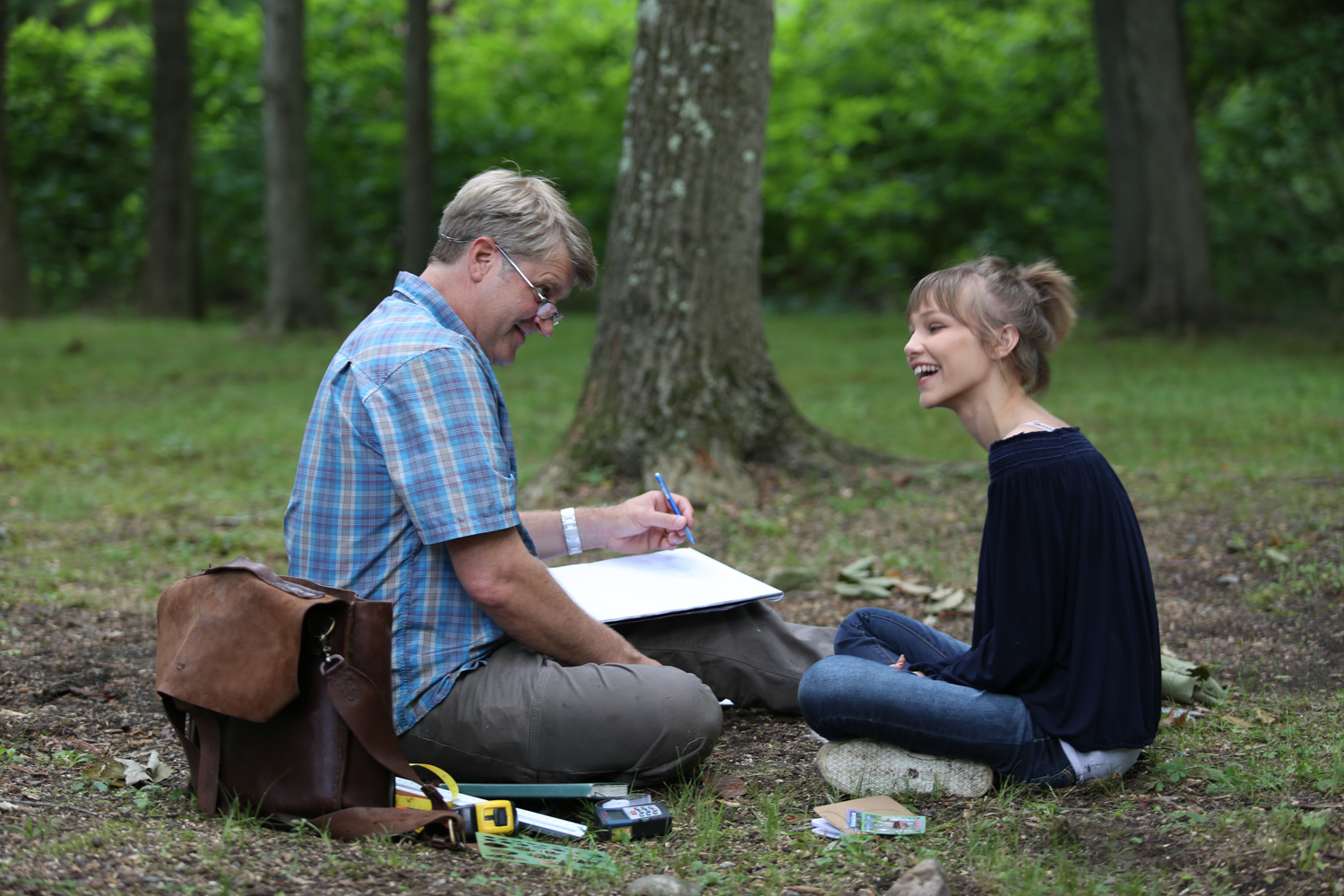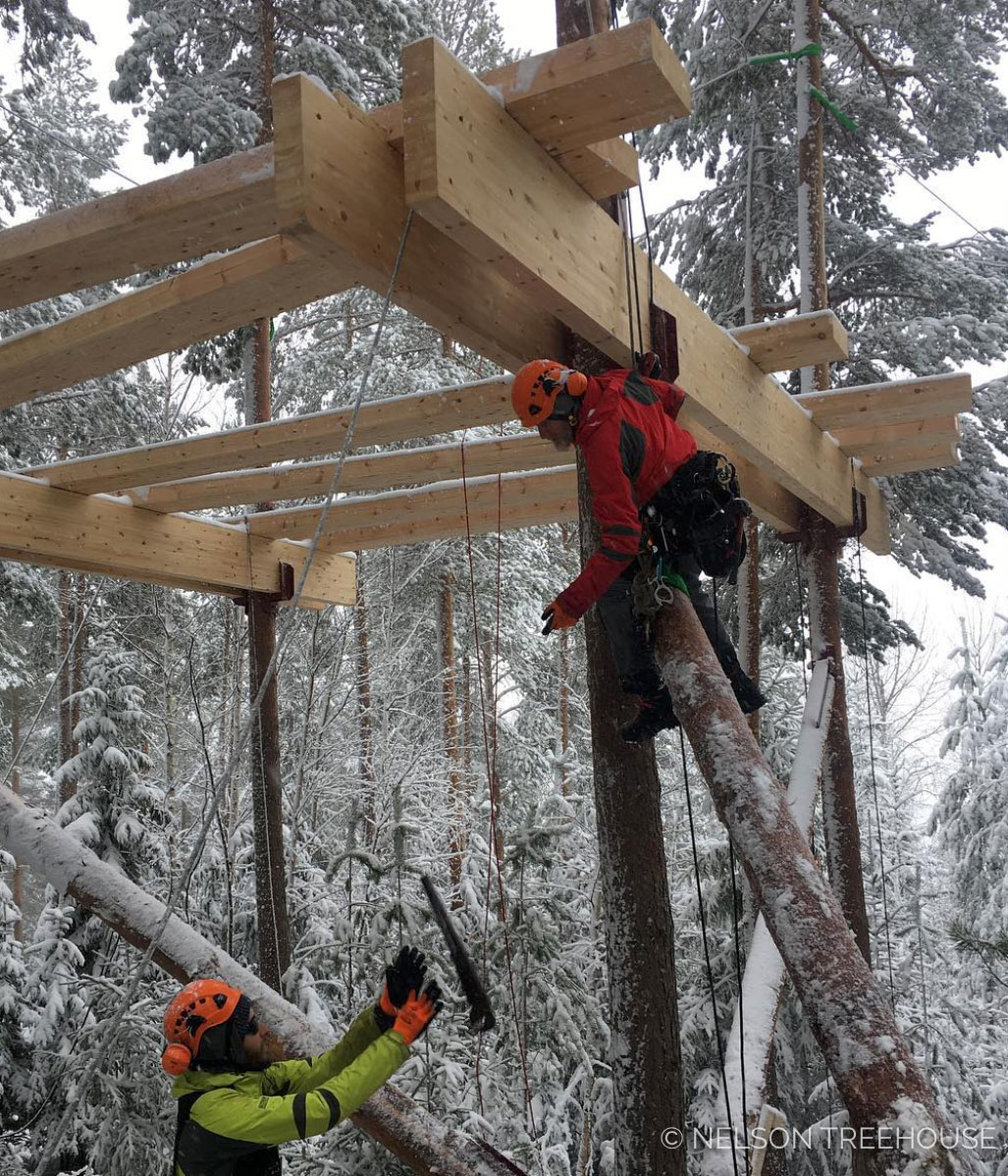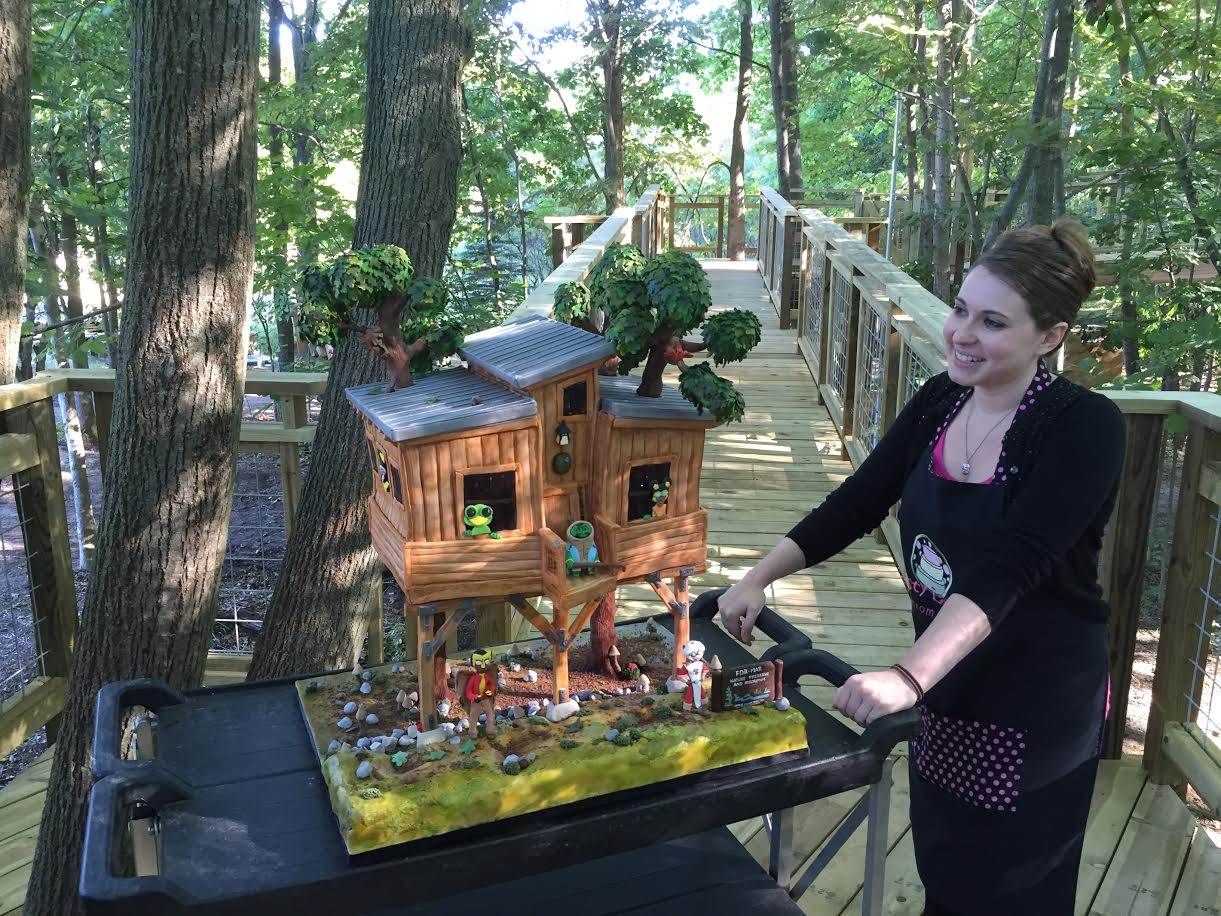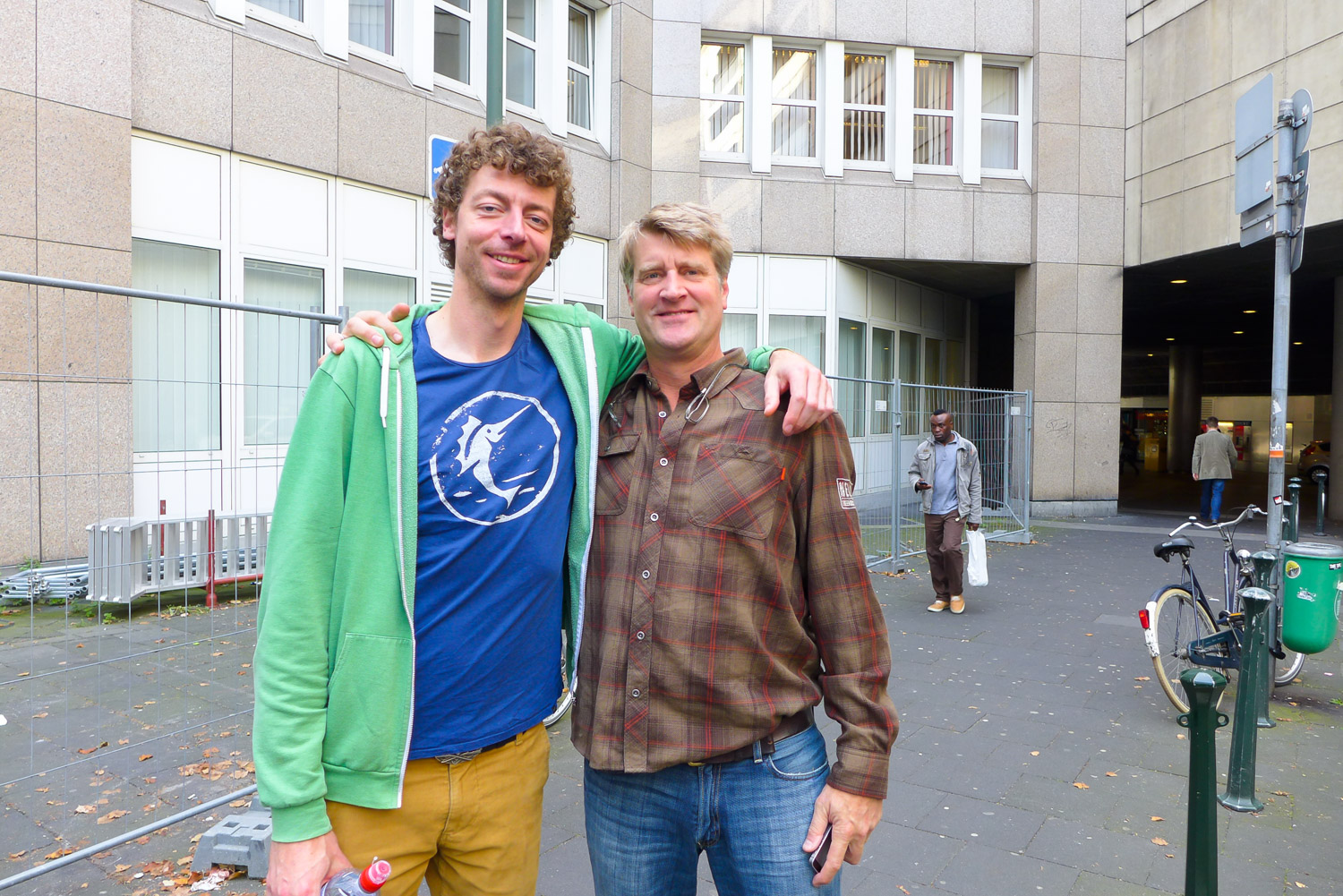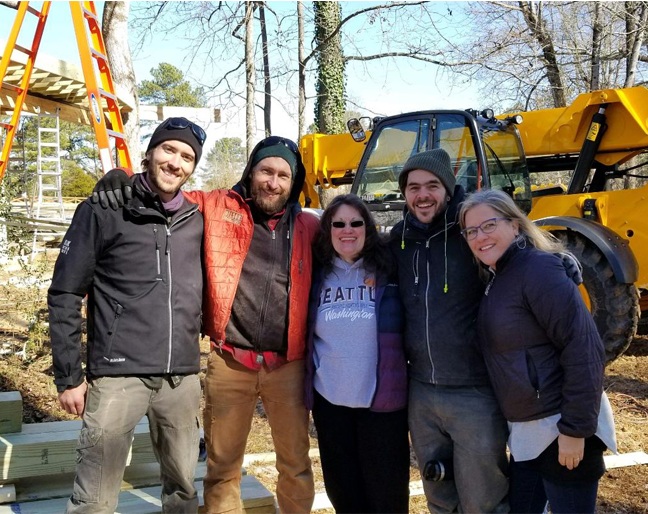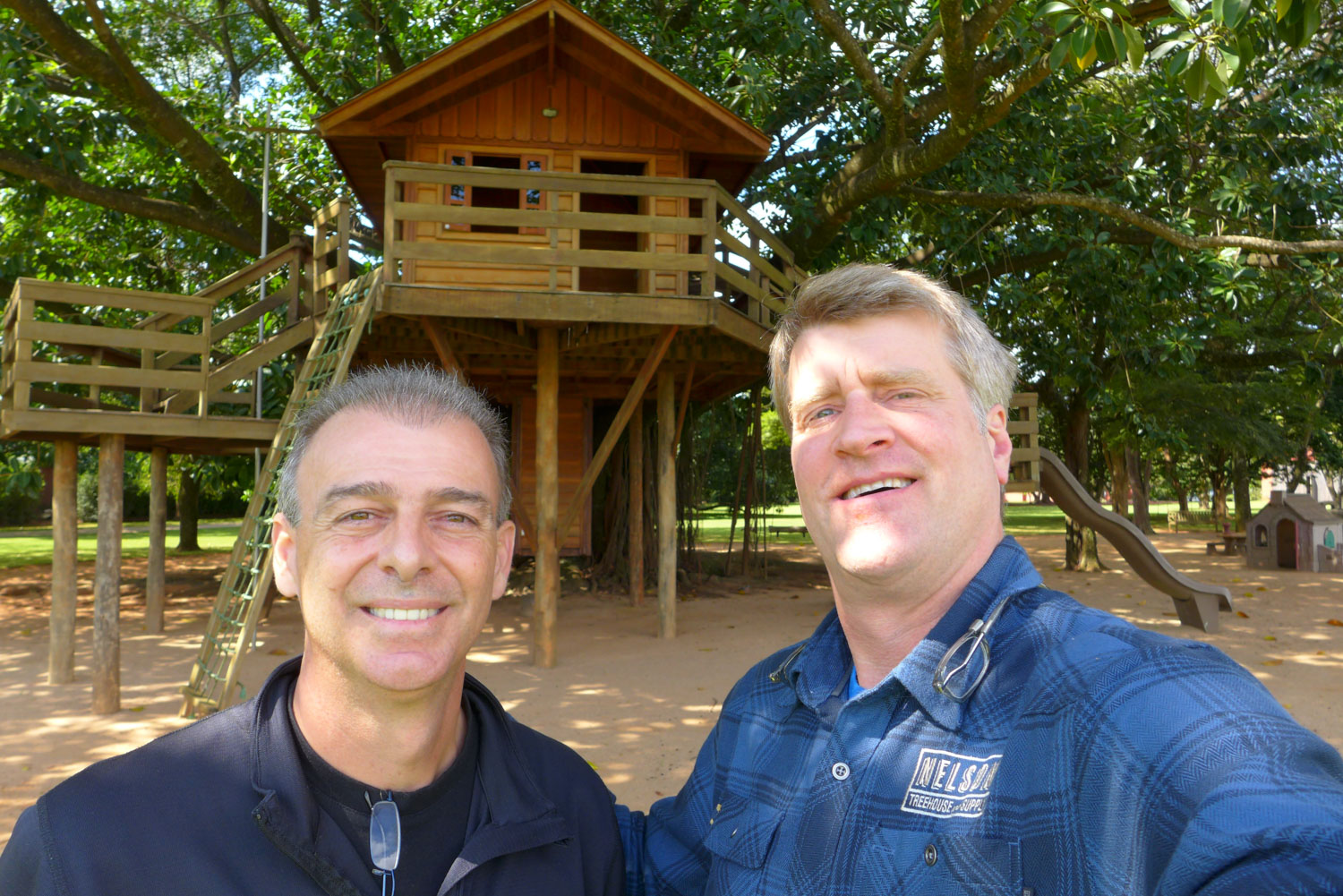 Ah, spring: my most hopeful (and hyper!) time of year. Birds are singing, leaves are bursting forth. Spring brings baseball games and the first BBQs of the season. I'd better get cooking—I mean, moving. People need their treehouses!
So much happened this past winter—including welcoming my first grandchild, Douglas, to the treehouse life! (Read to the bottom of this post for a dose of cuteness…) It's been a full last few months of "hibernation," as I spent time with my family and planted seeds for many vibrant projects to come. Now, with spring blooming around us, the time feels ripe to reach out to you all and share some important updates. It has been, and always will be, important to me and my crew to keep you in the loop.
I'd like to share the bittersweet news that we wrapped our final season of Treehouse Masters last fall—the eleventh season to air was our last. Many of you kind fans have been asking when you will see new episodes and therein lies the answer: after nearly seven years of shooting, we've said goodbye to the show. It was a collective decision, and we all felt that the time had come to feather off the gas and reflect on all the beautiful experiences we've shared together. Don't worry, we're still building treehouses—just not on television.
I know this is tough news for all of you wonderful treehouse people who gathered for our regular Friday night get-togethers. We would never have been able to bring this show to life without the support from all of you. It's hard for us as well, to say goodbye to the production family that we've had the privilege of knowing over the last seven years. I'm endlessly thankful for all those who made this show come to life: the immensely talented production team, the visionary network at Animal Planet and Discovery, my own crew, our incredible clients, my family, and the fans who tuned in to follow our work.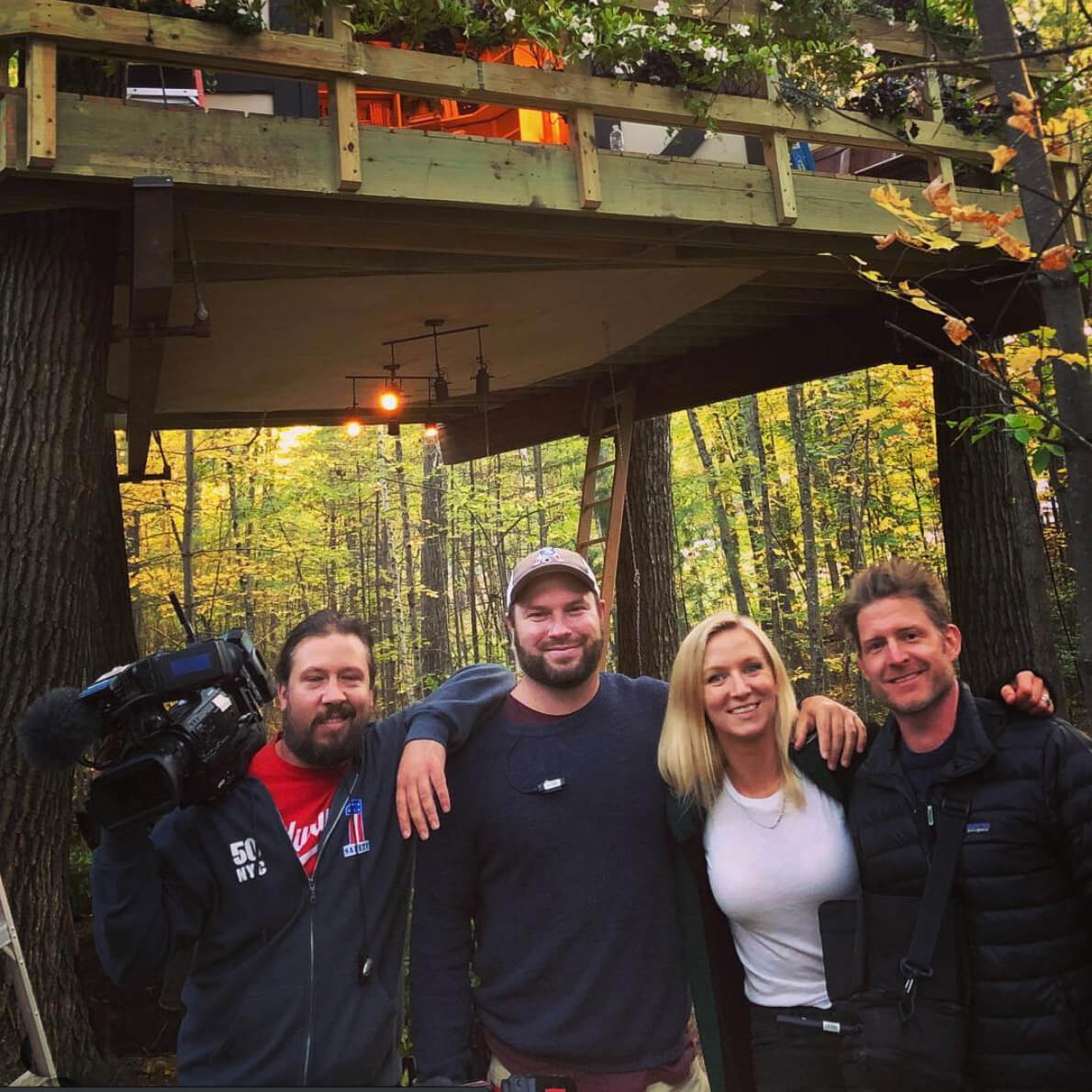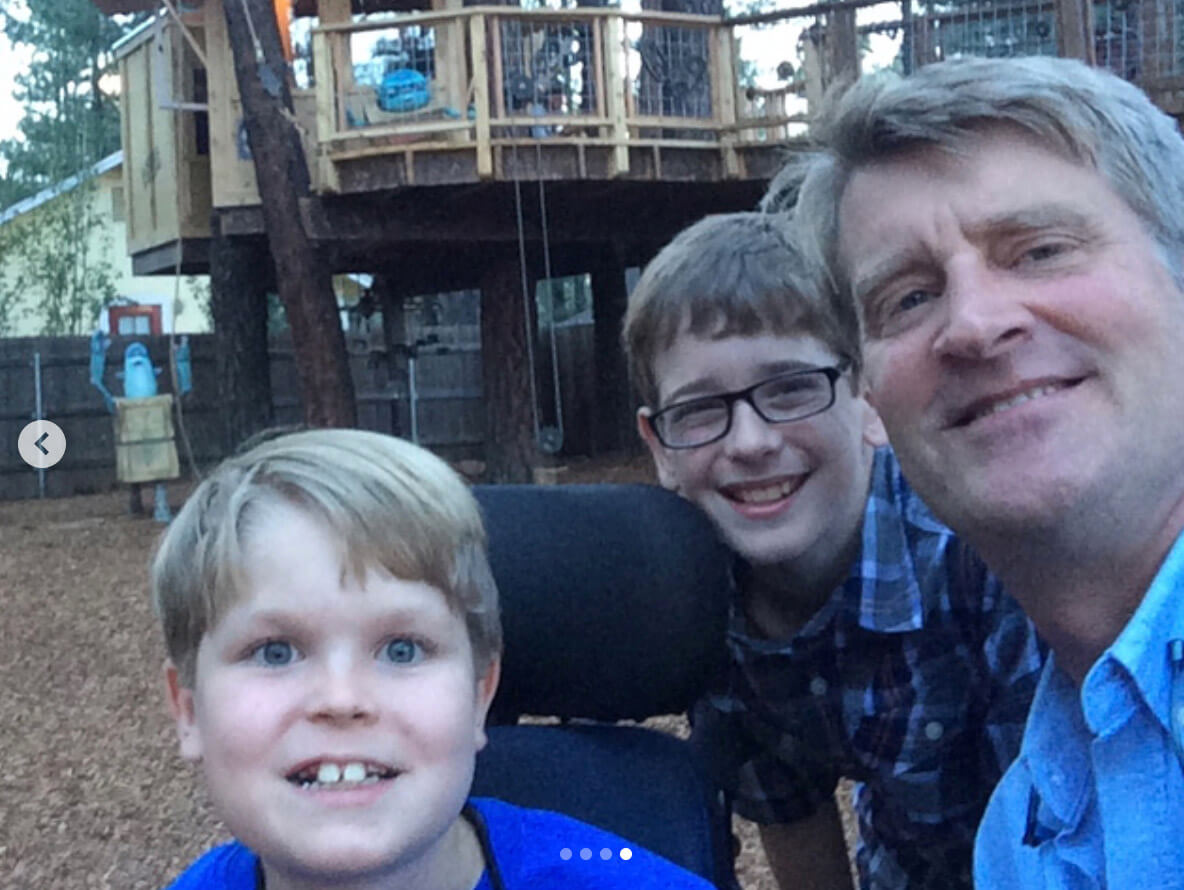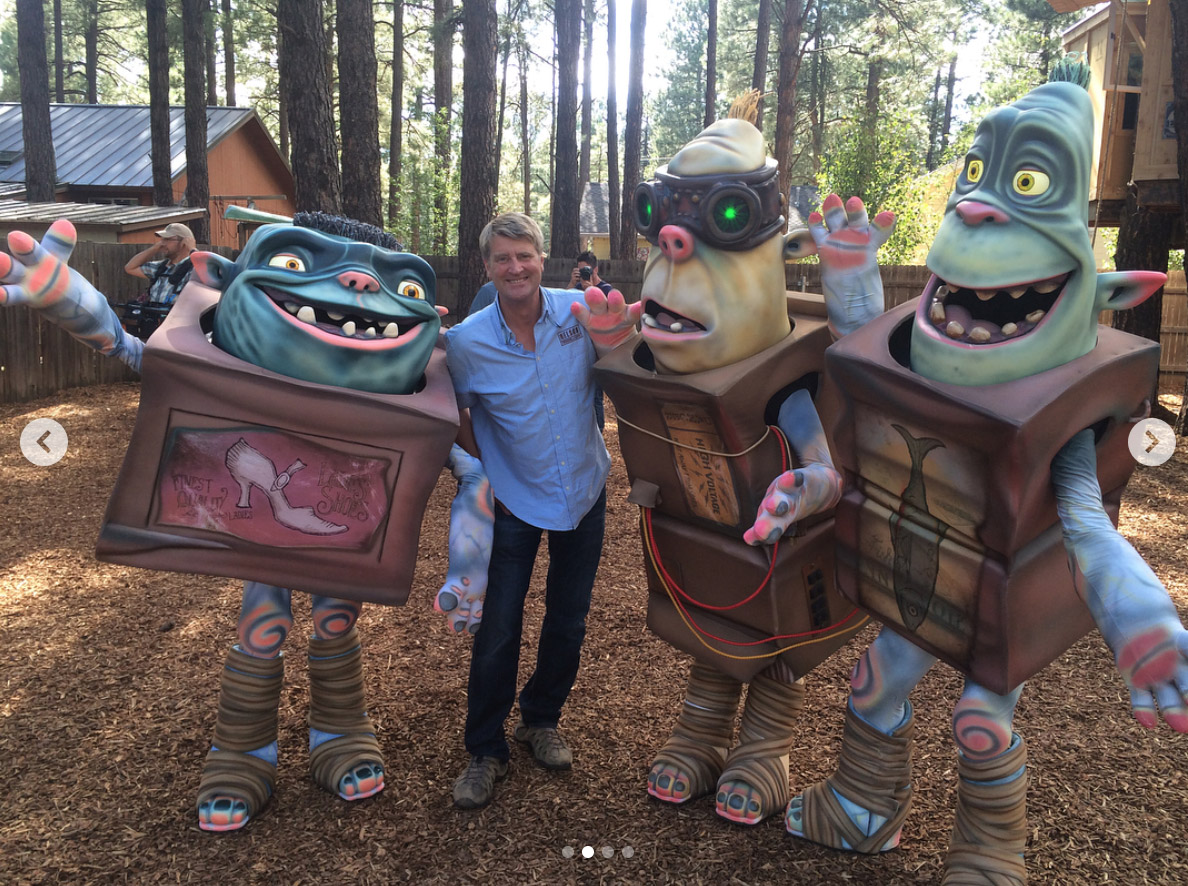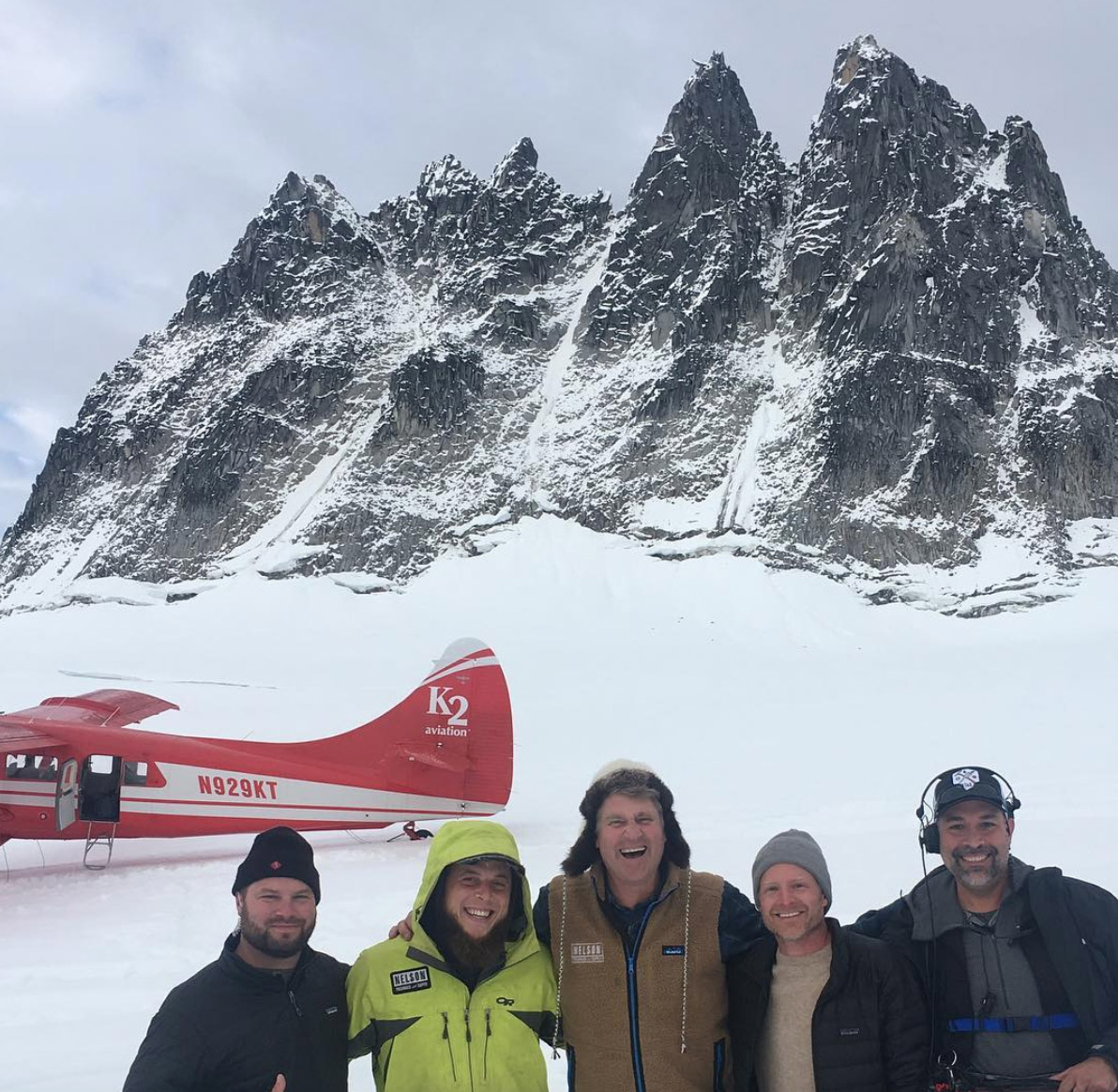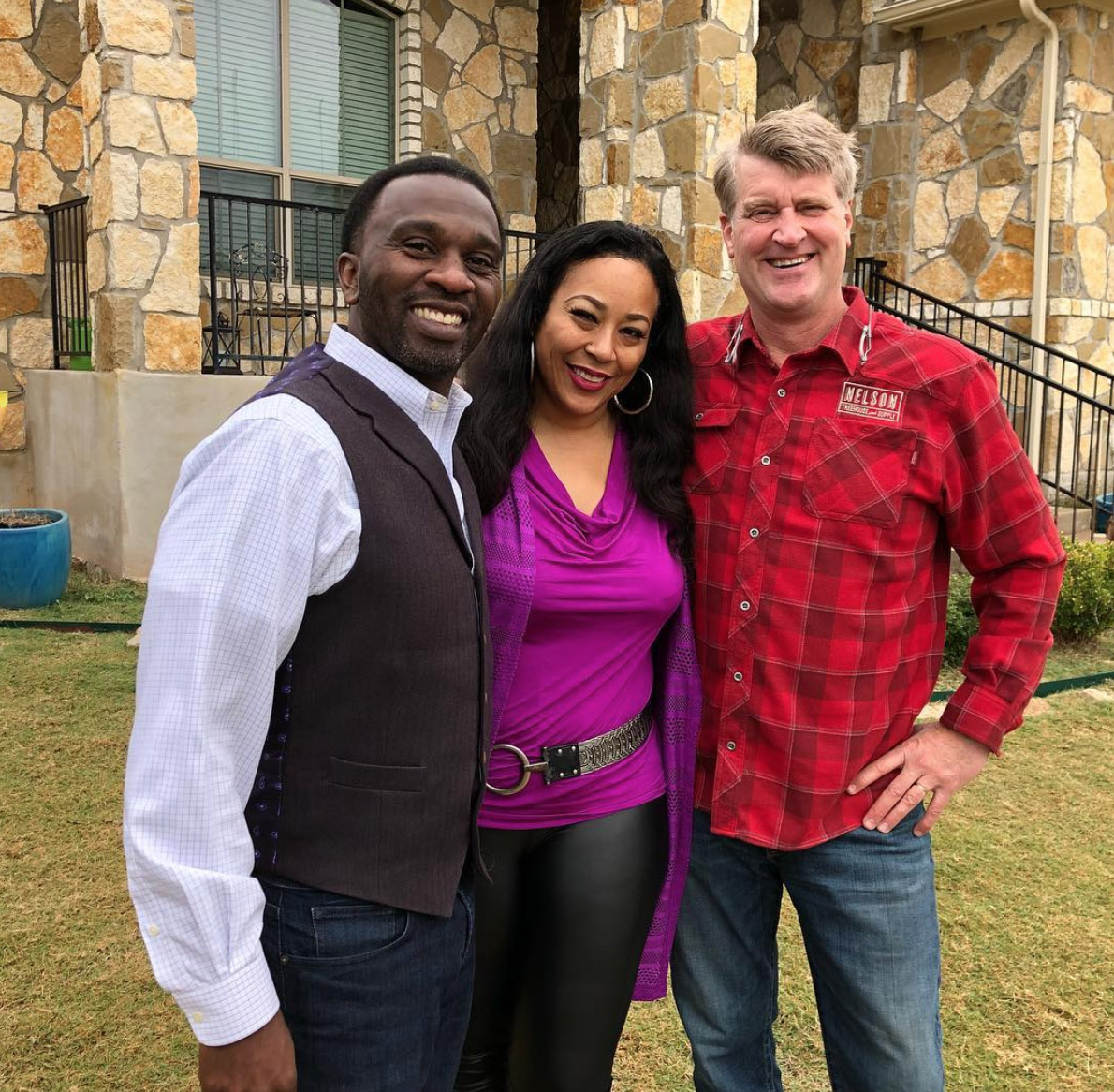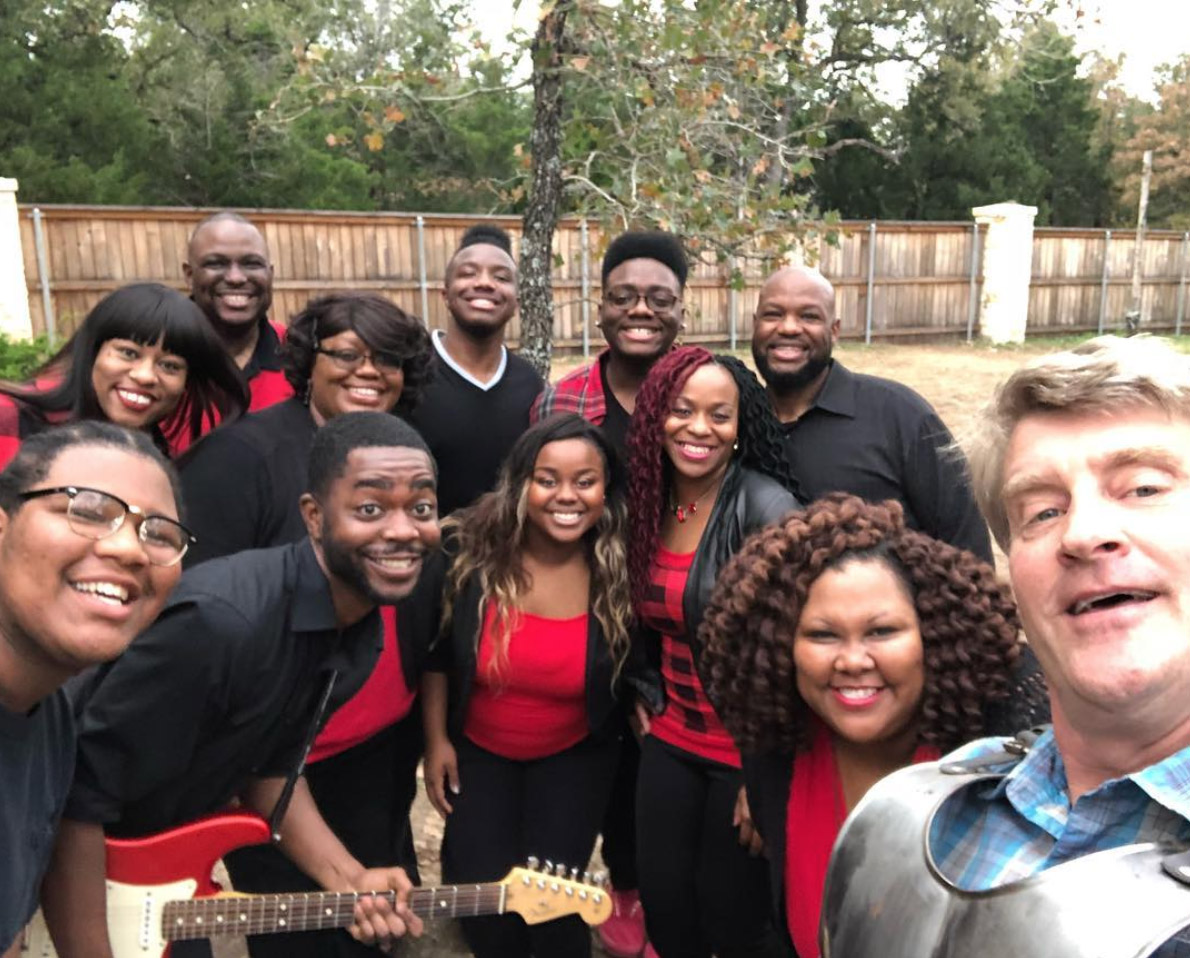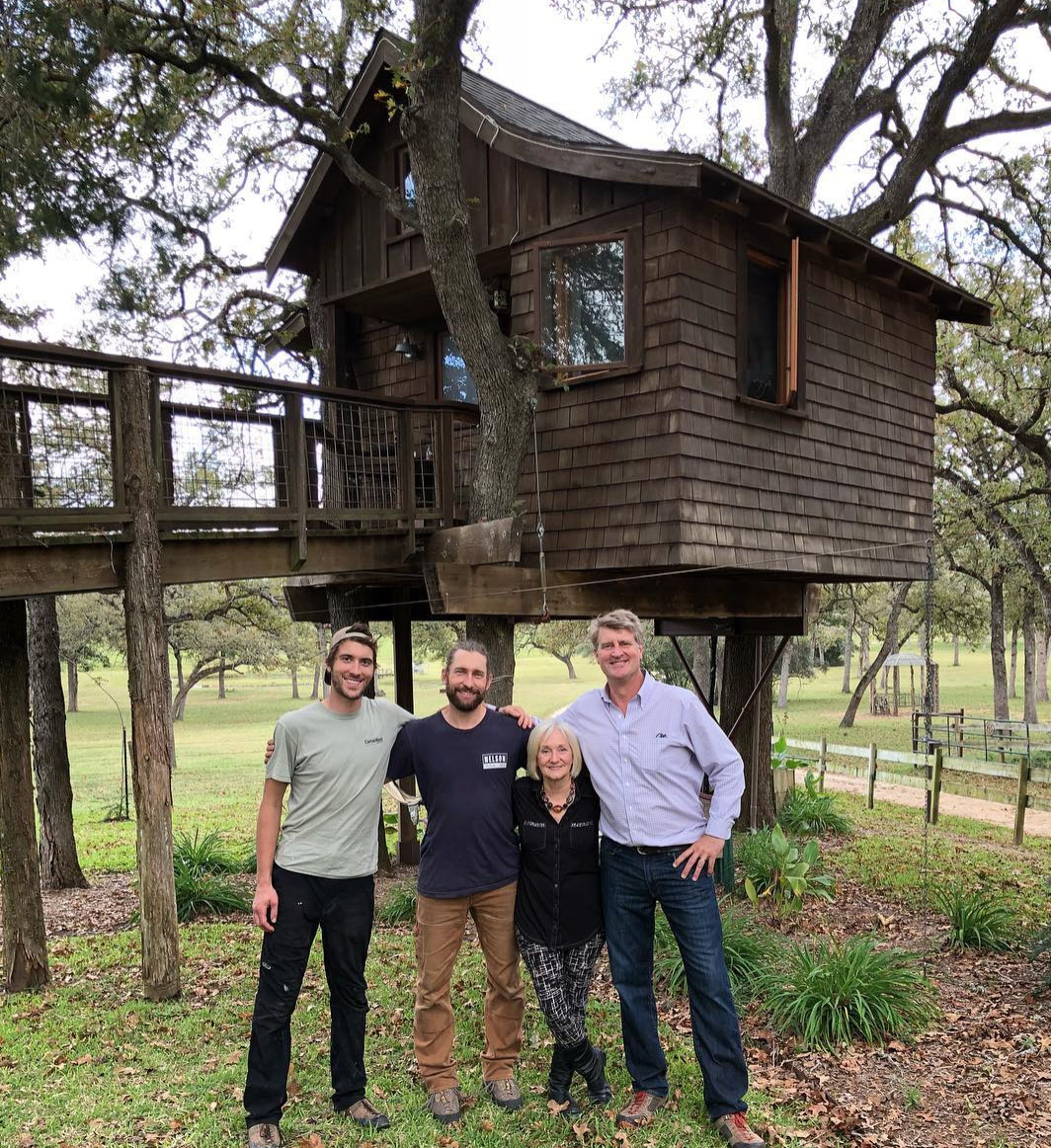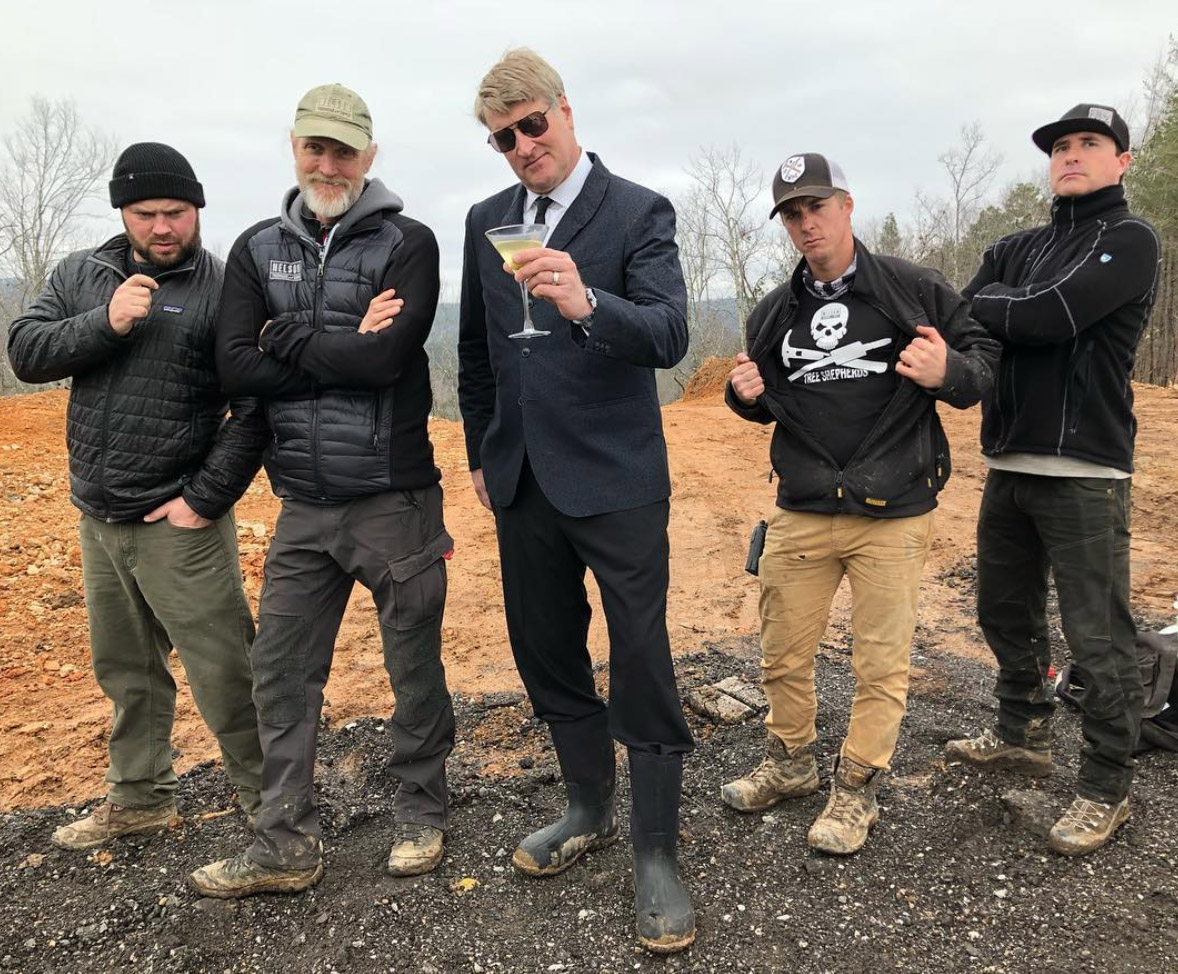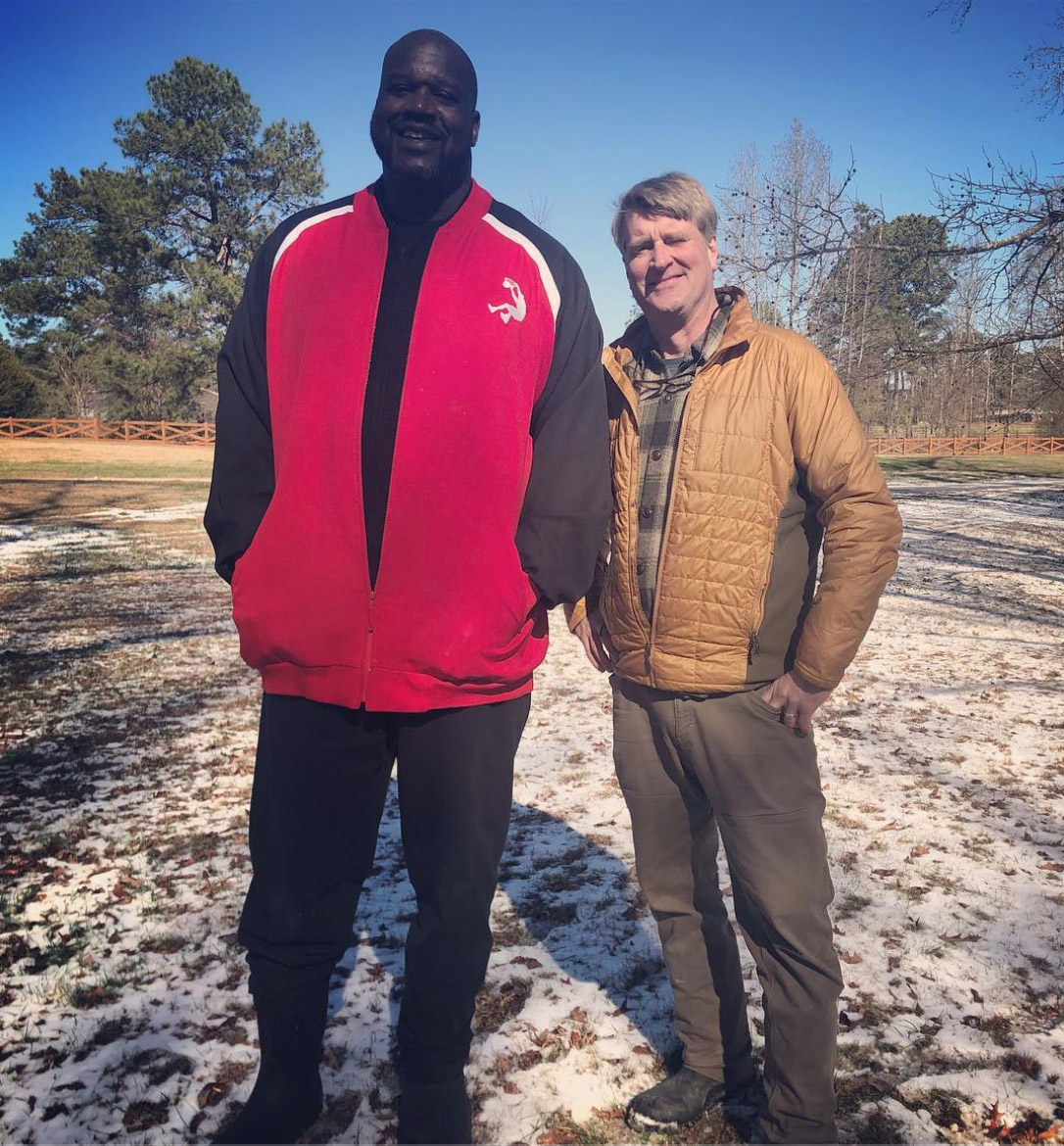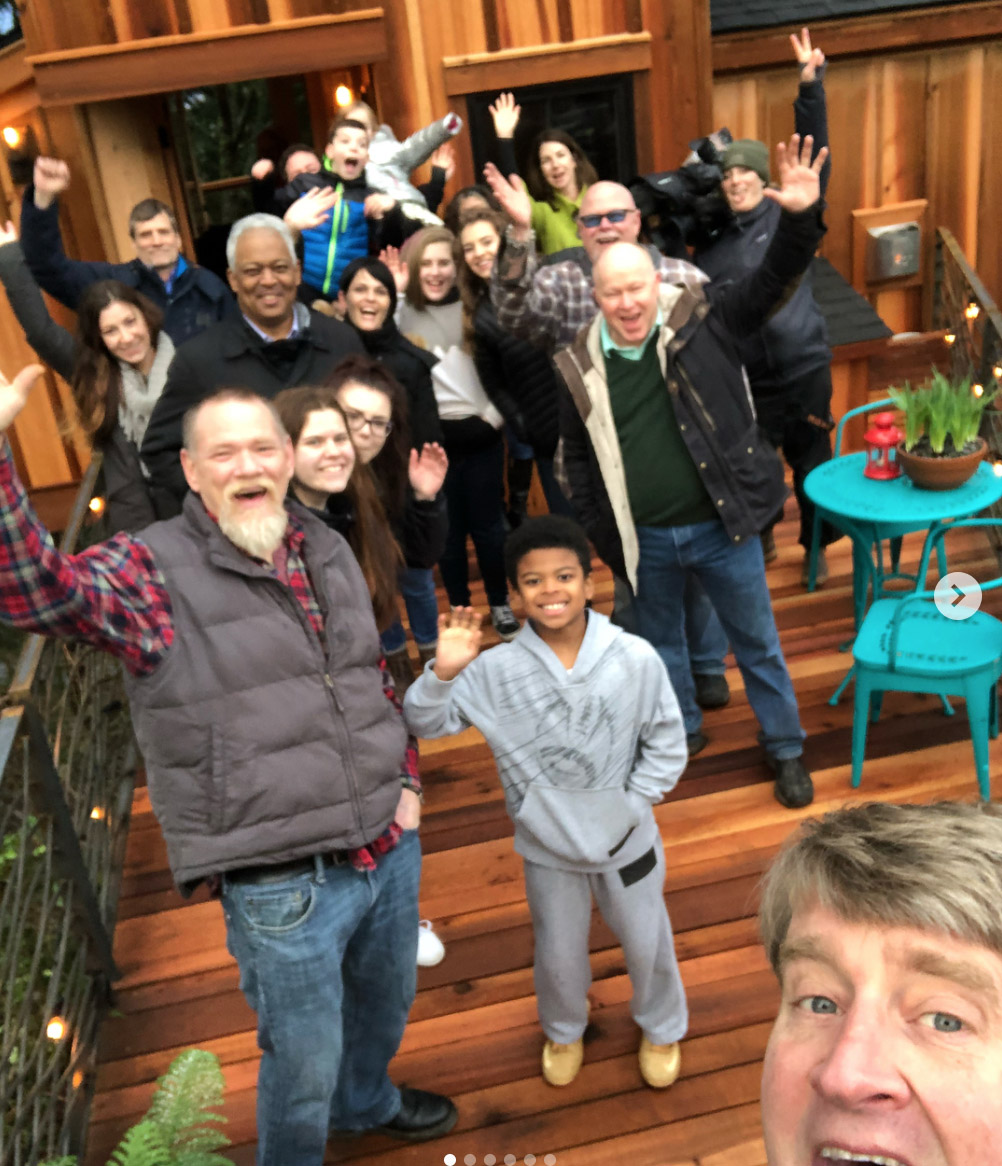 From the start, the production team and network understood how to tell the stories of our treetop escapades in the best way: one that centered on fun, camaraderie, and creativity. They captured the joy of the treehouse life—and it resonated with so many of you. I'm proud to think that Treehouse Masters brought people together and contributed a positive narrative to the ecosystem of reality TV.
I'm also deeply grateful for the abundant opportunities the show brought us. It gave me the privilege of meeting so many new friends, traveling to so many new places, and working with some of the most amazing people in the construction, treehouse, and television industries. Treehouse Masters catapulted our family business to the next level. It taught me a great deal and opened my eyes to new ways of building and being up in the trees. And it made me marvel at what my own crew is capable of: their efficiency, adaptability, and innovation blew me away again and again throughout these years of showbiz.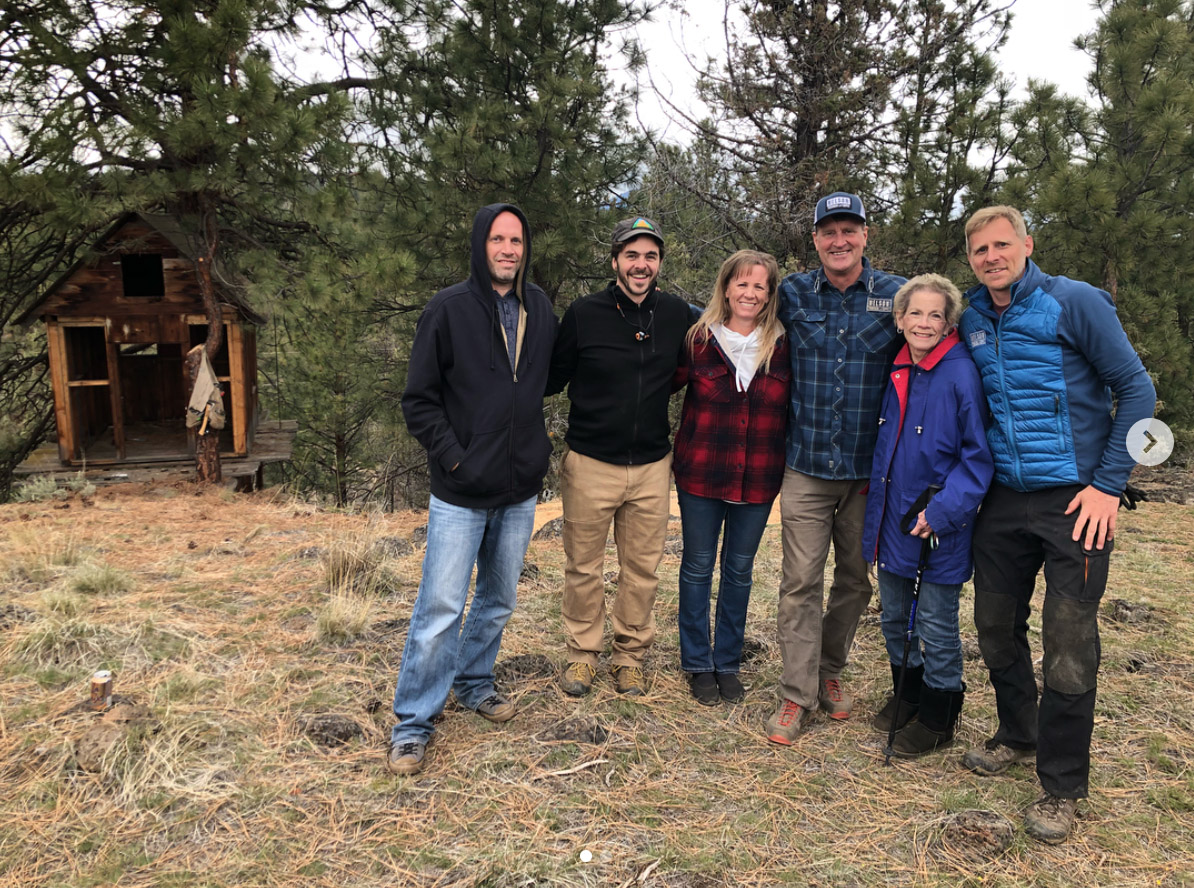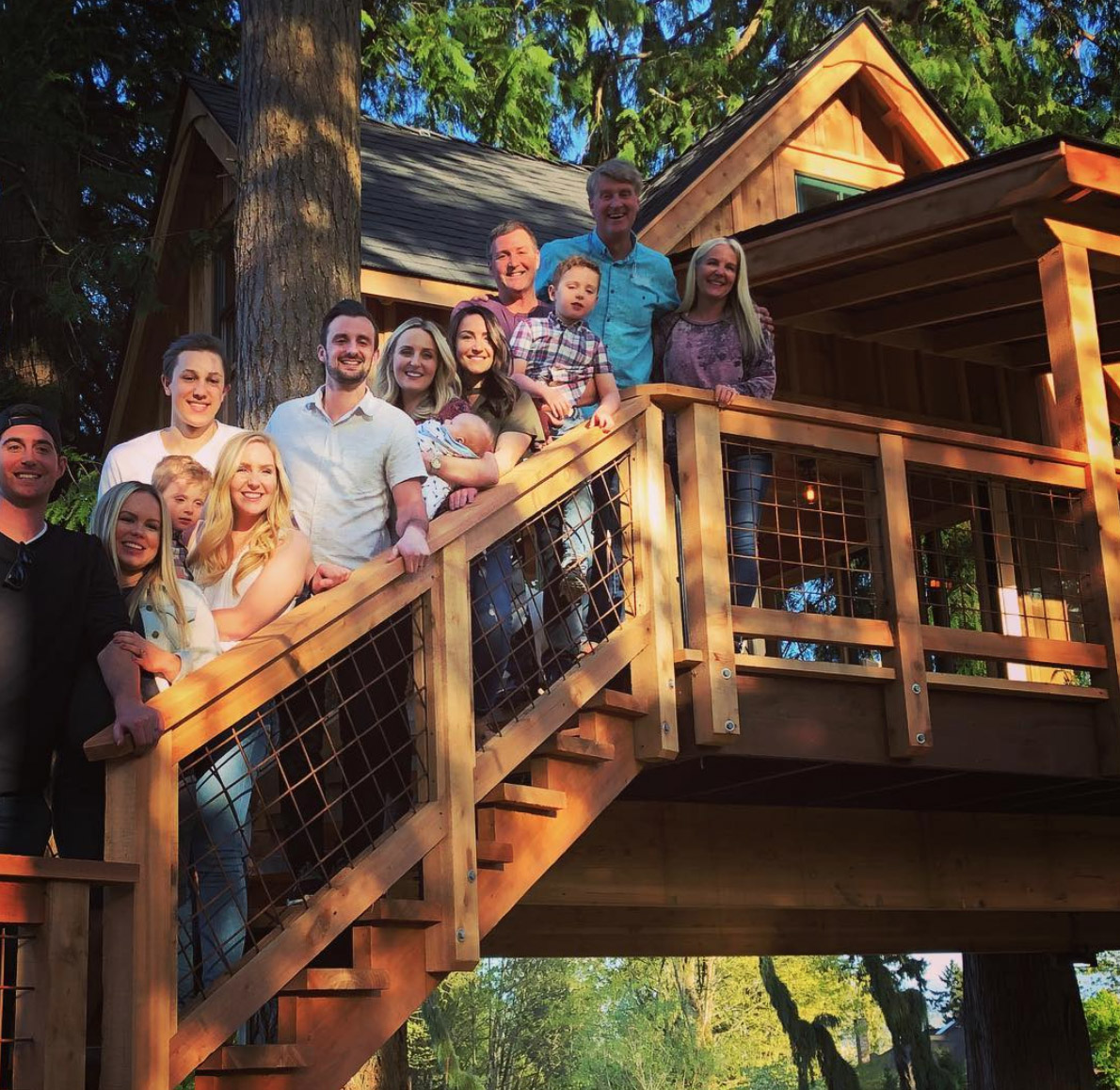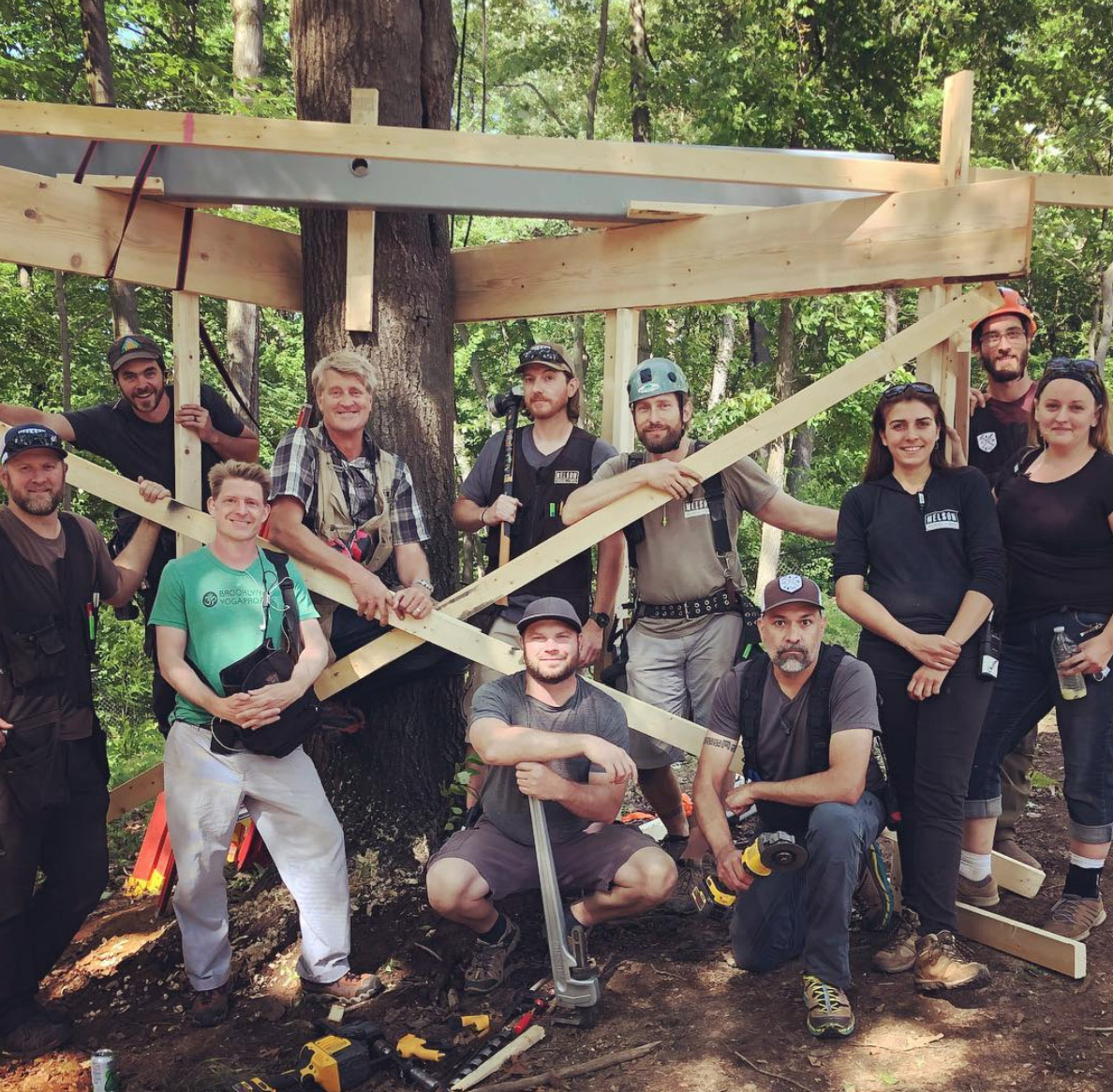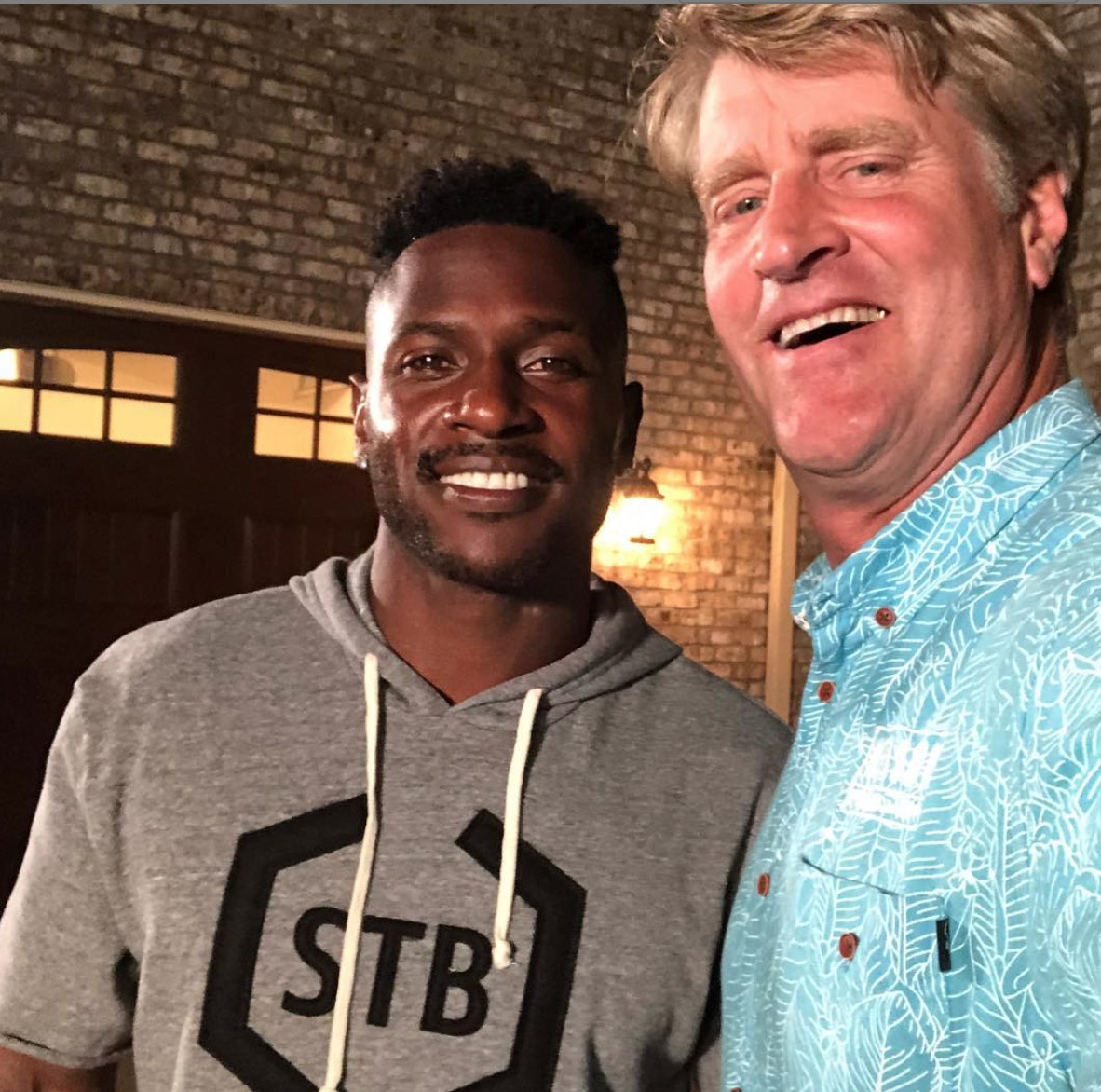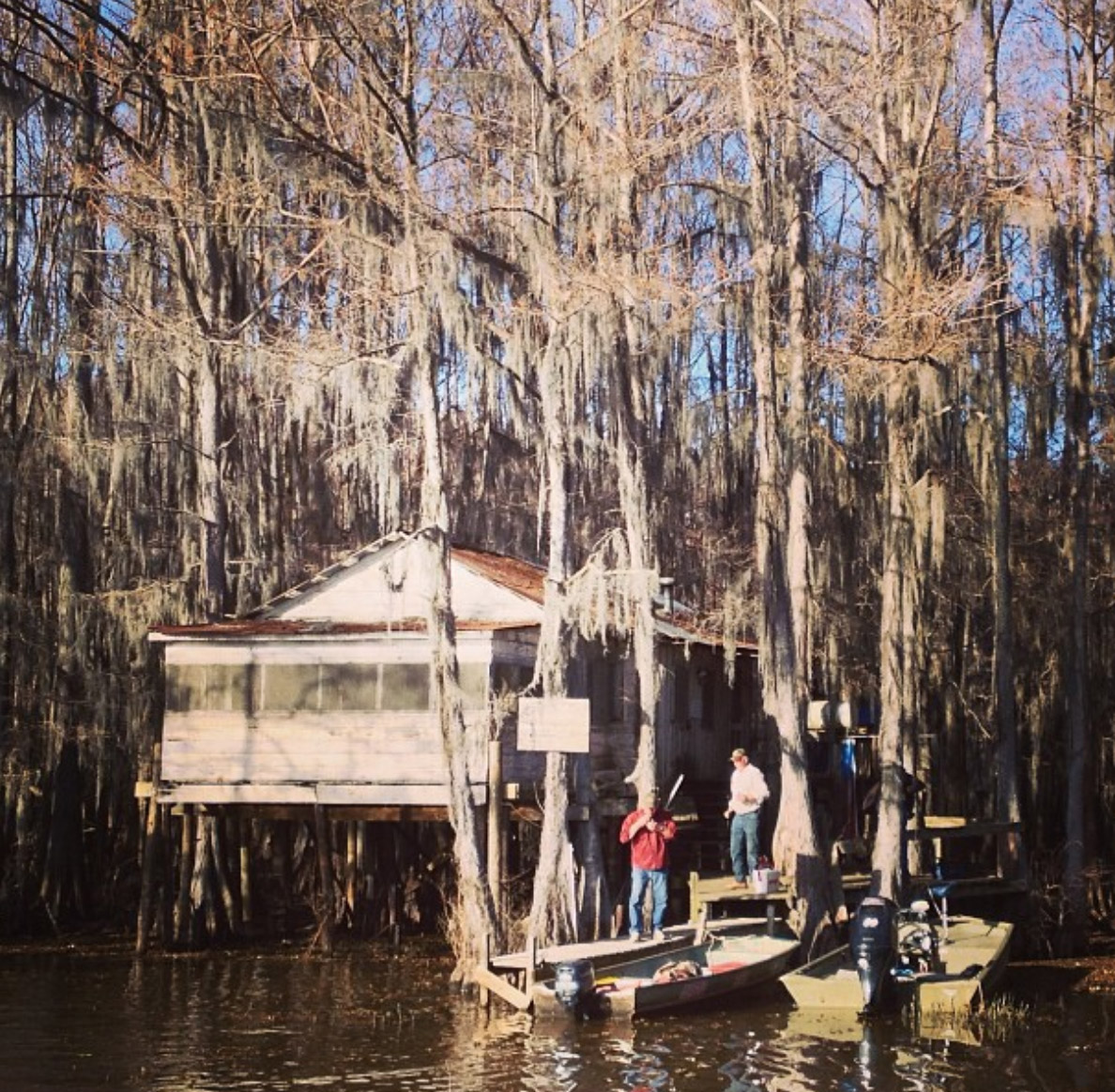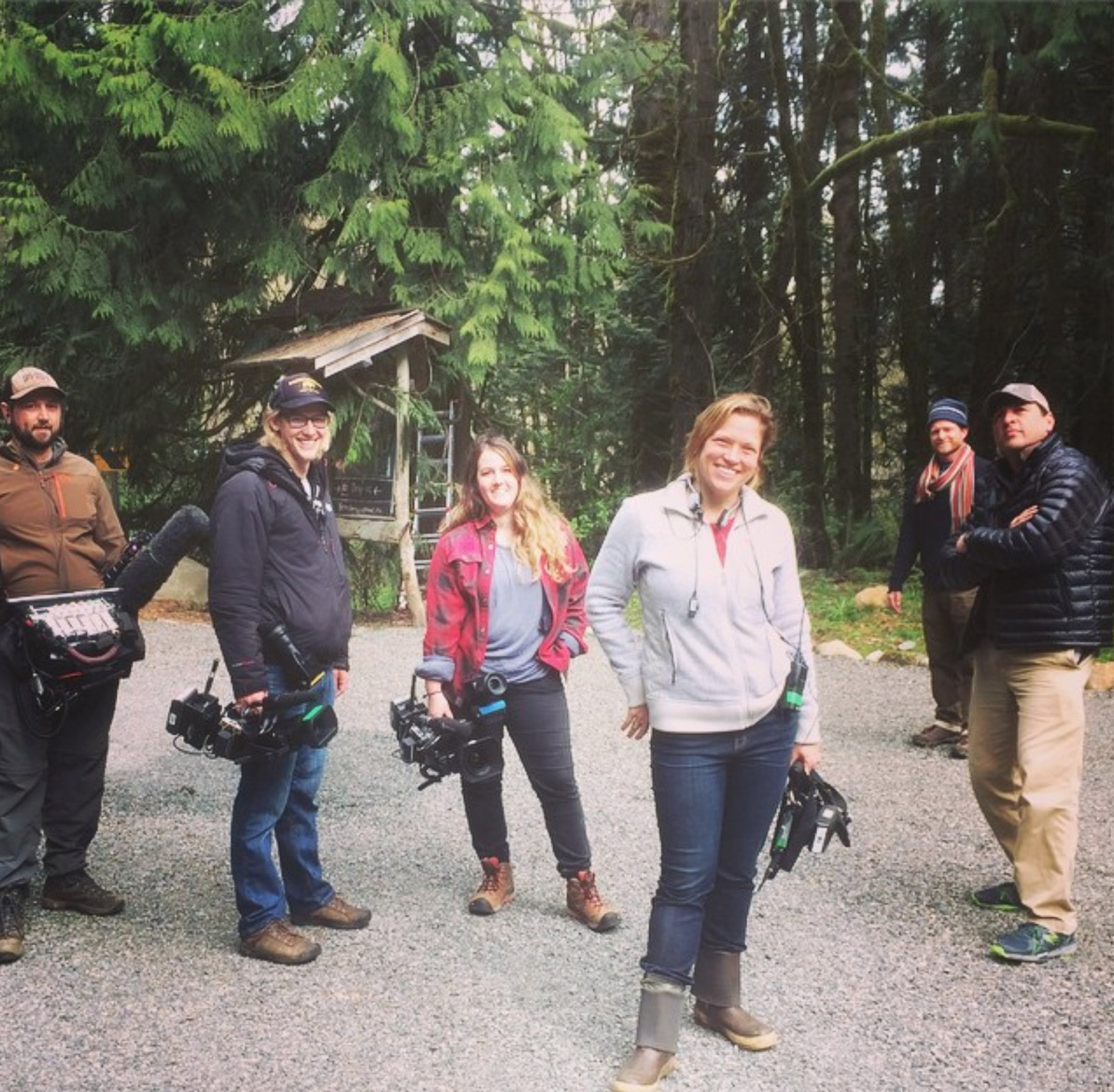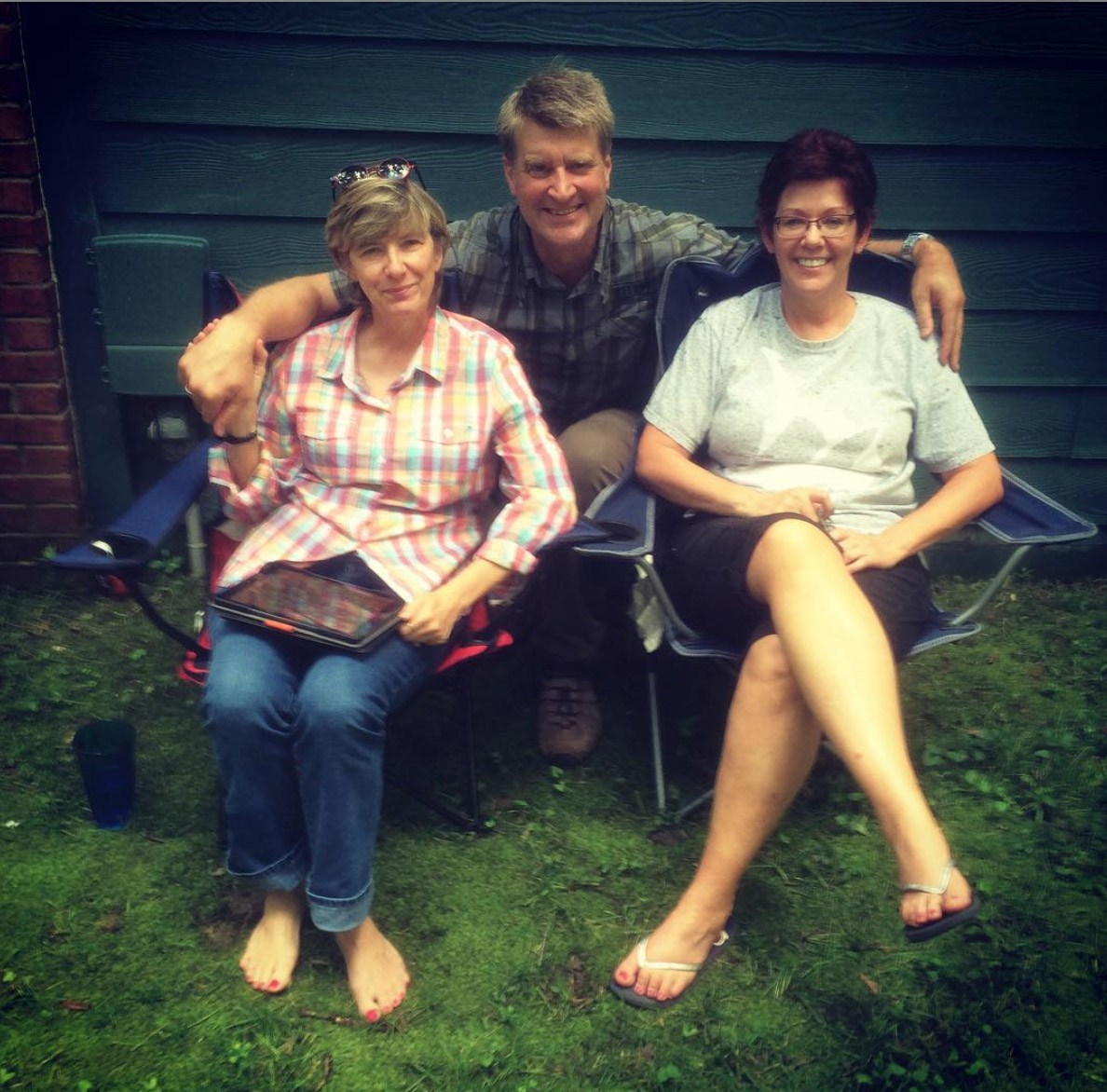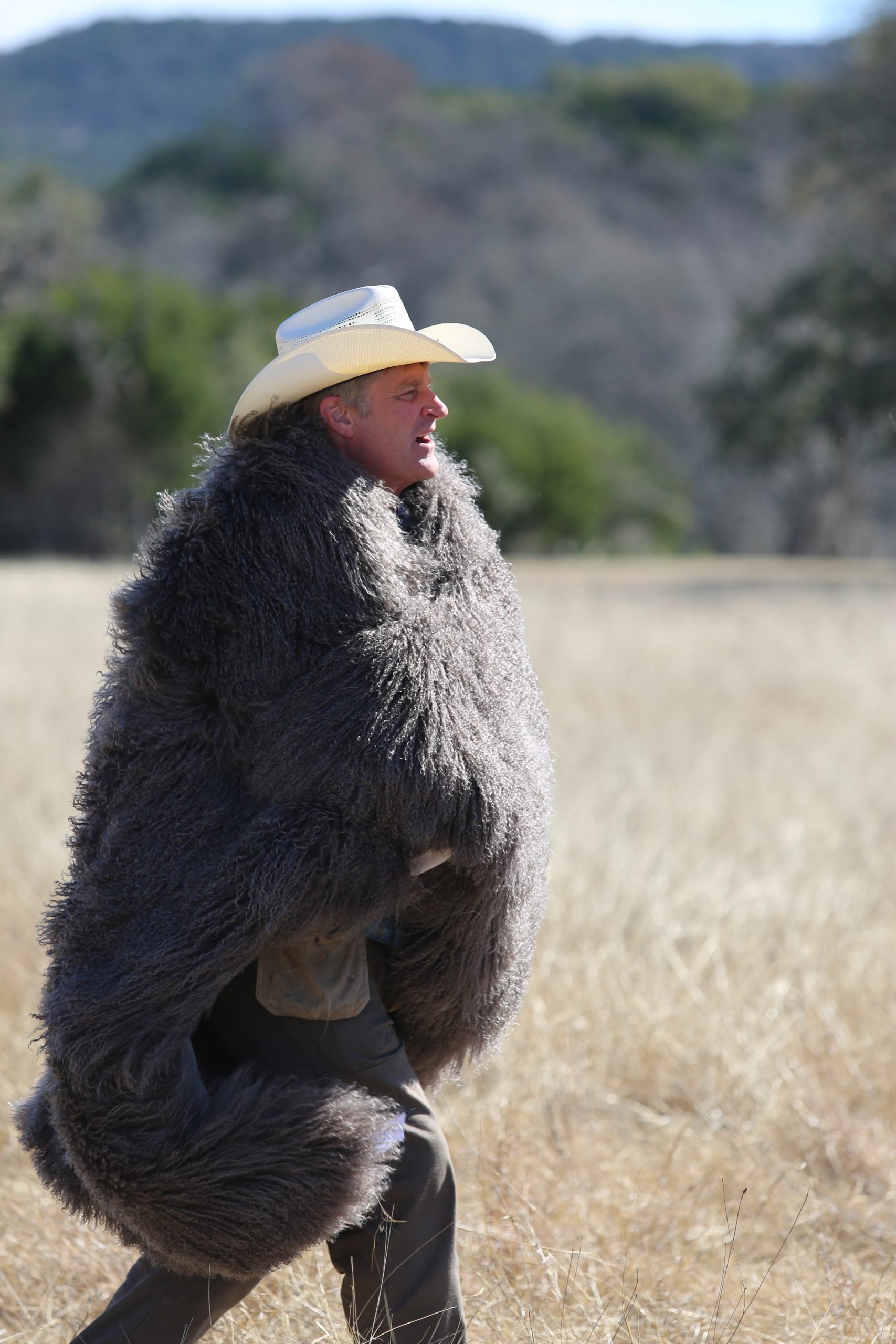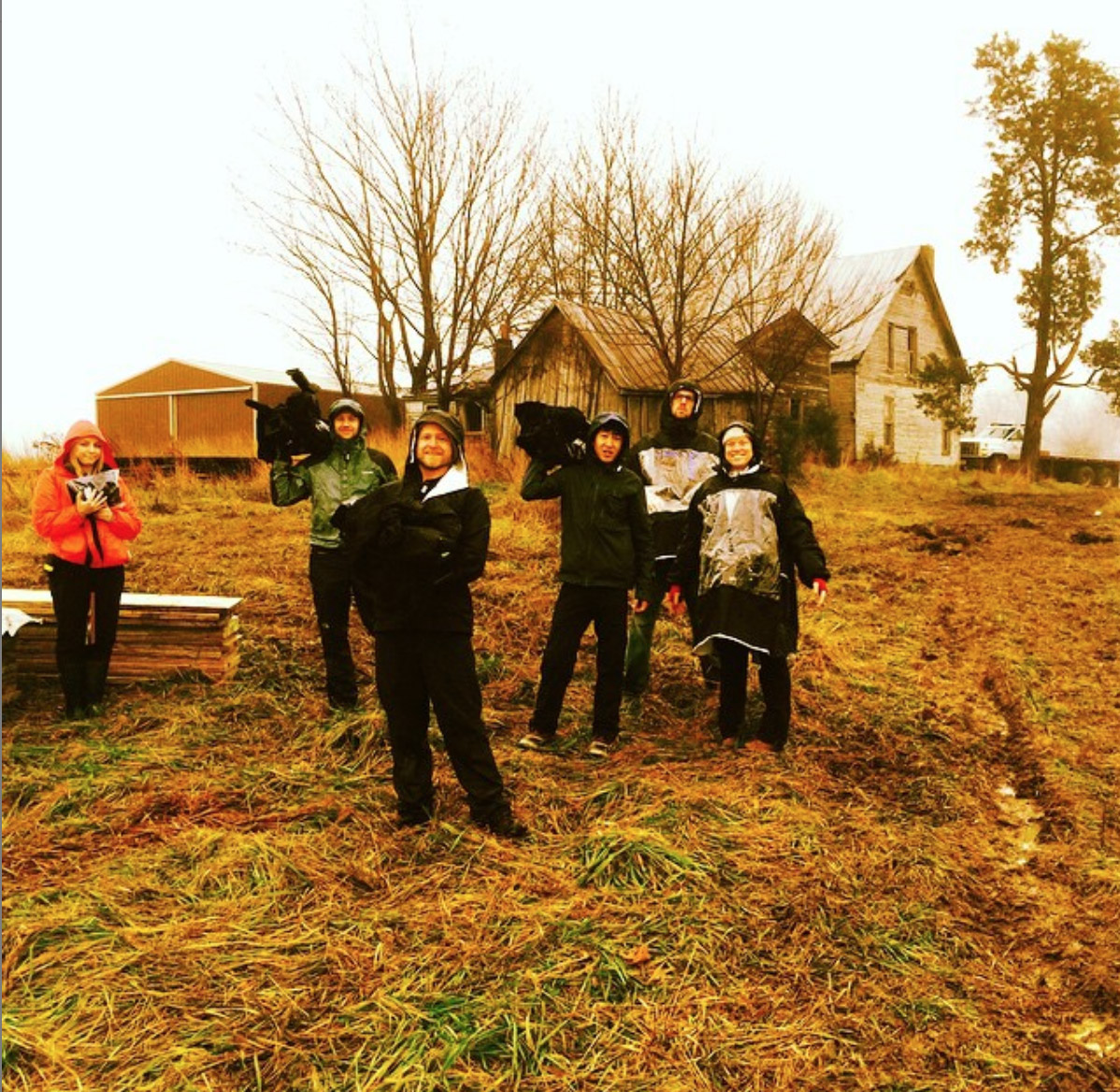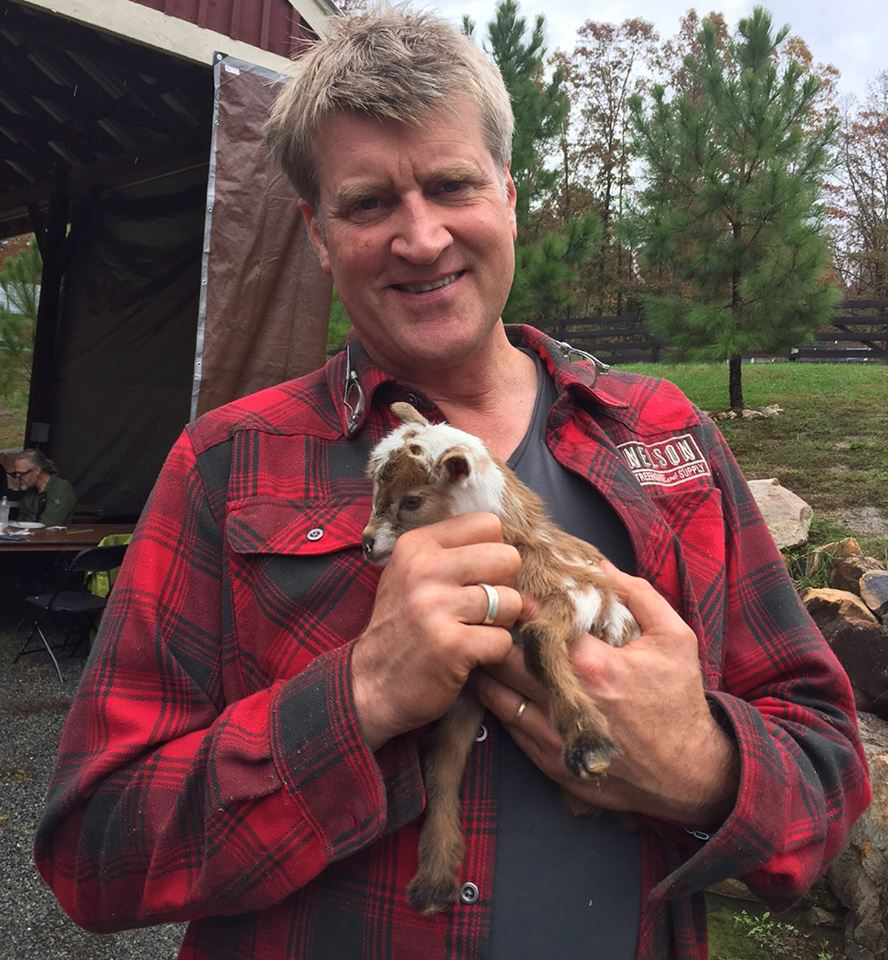 Most of all, the show connected us with thousands of people worldwide. I cannot express to you how much this means to me. Meeting you in-person and receiving your messages—your letters, emails, social media posts, and artwork—has been one of the most moving experiences of my life. It's humbling to know people of all ages and nationalities connect with our treehouses on such a deep level. Every time we shot a scene, I envisioned you at the other end of the camera lens. From the bottom of my heart, a thousand thanks for your support.
But, treehouse friends, the story doesn't end here. Let's talk about the next chapter.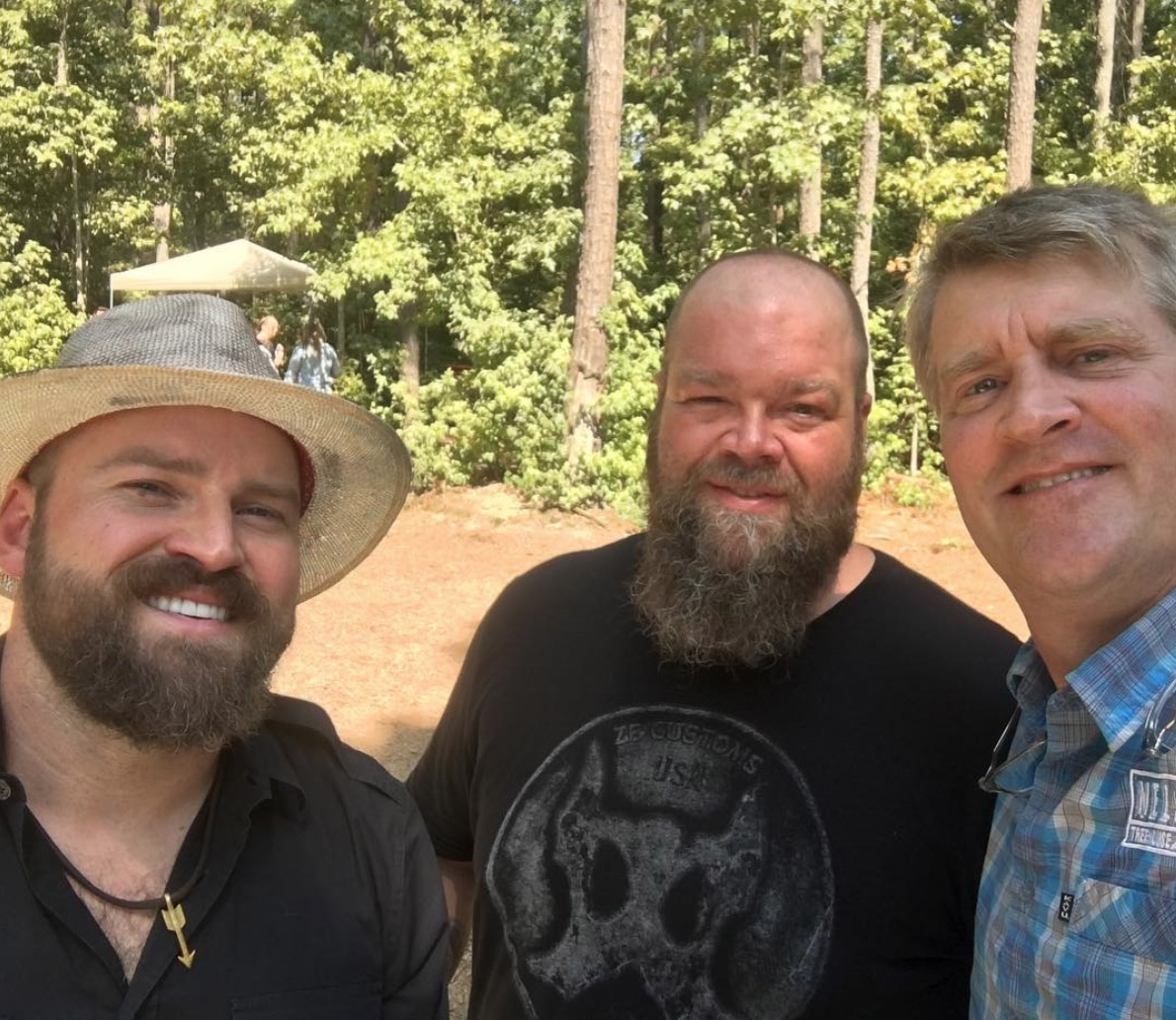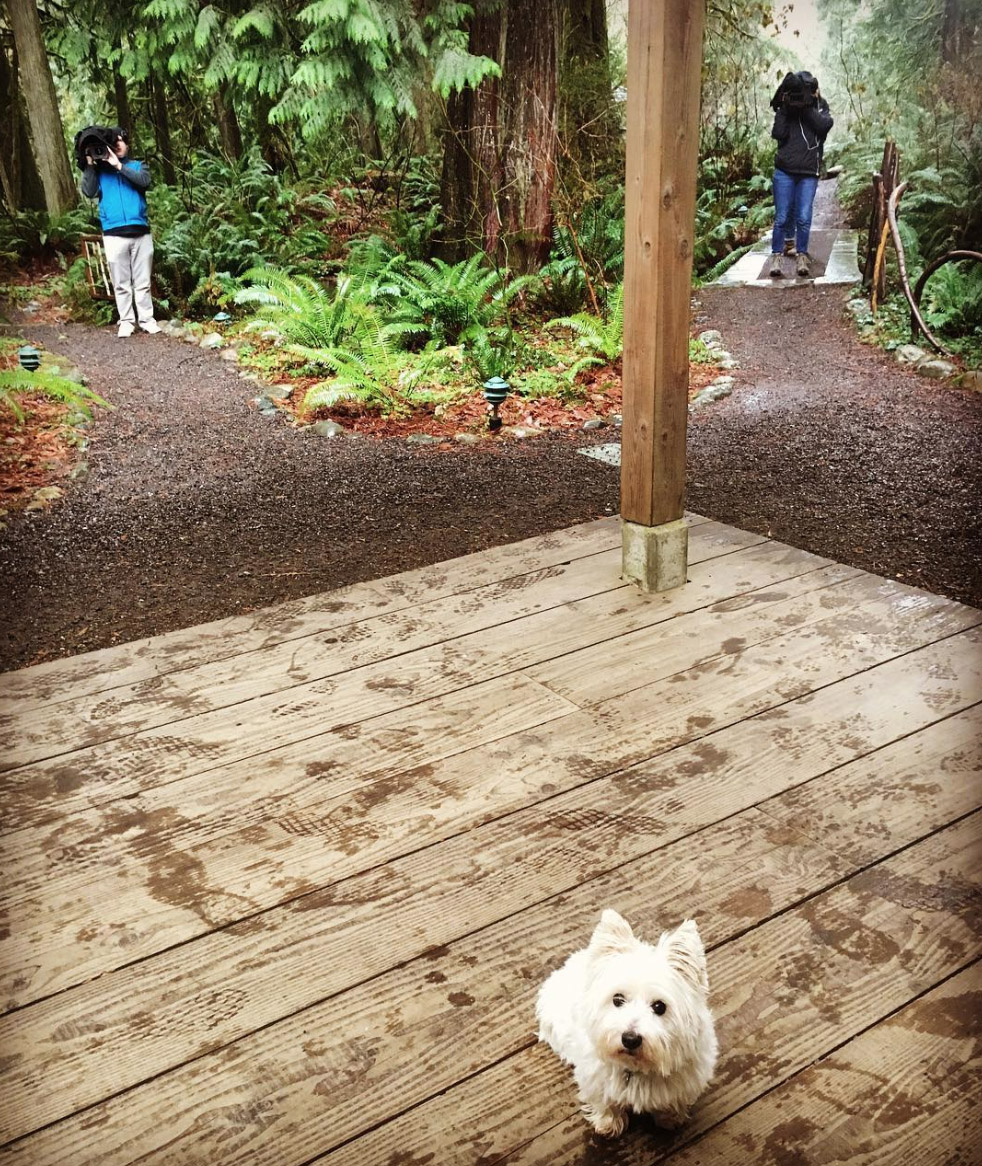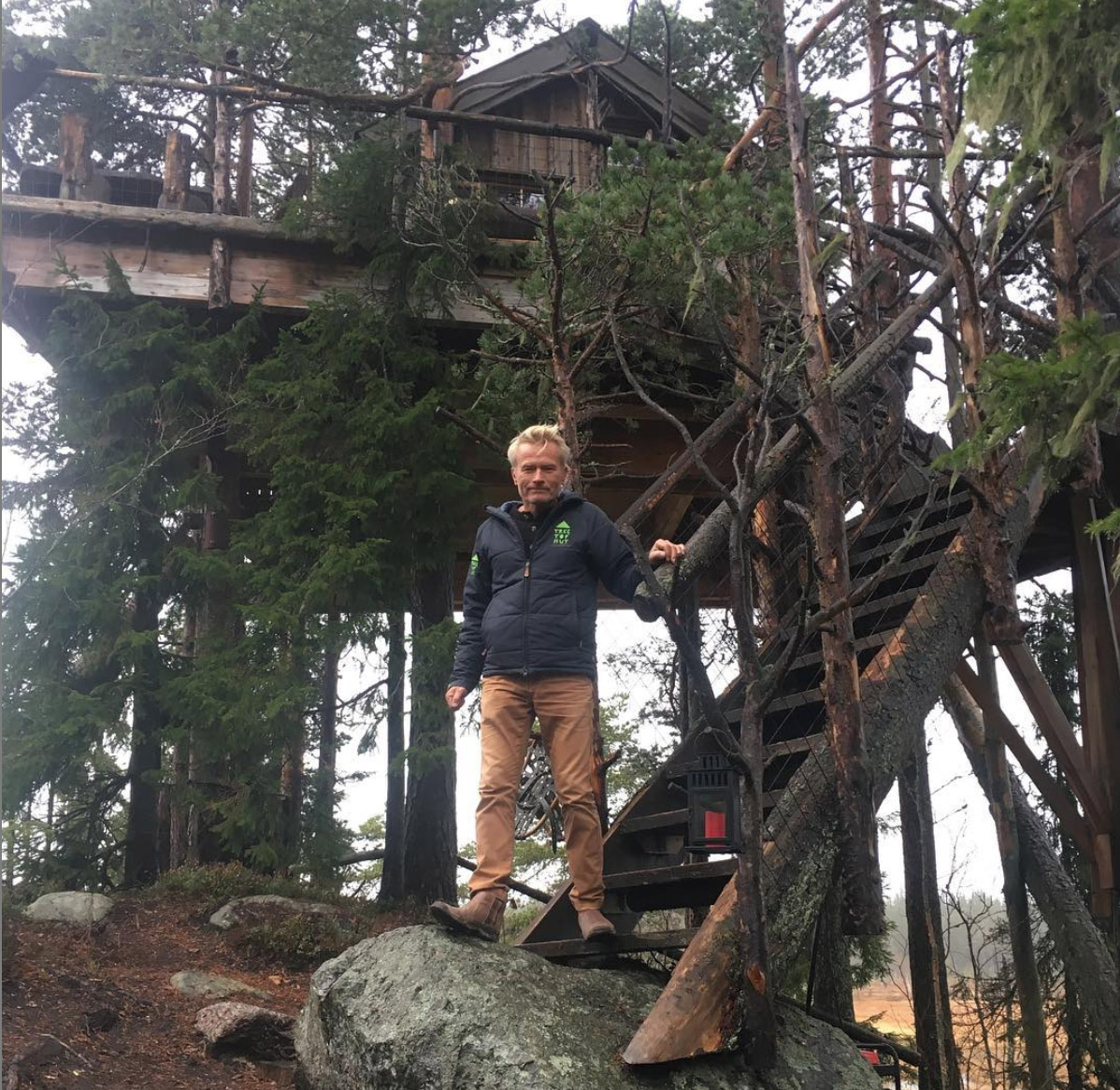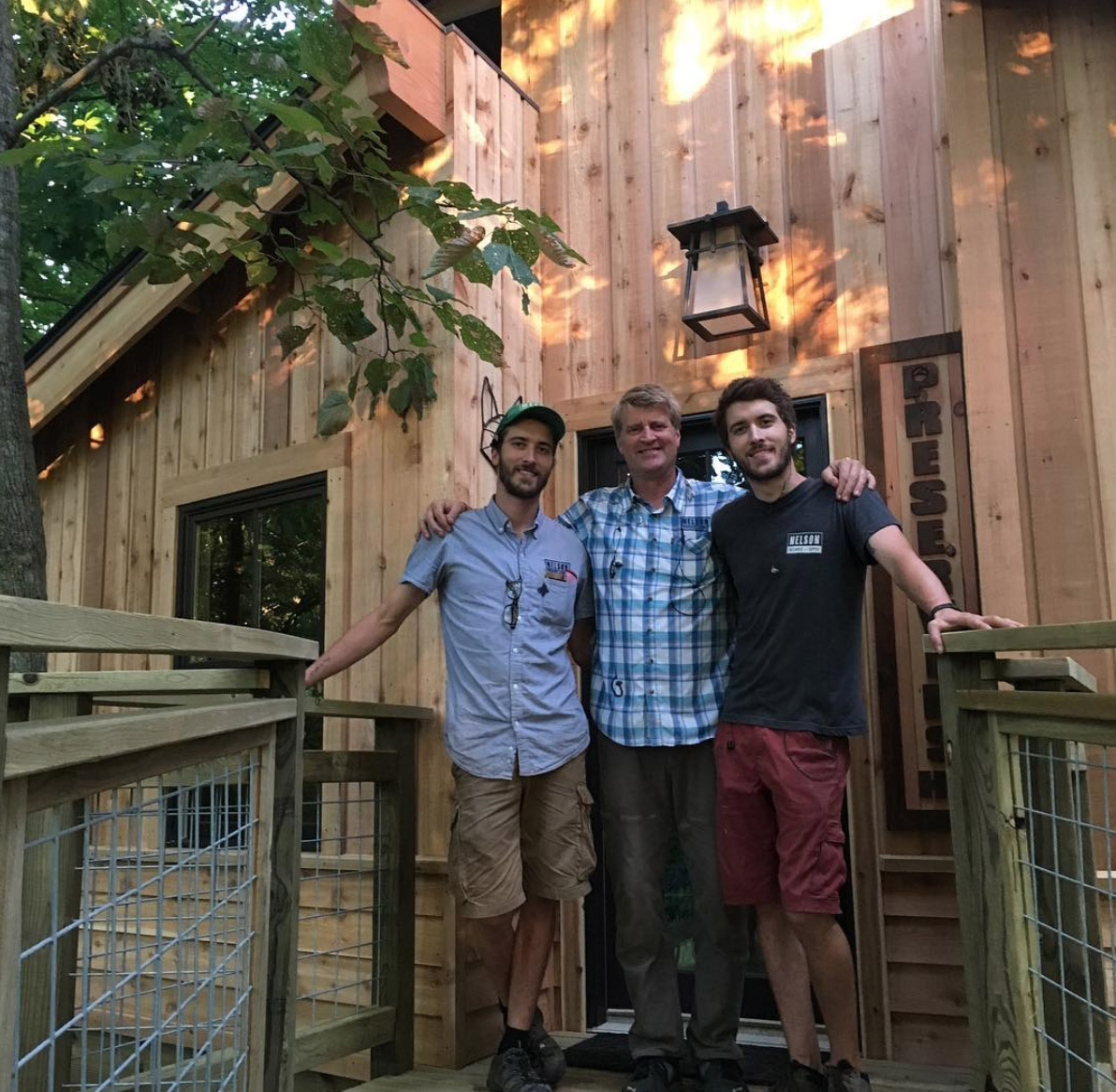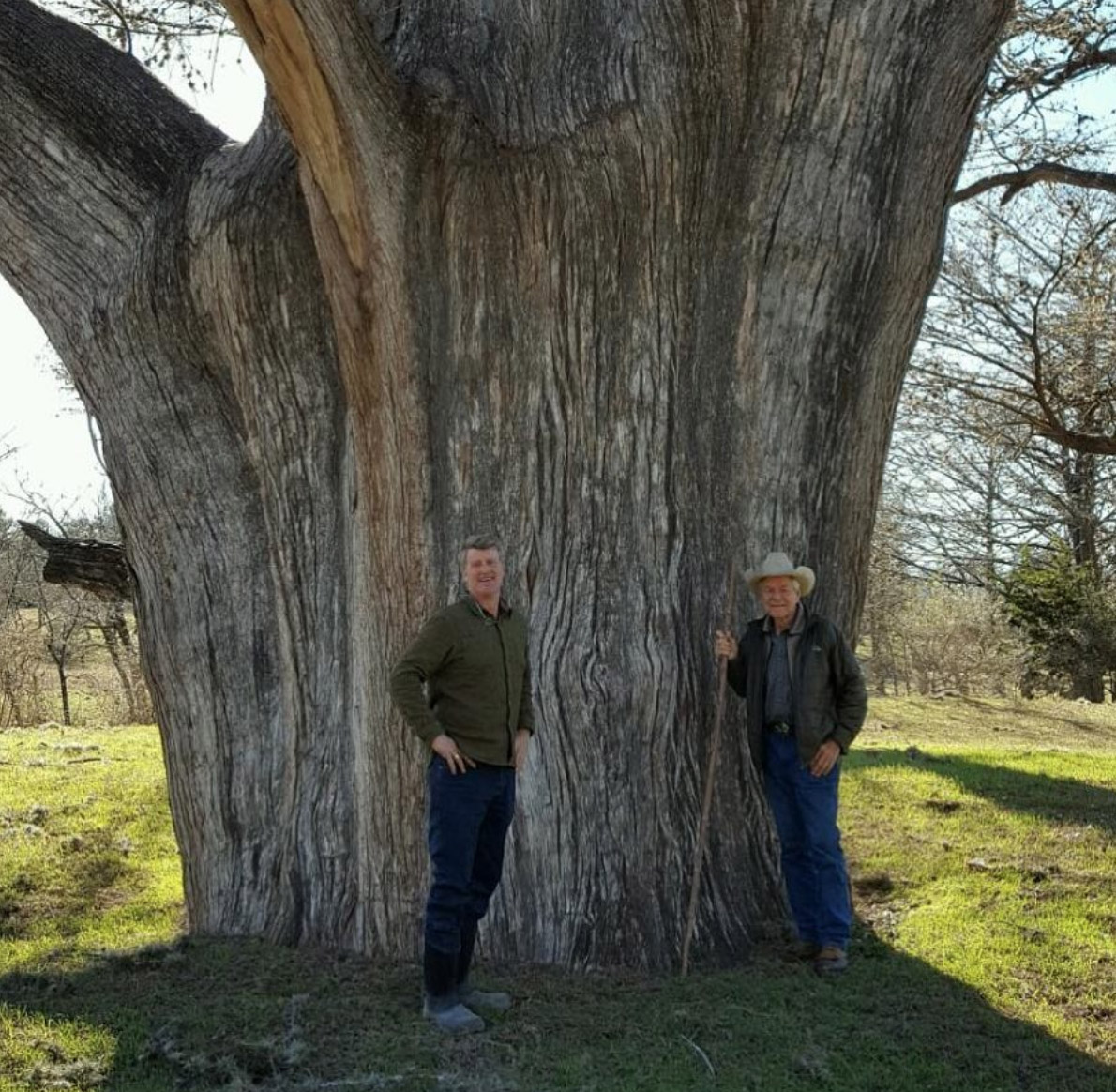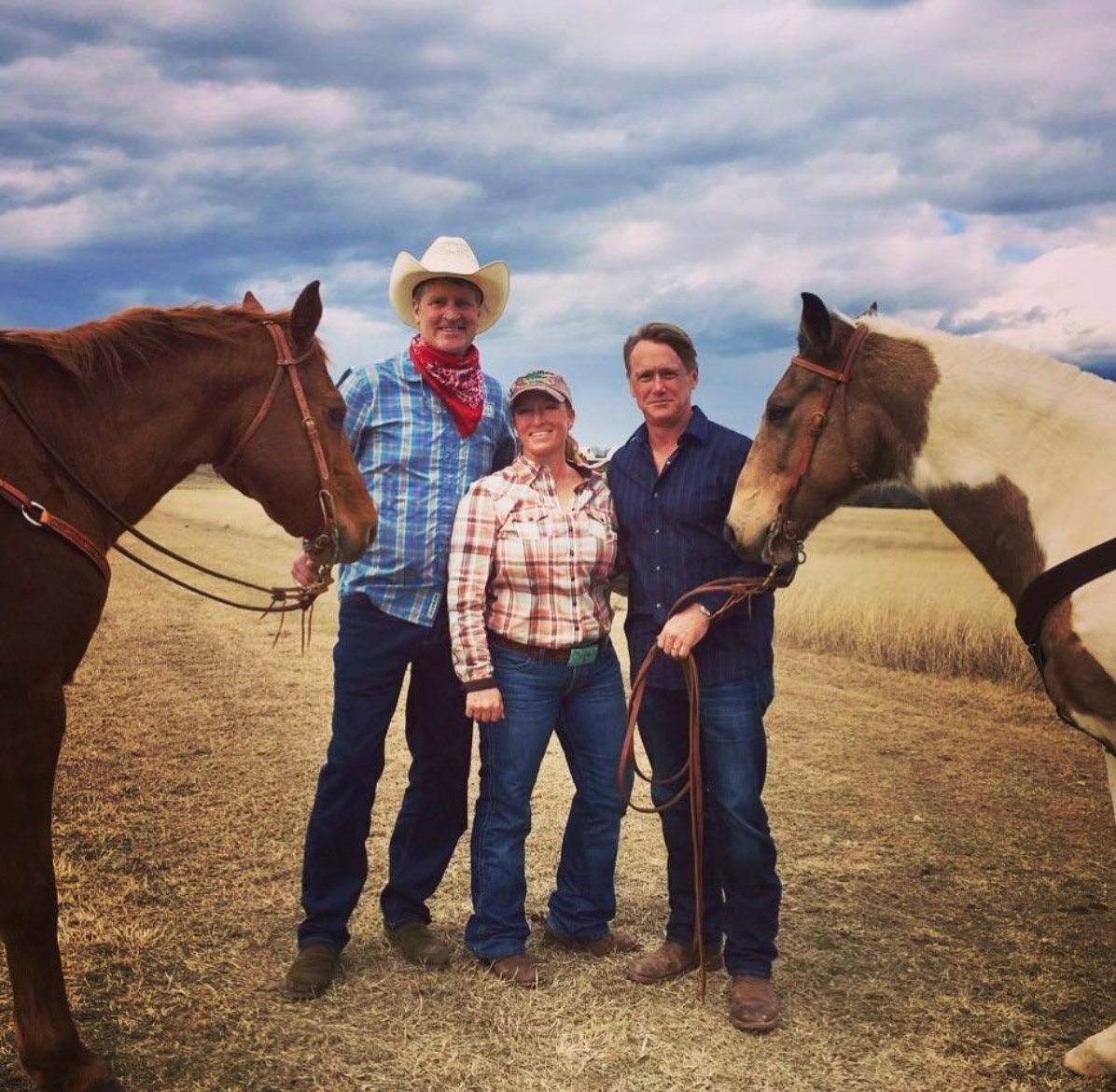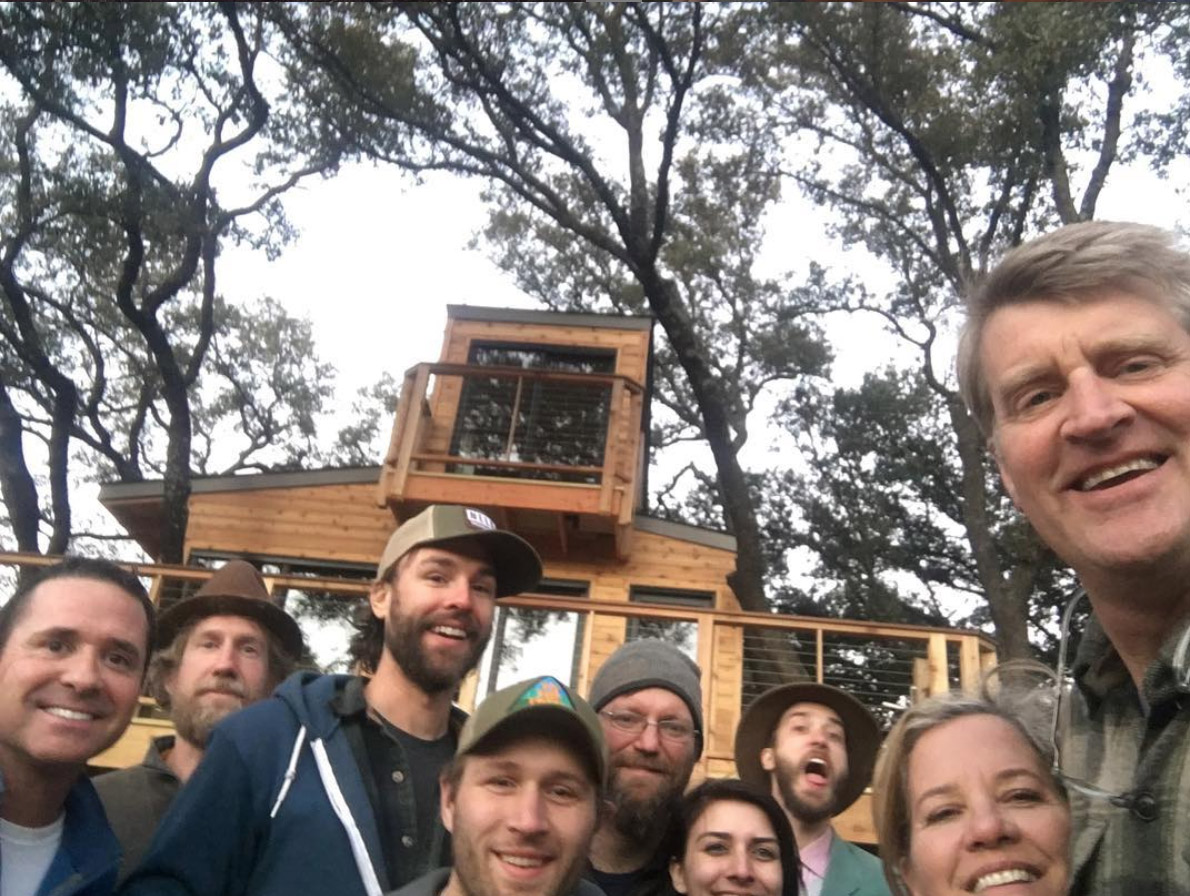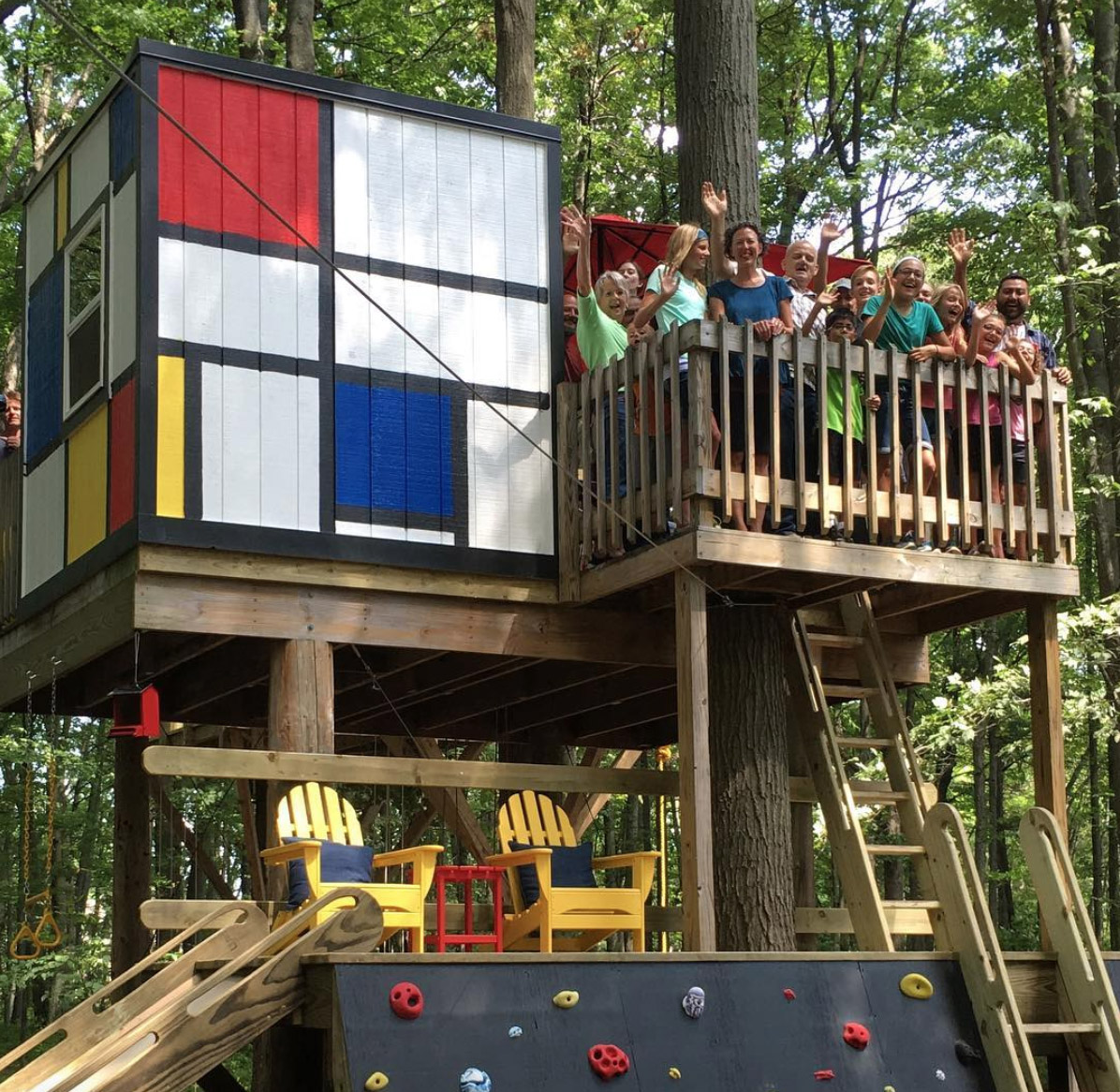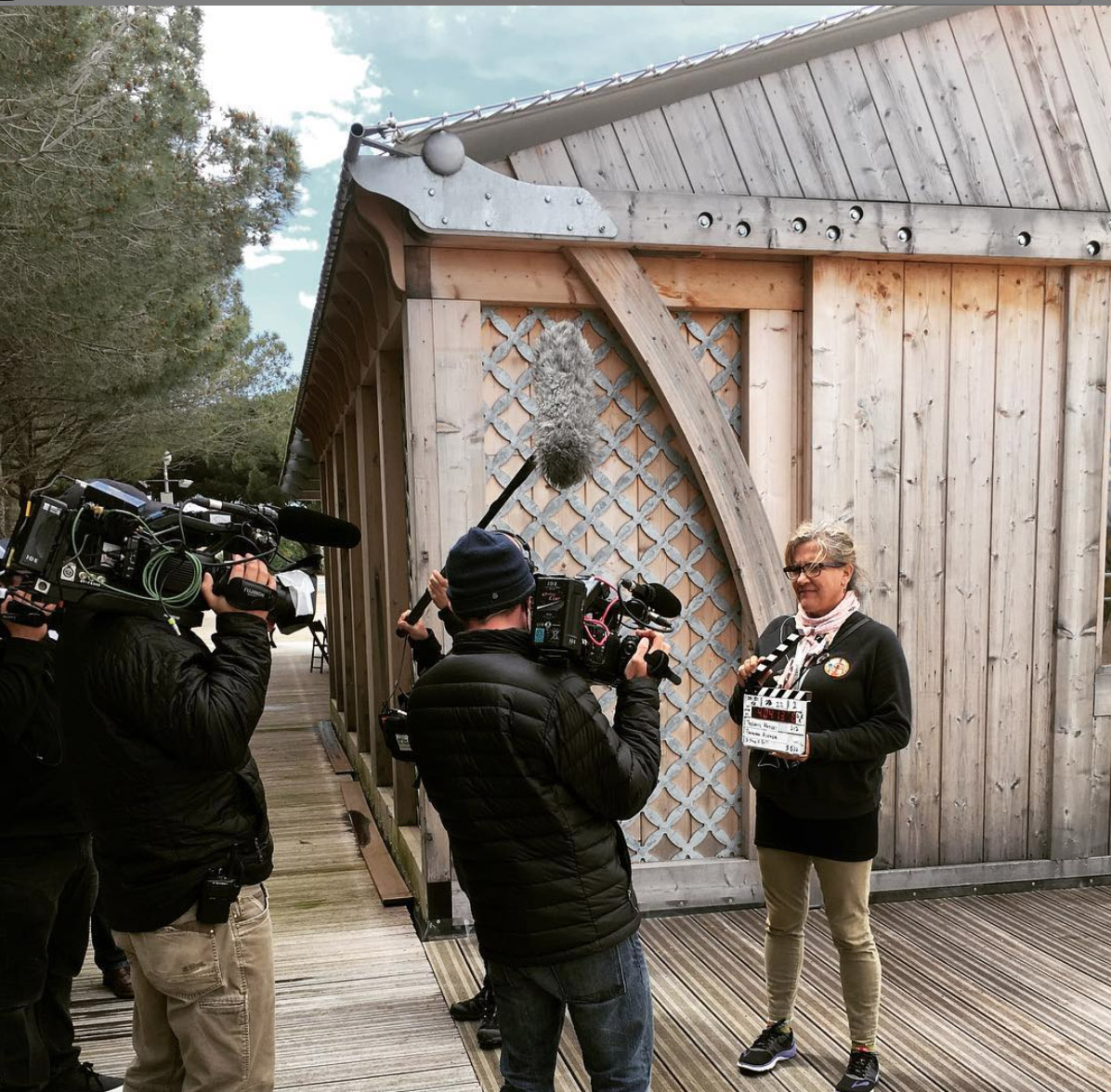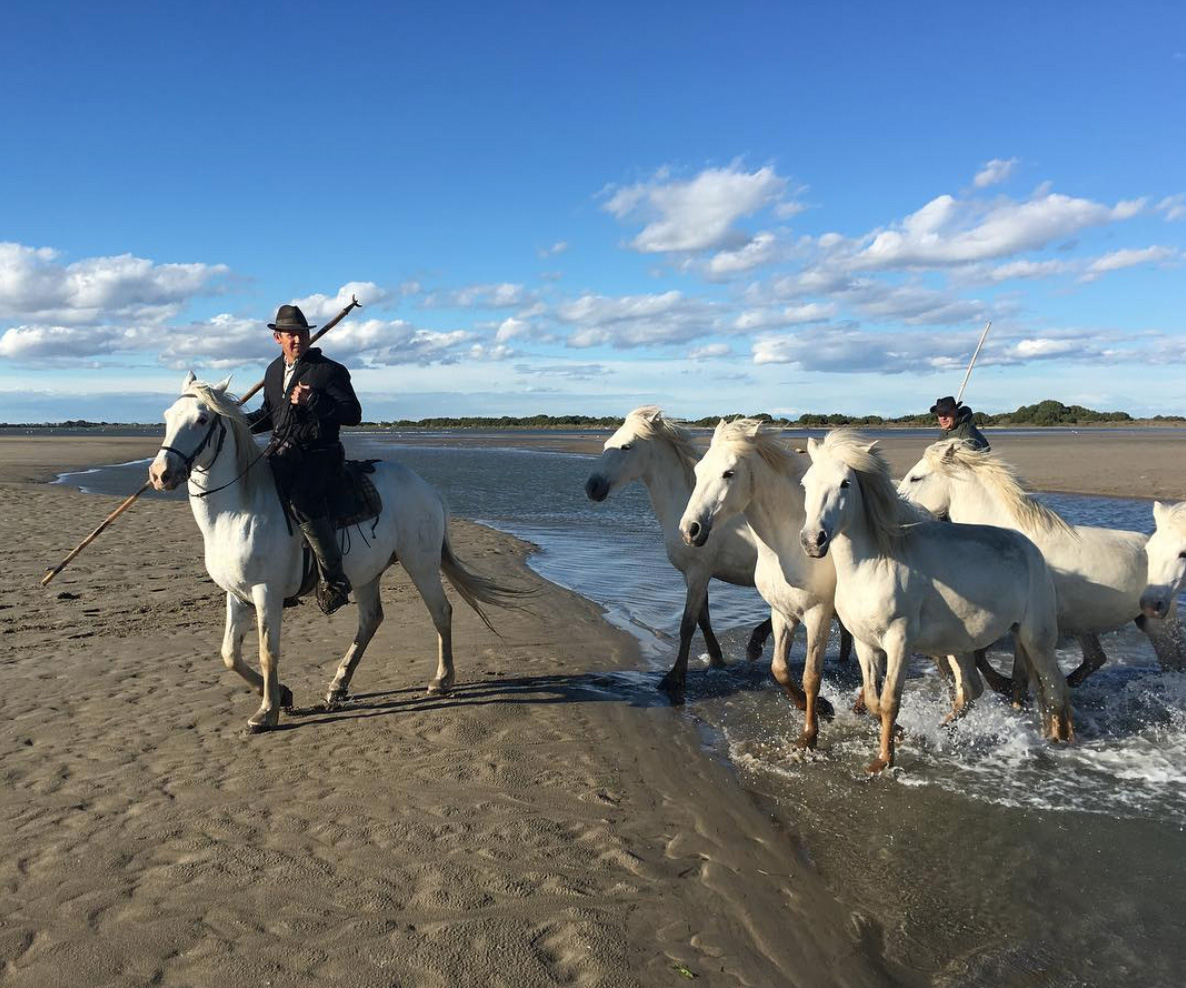 First, I want you to know that you can stay connected to our work on all our social media platforms: Instagram, Facebook, YouTube, and the blog. You can also sign up for our email newsletter here on our website (just scroll to the bottom of this page to find the subscription form). And you can look back at builds from all eleven seasons of Treehouse Masters on our "Show" page.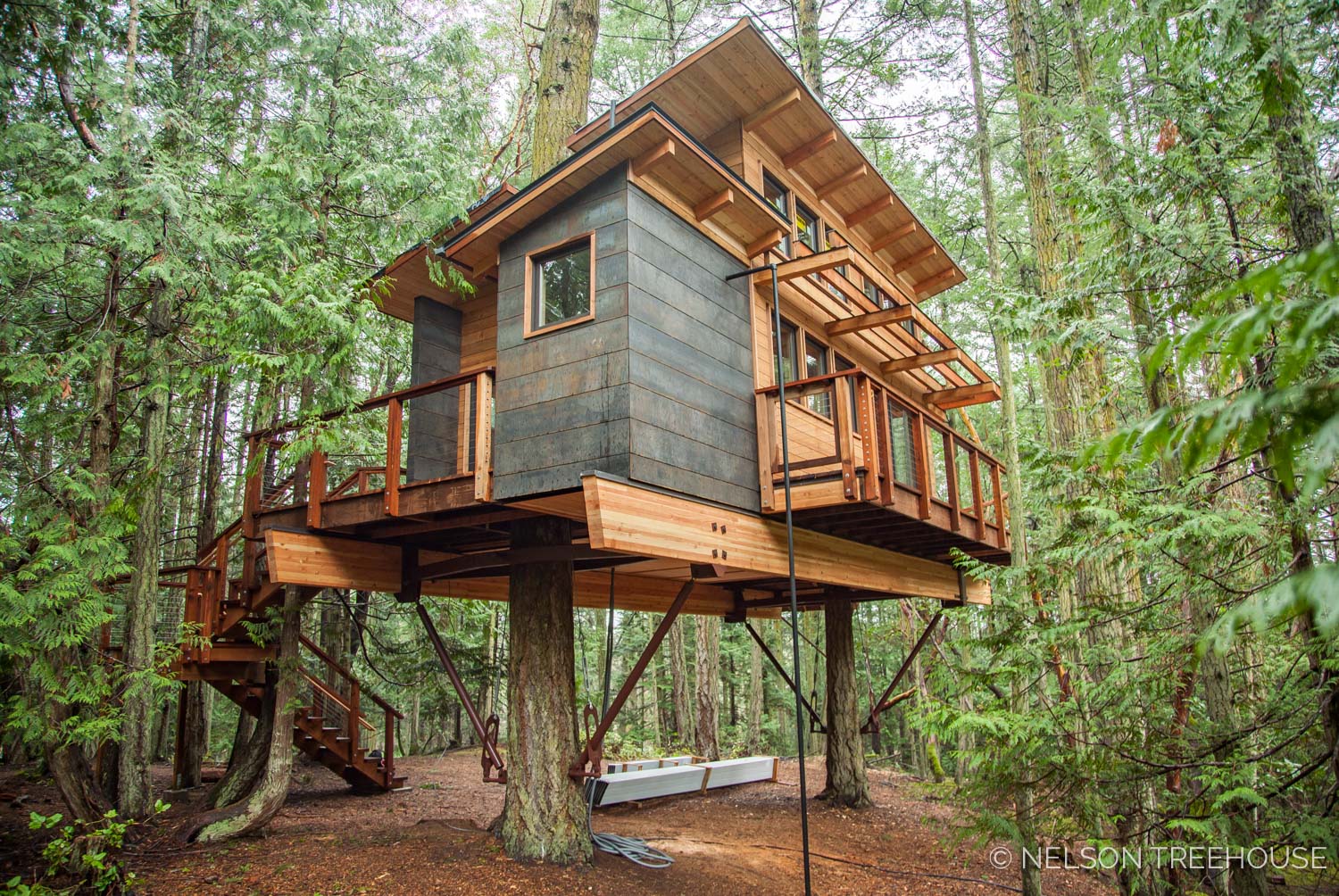 One treehouse we built this winter: our contemporary cabin on the san Juan Islands.
On the project front: our private builds are continuing full-force around the country. We've been hard at work over the last few months, building in beautiful locations across the US for some incredibly creative people. We can't share all these projects with you, out of respect for these folks' understandable desire for privacy—but let's just say, my crew has astounded me with their craftsmanship on each of the treehouses. As always, I'm honored to be working with so many families and individuals to bring their treehouse dreams to life.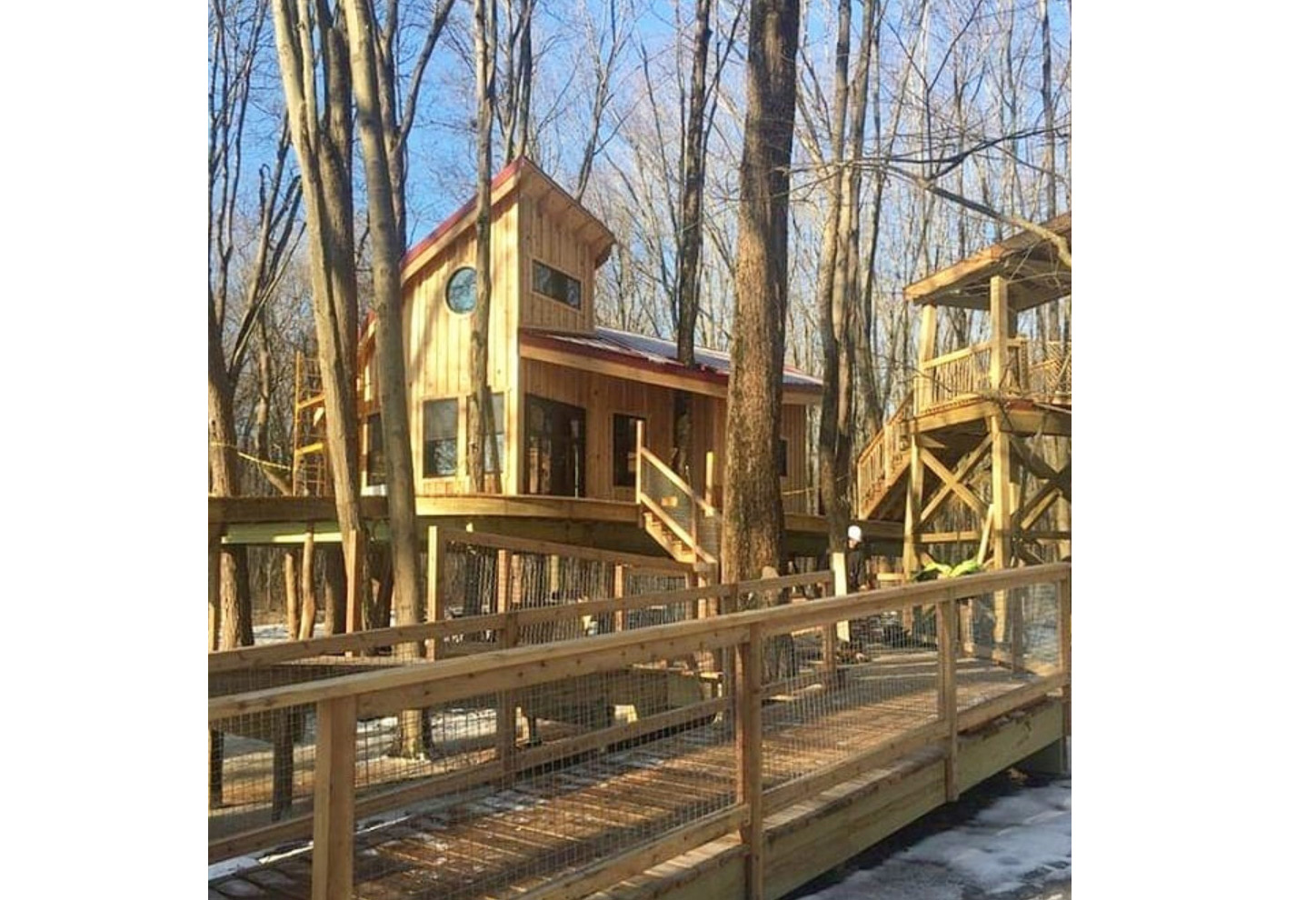 Cannaley Treehouse VIllage in the works at Metroparks Toledo. Photo by Metroparks Toledo.
We also have a pioneering public project in development: the Cannaley Treehouse Village at Metroparks Toledo. Partnering with Metroparks Toledo on the Treehouse Village has been such a meaningful project because it brings the joy of treehouses to more people. My team and I love working on public treehouses for that reason: getting more folks out into nature and up into the trees.
This project was also particularly exciting because our team drew up the design and then taught the Metroparks builders our best practices for building in the trees. The Metroparks building team took it from there—and it's been so fun to watch as they bring the designs to life.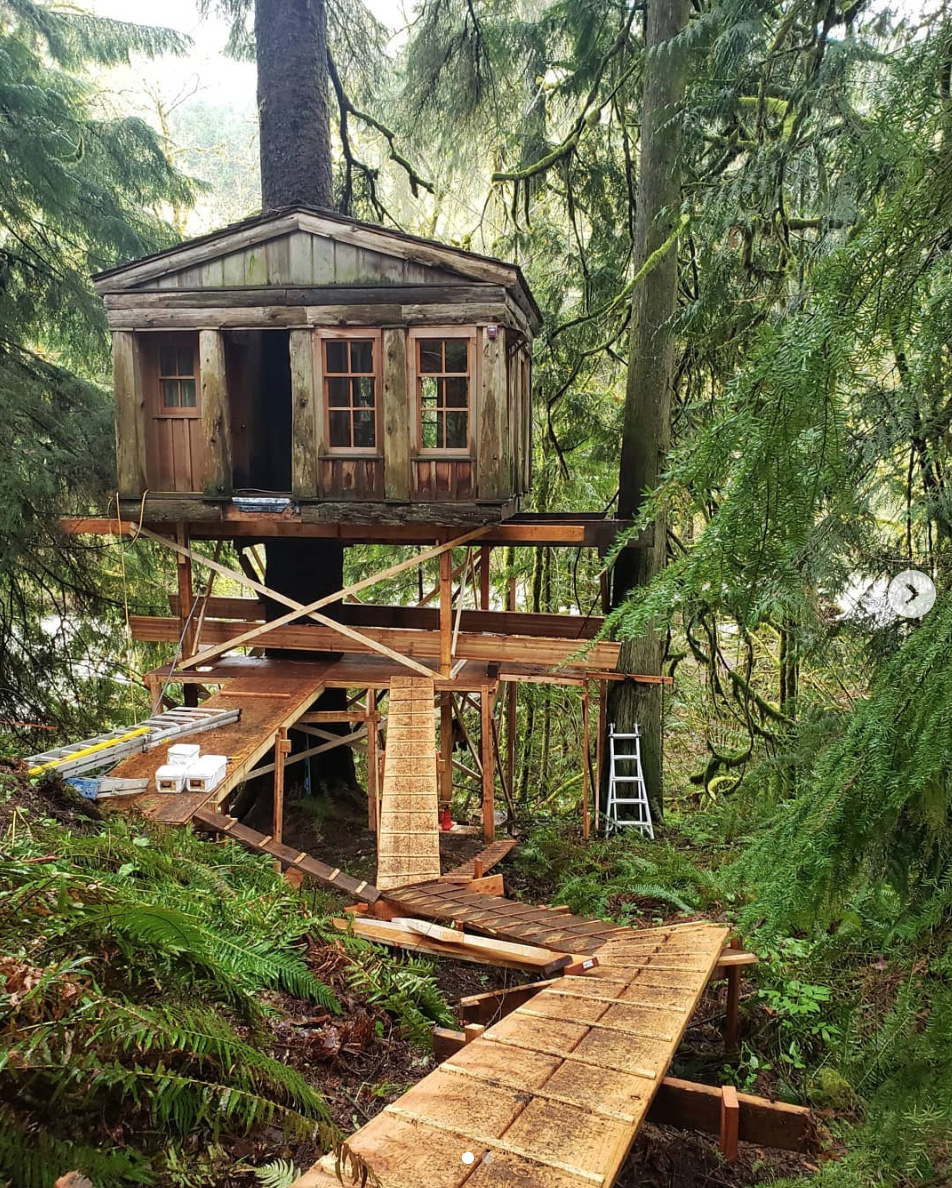 Renovating the Temple of the Blue Moon at TreeHouse Point
We've also got our hands full with our hospitality projects. At Treehouse Point in Fall City, Washington, my crew has spent the last few months upgrading the six existing treehouse rentals and drawing plans for a seventh, wheelchair-accessible treehouse. This seventh treehouse will be called "Ananda," and she'll be coming to Treehouse Point later this year!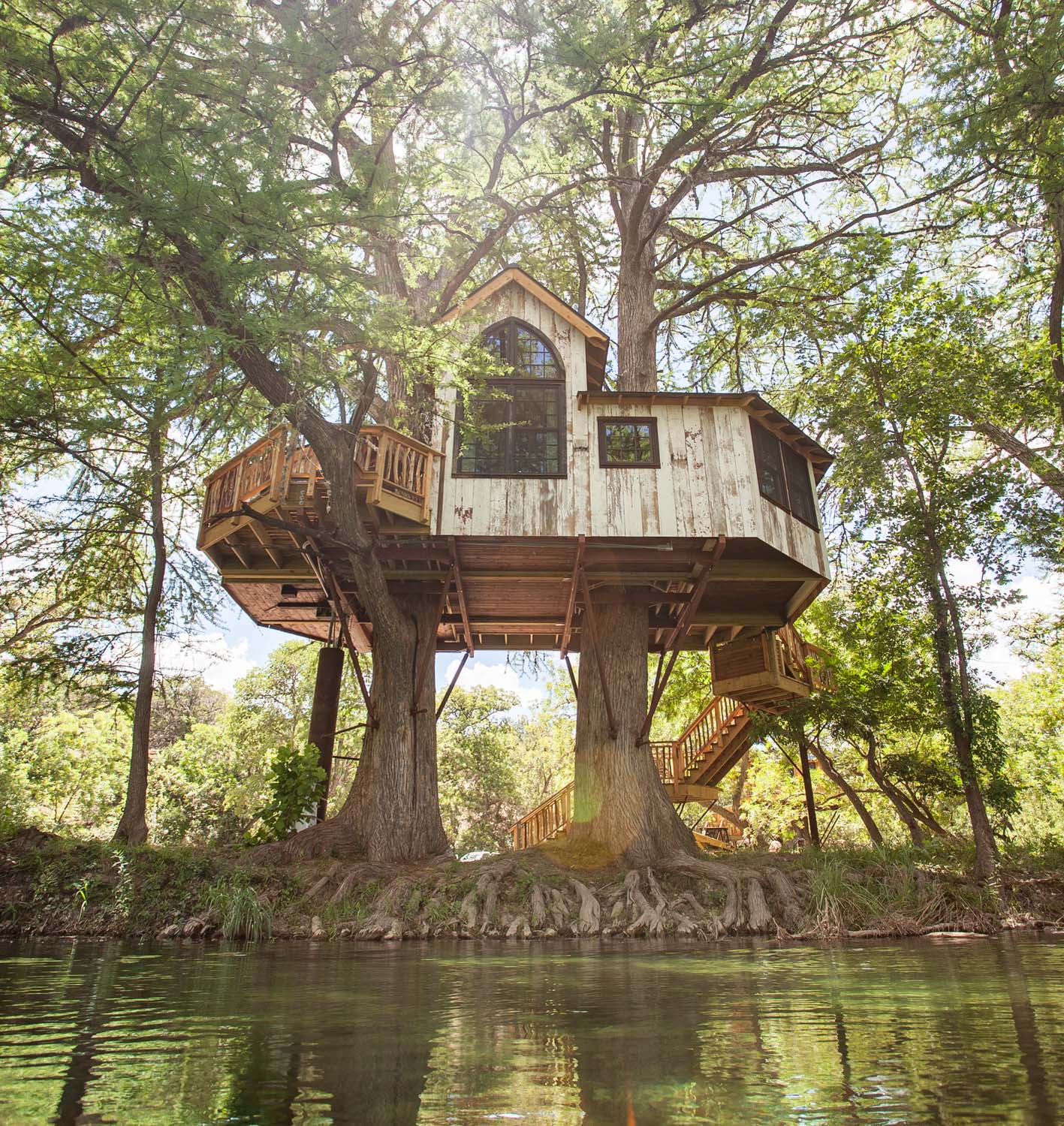 Spring ushers in prime swimming season in the river at Treehouse Utopia
Down at Treehouse Utopia in Texas Hill Country, poppies are blooming as we approach the one-year anniversary of the resort's grand opening. I've heard such beautiful feedback from guests who've stayed in our Utopia trees, and I'm so proud of this magical place we built in partnership with Laurel Waters. Check out this recent Forbes article about the experience of staying there overnight.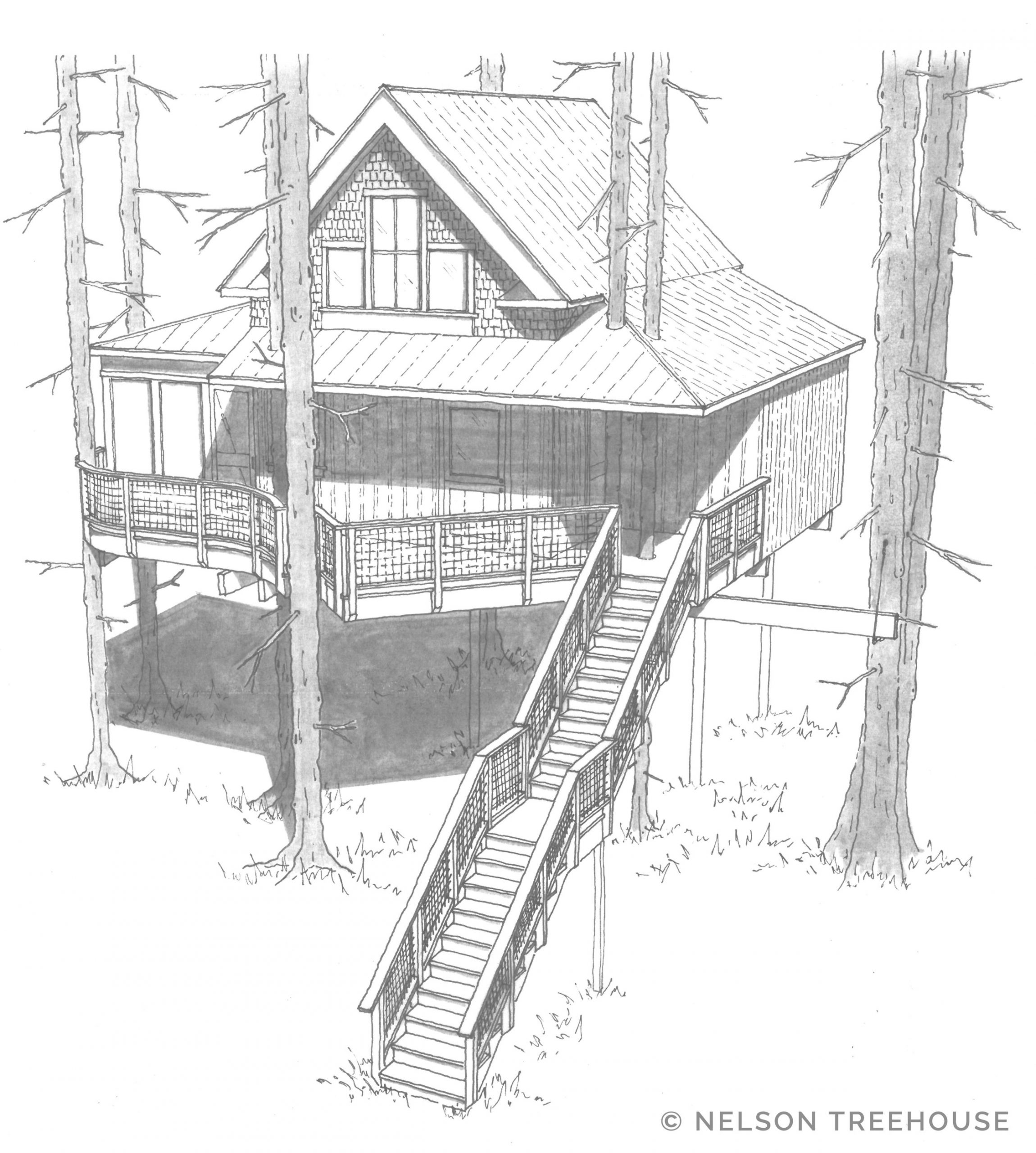 Our Design for the treehouse coming to The Woods, Maine.
Back in Washington State, our plans for Treehouse Resort and Spa continue to grow. I can't wait until I can share more with you about what we're dreaming up for our most ambitious hospitality project to-date.
What's more, we've got a couple amazing partnerships in the works for treehouse retreats across the country. We're about to break ground on the treehouse at The Woods, Maine, in collaboration with the inspirational owners, Sam and Rob Masabny. Elevated in a lush canopy, this luxury treehouse will immerse guests in western Maine's fresh mountain air, pristine lakes, and vibrant seasons. We've poured our heart into every design detail to create a treehouse that combines the best of rustic and refined.
Follow @thewoodsmaine on Instagram and stay tuned as we bring you updates from the build site—as I write this, my carpentry crew is getting ready to jet off to Maine!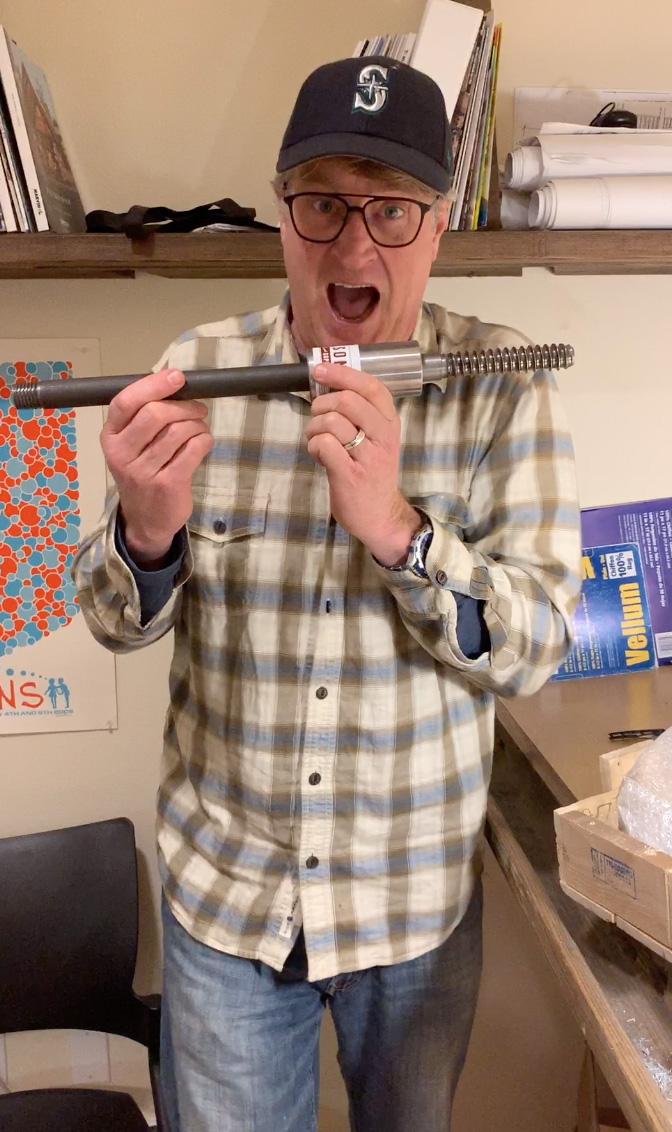 A sneak peek of my Treehouse Attachment Bolt for DIy-builders
I'm also thrilled to announce something big we've been planting the seeds for all winter. While it's still a work in progress, we'll soon be offering a line of treehouse hardware made for the DIY-builder. This series complements my daughter, Emily's, existing "pro" lines of standard and heavy-duty hardware, making it simple for the backyard builder to bring their dream treehouse to life.
My DIY line is lighter weight and will come with a more accessible price point. But it doesn't compromise on quality, ensuring that you'll have a solid and sustainable foundation for your treehouse without causing permanent damage to the trees. Stay tuned for announcements as we roll out this hardware over the coming months.
In all these projects off-TV, we'll continue to strive to get folks out into nature and up into the trees in a fun, safe, and sustainable way.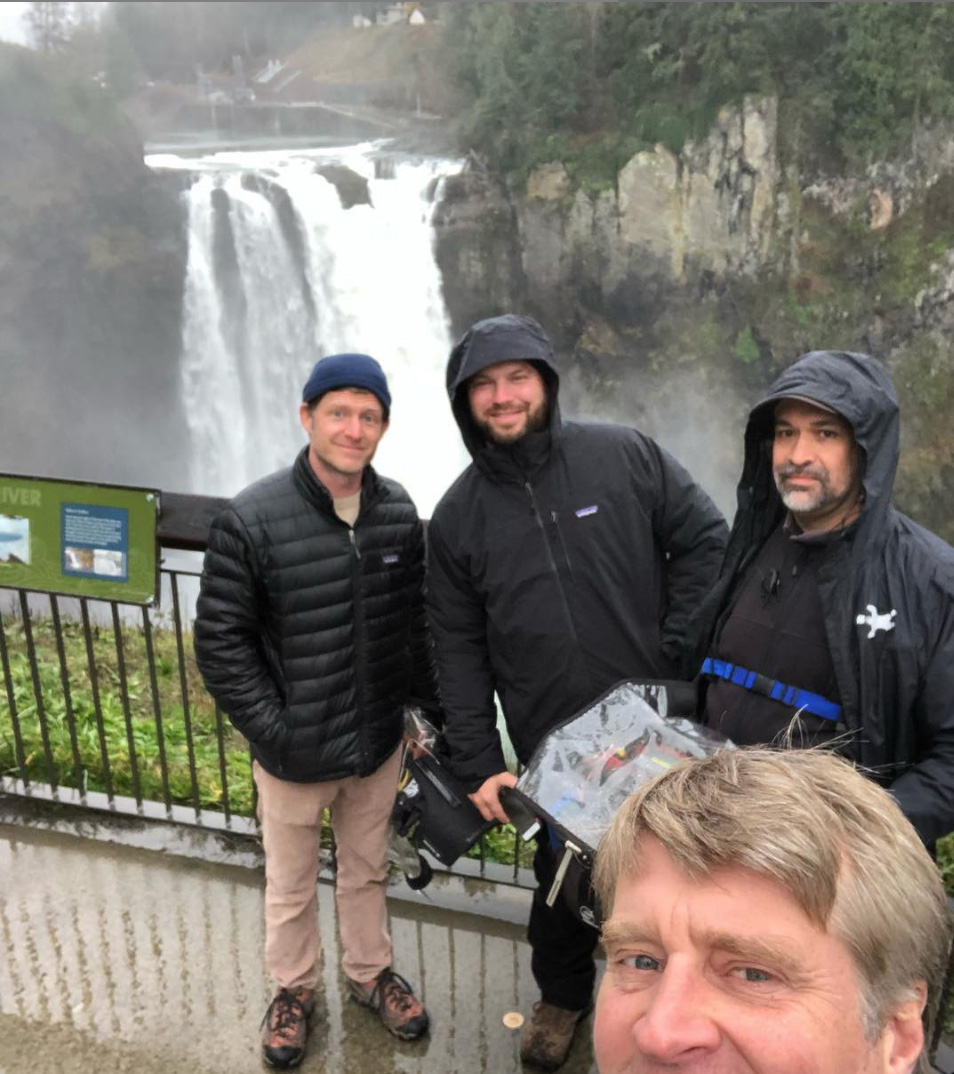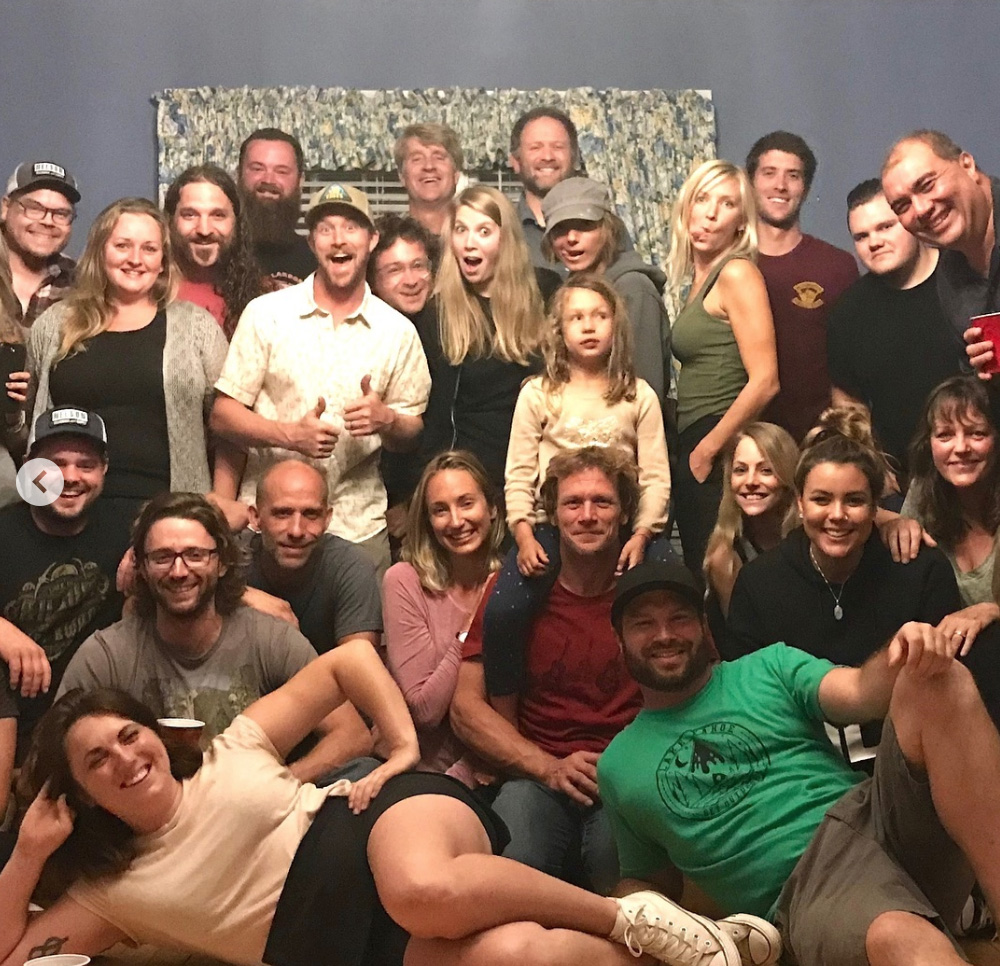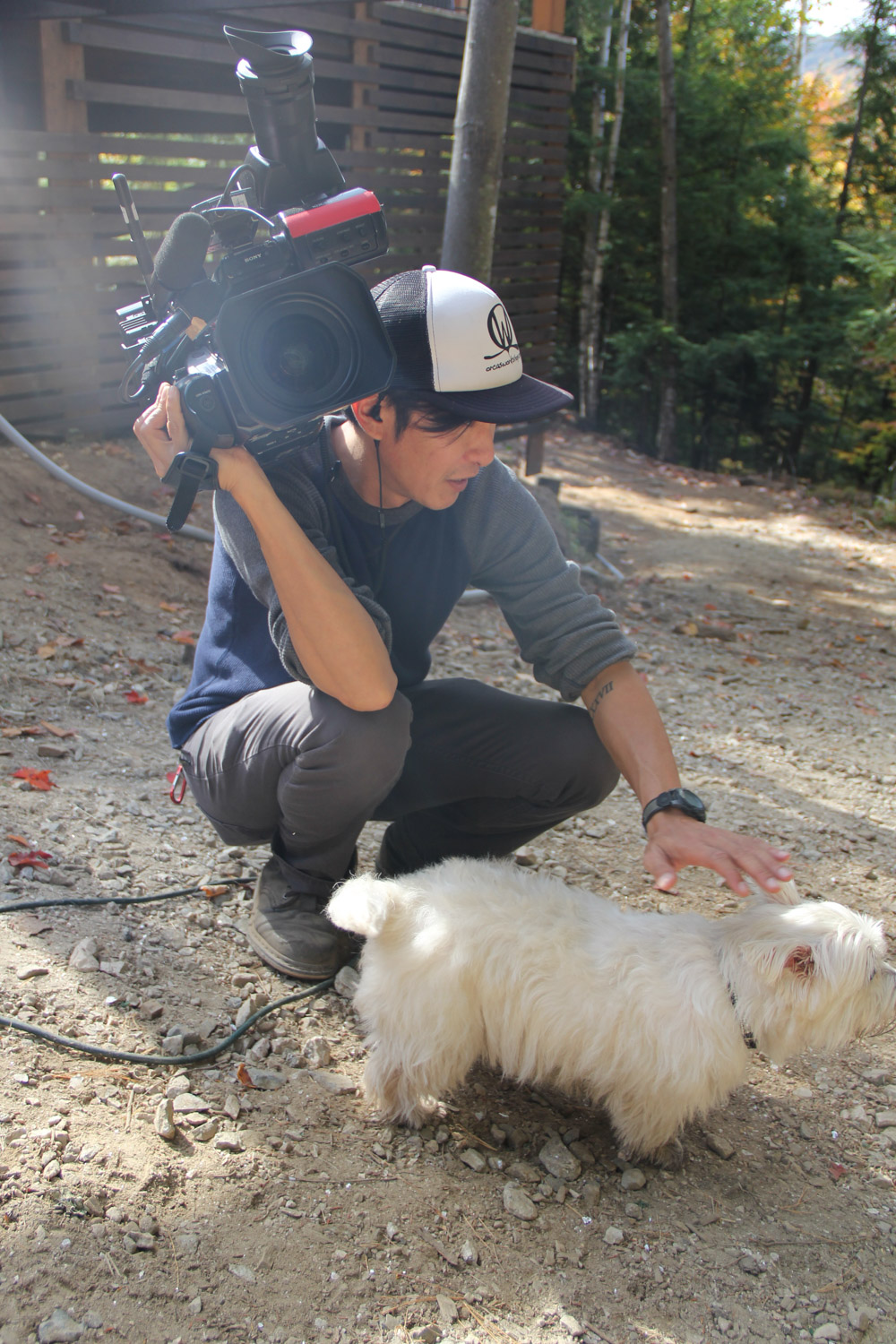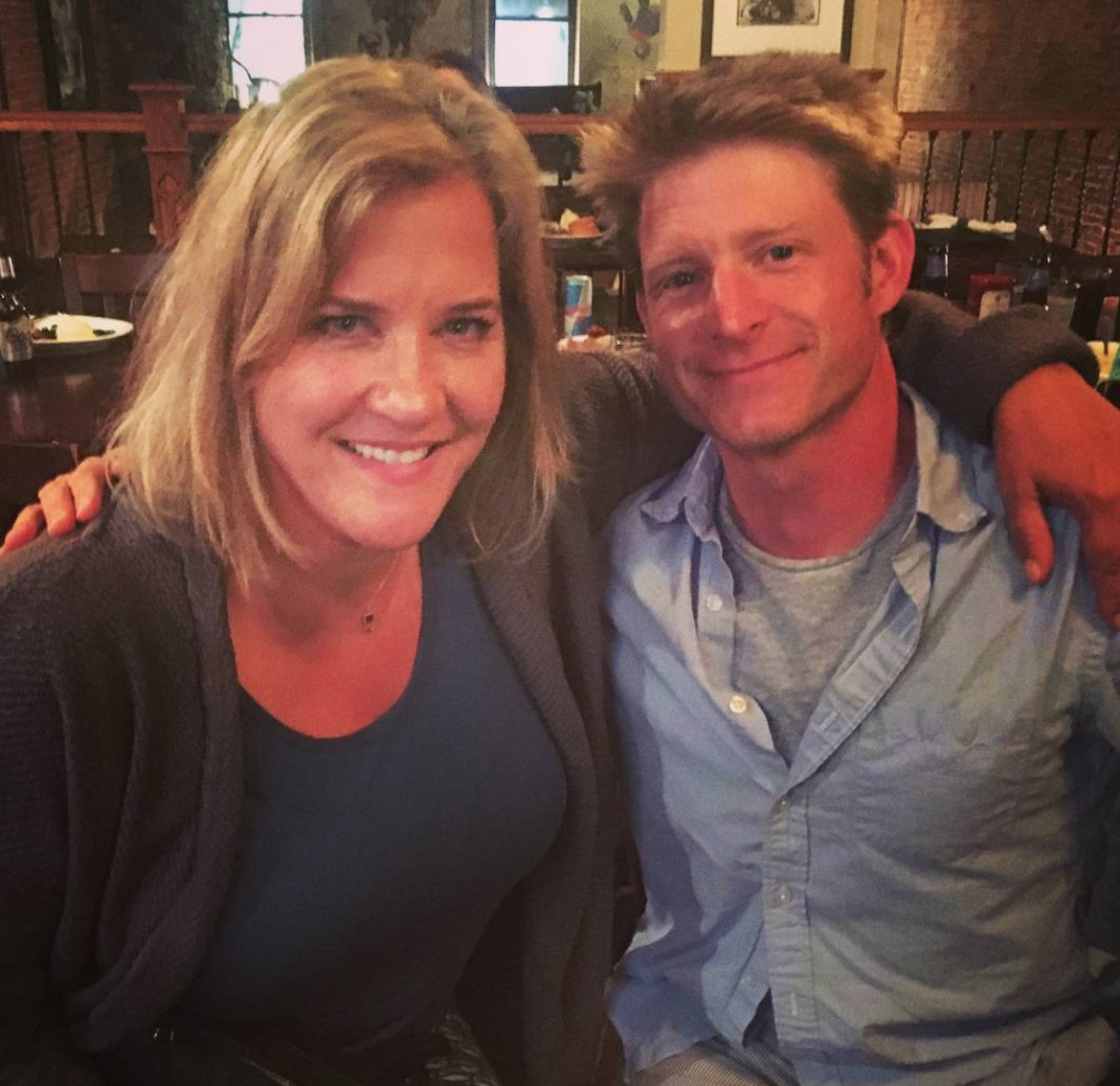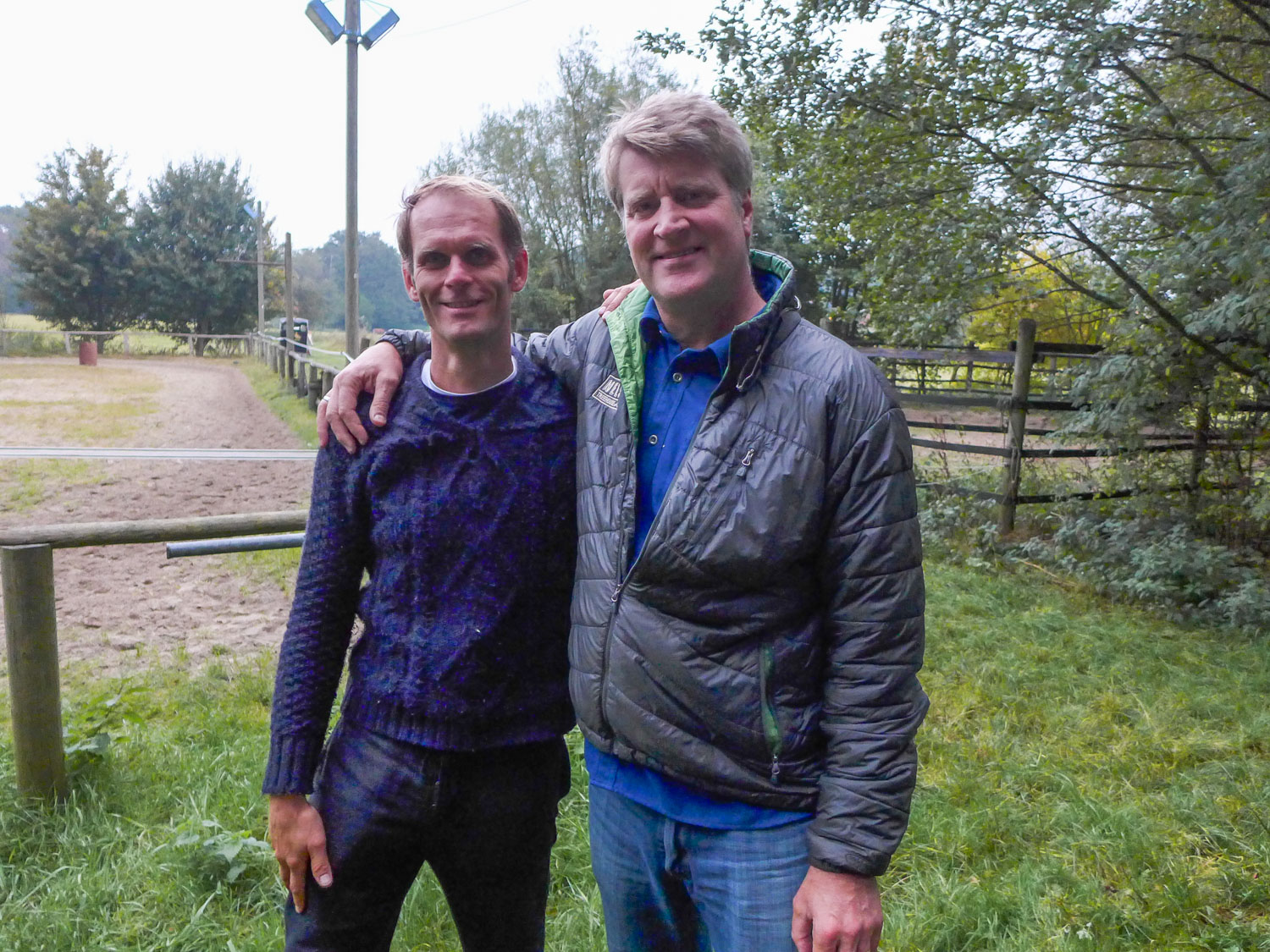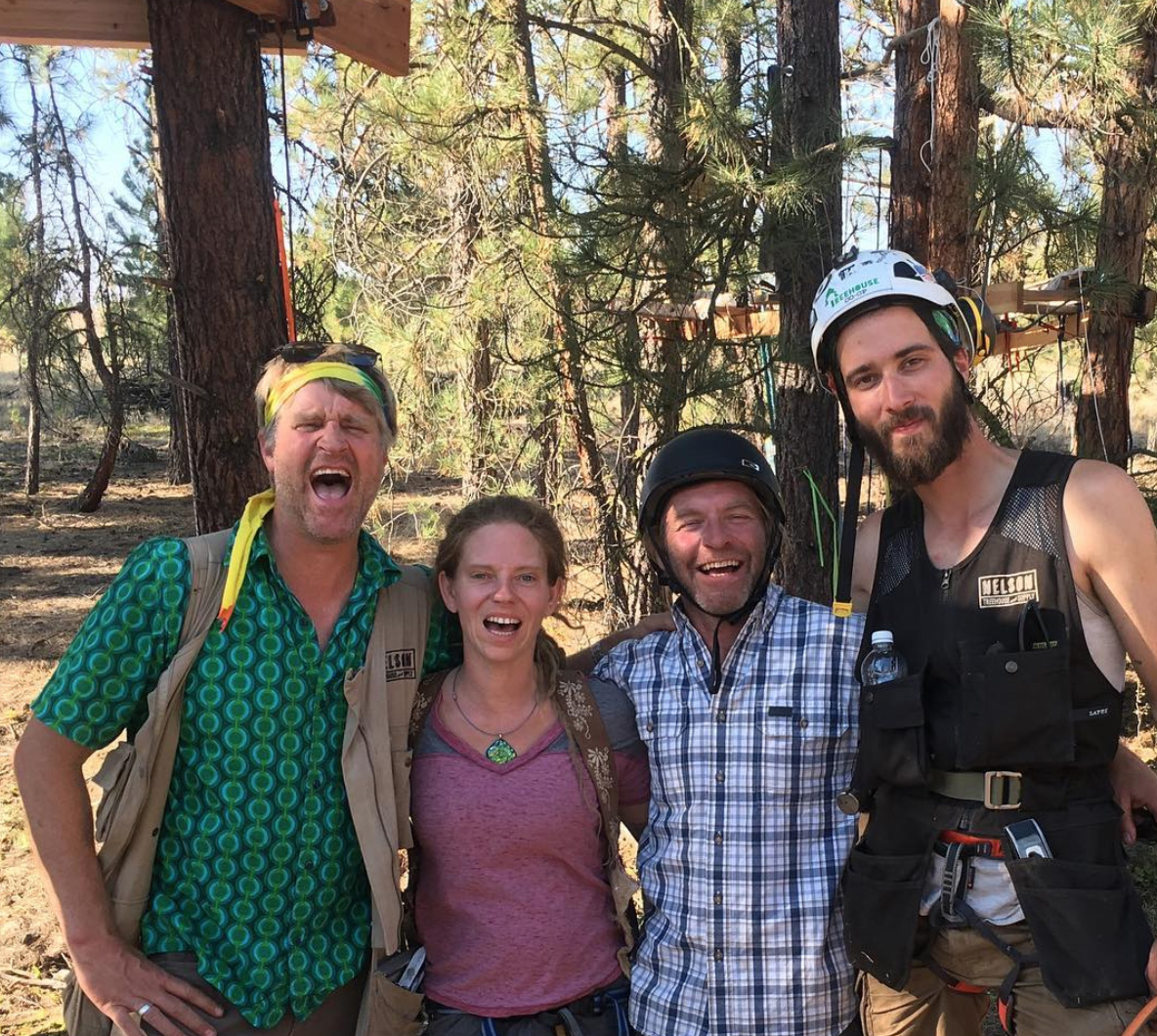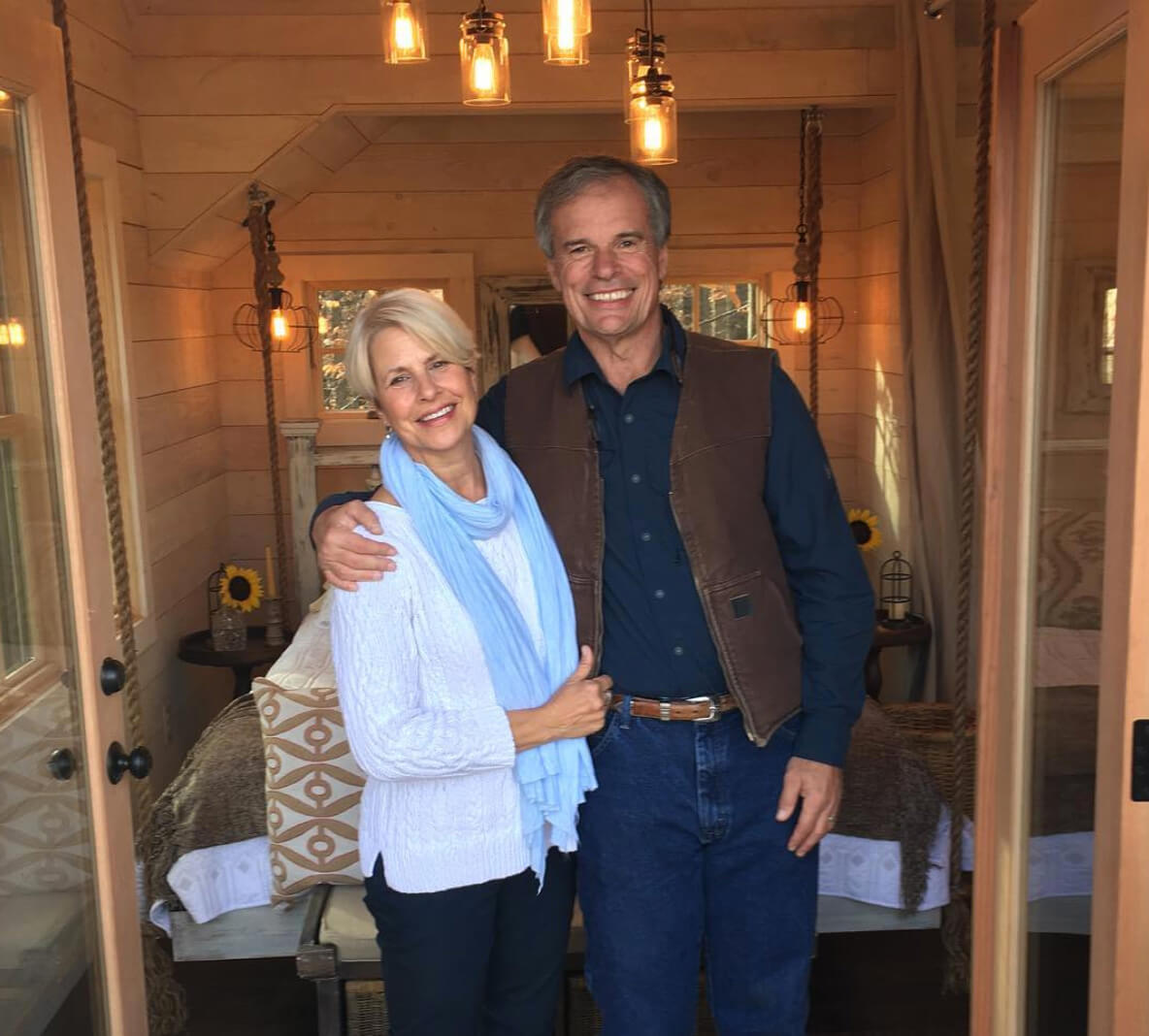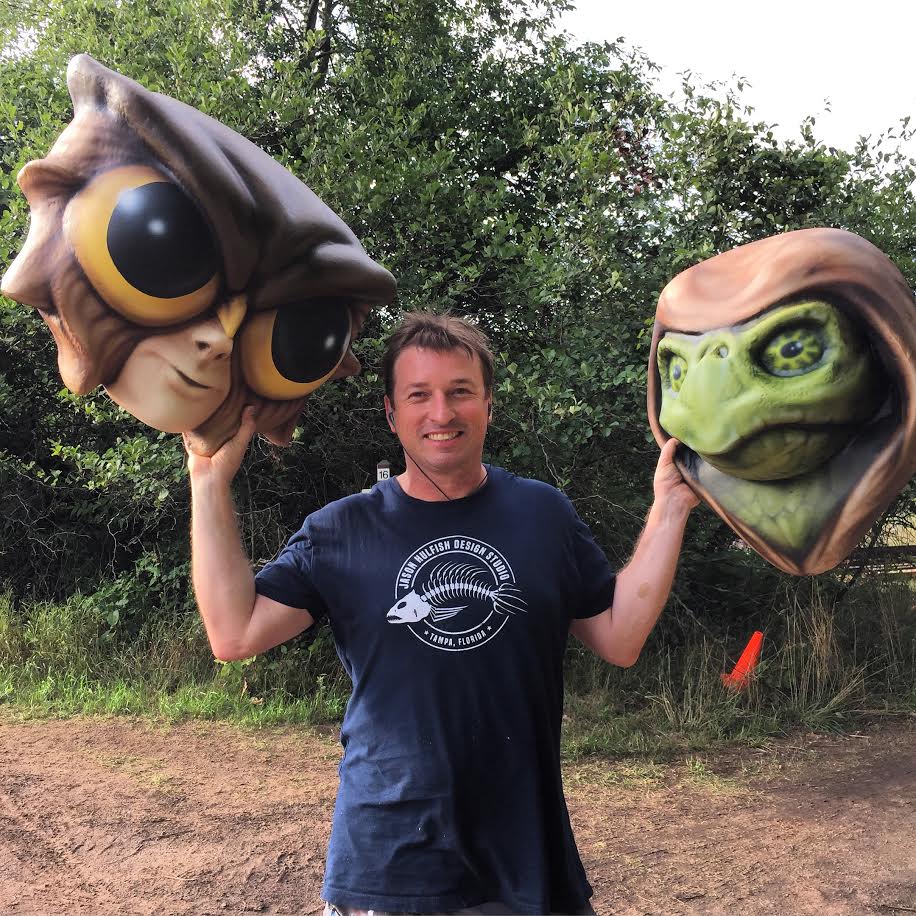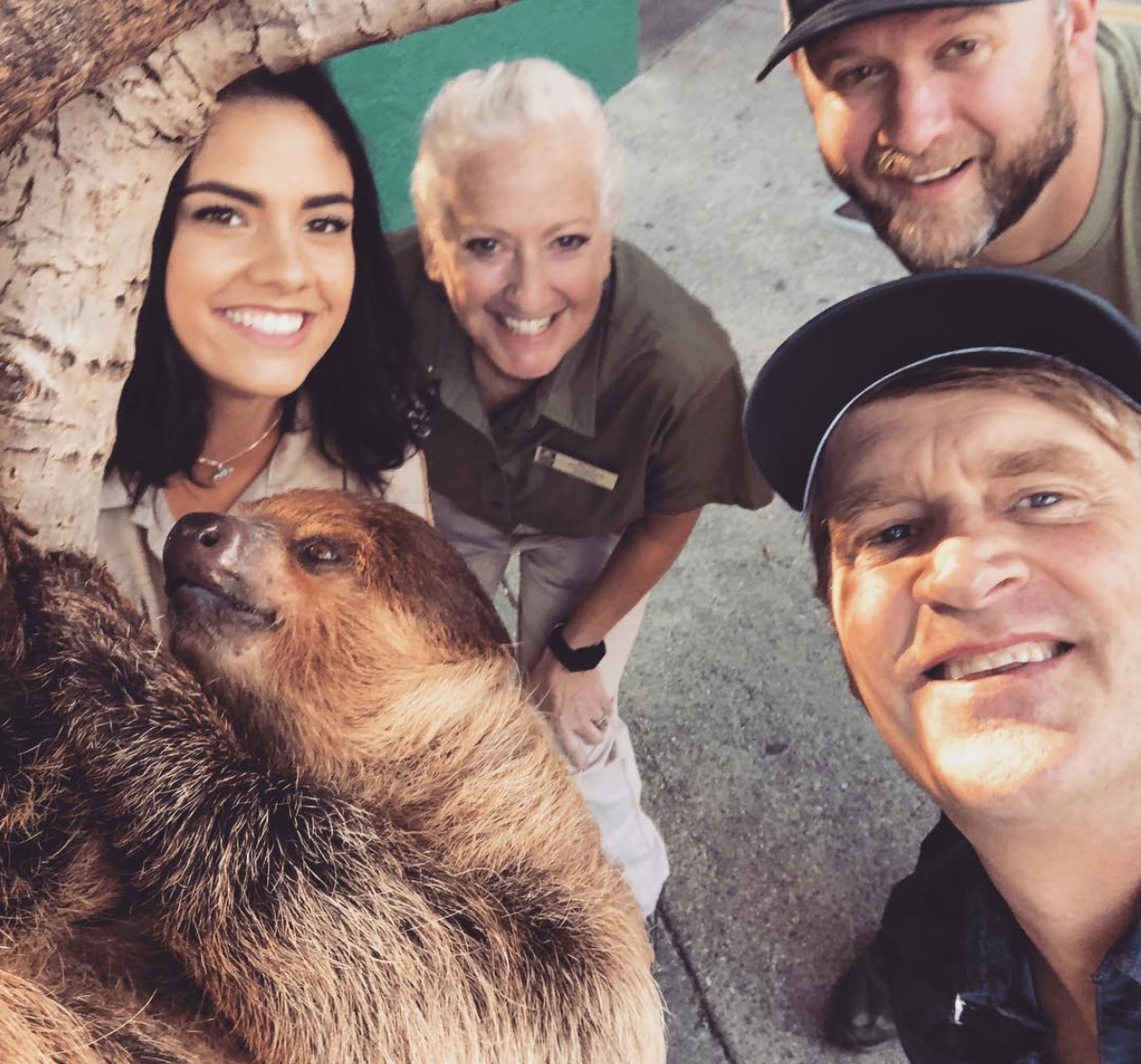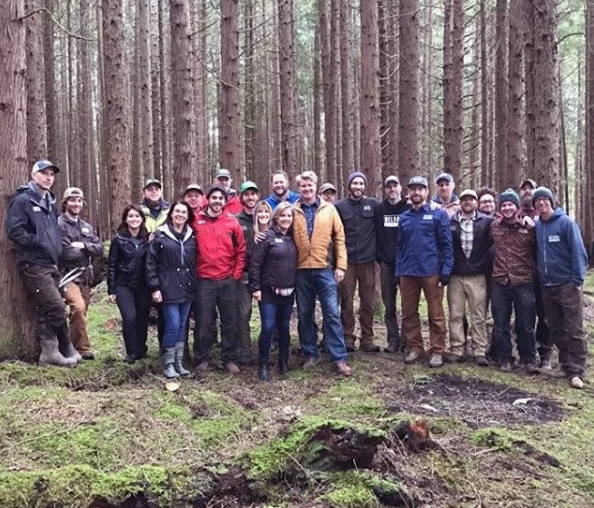 Thank you for joining us on the Treehouse Masters journey for so many years. Thank you for cheering on our builds. Thank you for caring about our crew. Thank you for letting us into your living rooms, and for sharing your treehouse dreams with us.
This show has been a highlight of my life, and I will forever be grateful for this experience. I can't wait to take you with us as we spring forward into our next chapter of the treehouse life.
Thank you.
And, as always:
To the trees!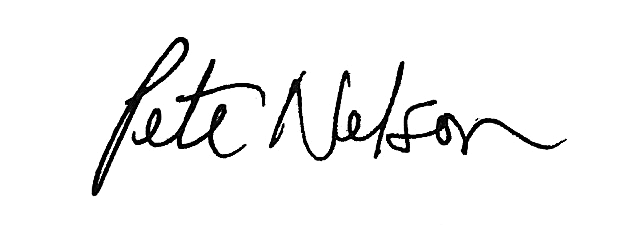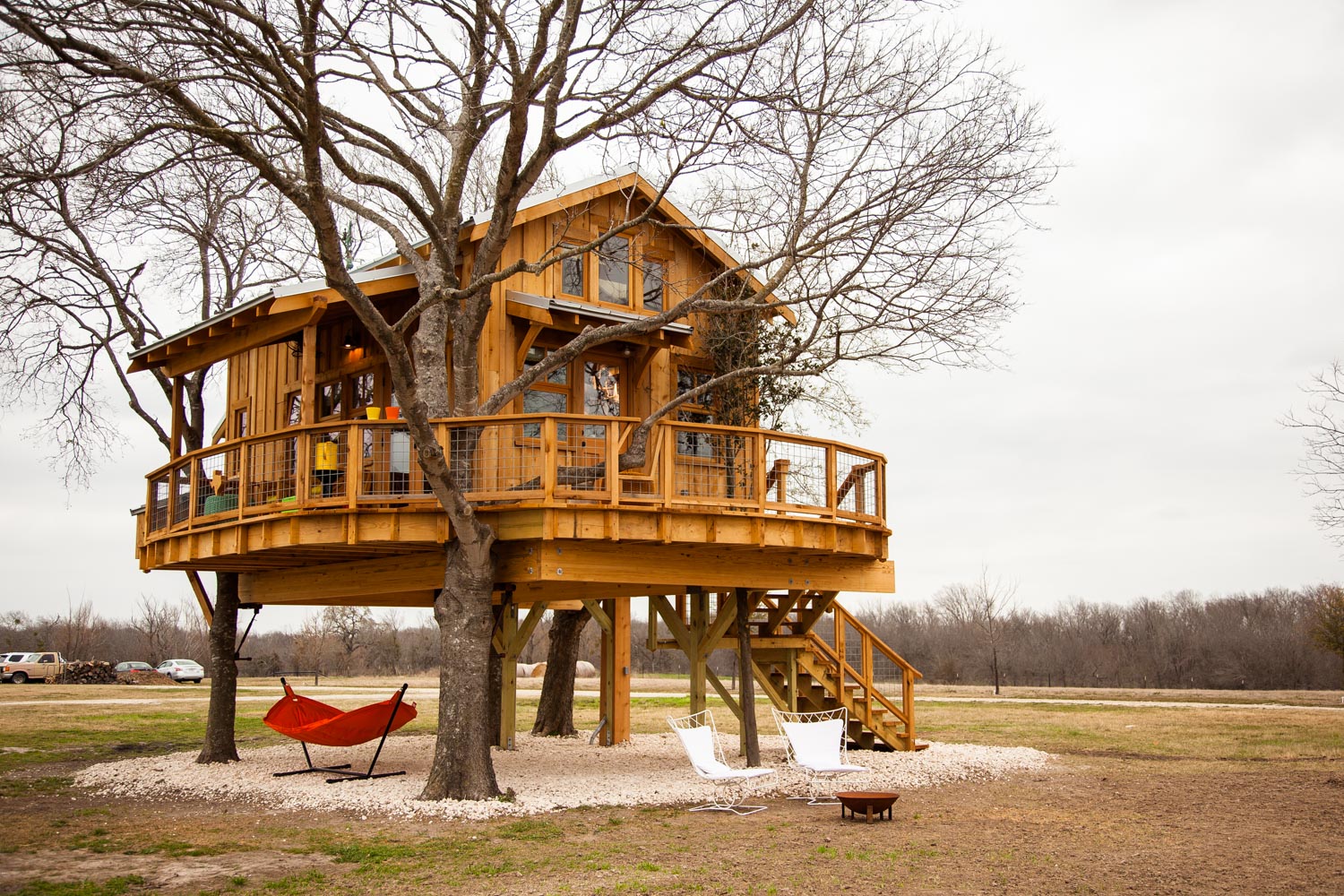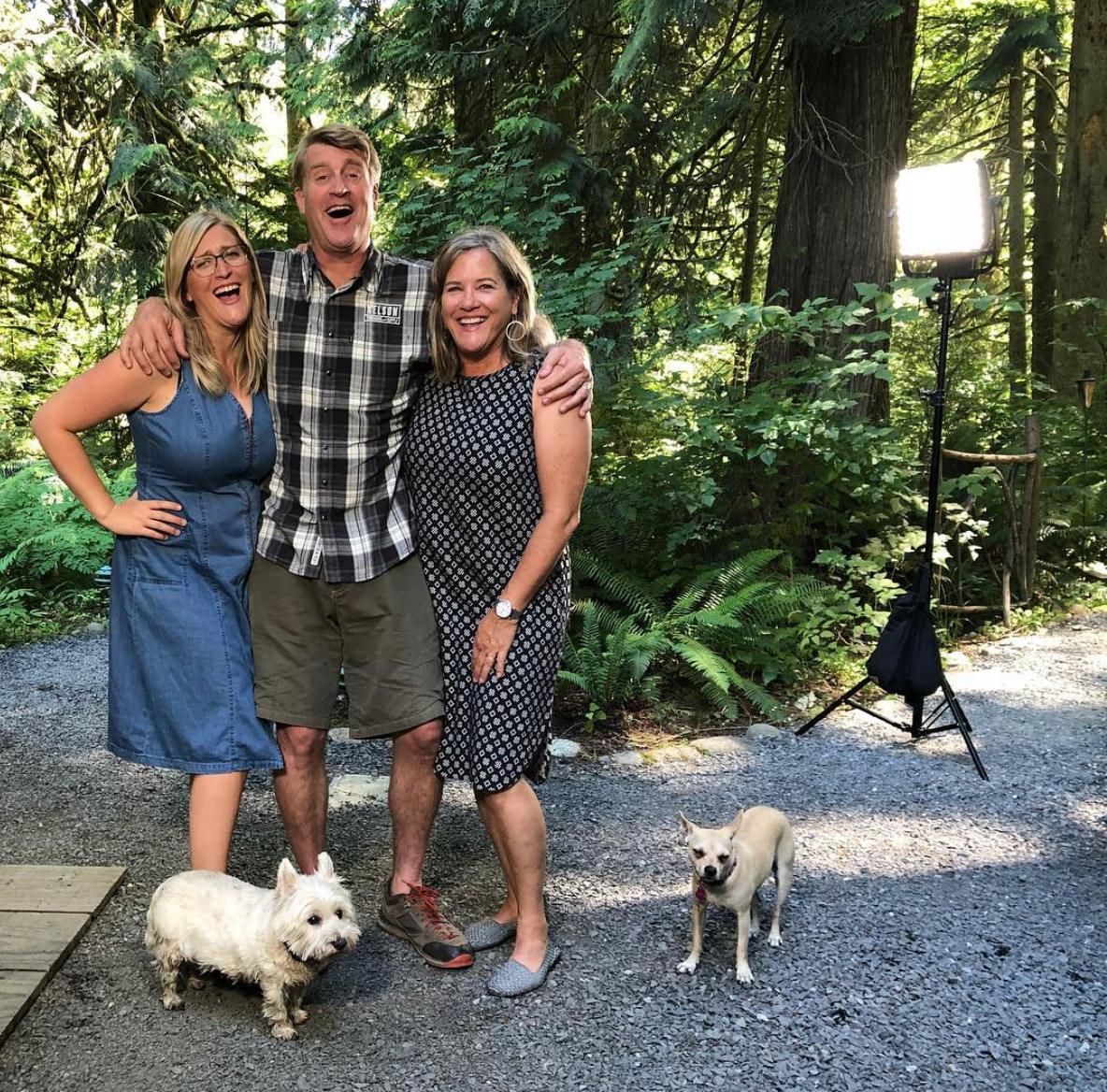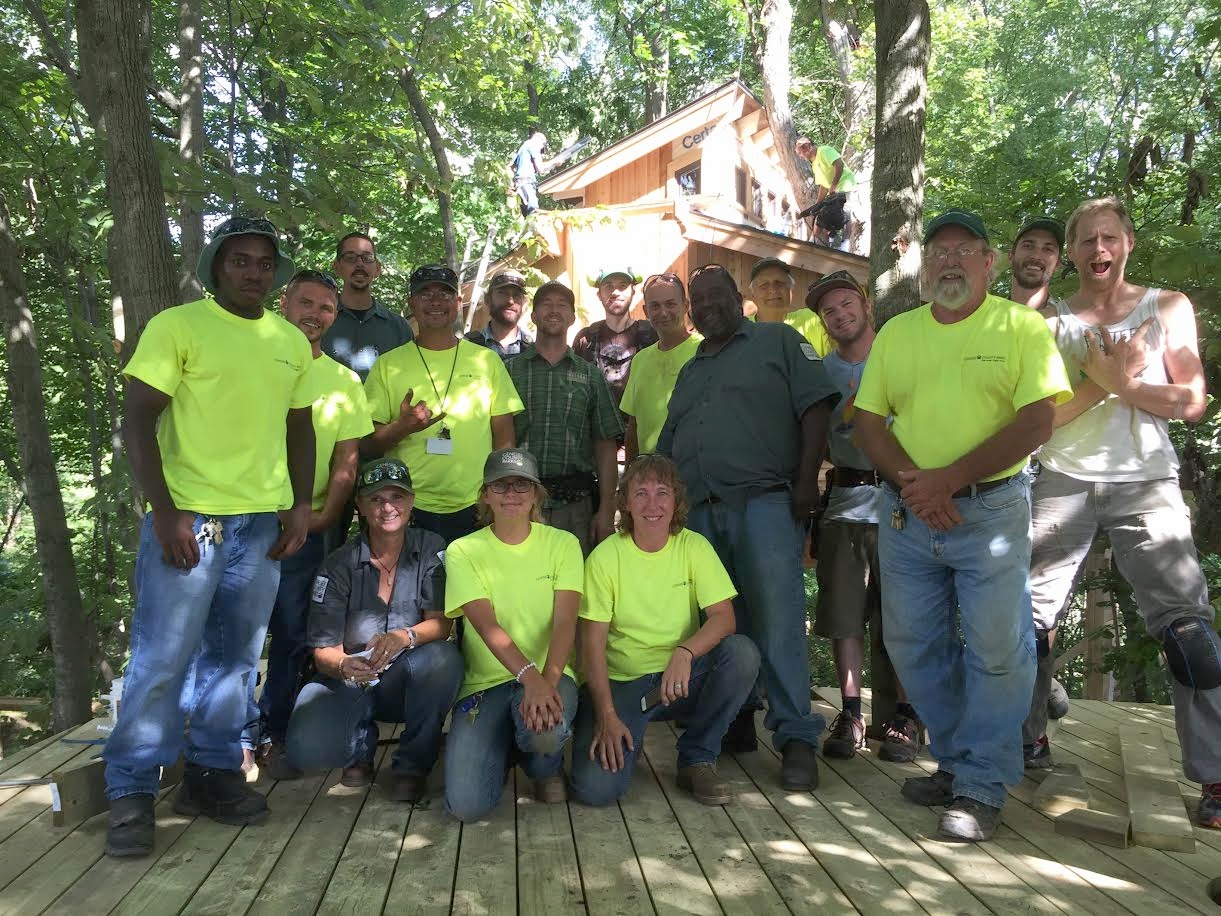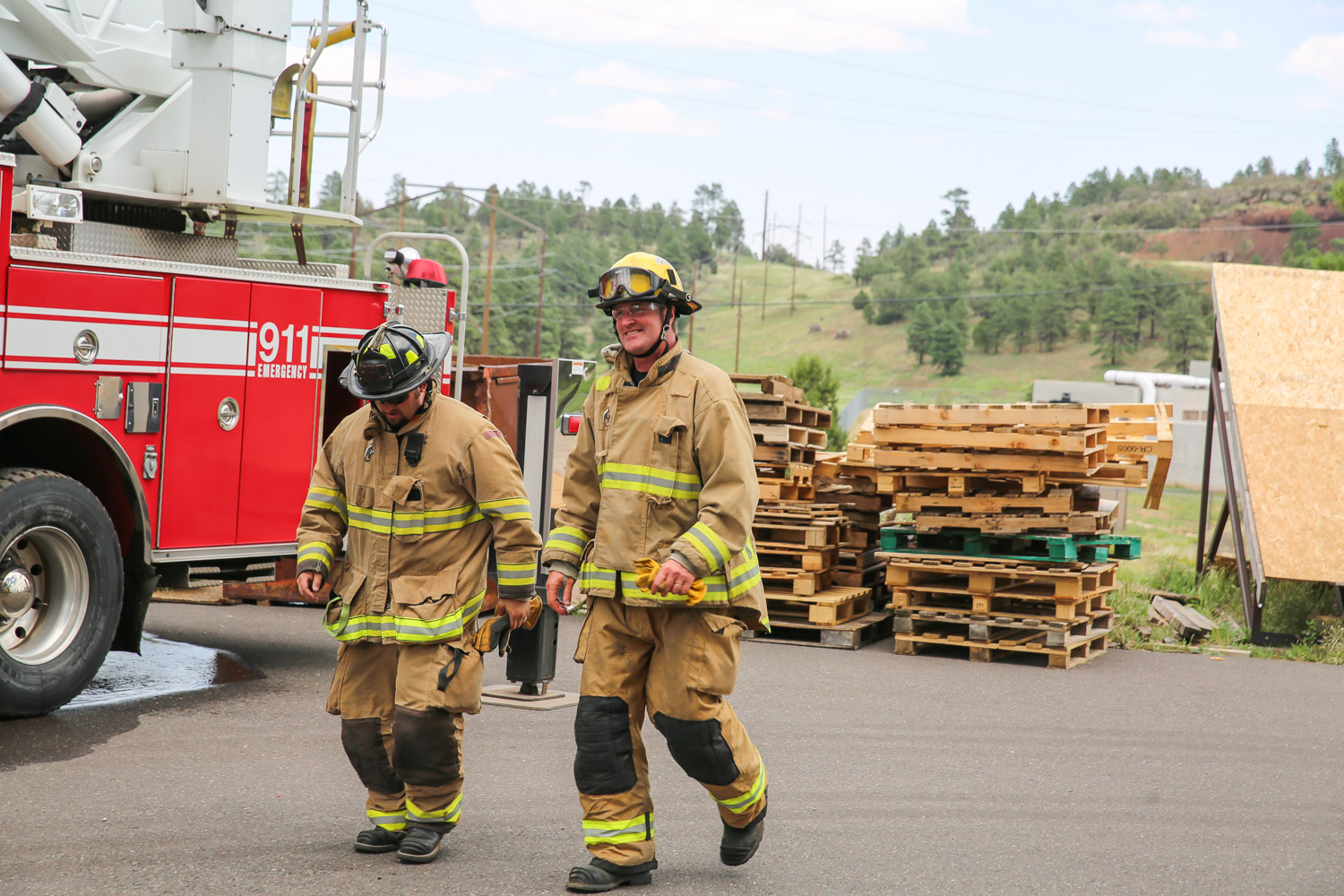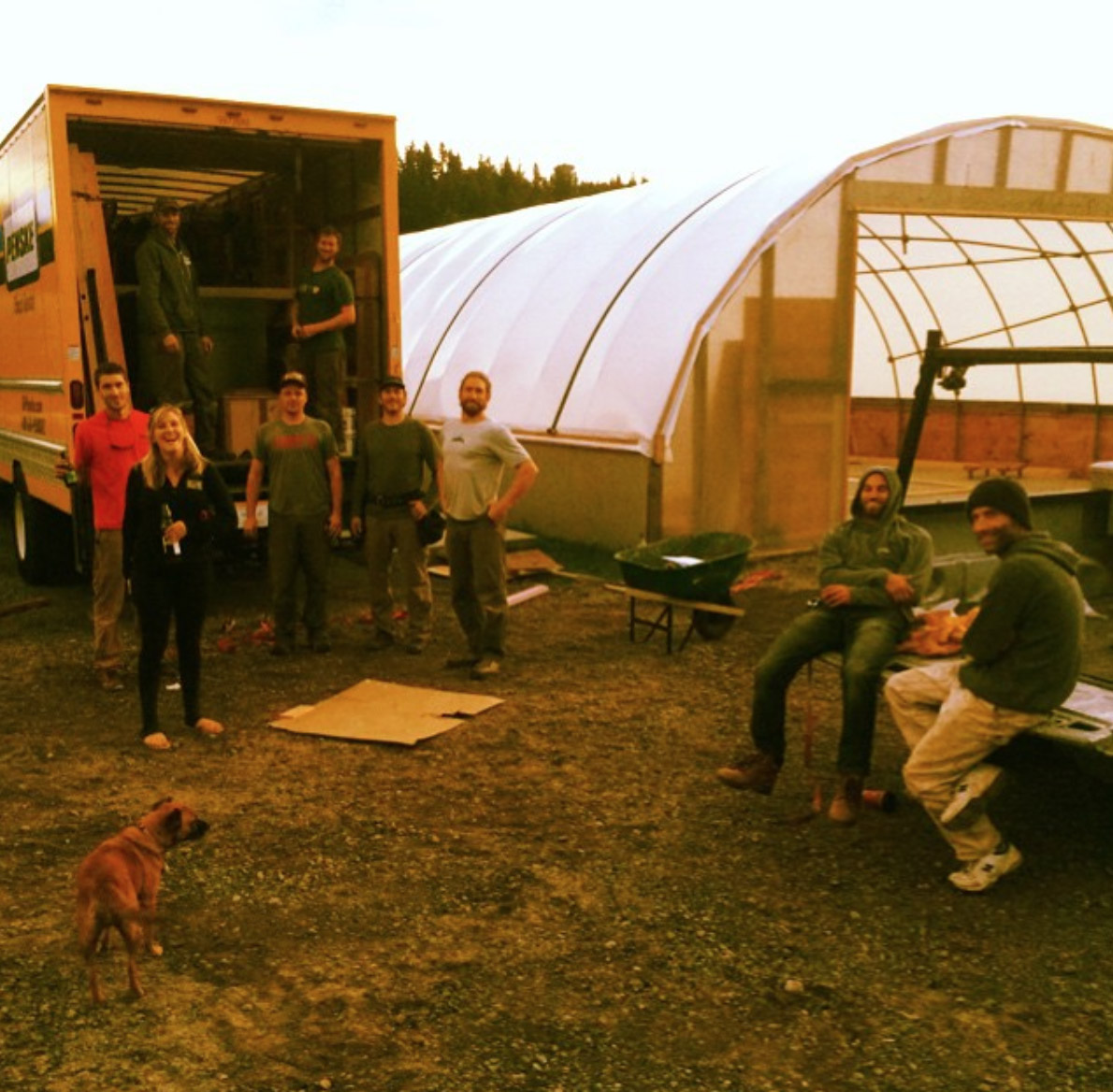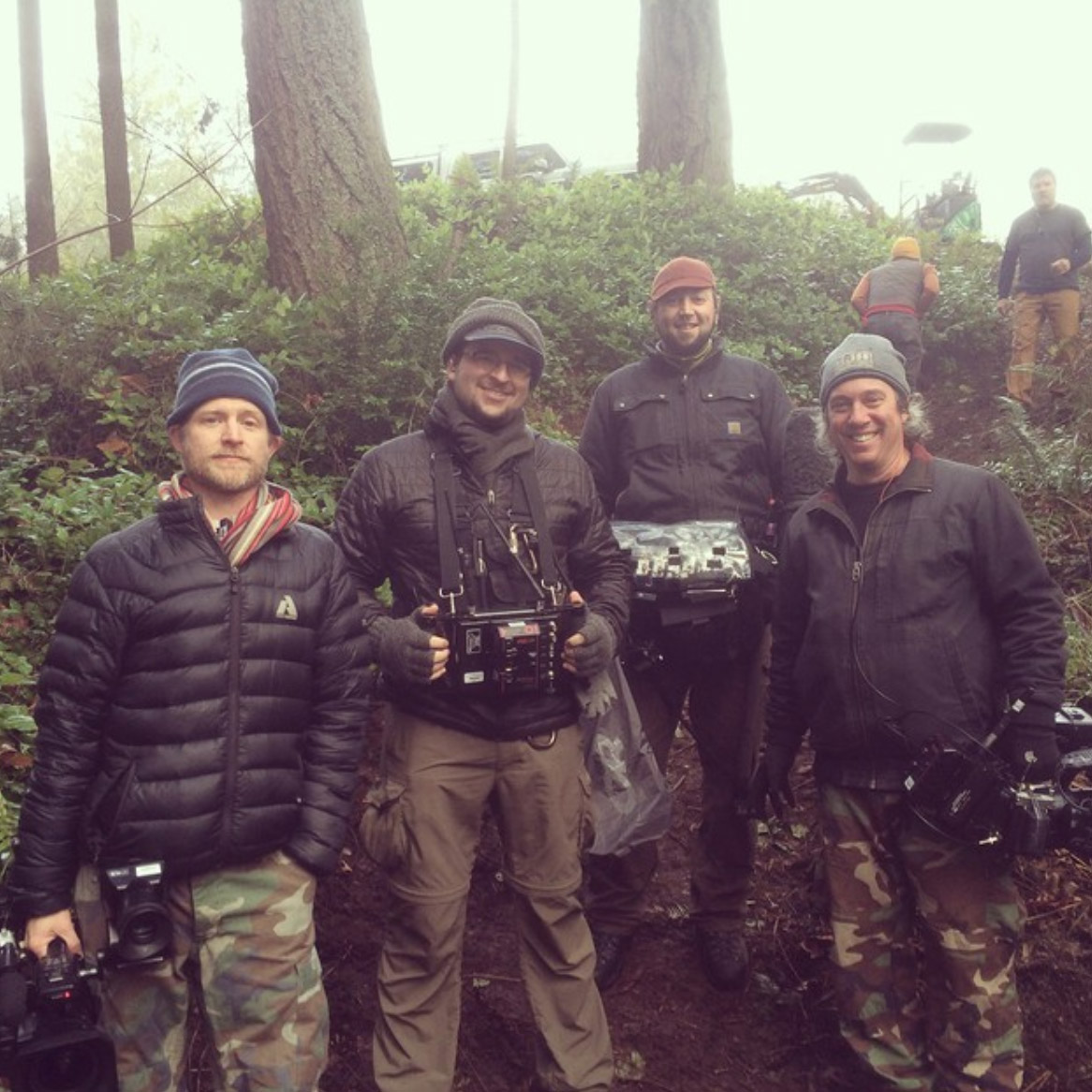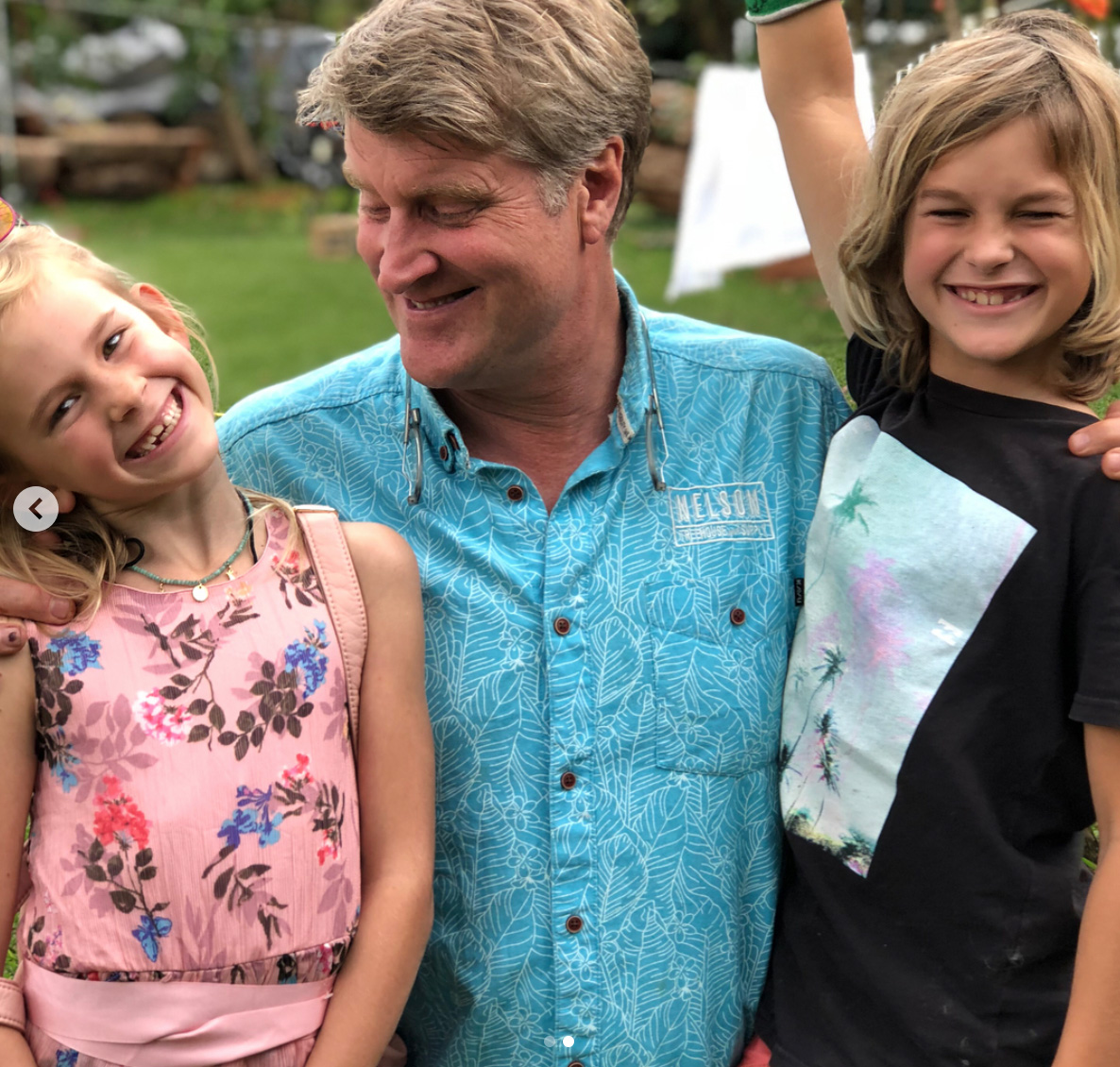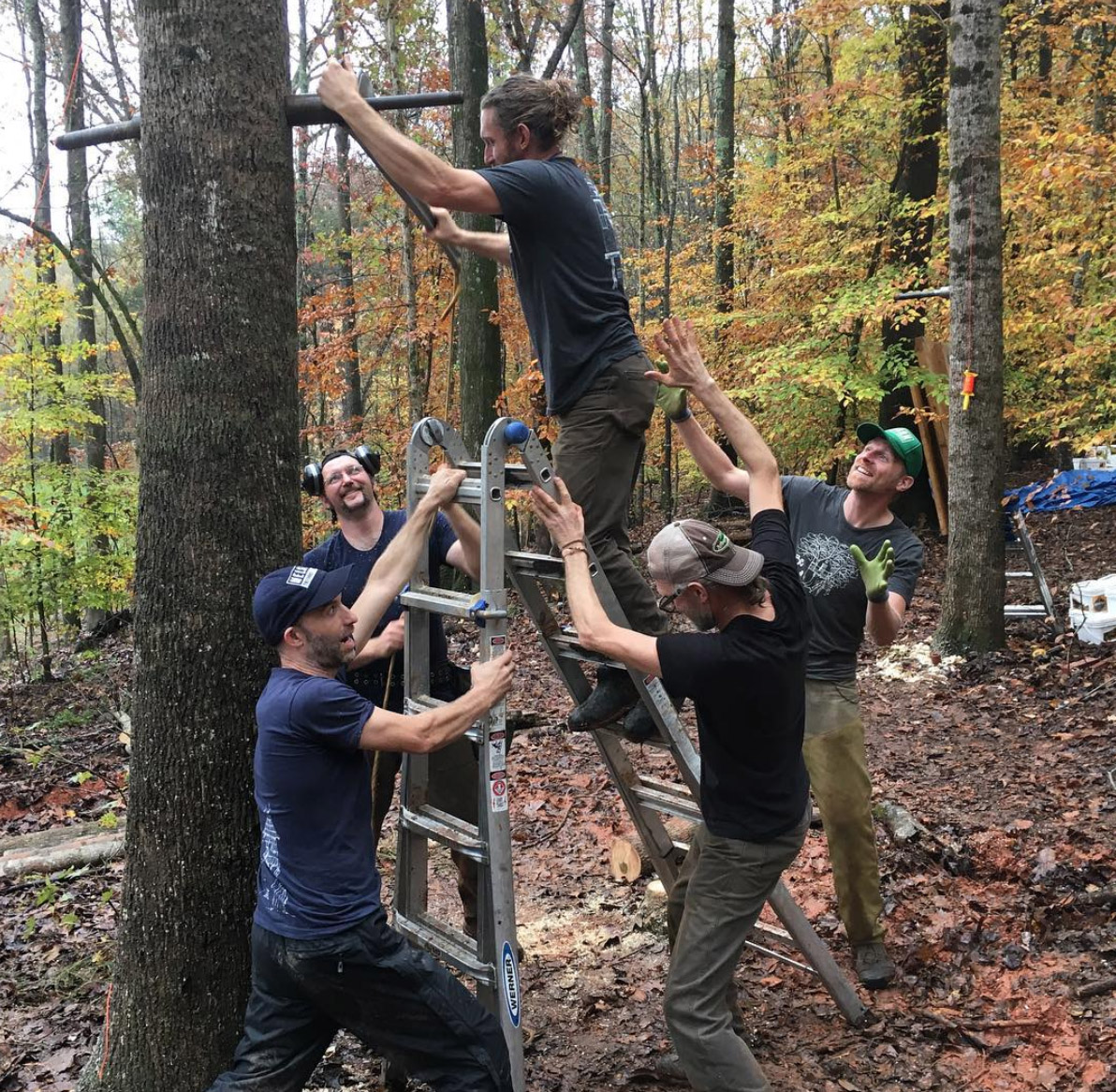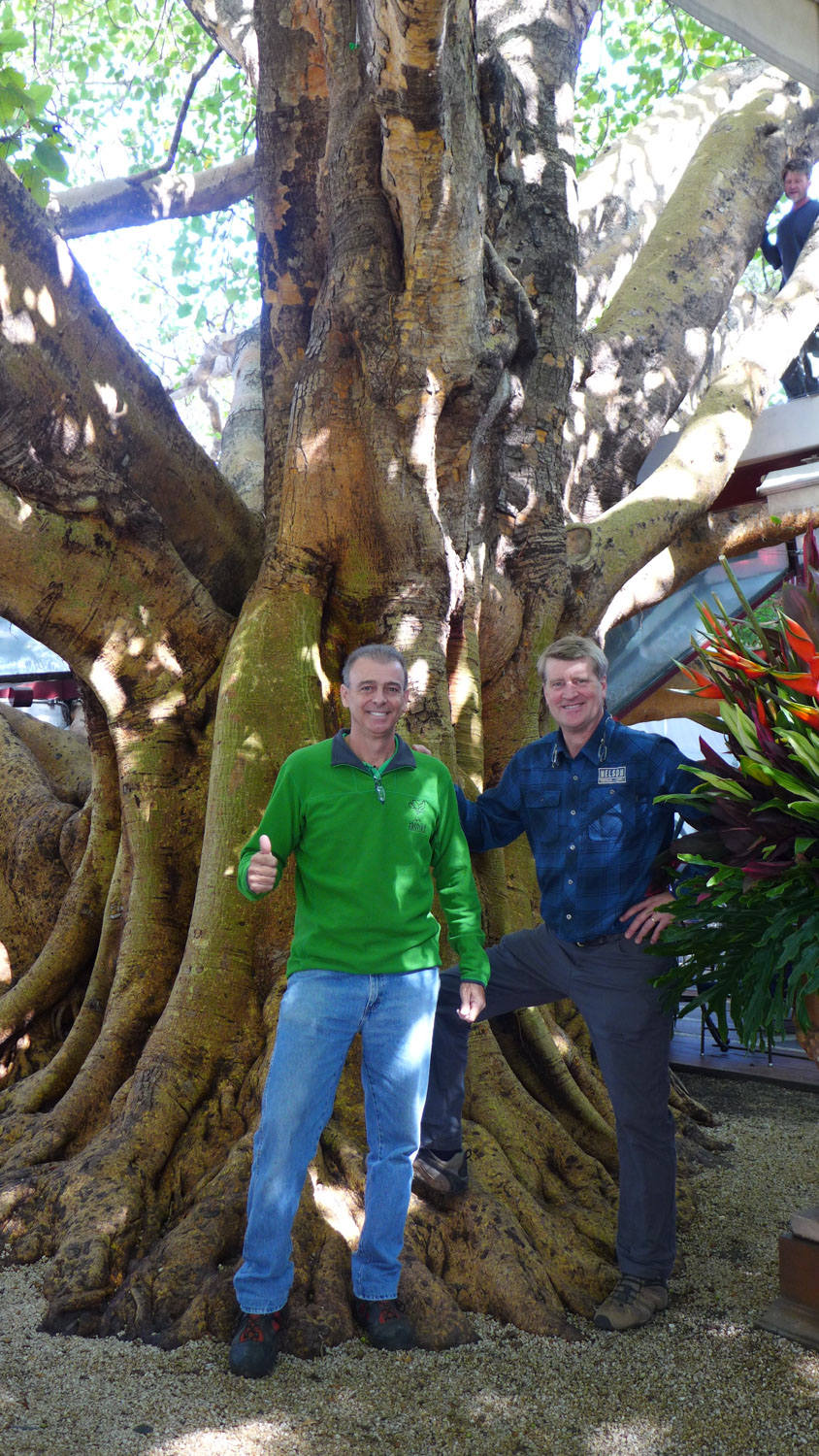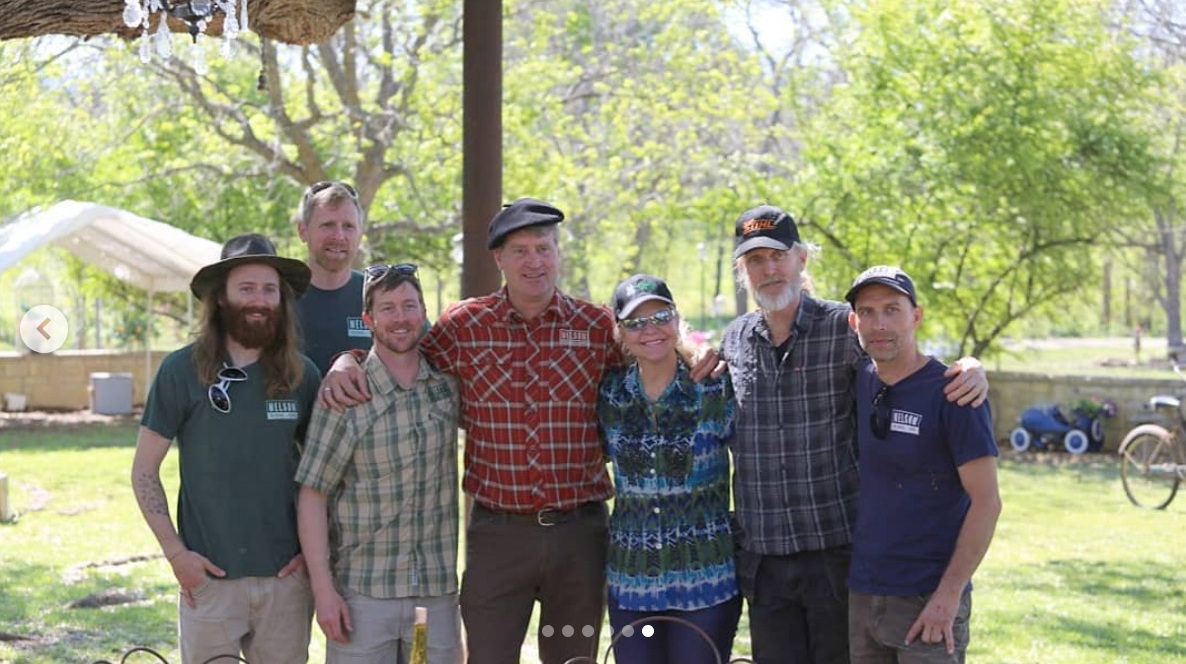 P.S. Here's to new beginnings with Douglas, my first grandchild! (I just can't resist sharing a few Douglas pics…)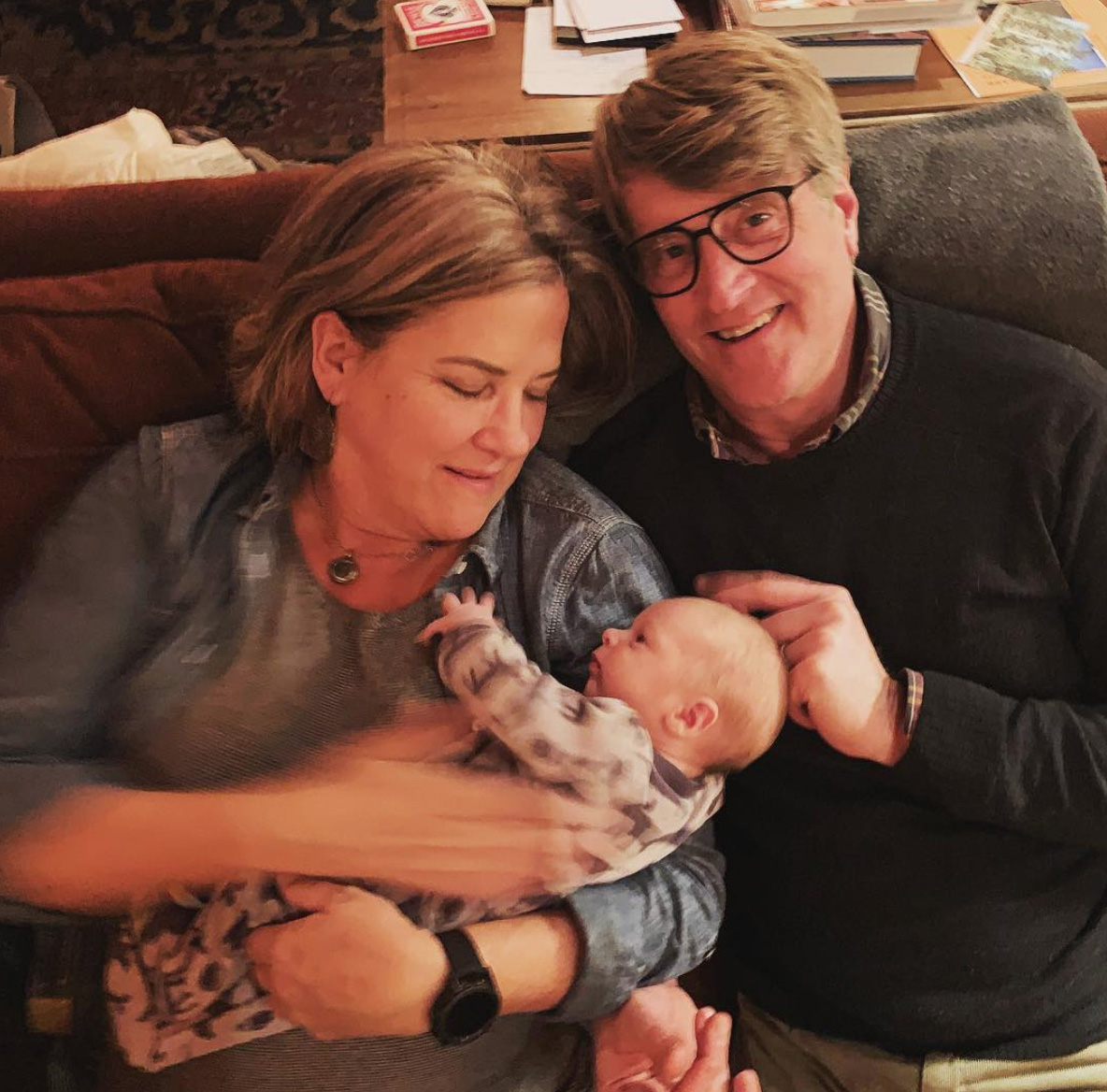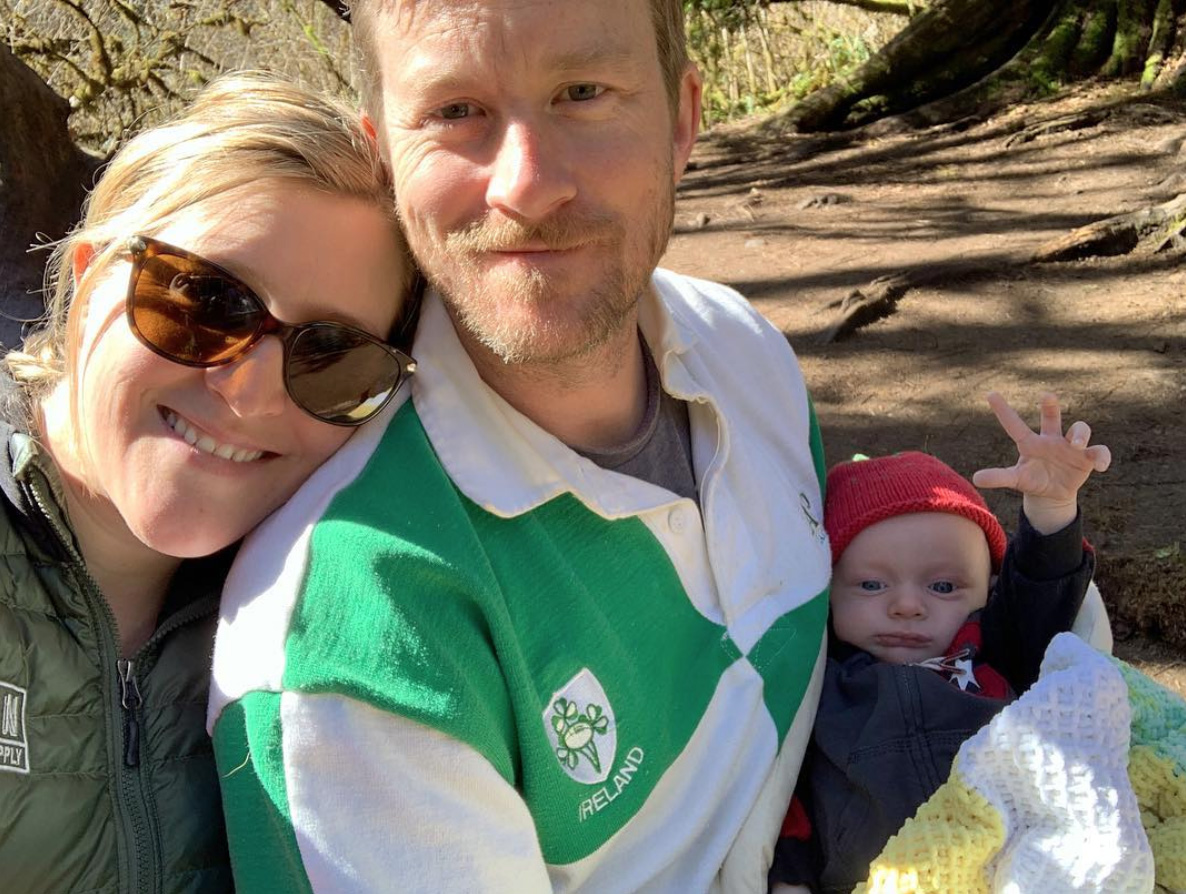 Proud parents! Emily and Patrick welcomed Douglas to the treehouse life in January 2019.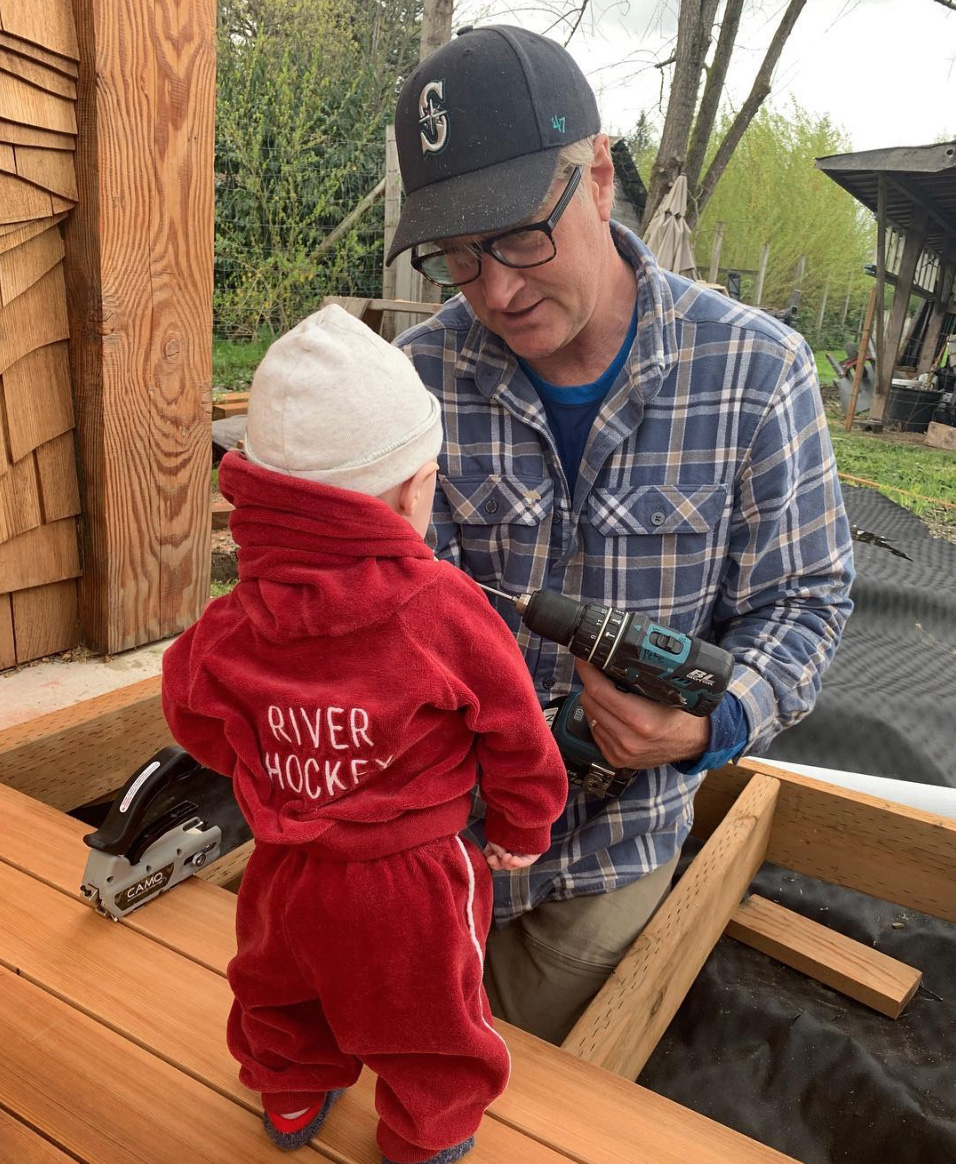 Me giving Douglas his very first carpentry lesson.