Are you as excited about springtime as we are? Have the warmer weather and longer days got you itching to get outside and start building your dream treehouse?
We know that feeling and we're here to help!
We have everything you'll need to build the best treehouse – treehouse plans, a detailed Instructional Guide, consultations with our Treehouse Masters, and the same high-quality hardware we use in every single treehouse we build. Today, we're shining on a spotlight on our 13 beautiful treehouse plans (plus our class ship's ladder plan), available on Be in a Tree.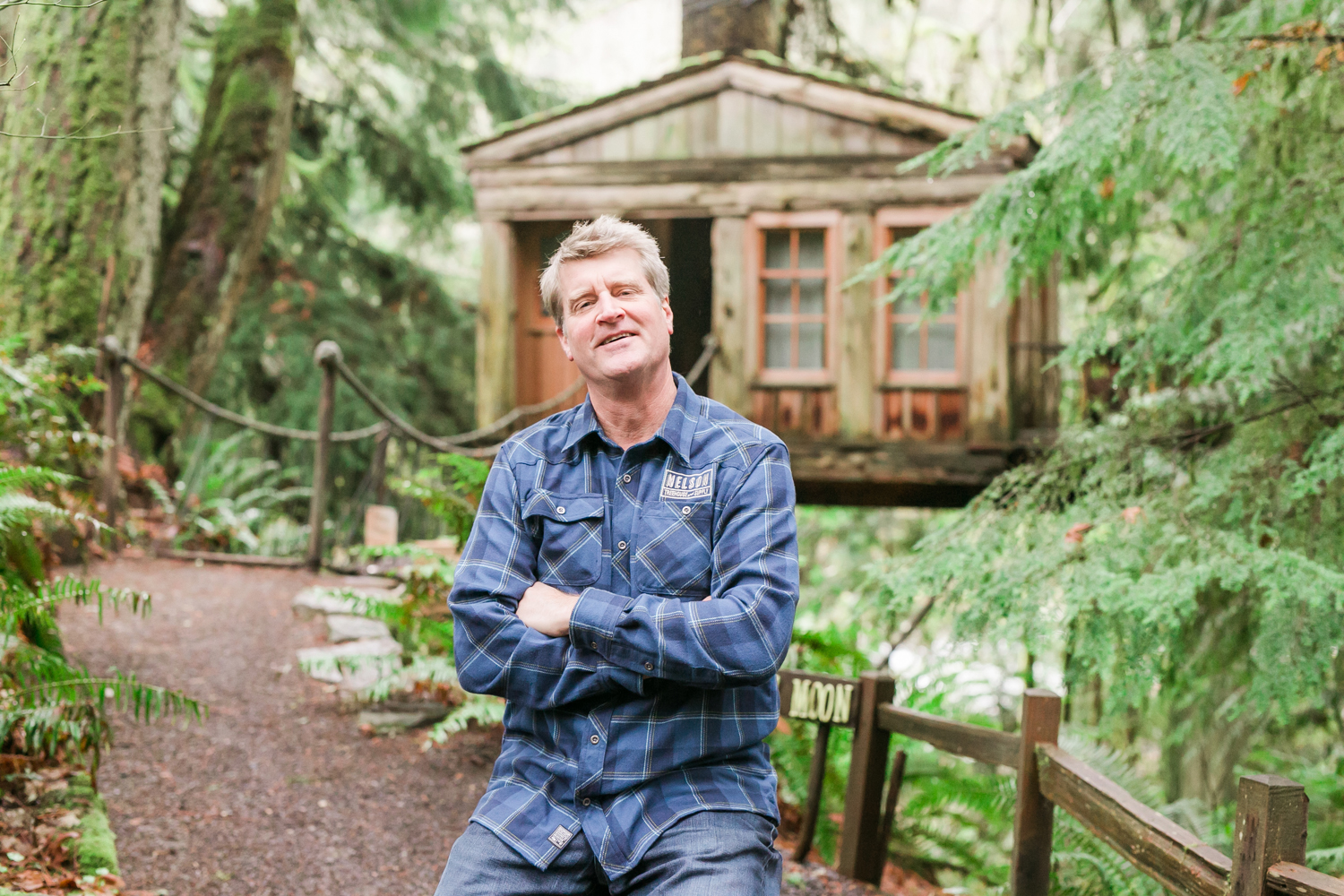 These designs were all created by Pete to help simplify the most daring of treehouse DIY projects. Pete based some of these plans on his iconic treehouses of TreeHouse Point; others are modeled after fan-favorites from Treehouse Masters, and a few are inspired by treehouses he loved as a kid or built for his own children. All of Pete's plans are made for customization, as they can be modified to fit your trees and lifestyle.
These plans will jumpstart your treehouse project – scroll through the slideshow below to check out all of our designs. Simply click on the ones you love to get more details and place your order. You'll be building in the trees in no time!
PETE'S TREEHOUSE DIY PLANS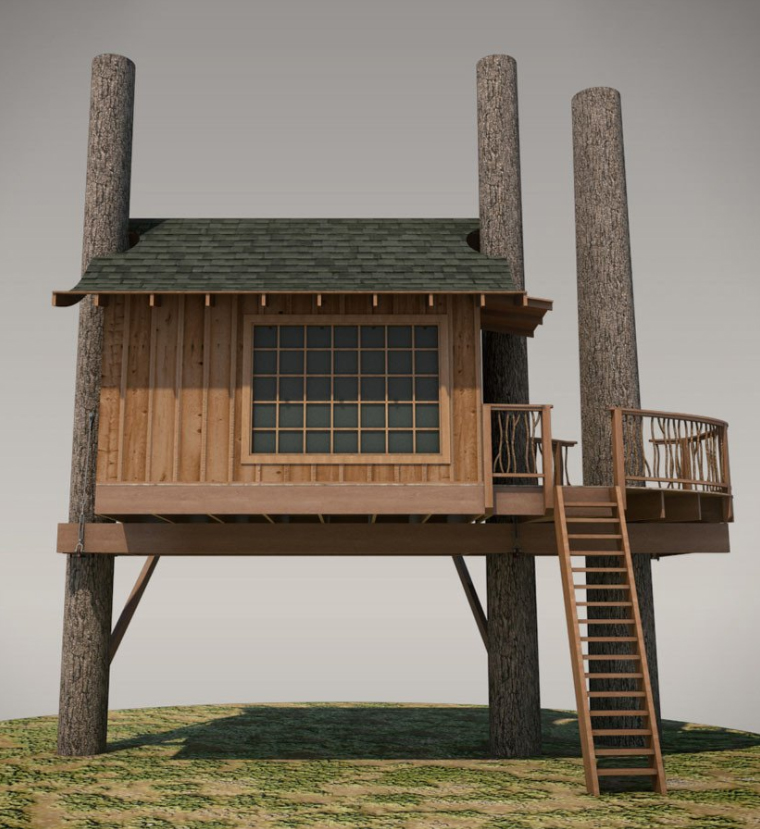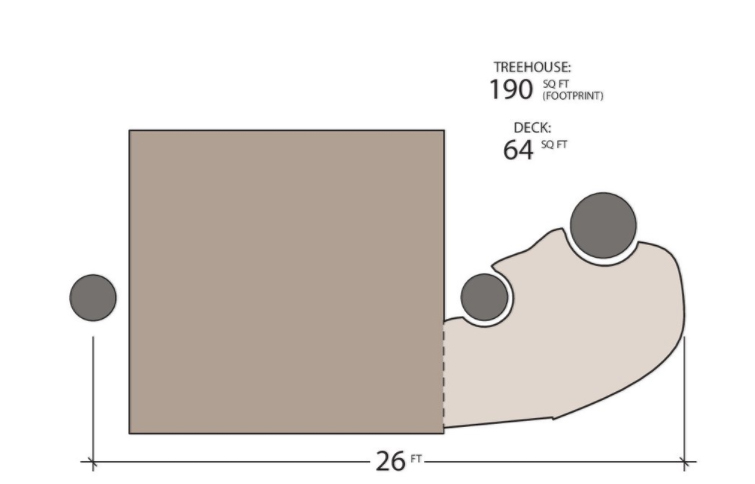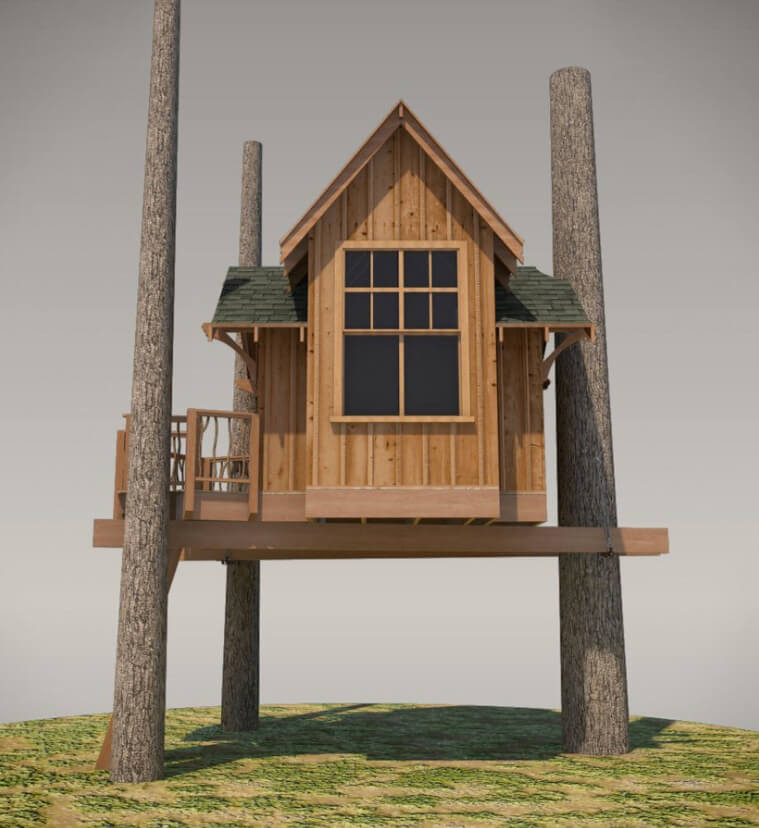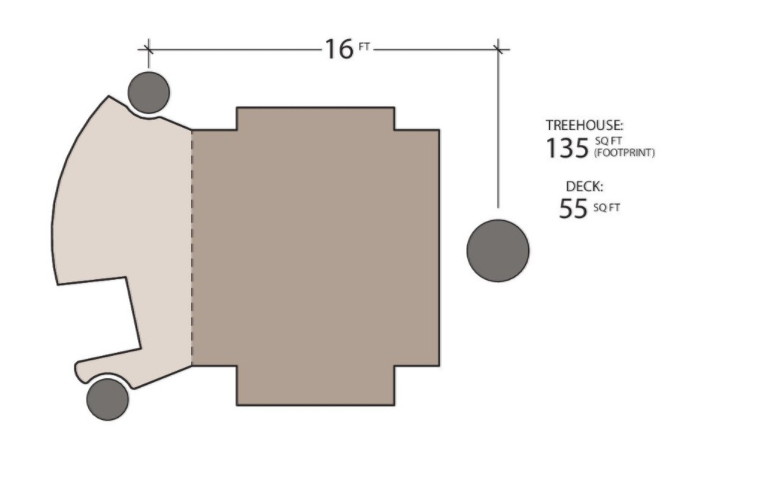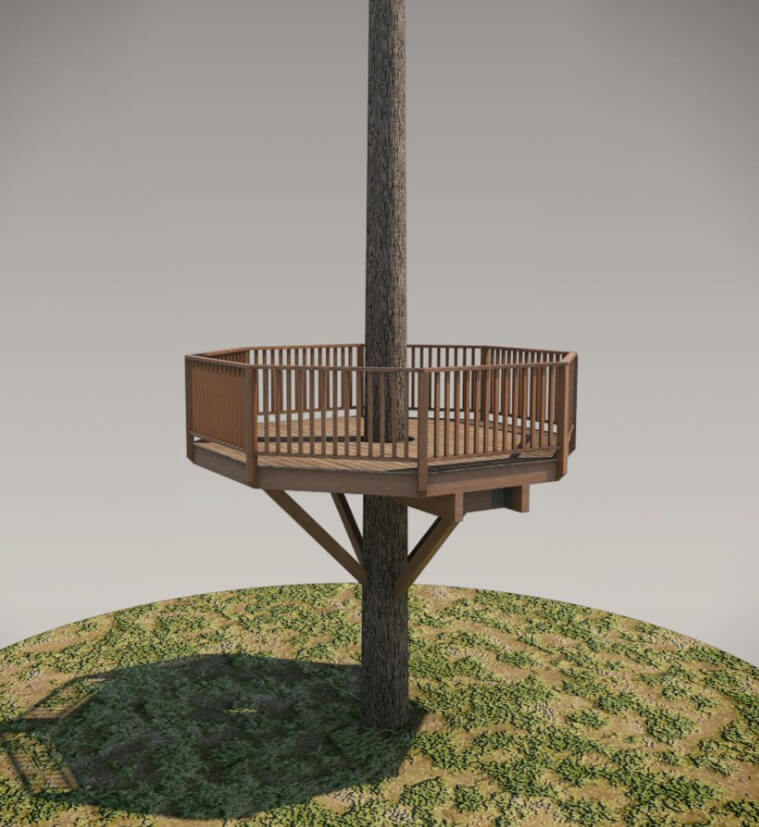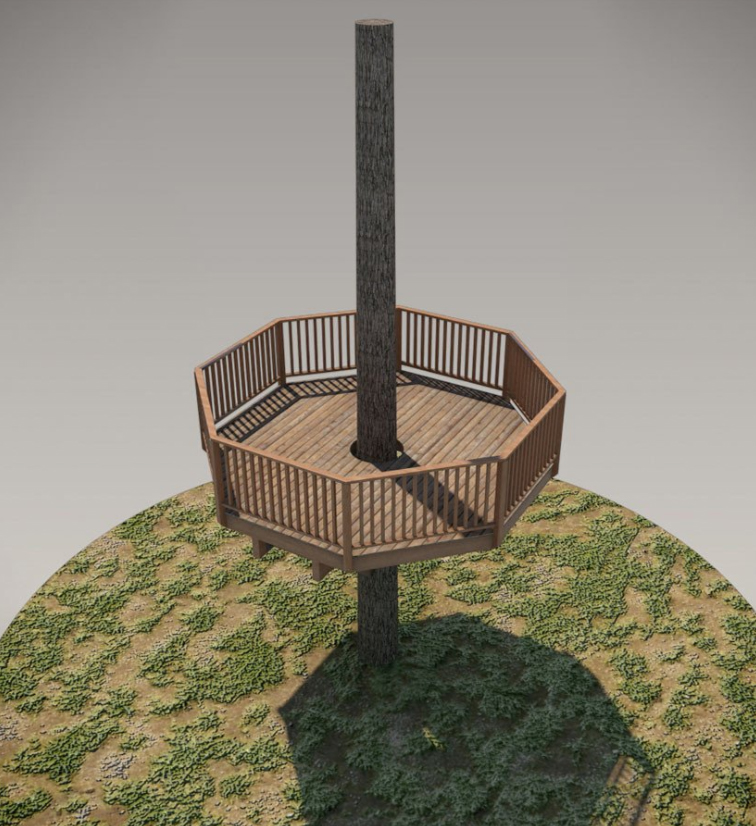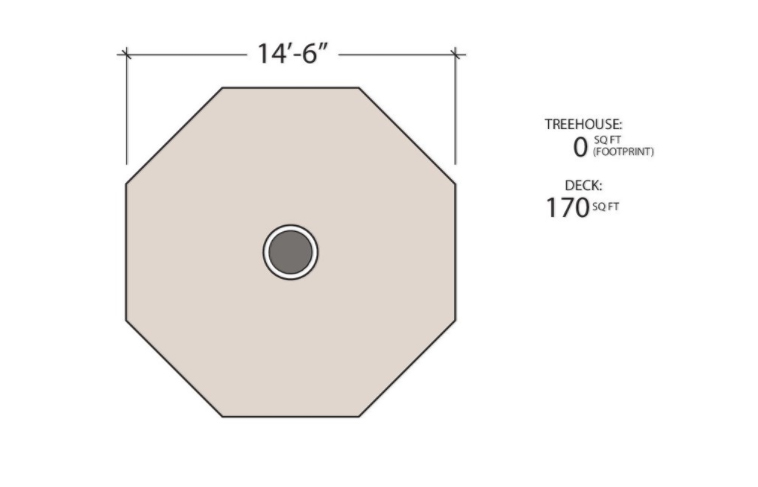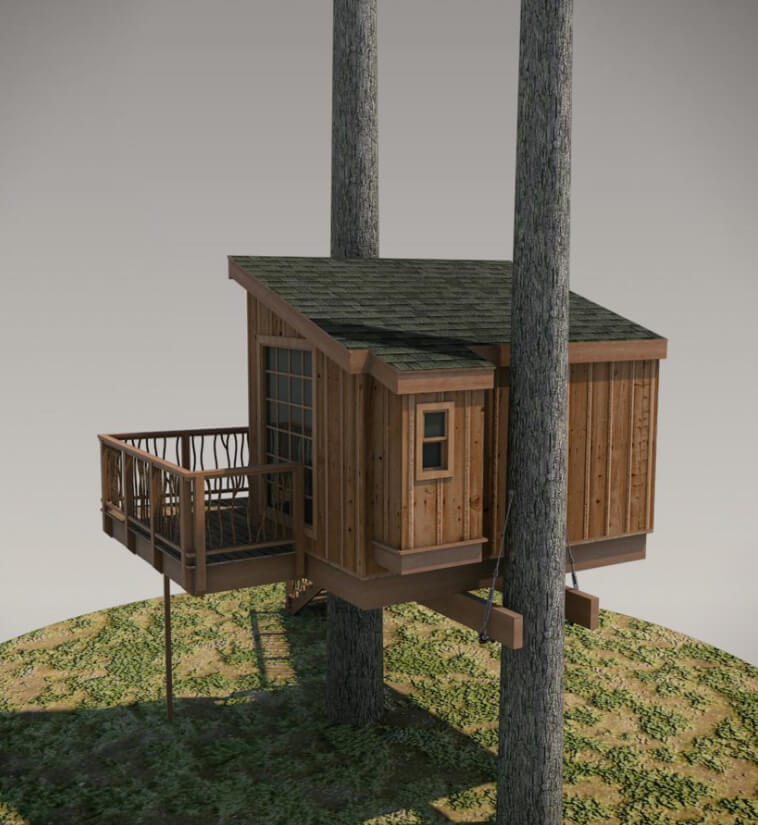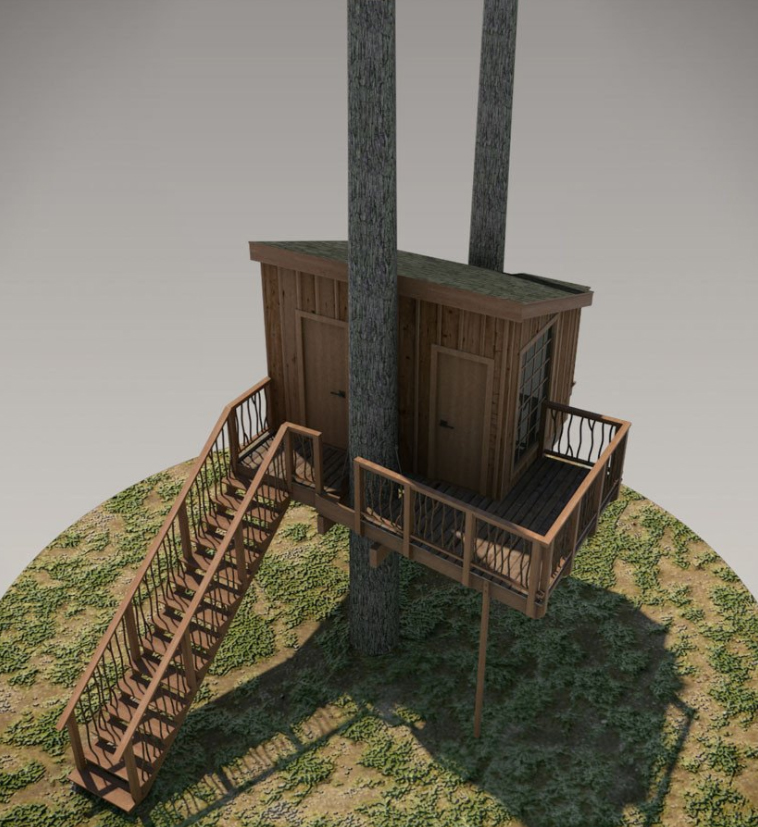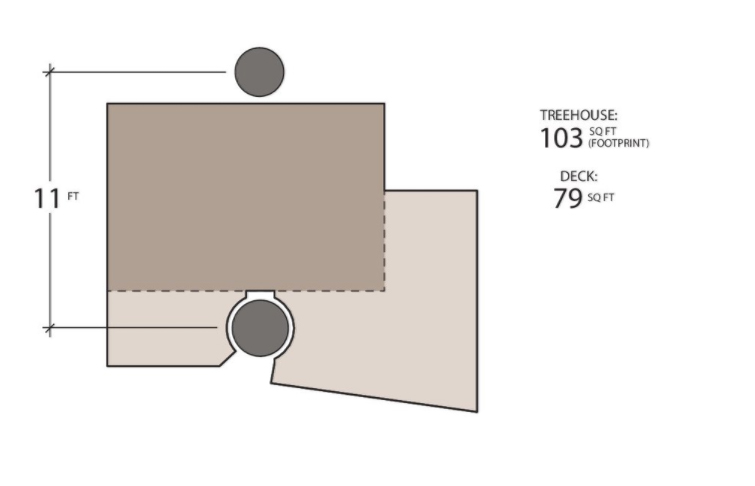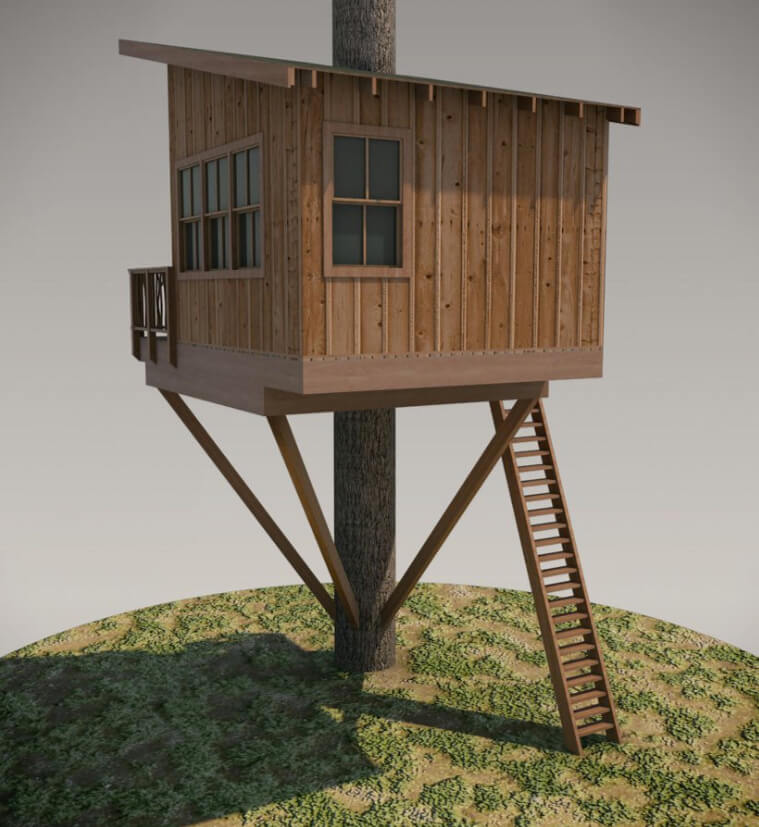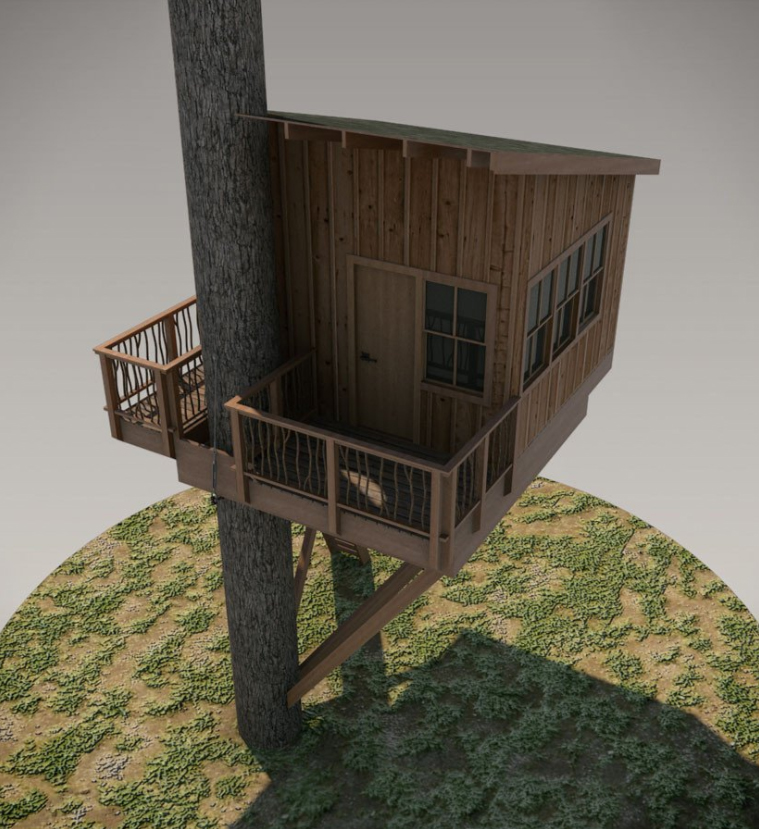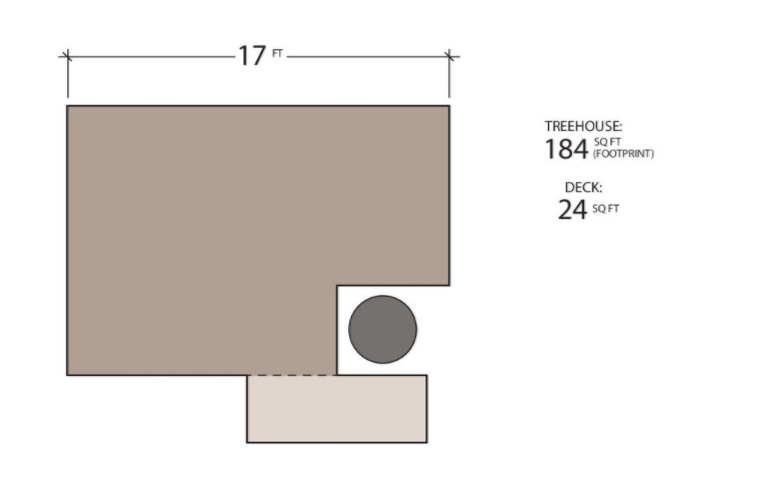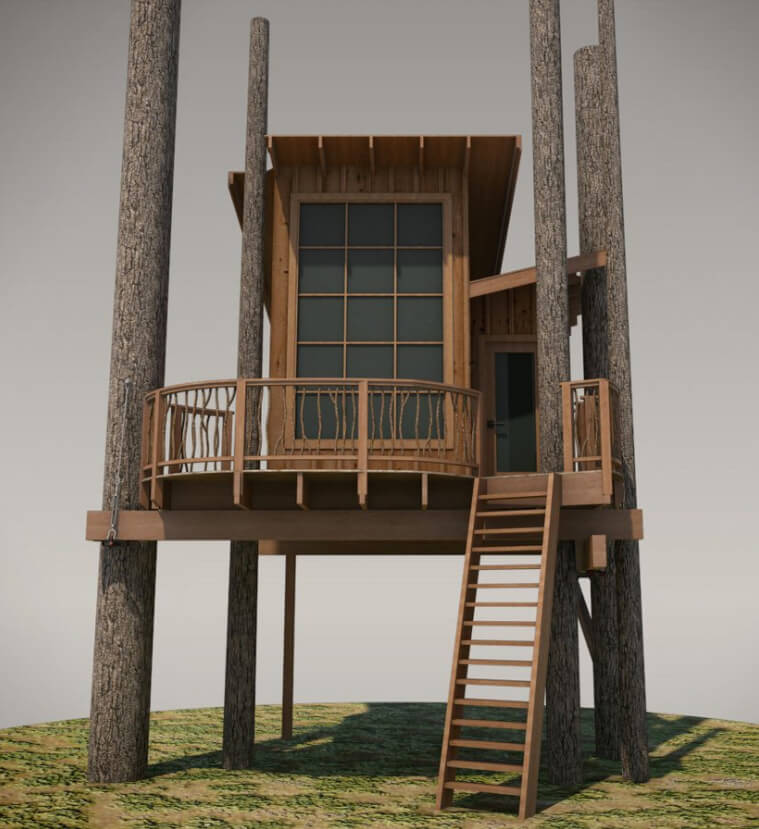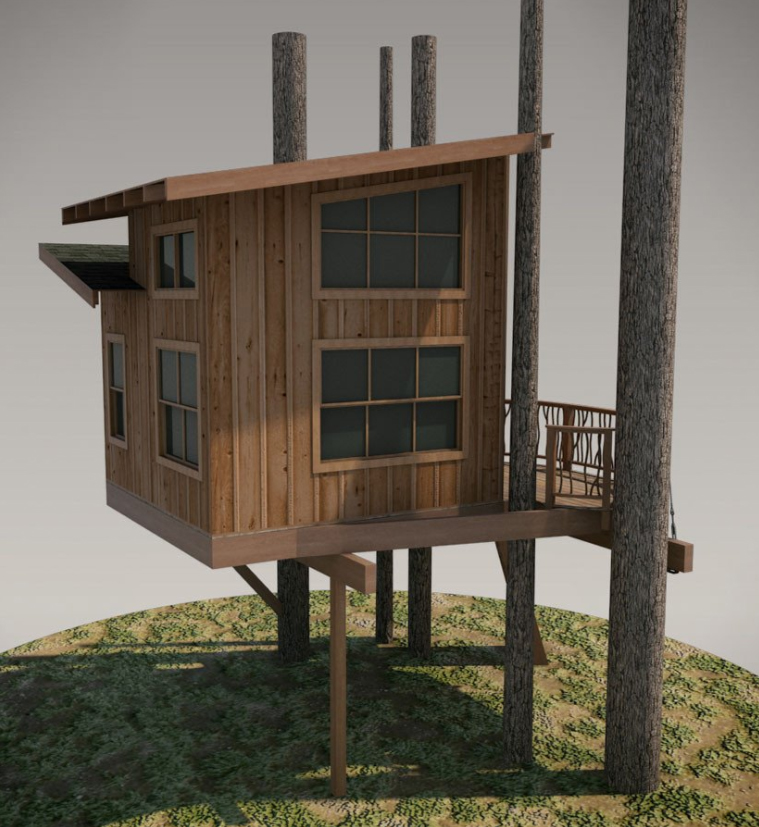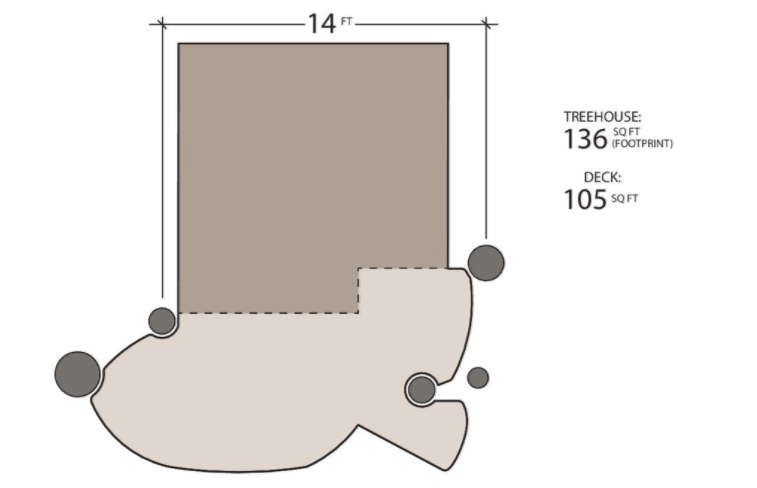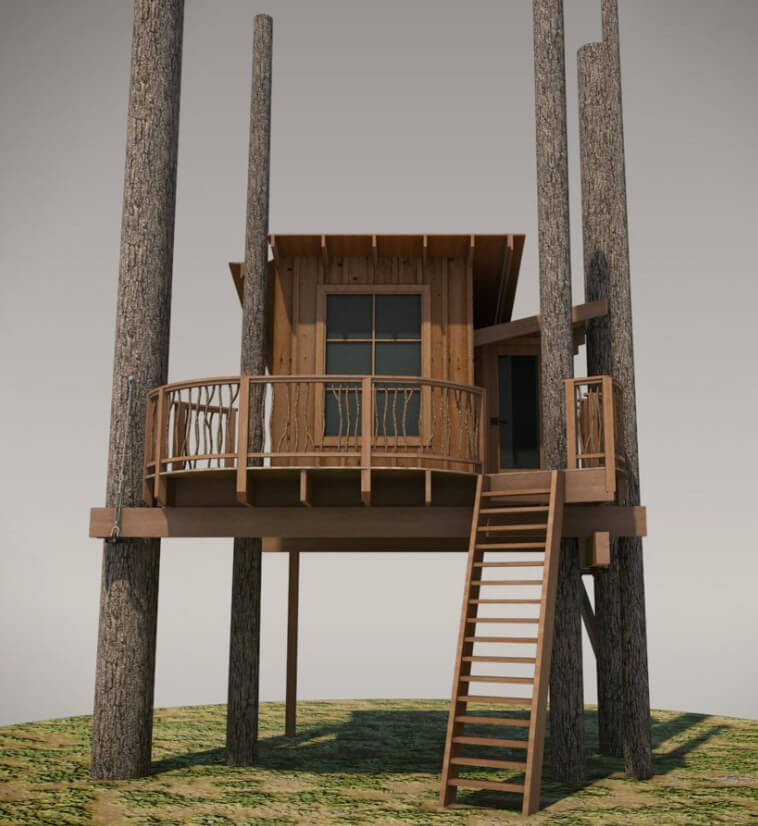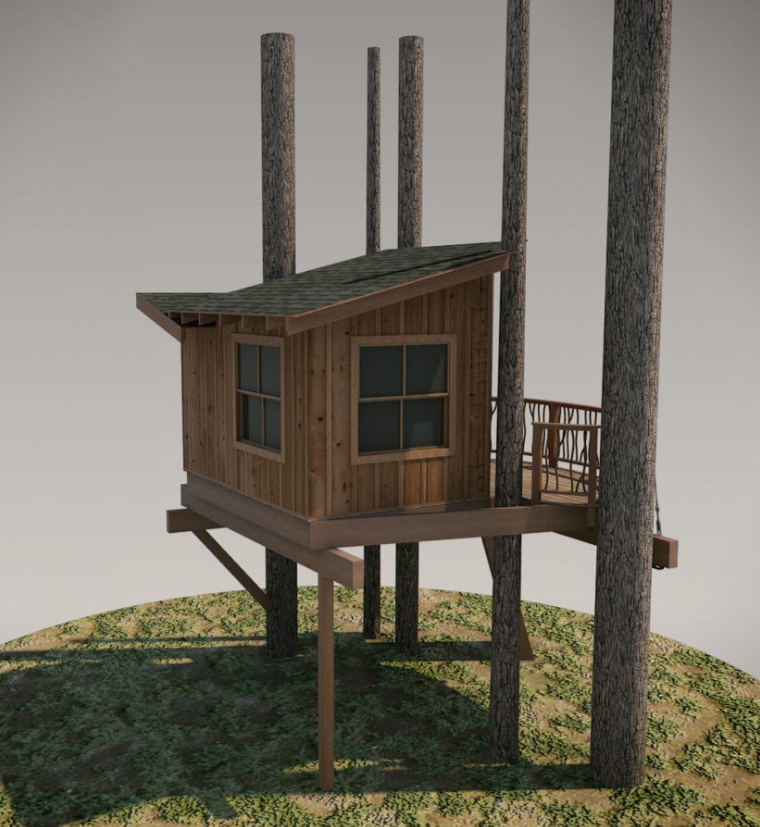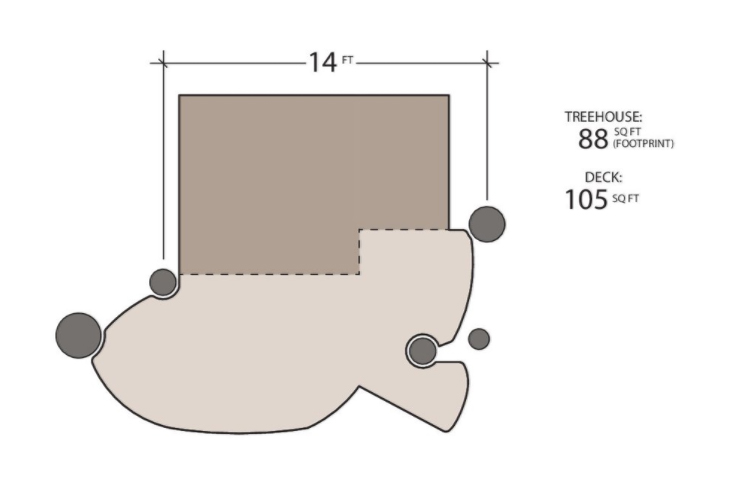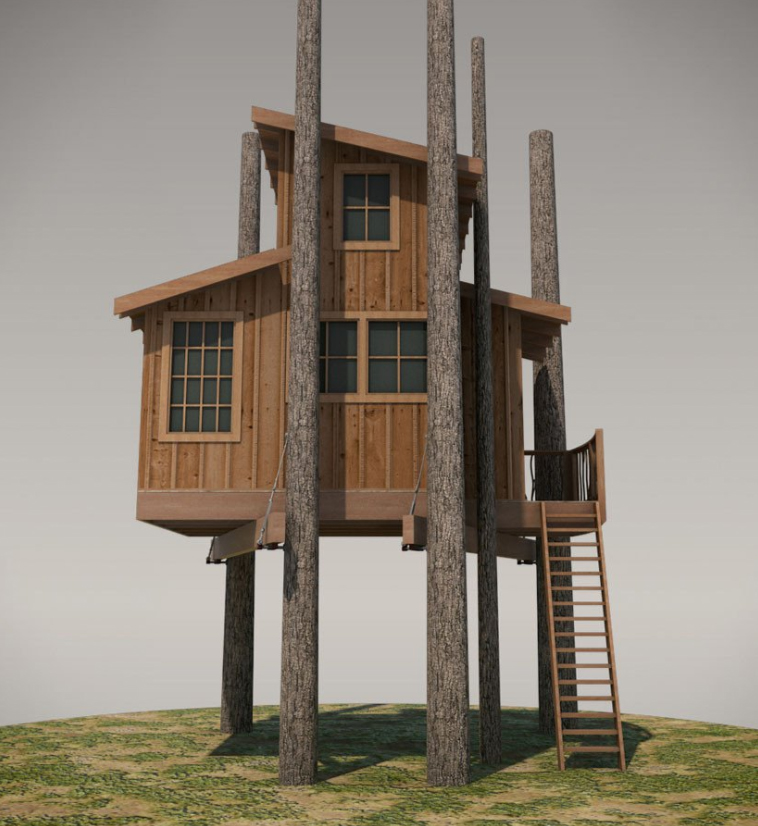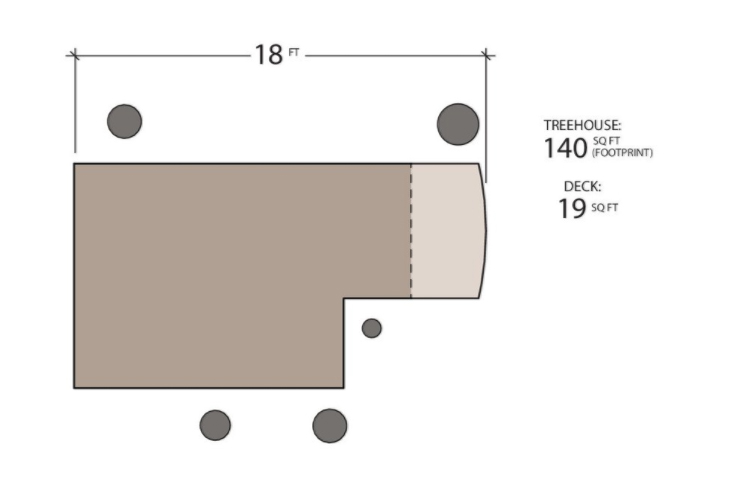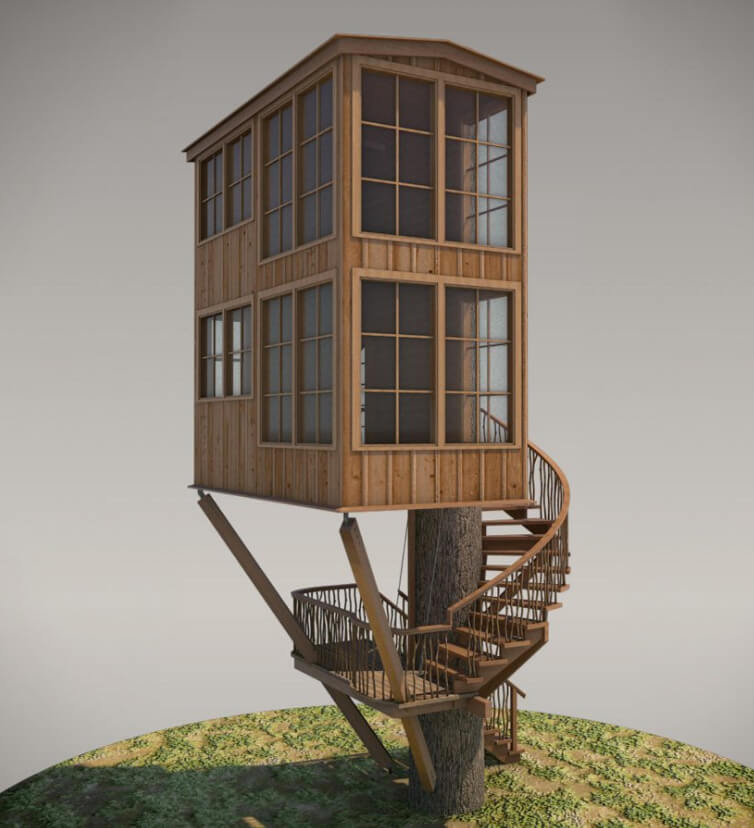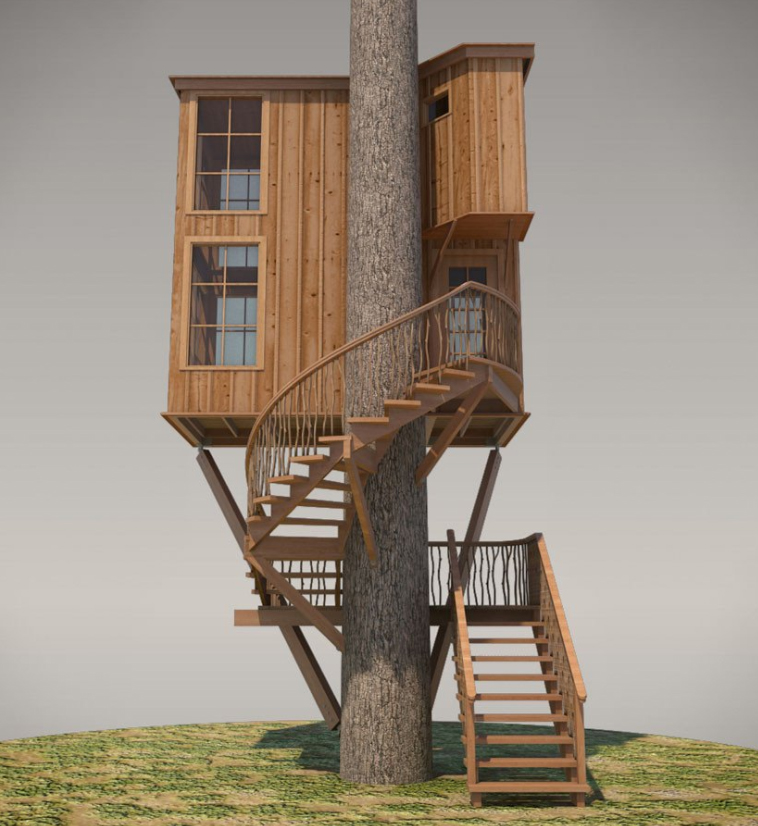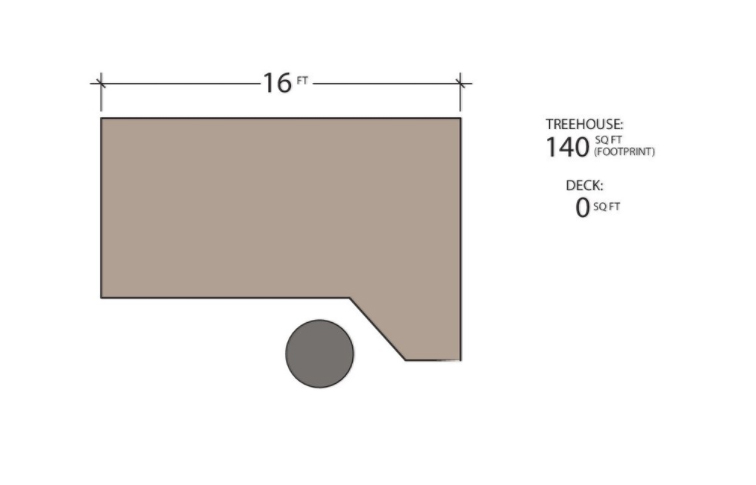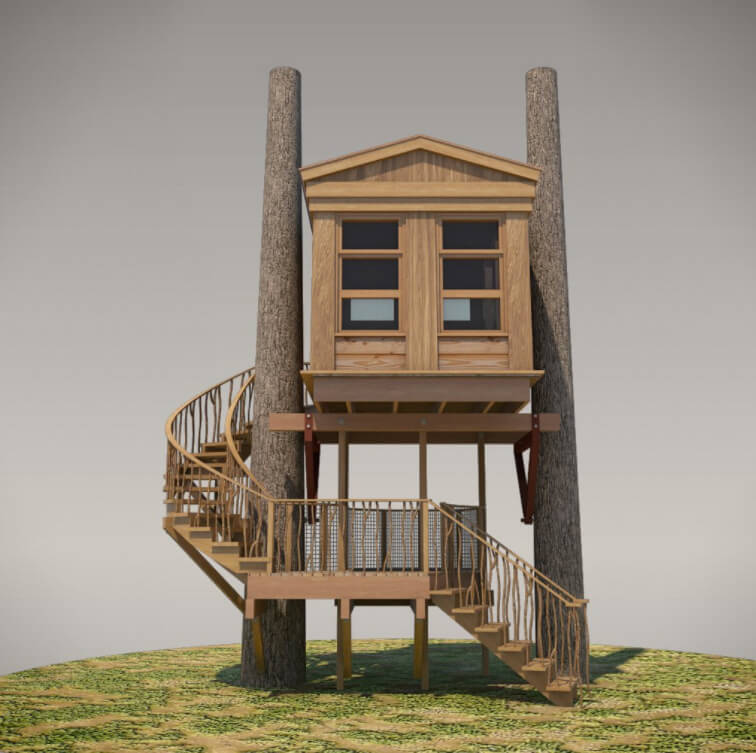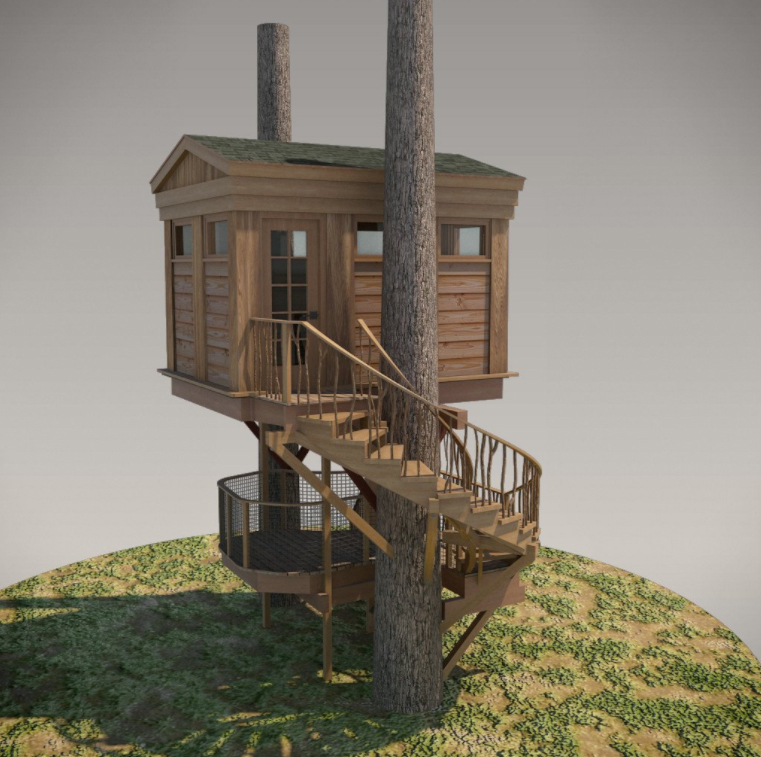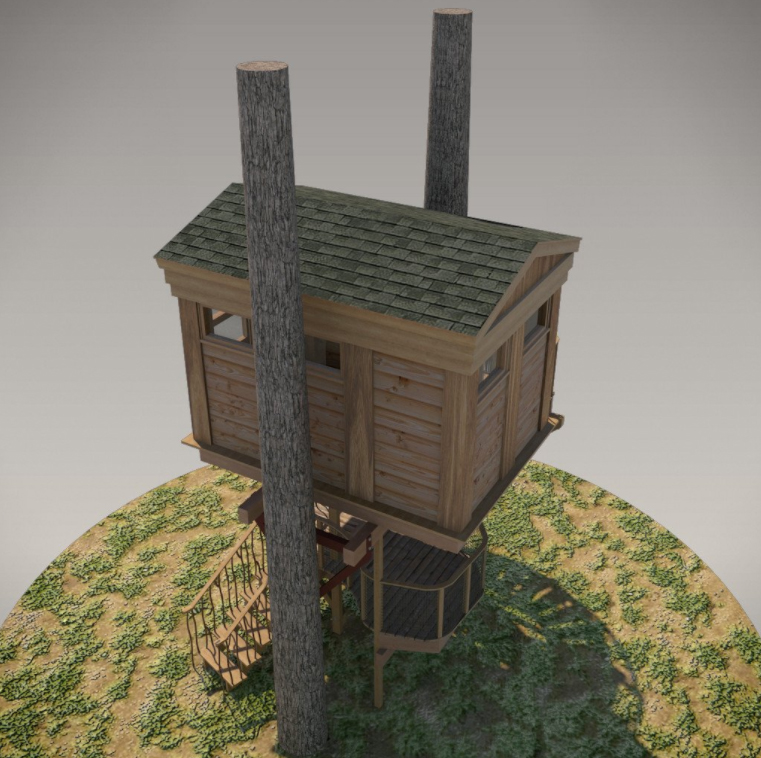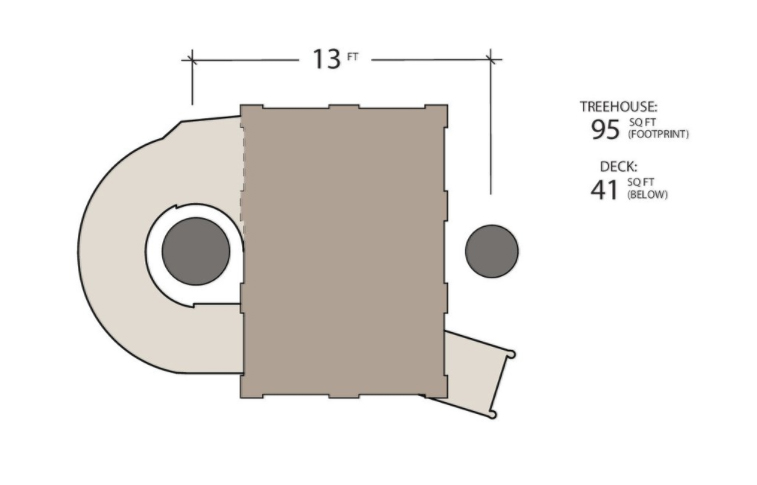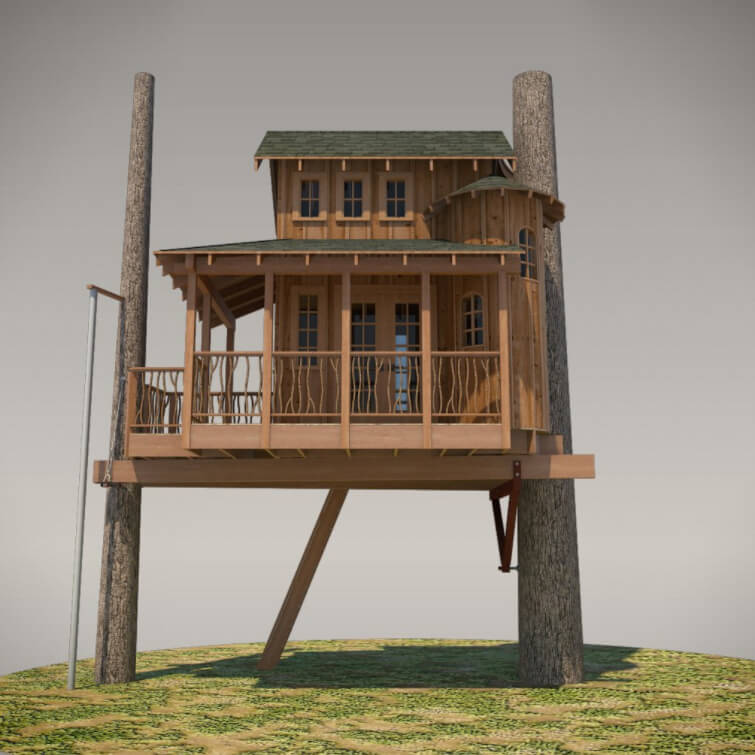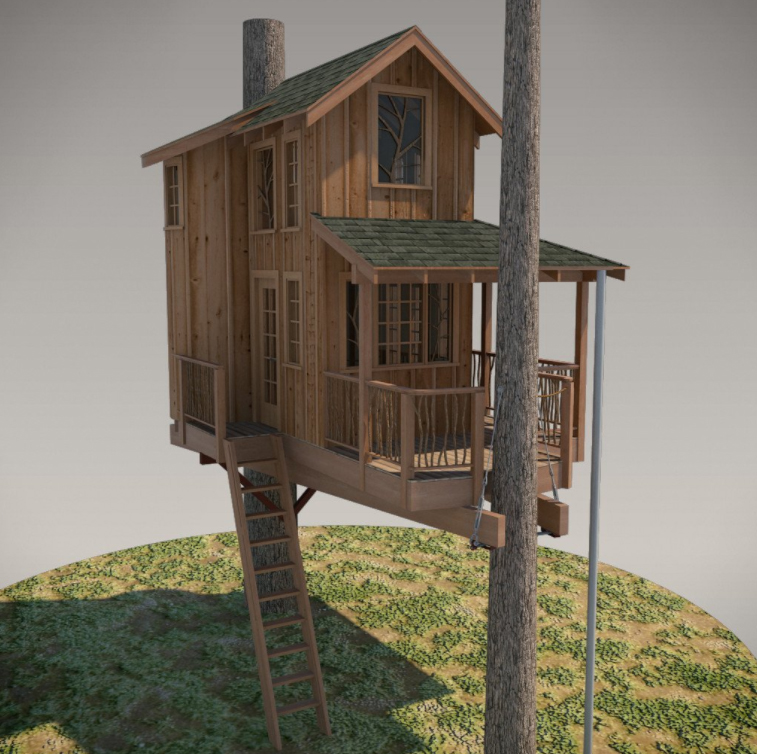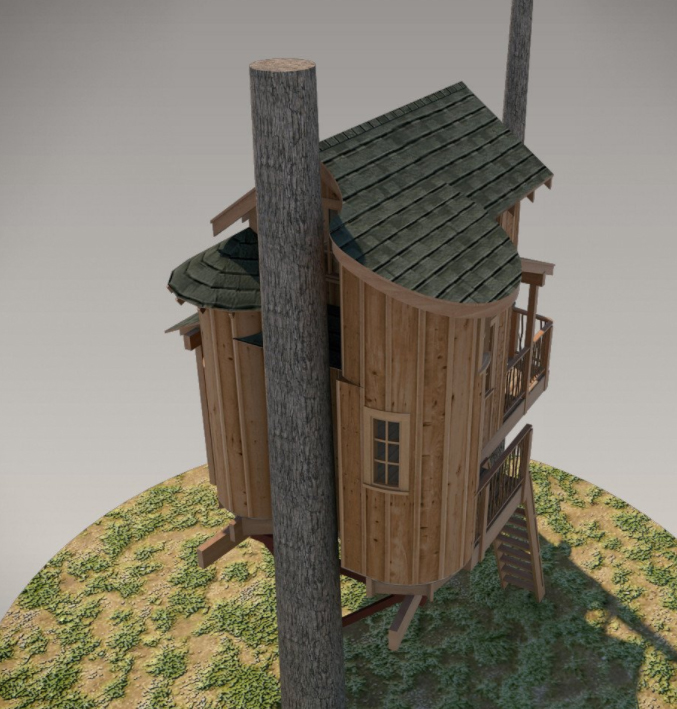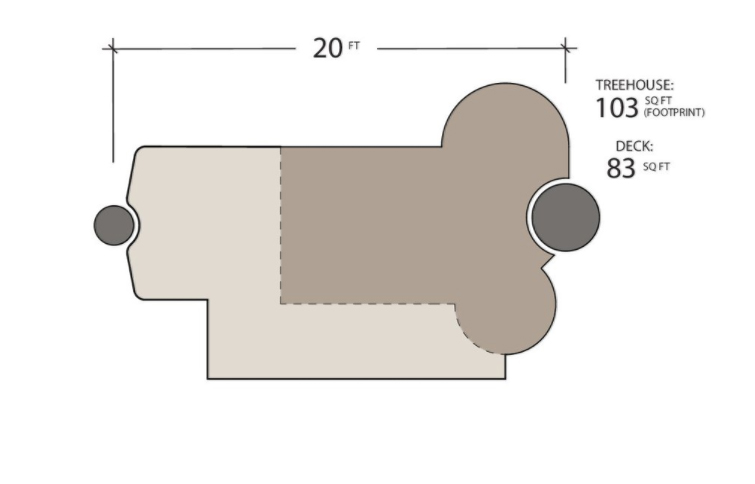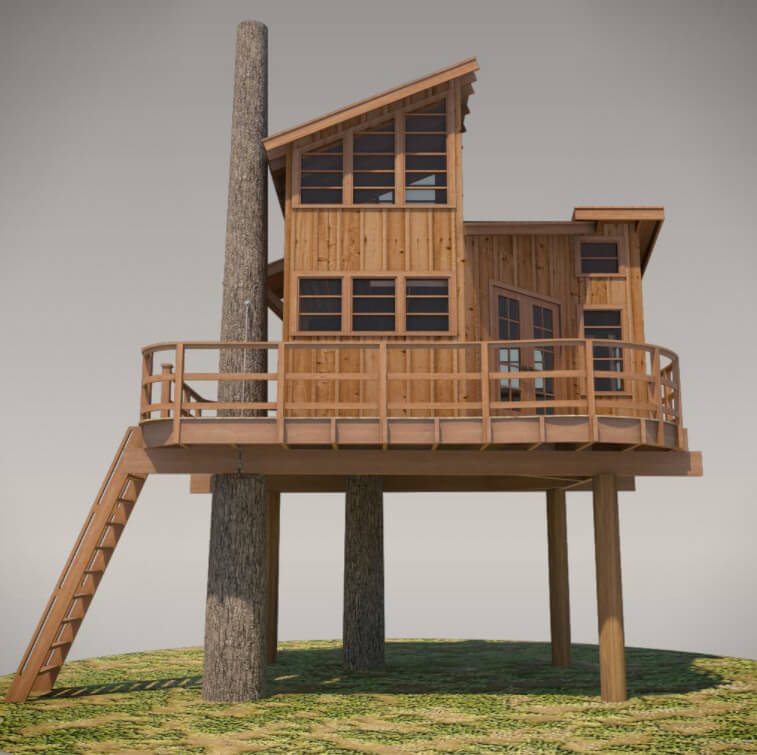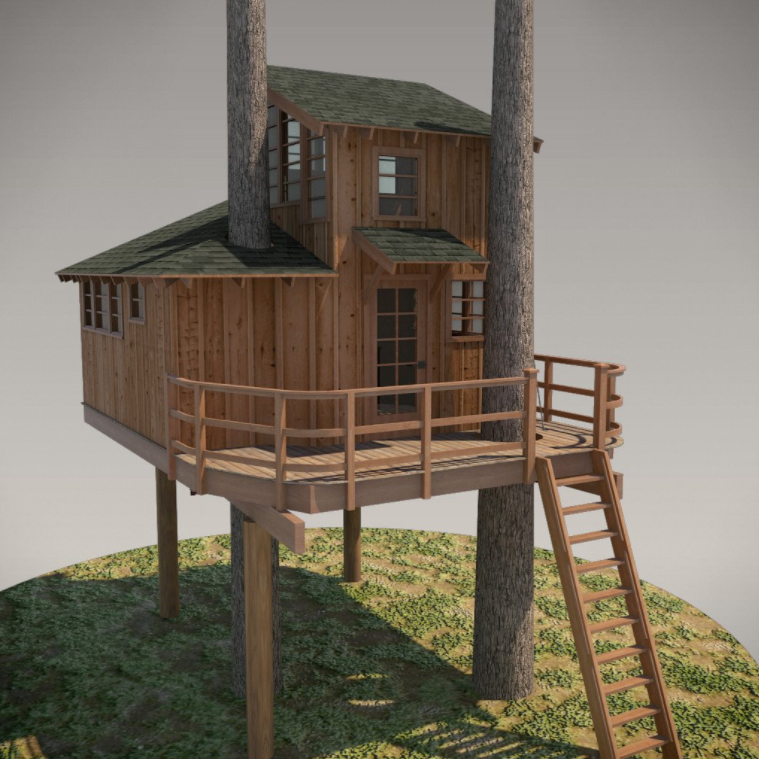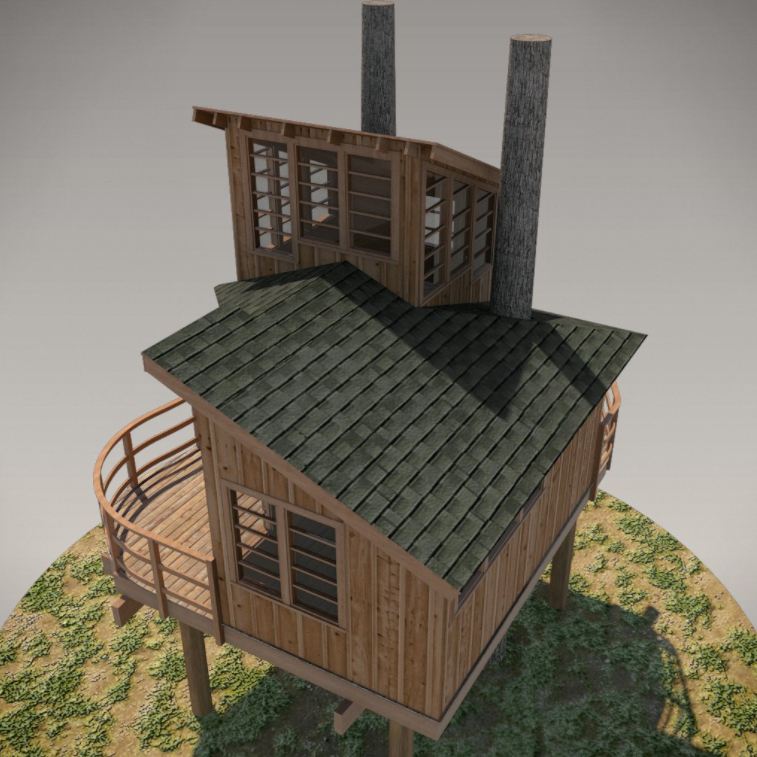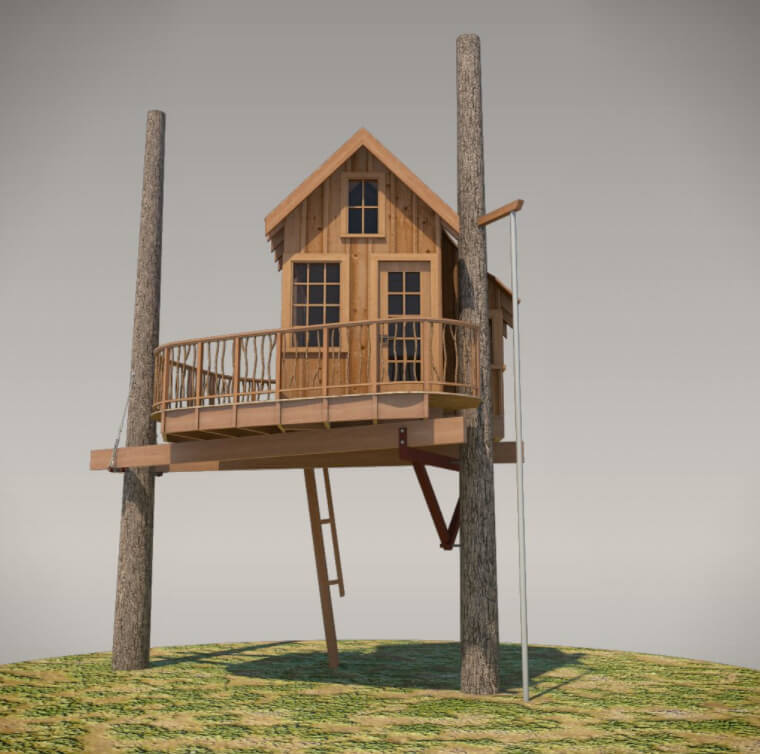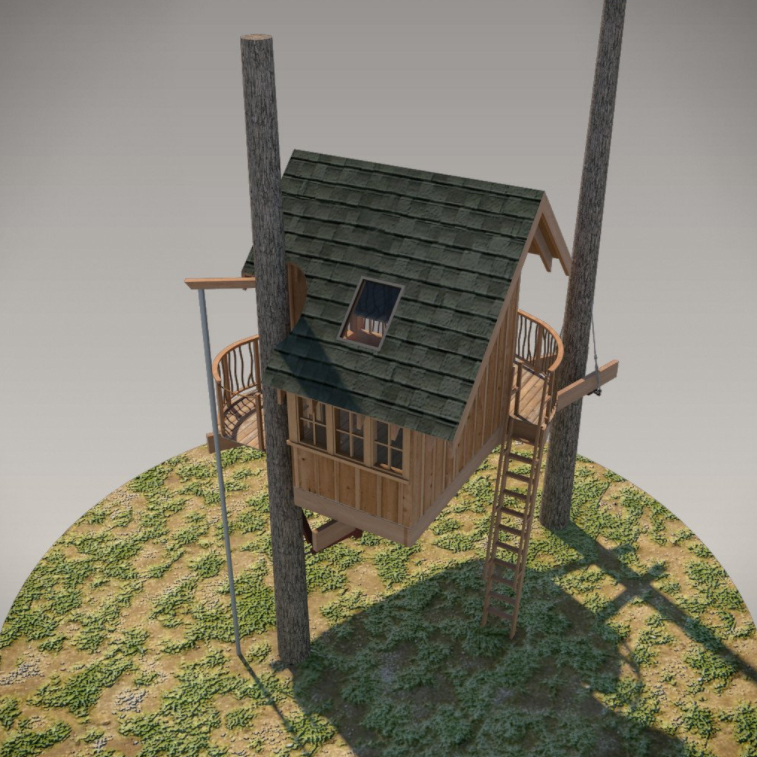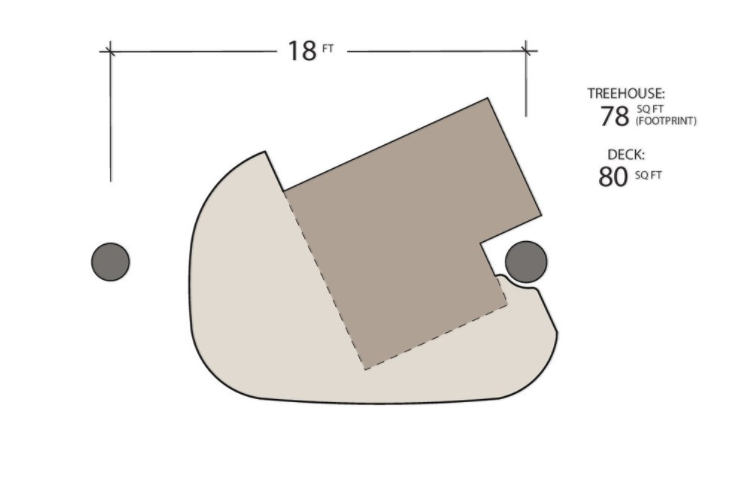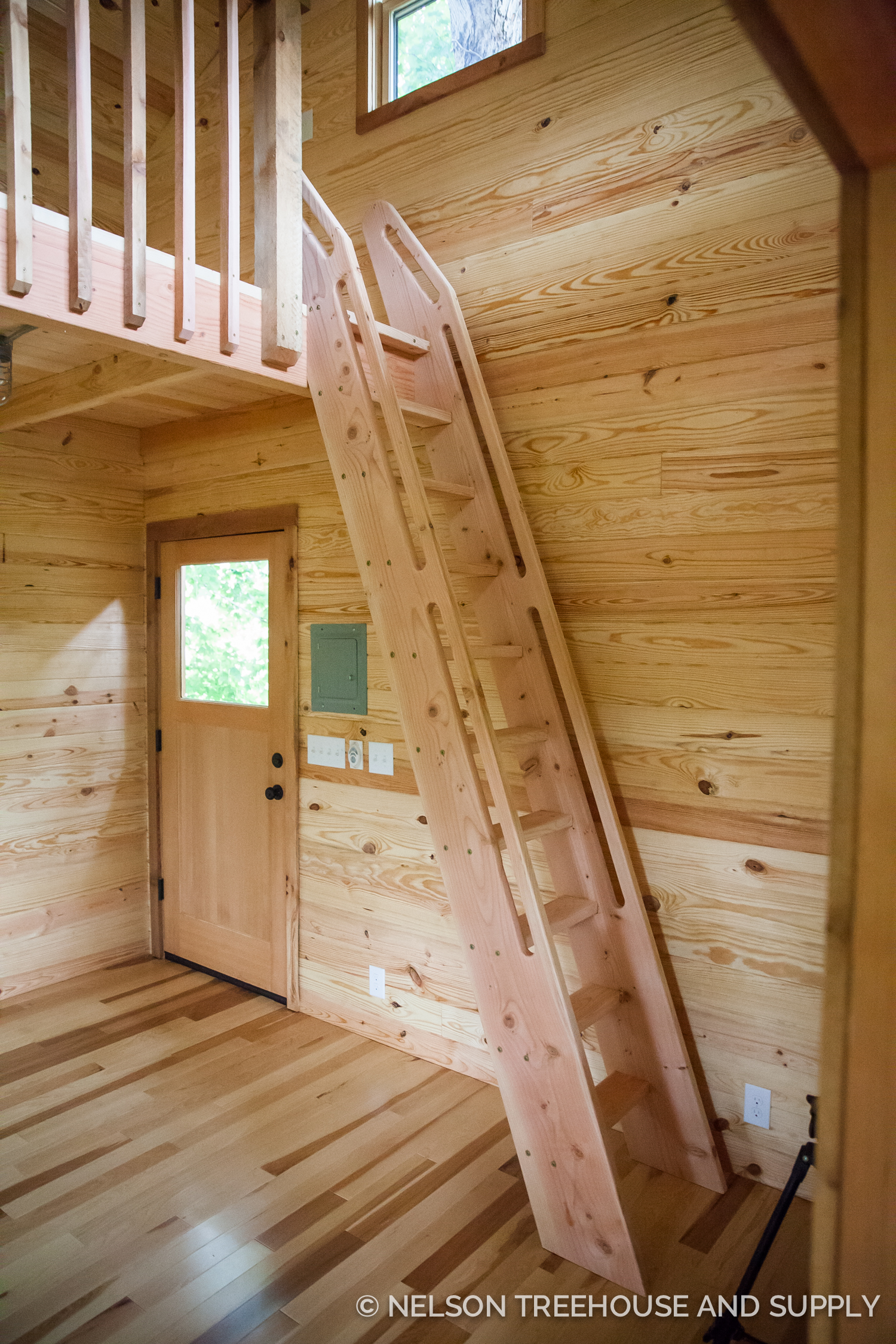 ---
We love seeing photos from DIY-ers who have transformed our designs into stunning treehouses!
Just the other day we received the beautiful images below from Keith, a talented treehouse DIY-er in Washington State.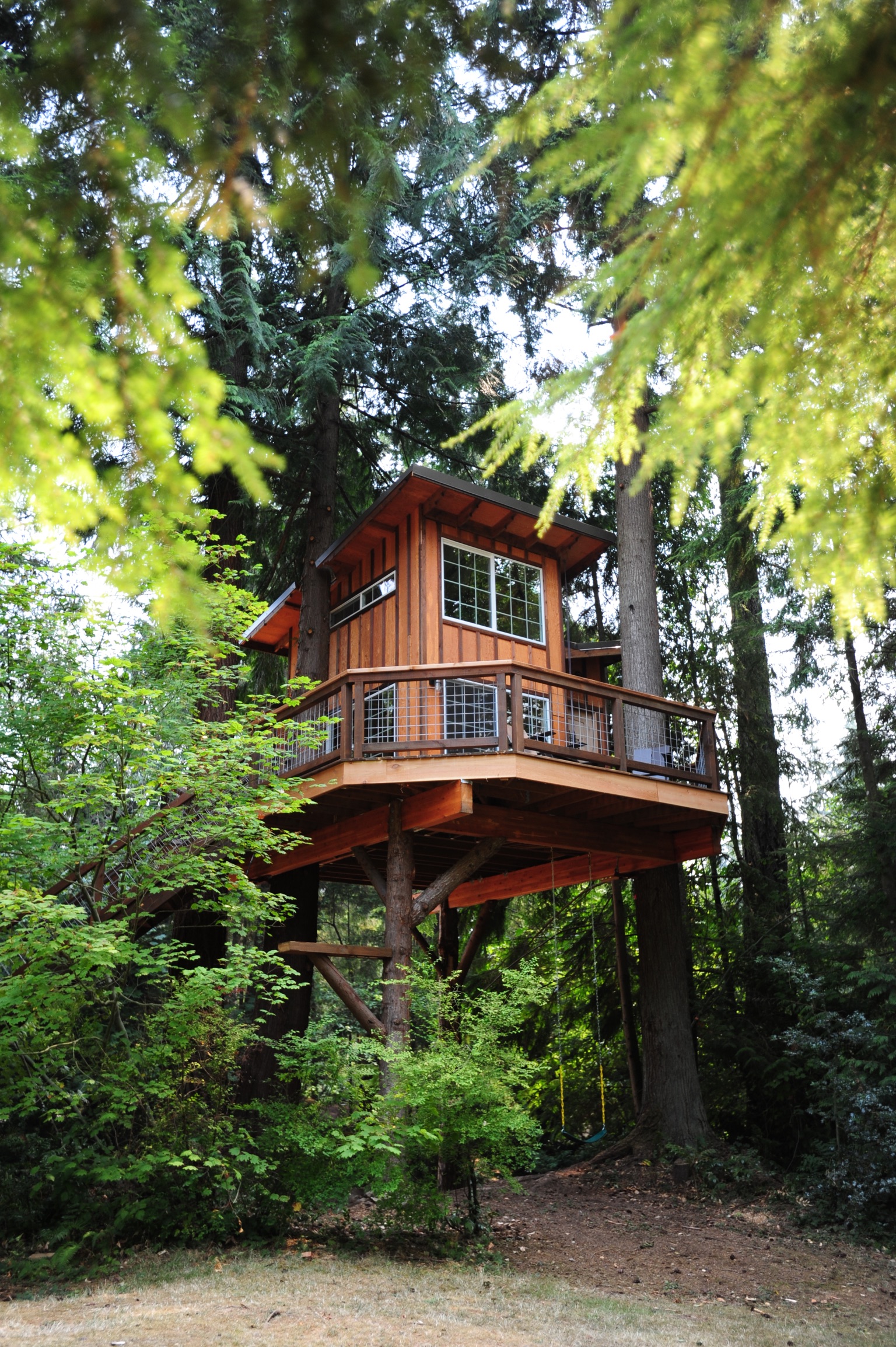 Keith used our Stehekin Large plans to build this custom beauty. He also referenced our trusty Instructional Guide and consulted with Daryl (one of our talented project managers) onsite. We're blown away with how Keith deftly added alterations to our design to create a treehouse that looks perfectly at home in his trees.
To see more treehouses by DIY-ers who have used our plans, check out this blog post here.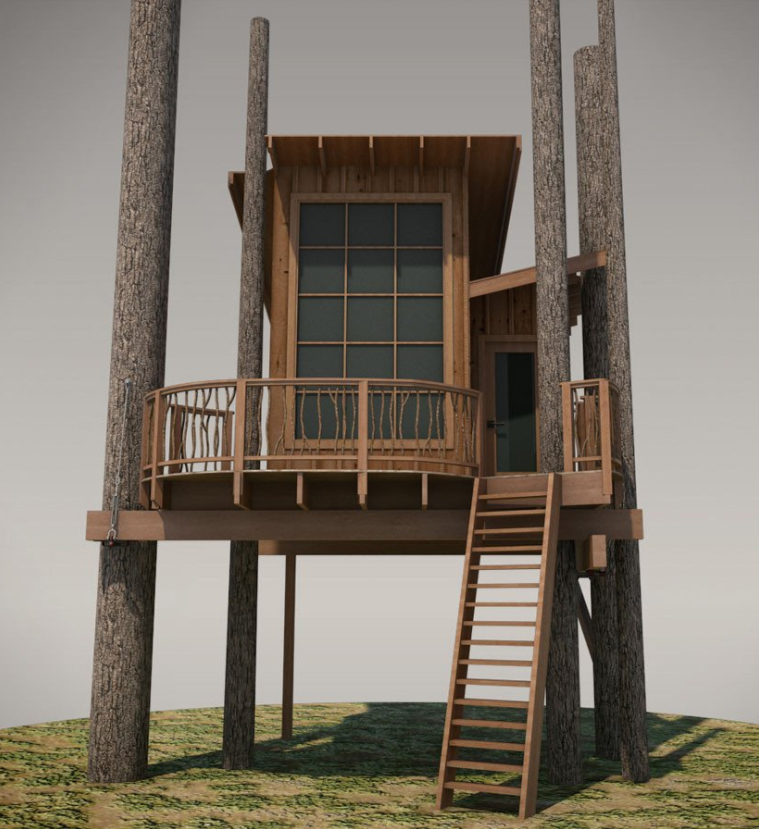 Keith used our Stehekin Large design to build his stunning treehouse.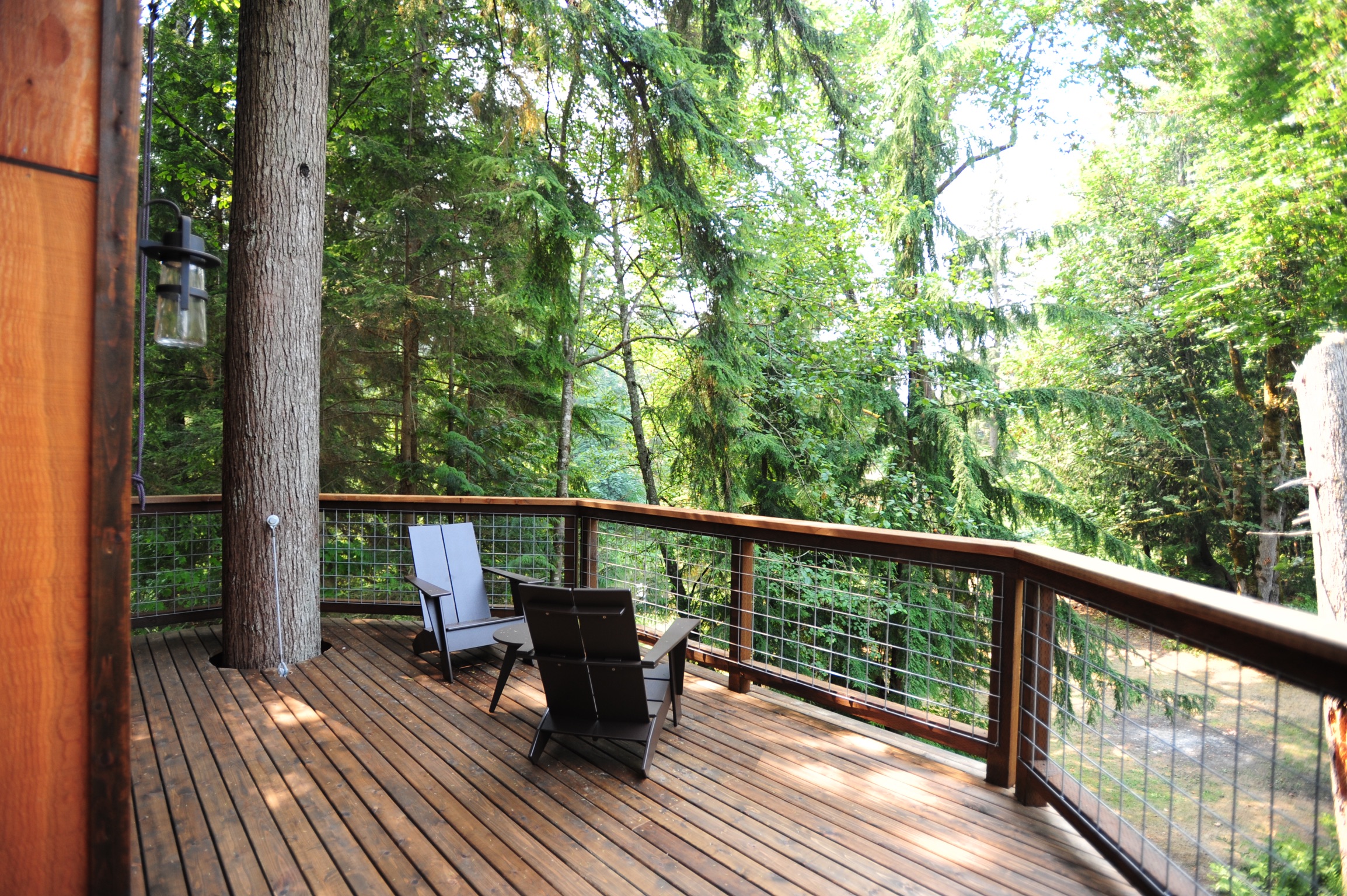 Keith's treehouse Deck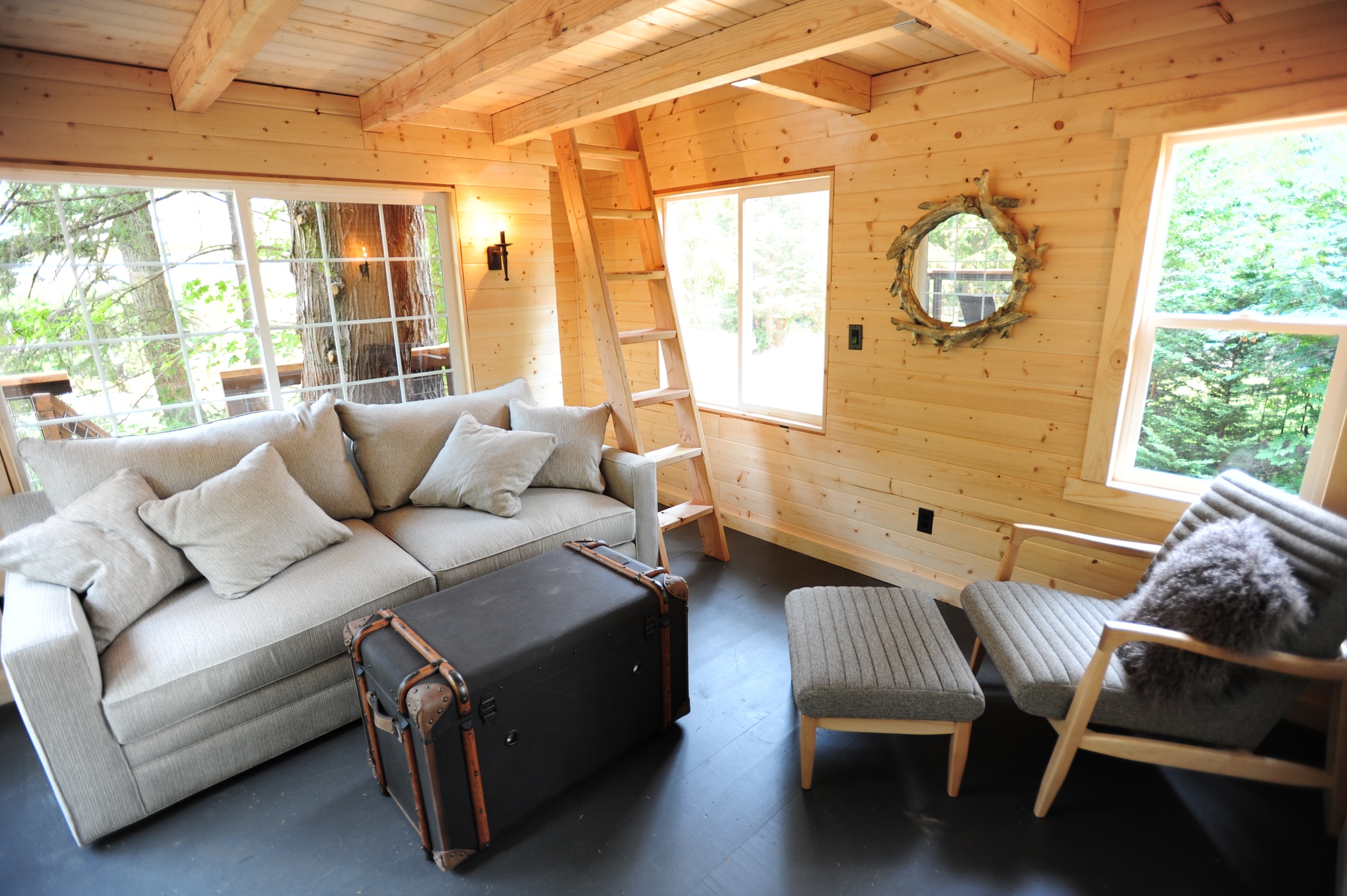 Thanks for the inspiration, Keith!
You too can build something as spectacular as Keith's treehouse! What are you dreaming up for your treehouse project? Let us know in the comments below!
To the trees!